That could have been Claire Bloom's character's motto. It should have been "Better Never".
Bobby the Ballerina.



"'Scuse me, what did you call me?"



No, there are far more than TEN things we love about you!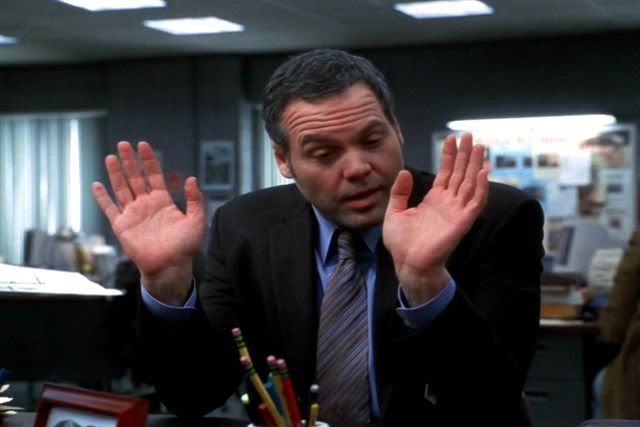 "Is this one of them?" Oh, yes!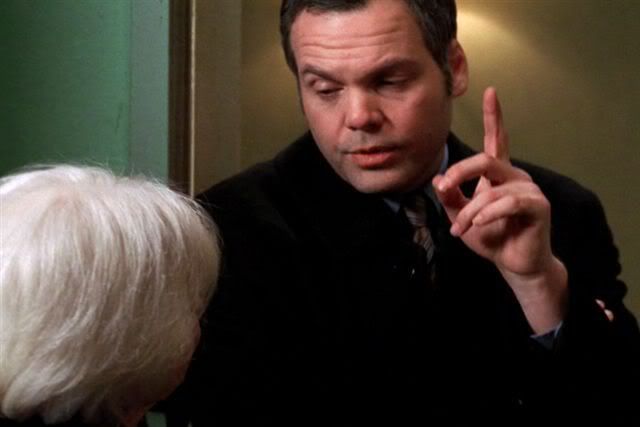 "My lips are another?" You'd better believe it.



"How about this thumb?" And the other one.



"Not my tongue, surely?" It's pretty near the top of the list.



"My eyes? My stubble? My nose? My shoulders?"



"What about my back?" All those things and more, sweetheart.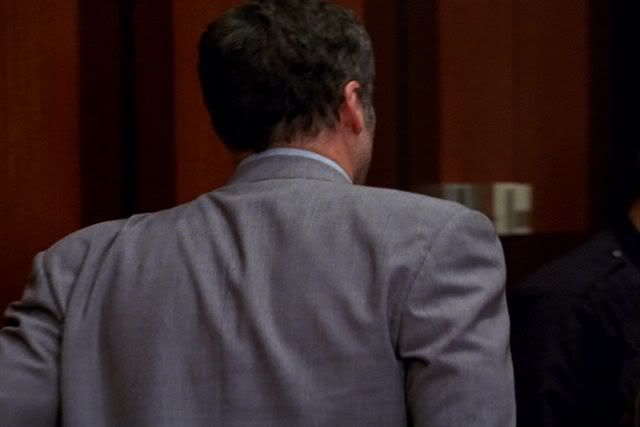 Don't look so puzzled. You must have guessed by now.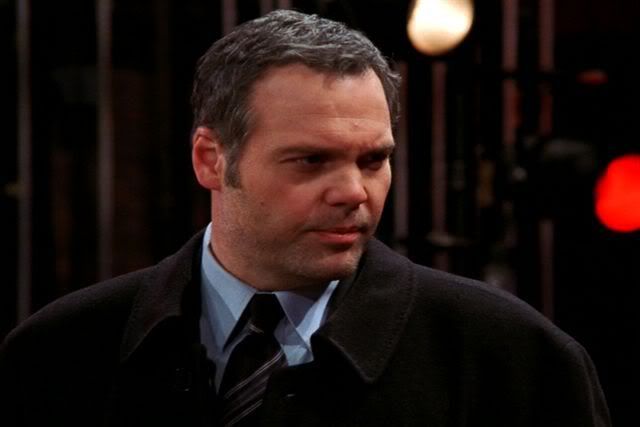 Actually, yes, the middle finger counts all by itself.






And let us not forget the little dance.