Welcome to the world of the Vincent D'Onofrio obsessed - and a bit of real life thrown in.
Saturday, January 16, 2010
Or Passe Virtuel, as my French version is called.
Don't ask.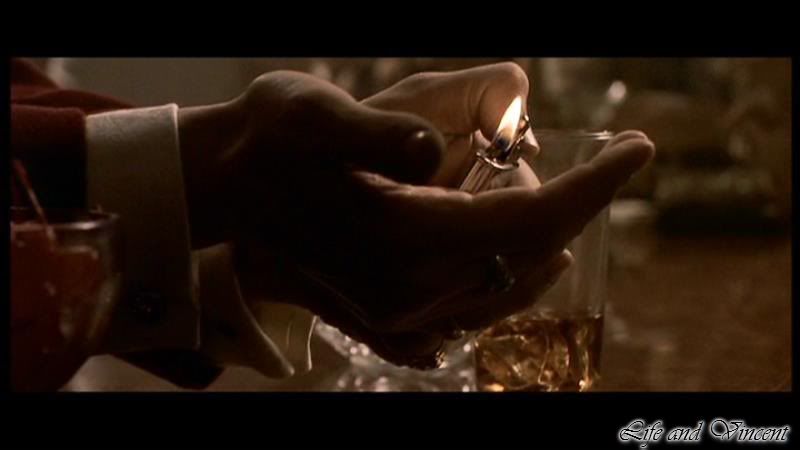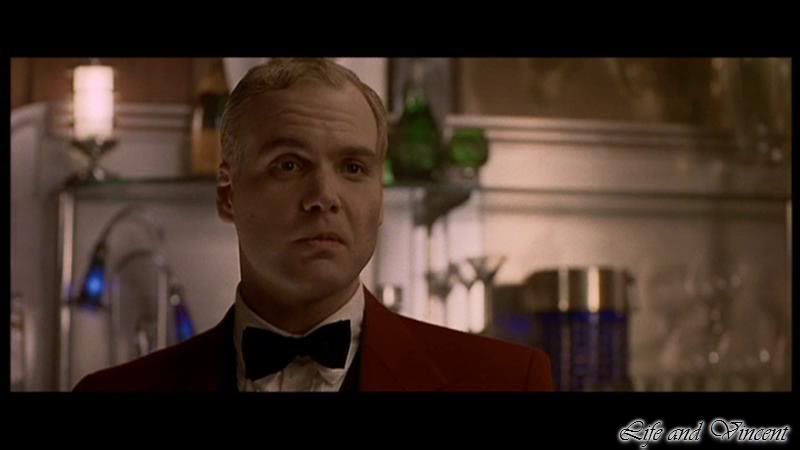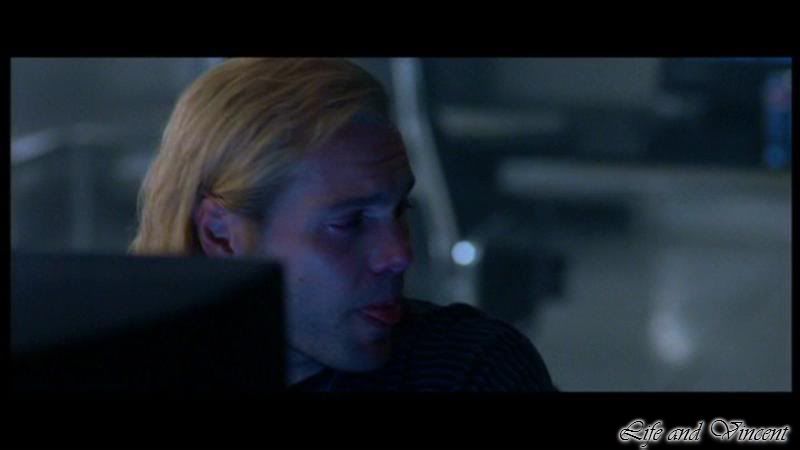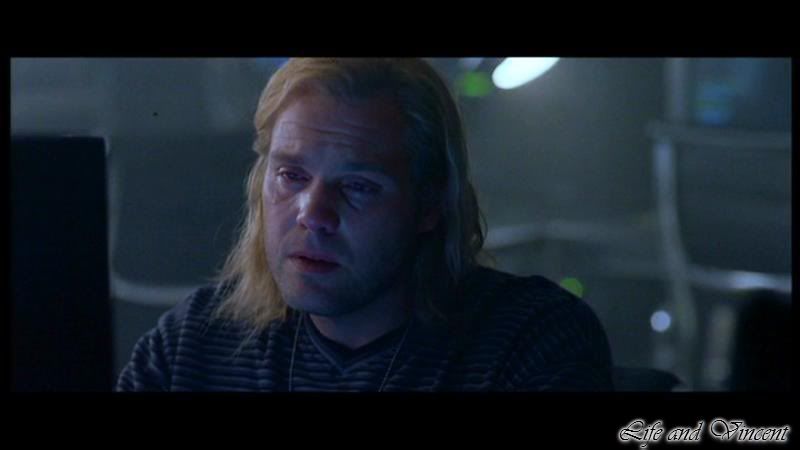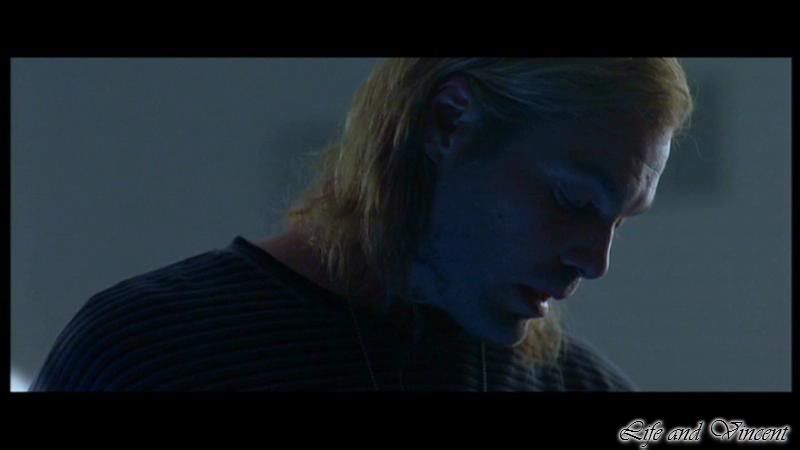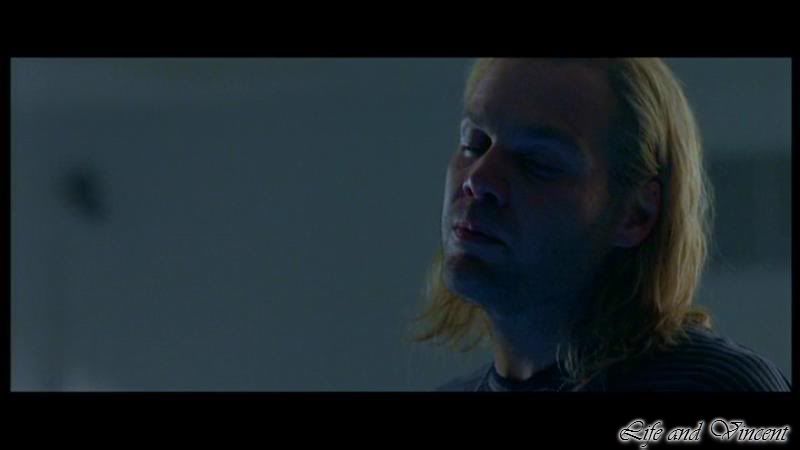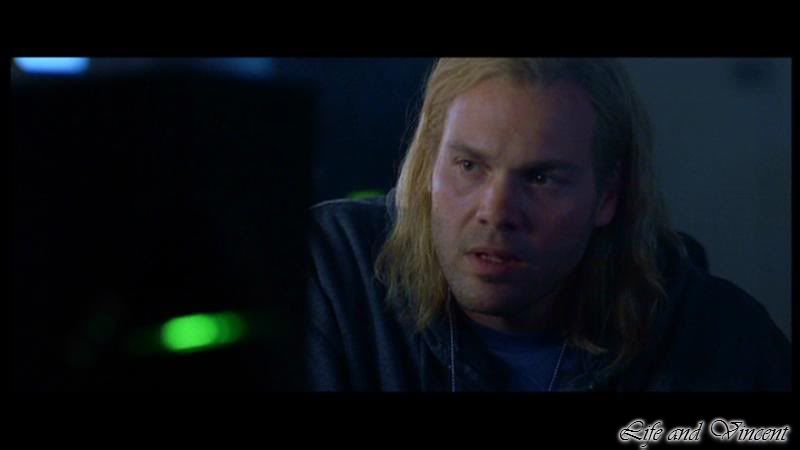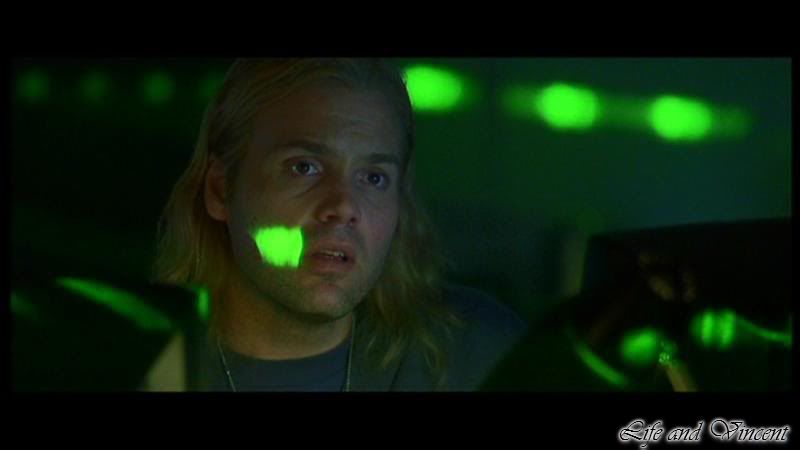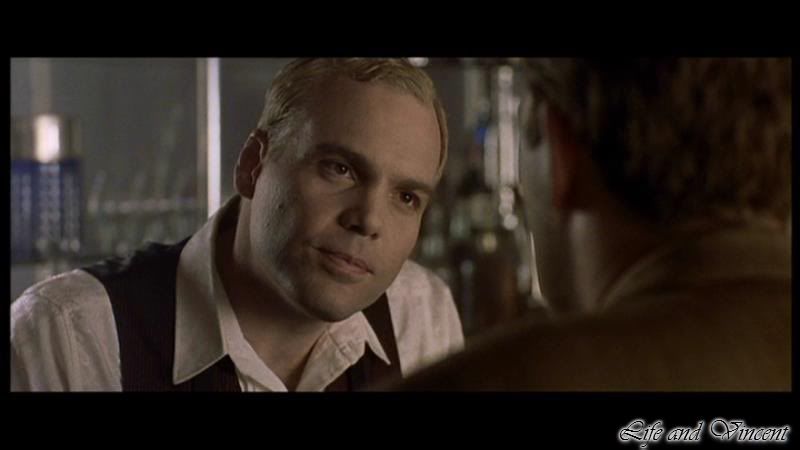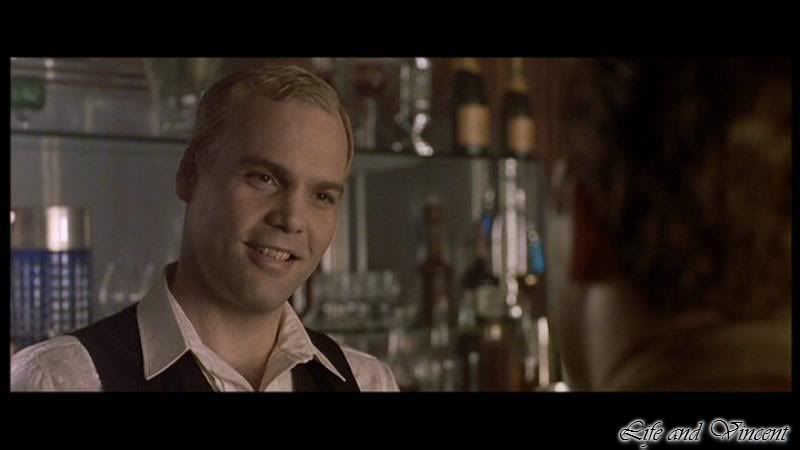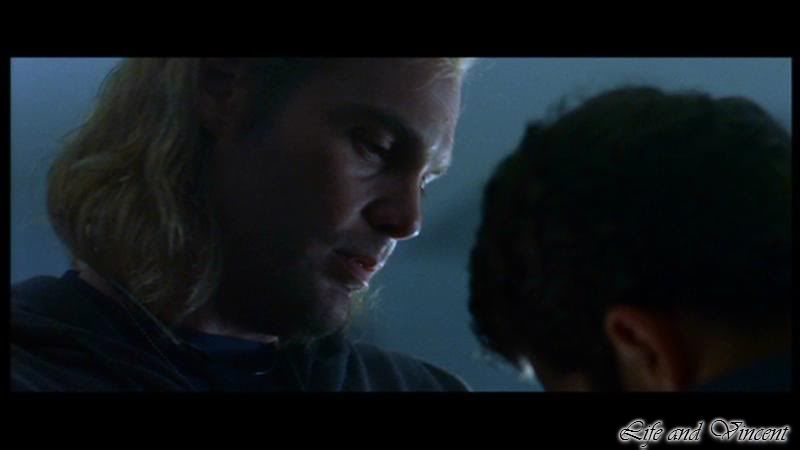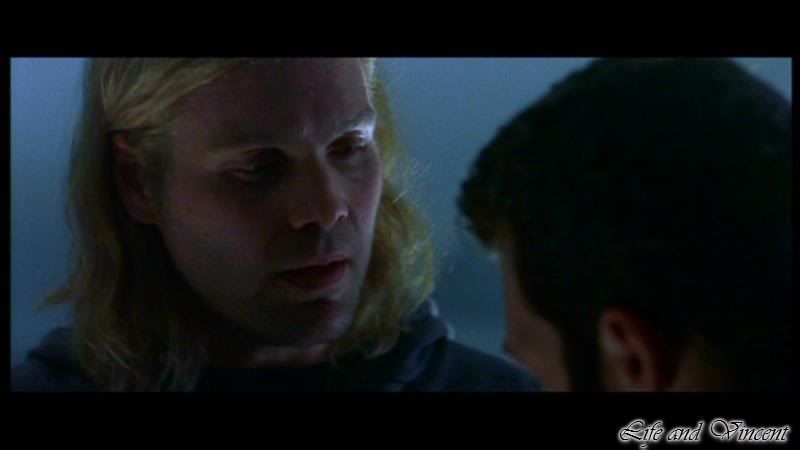 Posted by

val
at 5:23 pm
14 comments:


Friday, January 15, 2010
This was the question someone posed in the Notes and Queries section of The Guardian newspaper last week.
This week the answer came - none! They are the only animal that has no vocal cords!
I never knew that.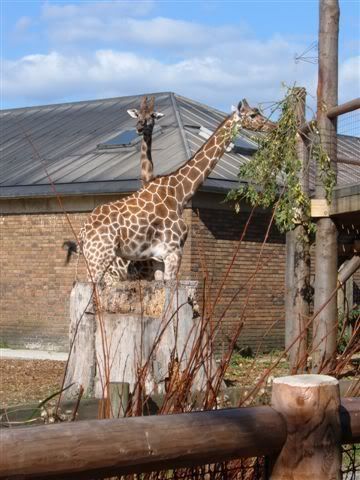 Posted by

val
at 7:32 pm
6 comments:


Eat my face off, big boy!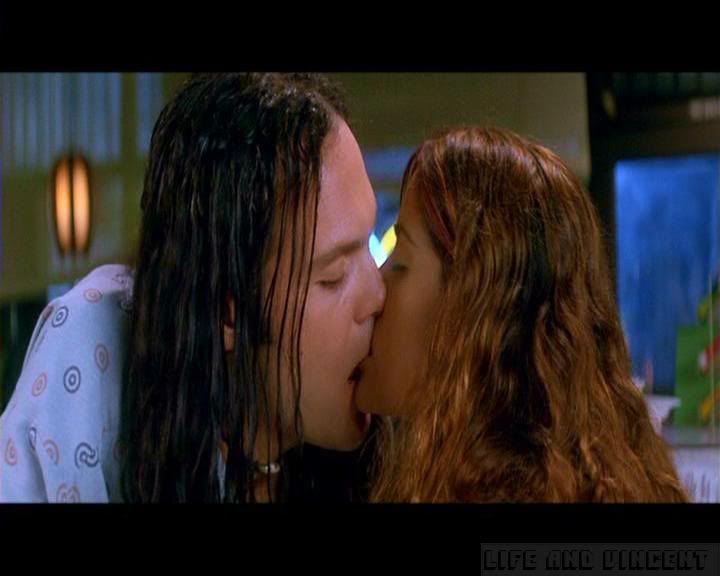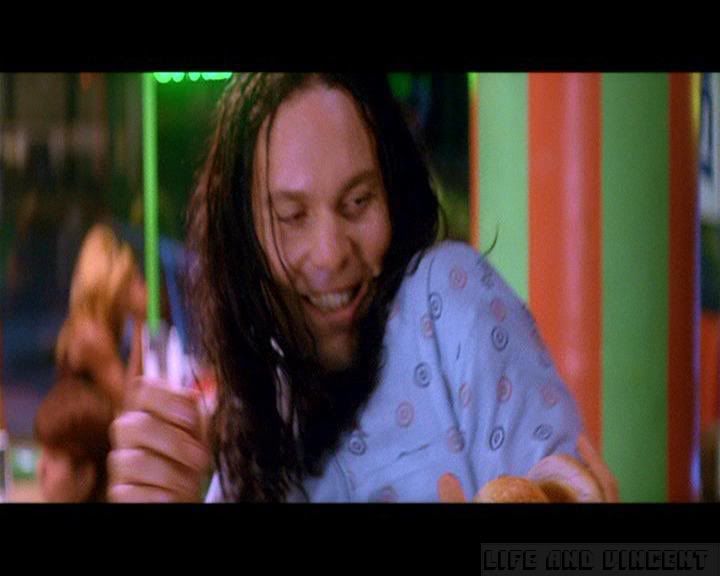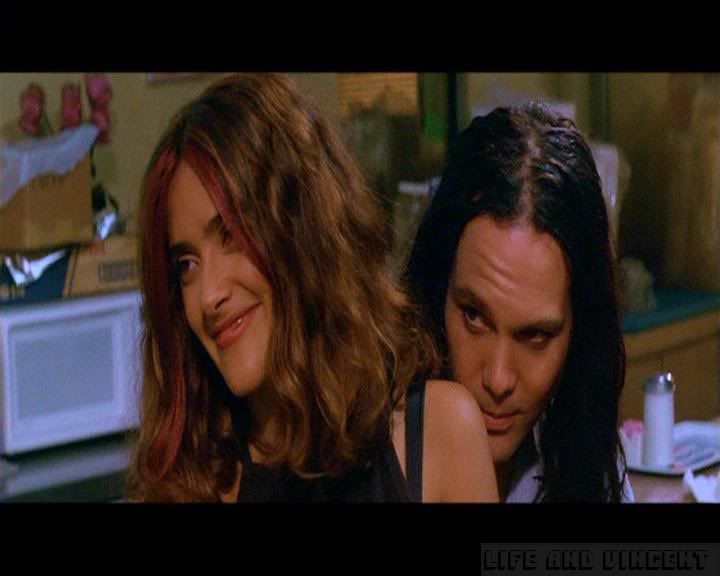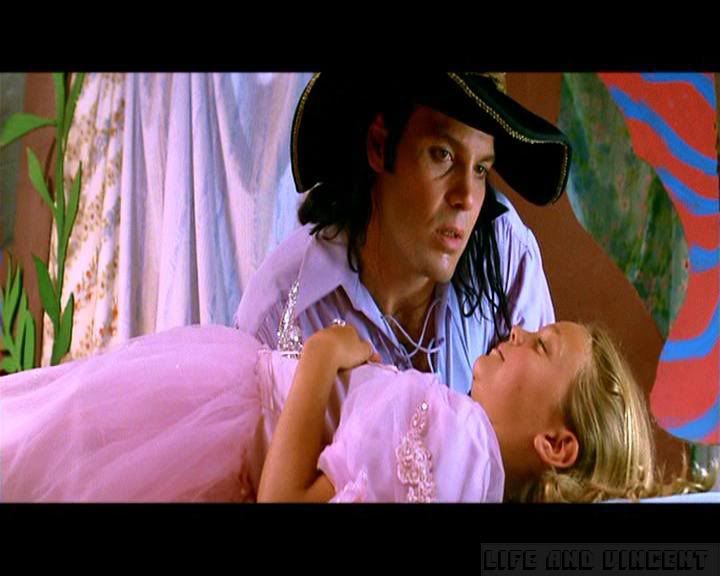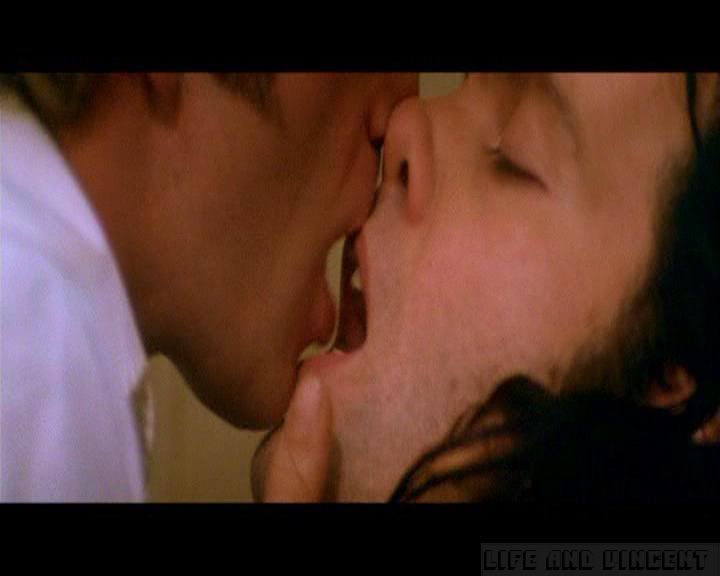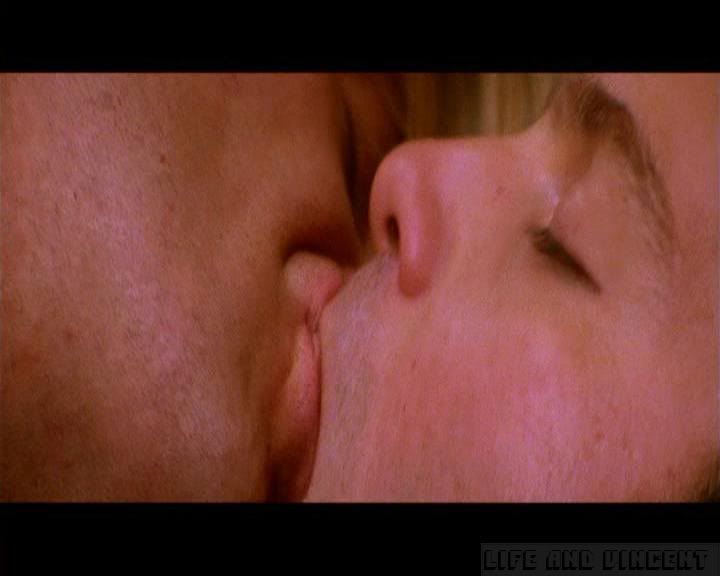 Posted by

val
at 6:49 pm
8 comments:


Thursday, January 14, 2010
Blog archive

About Me
Starsign - Aries Chinese Year - Snake
View my complete profile