Another episode I haven't been near in a while.


Val - is that you?



Val - will you marry me?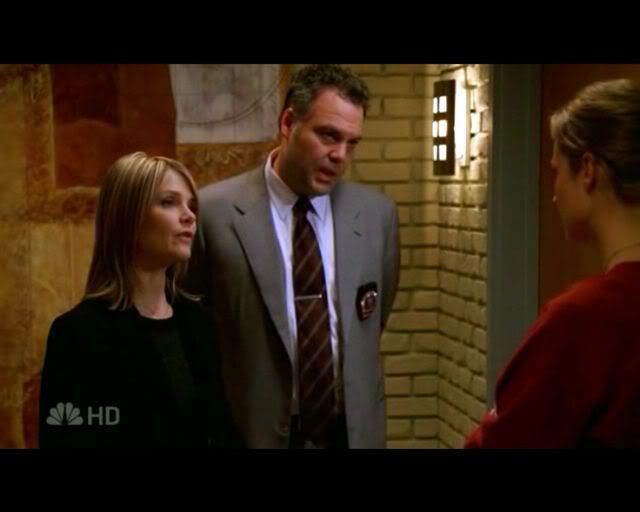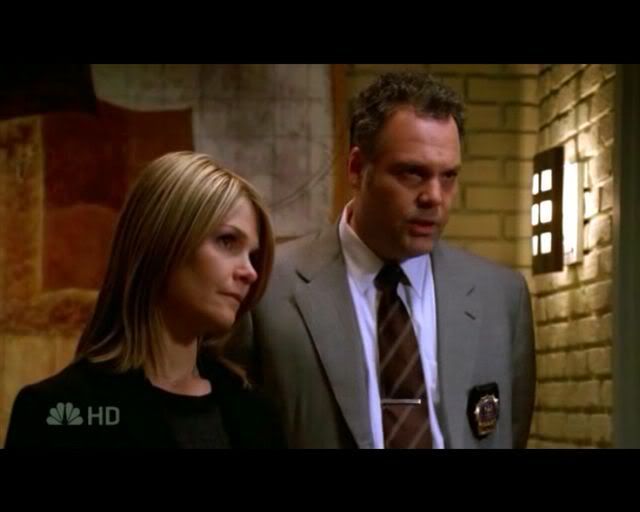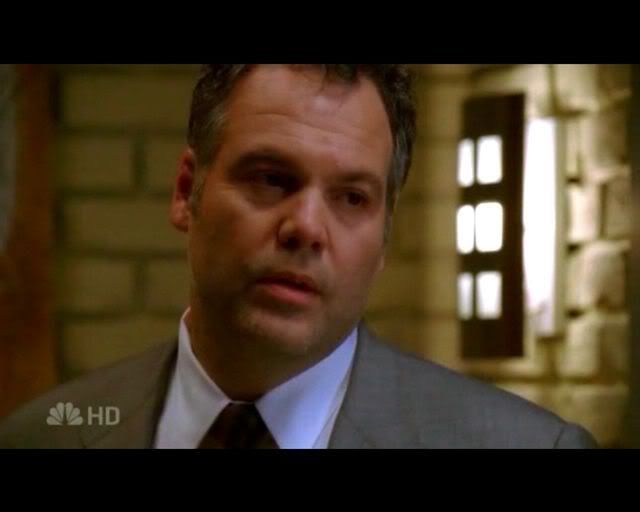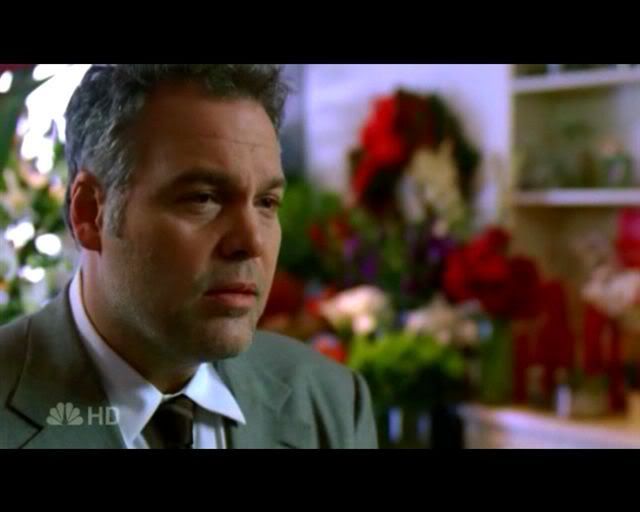 Did you tell Val WE were going out?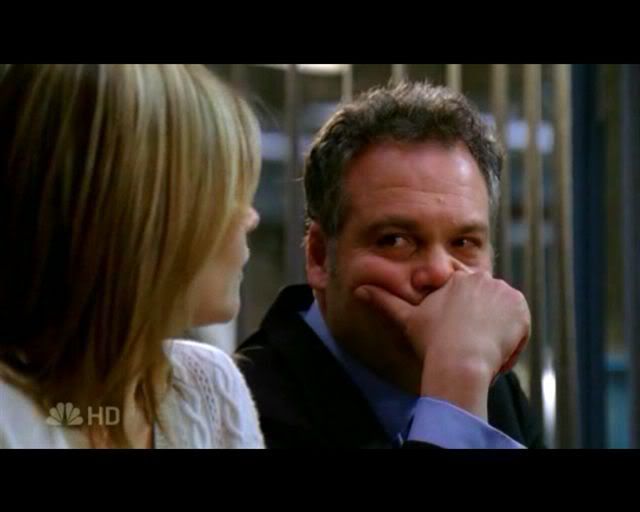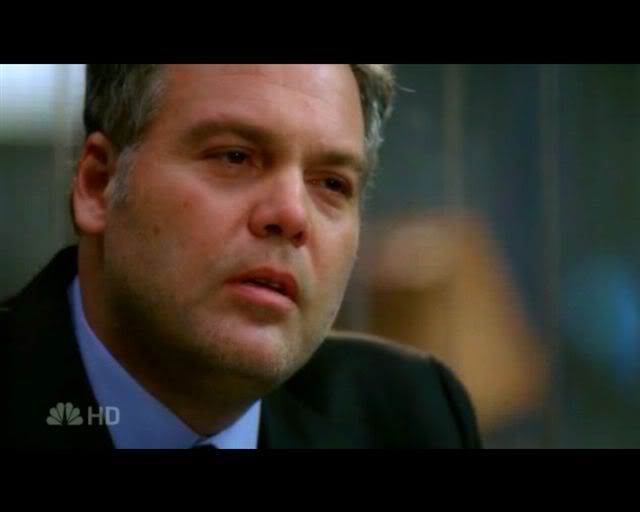 You can't have Val - she's mine.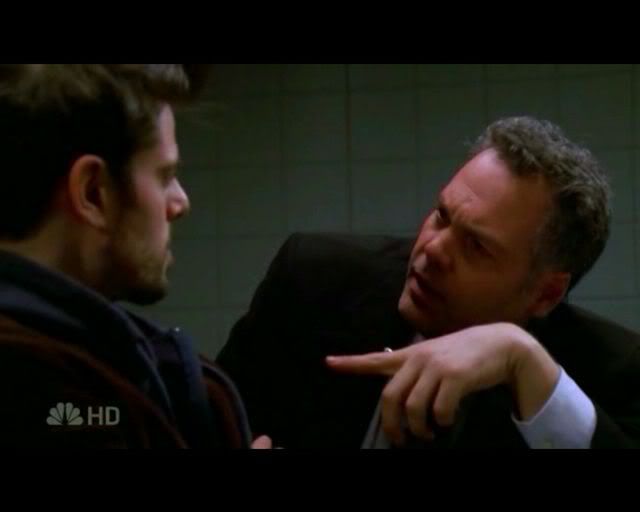 Is that a bulge in you groin, or is that a bulge in your groin?