A difficult subject. The actor playing the woman in a persistent vegetative state played a blinder.
Bobby's concentrating hard on what to buy me for Christmas.
All I want for Christmas is YOU, sweetheart.



"Whew, that's a relief! What an easy gift."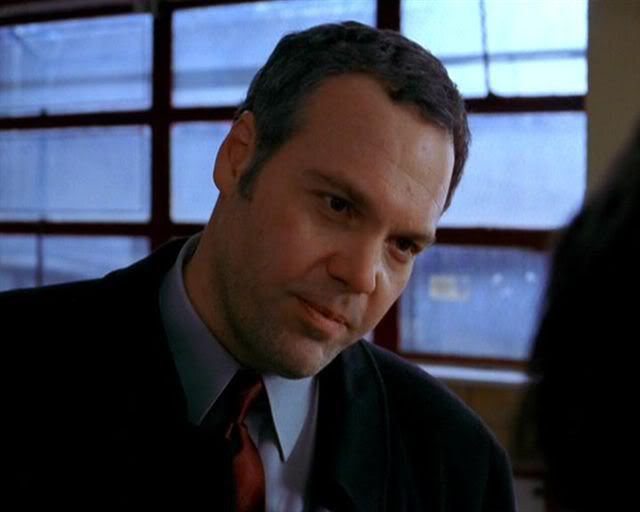 You remember those bumper stickers that said things like, "Windsurfers do it standing up"?
I once saw one that said, "Carpenters are tongue and groove men."
I hope our Bobby is, too...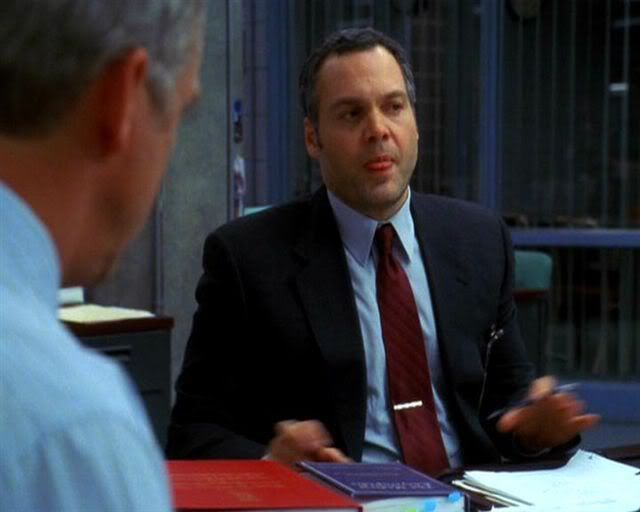 In case you didn't know - Bobby's hot.
No, really, he's actually hot.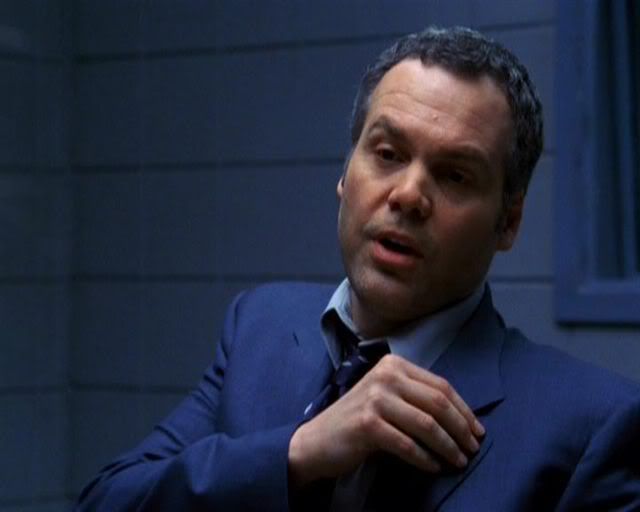 It gives him the chance to do a bit of sleight-of-hand.
It's "find-the lady" time.
I'm over here!



Just - Woof!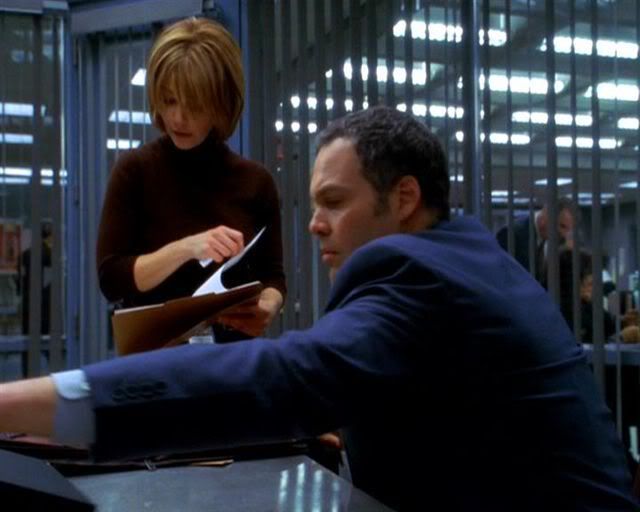 Just because he's perfect.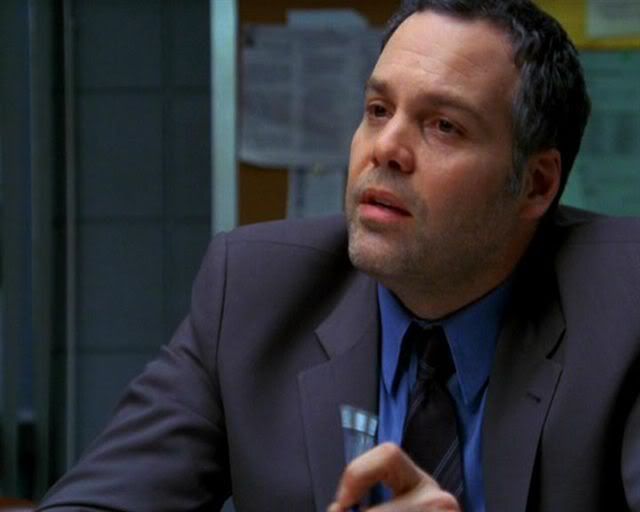 Not to mention the compassion.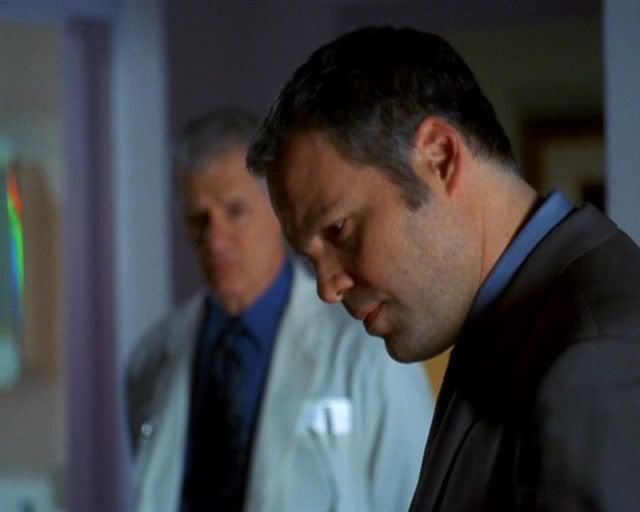 Why did I include this one again? Guess!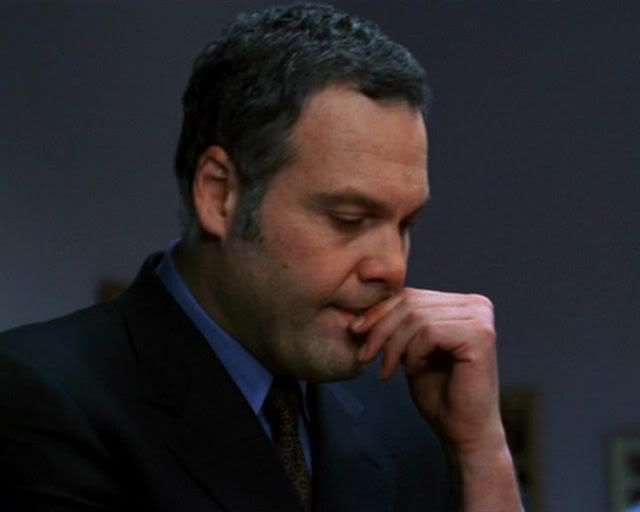 It makes a change to see a man with a deep brow and it's not because his hair's receding.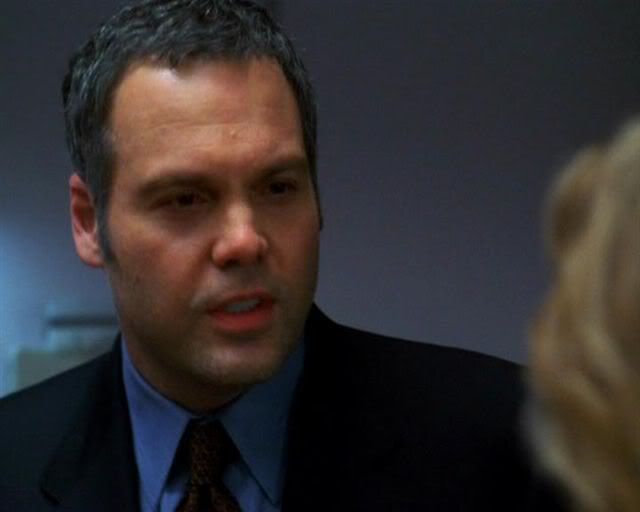 Mind his wig, Bobby!



Just think, day after day Eames gets to look up at him like this.
And we DON'T hate her!