I finally capped Best Defence, but thanks to P-Bucket, I can only load pictures from the computer. Not that they have a vendetta against me over there or anything.
It's not one of my favourite episodes, but my goodness, there are a lot of great hand shots in it.
Does he look perfect in this picture or what?
Have I ever said that before?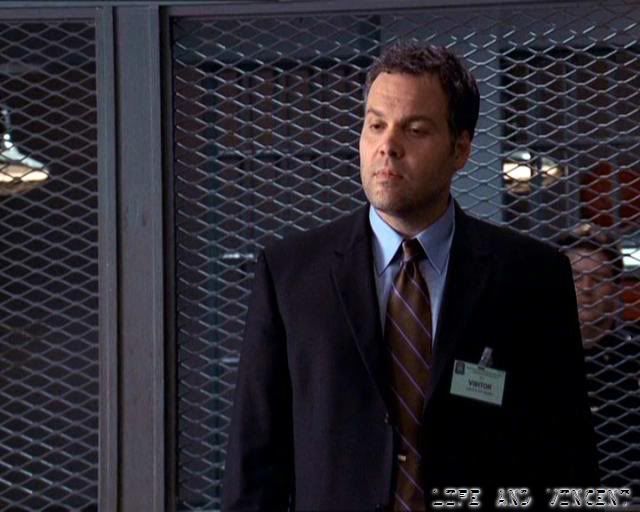 Do you think your manicurist could fit me in?
My nails suck compared to yours.



Ah, the towelette thing.



The gizmo.



I'll have double-delicious with lashings of lashes, please.