When my computer started up and I saw my wallpaper (a still from Tomorrow where he is watching Shadow Valley and pointing at the TV) I just knew that today my post was going to be a celebration of his lovely eyes. I just want to dive straight into them and wallow around in his gorgeousness.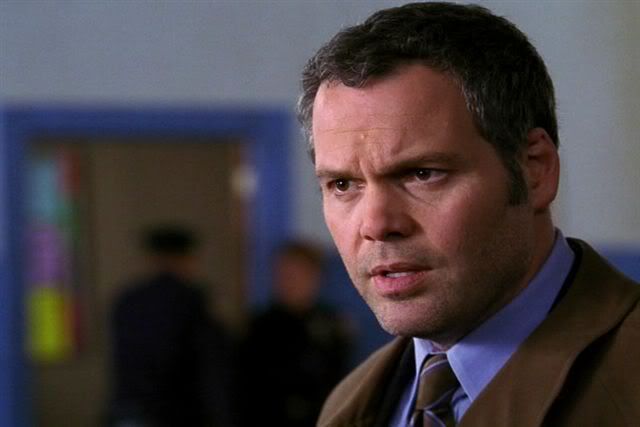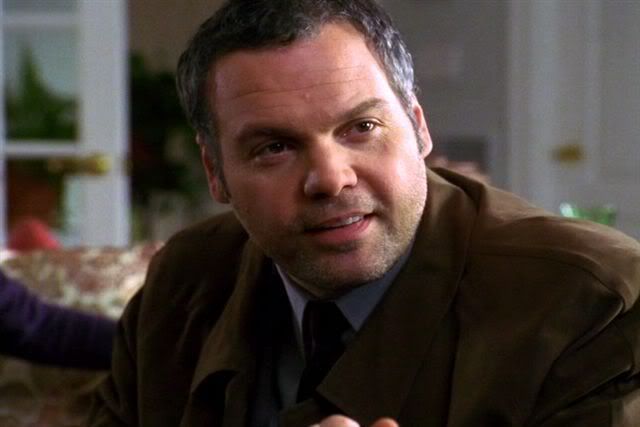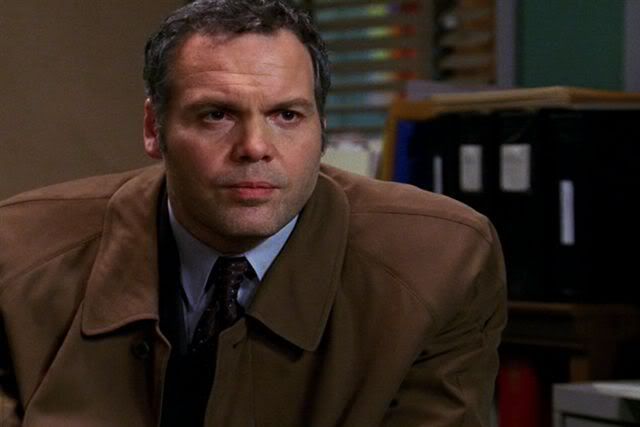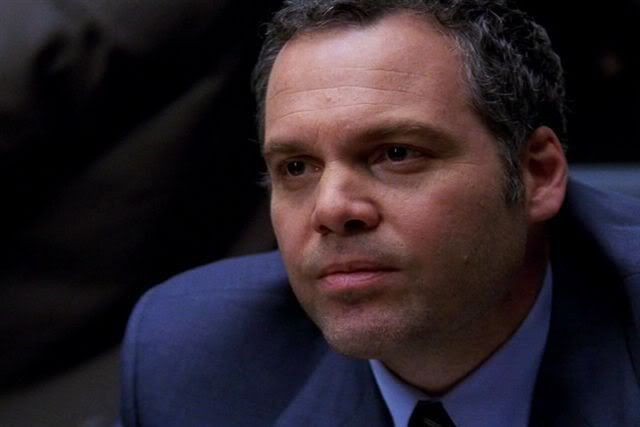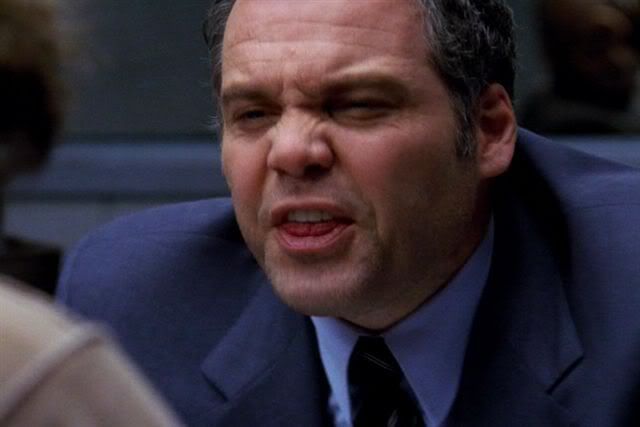 And a bit of tongue I nearly missed.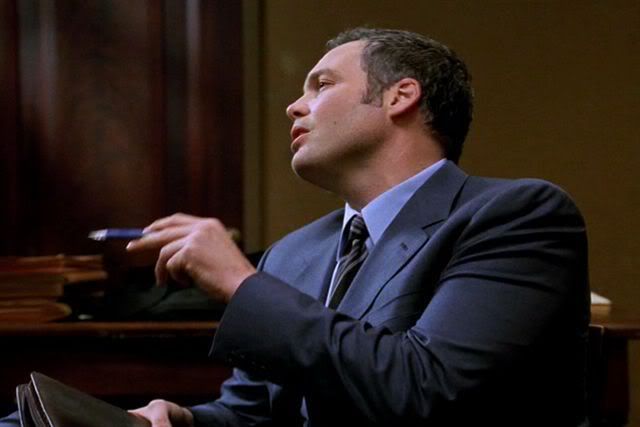 This one is here just because I love it.
And I just couldn't resist this one.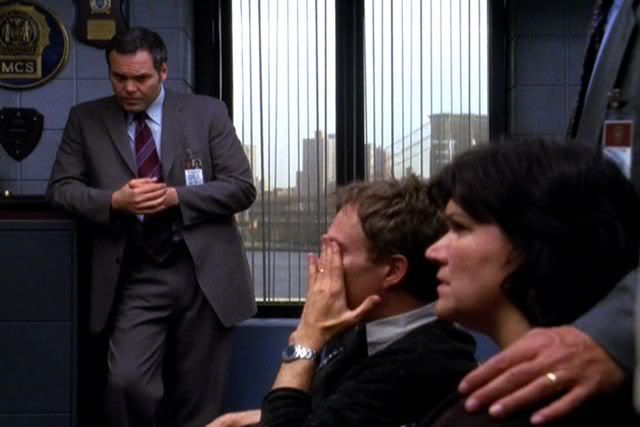 As for the subject of magic packages...