Last week I made the trip from the tiger territory to the land of the lions. There were some very relaxed females toasting on their hot rocks.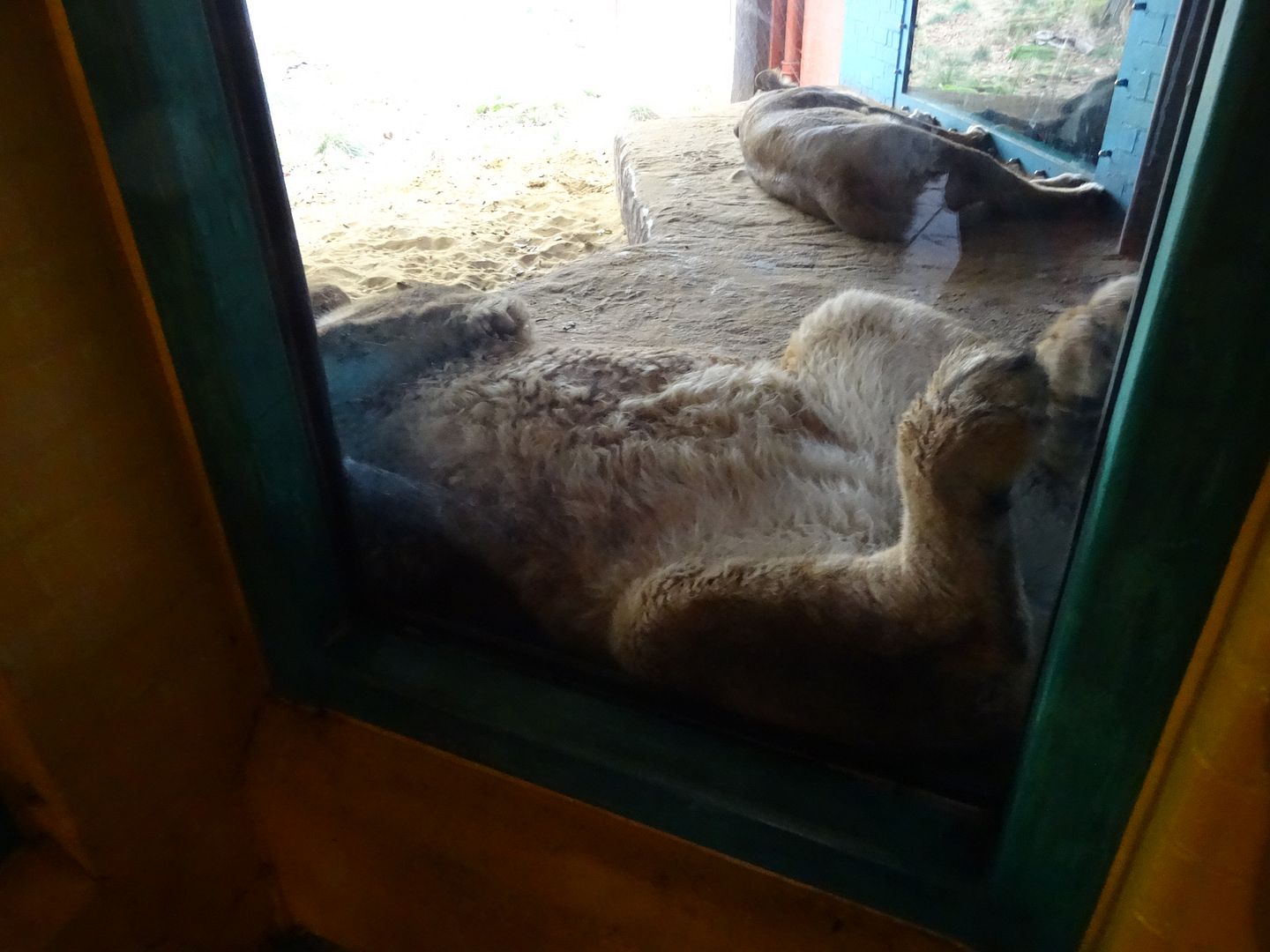 The male, Bhanu, was looking more relaxed.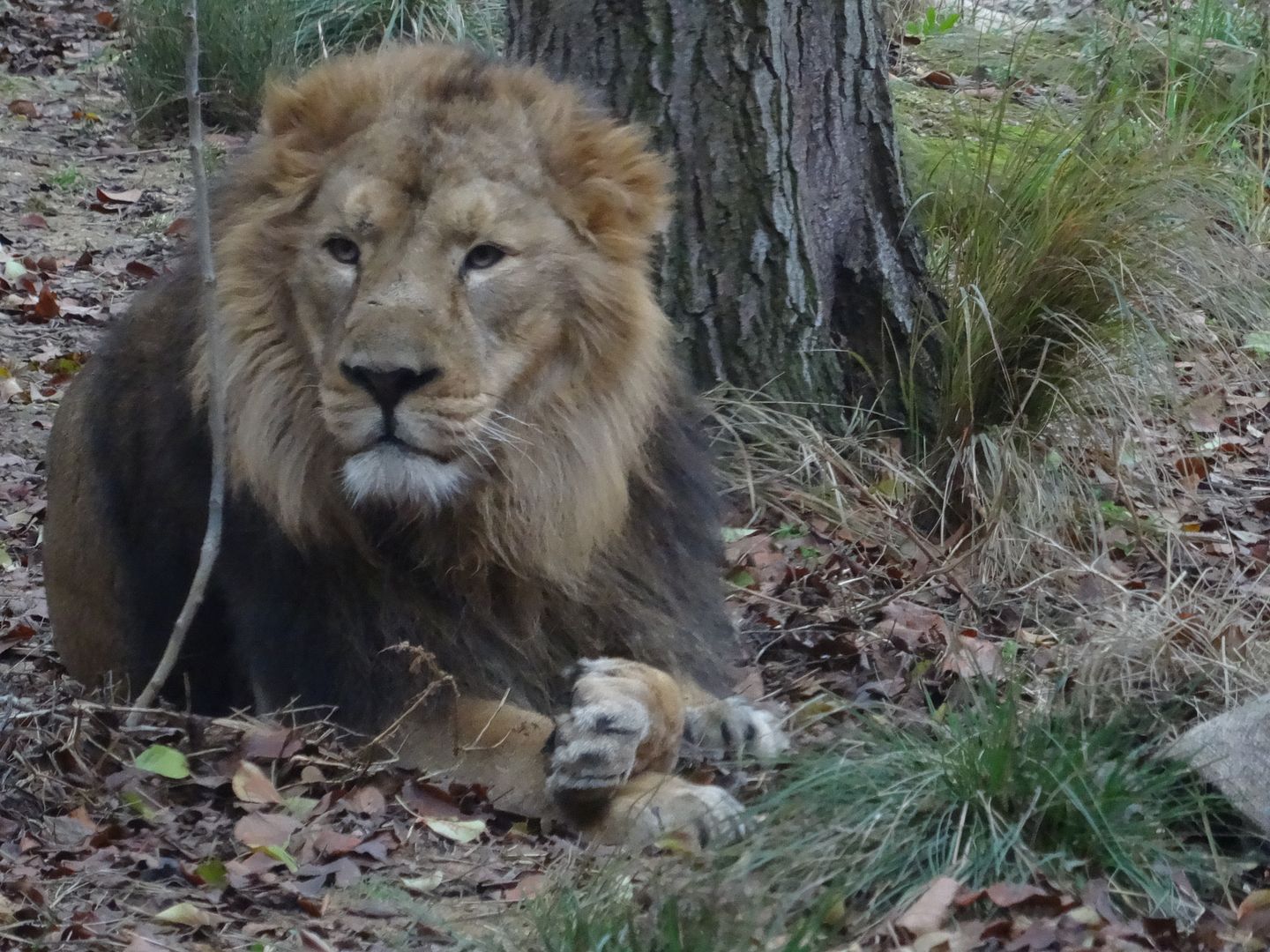 Until he saw one of his favourite keepers and thought there might be some food coming.
As usual the tiger cubs did not disappoint.
They're nearly six months old and are looking so grown up.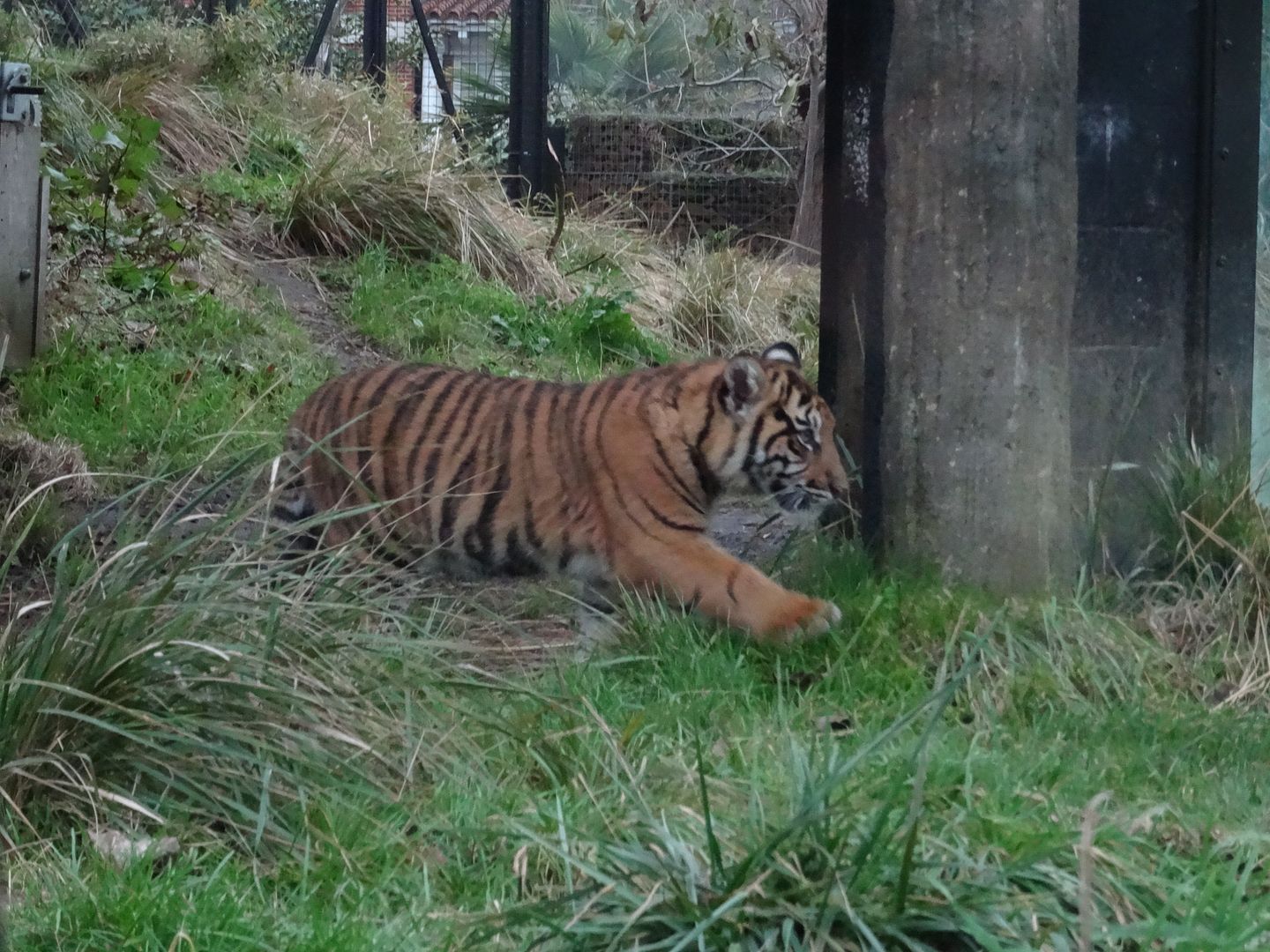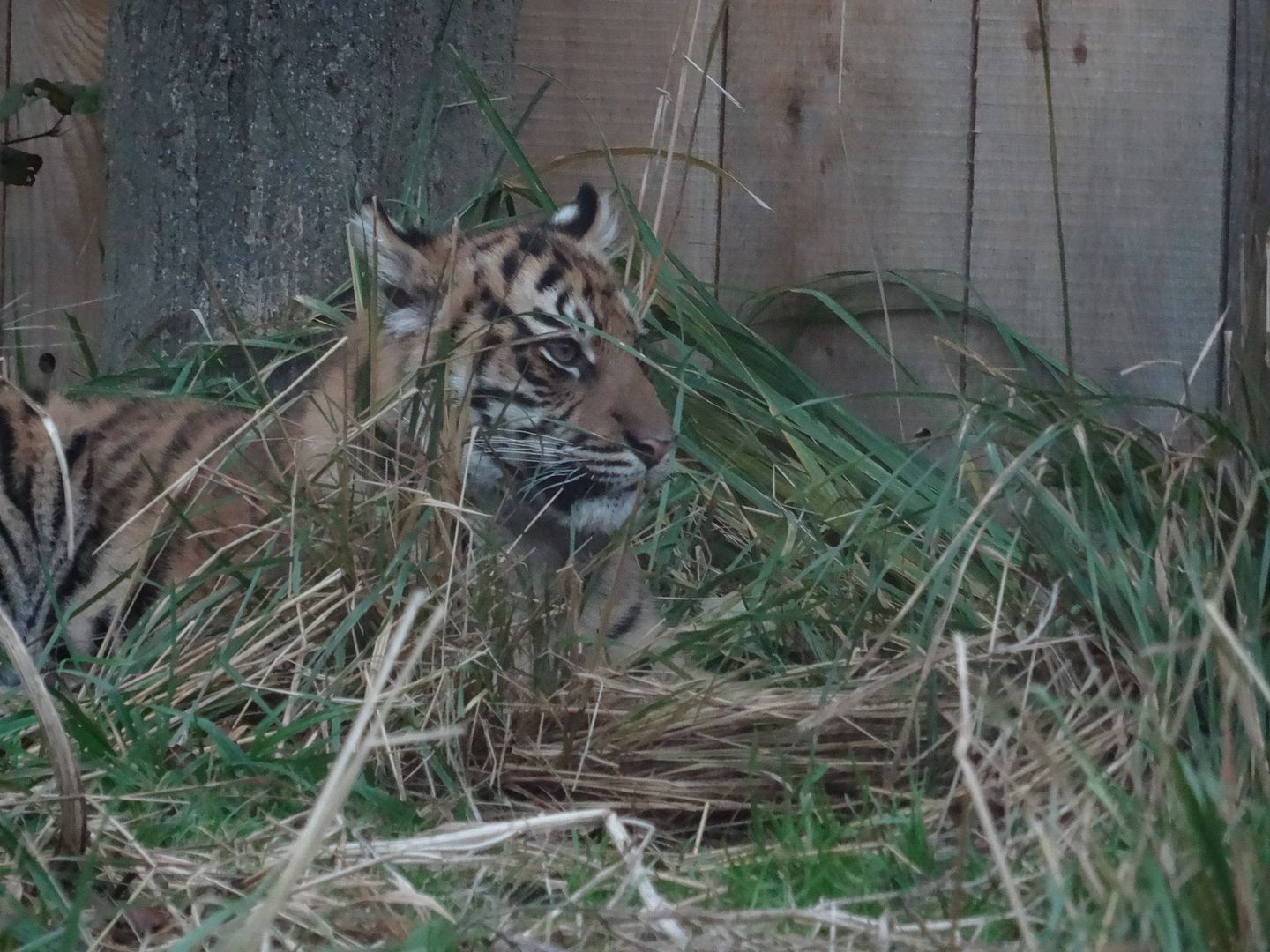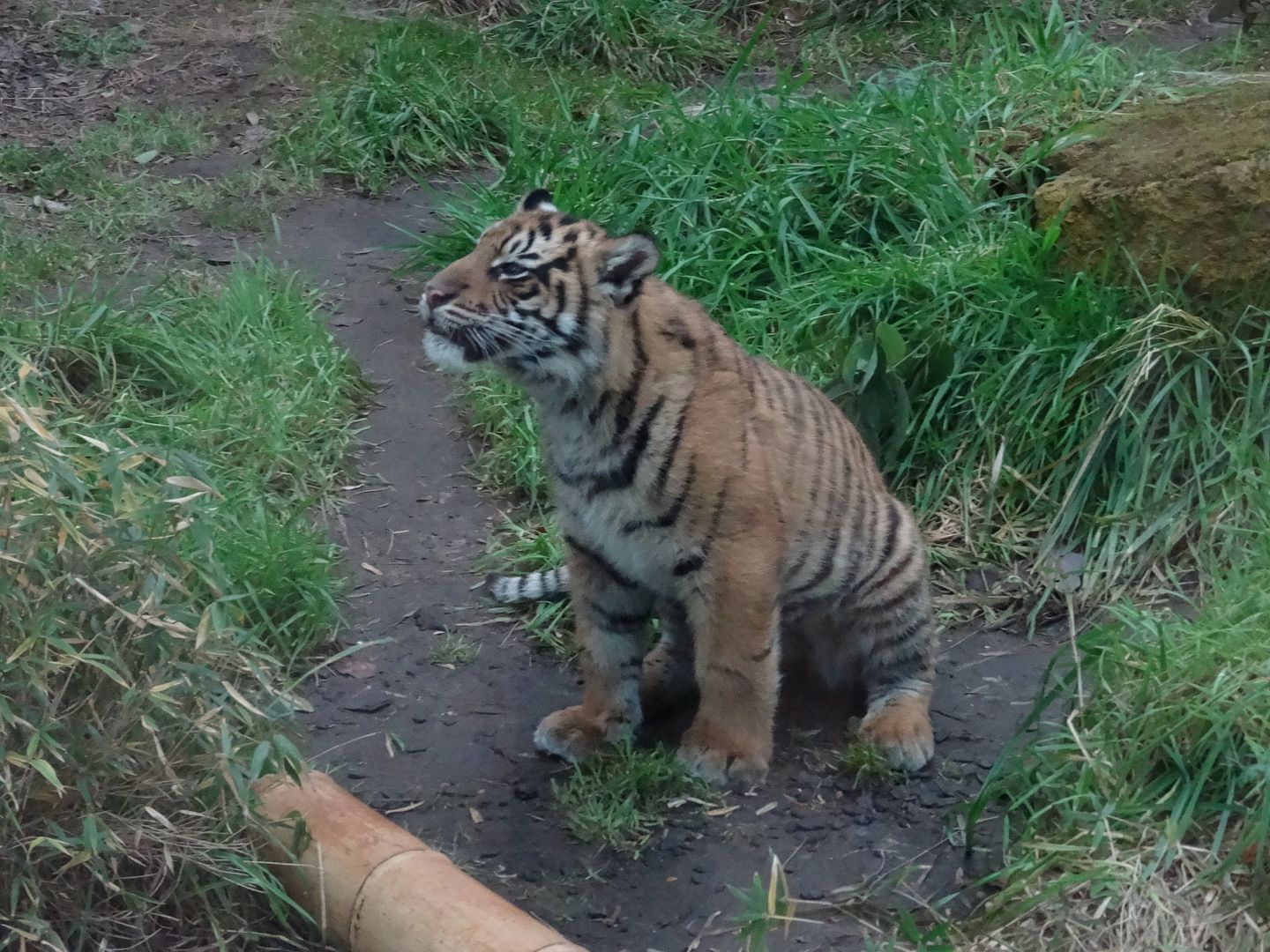 Like the male lion, dad is on the prowl for any chance of an extra feed.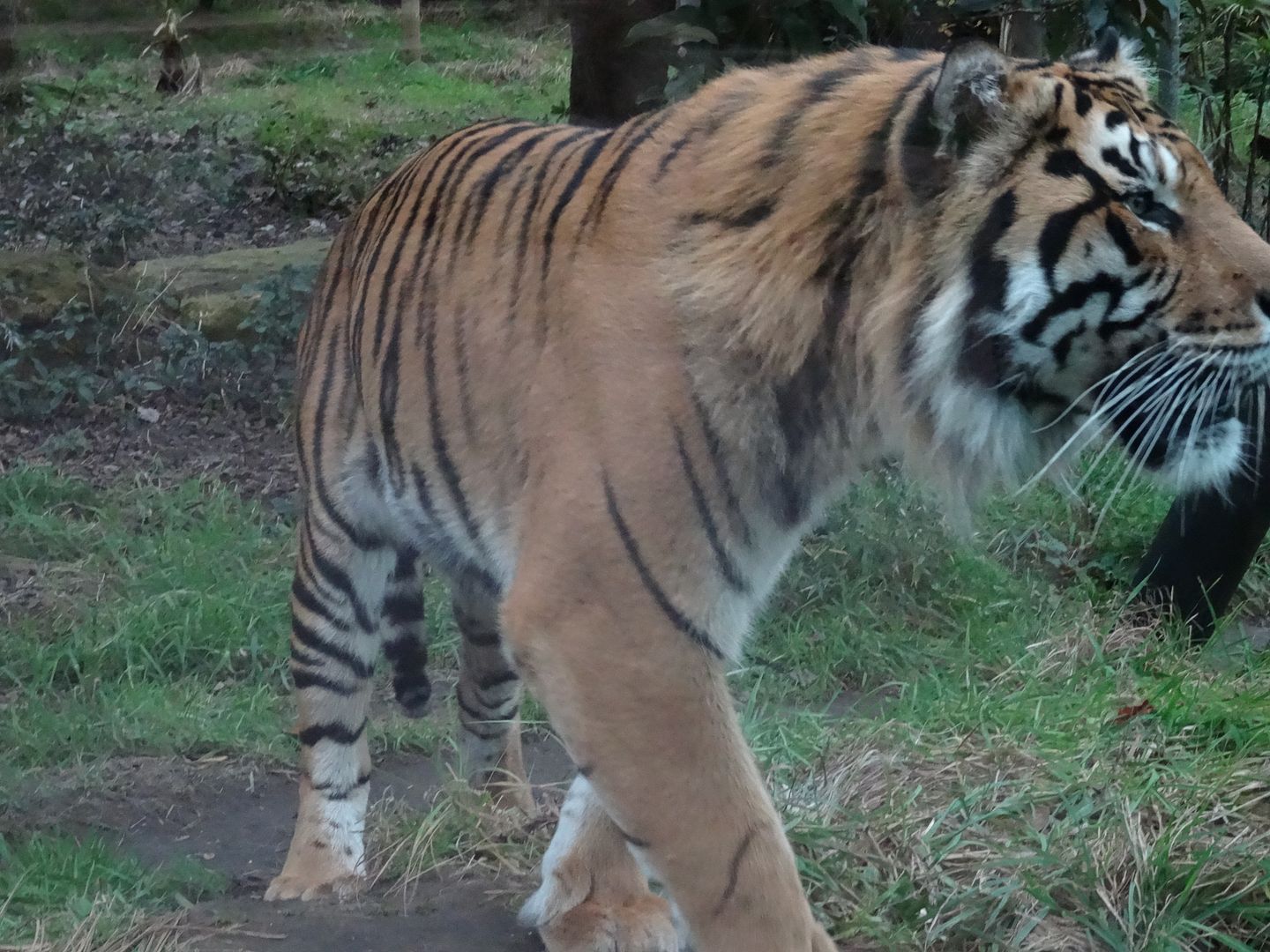 Finally the cubs decided to relax on their own warm rocks.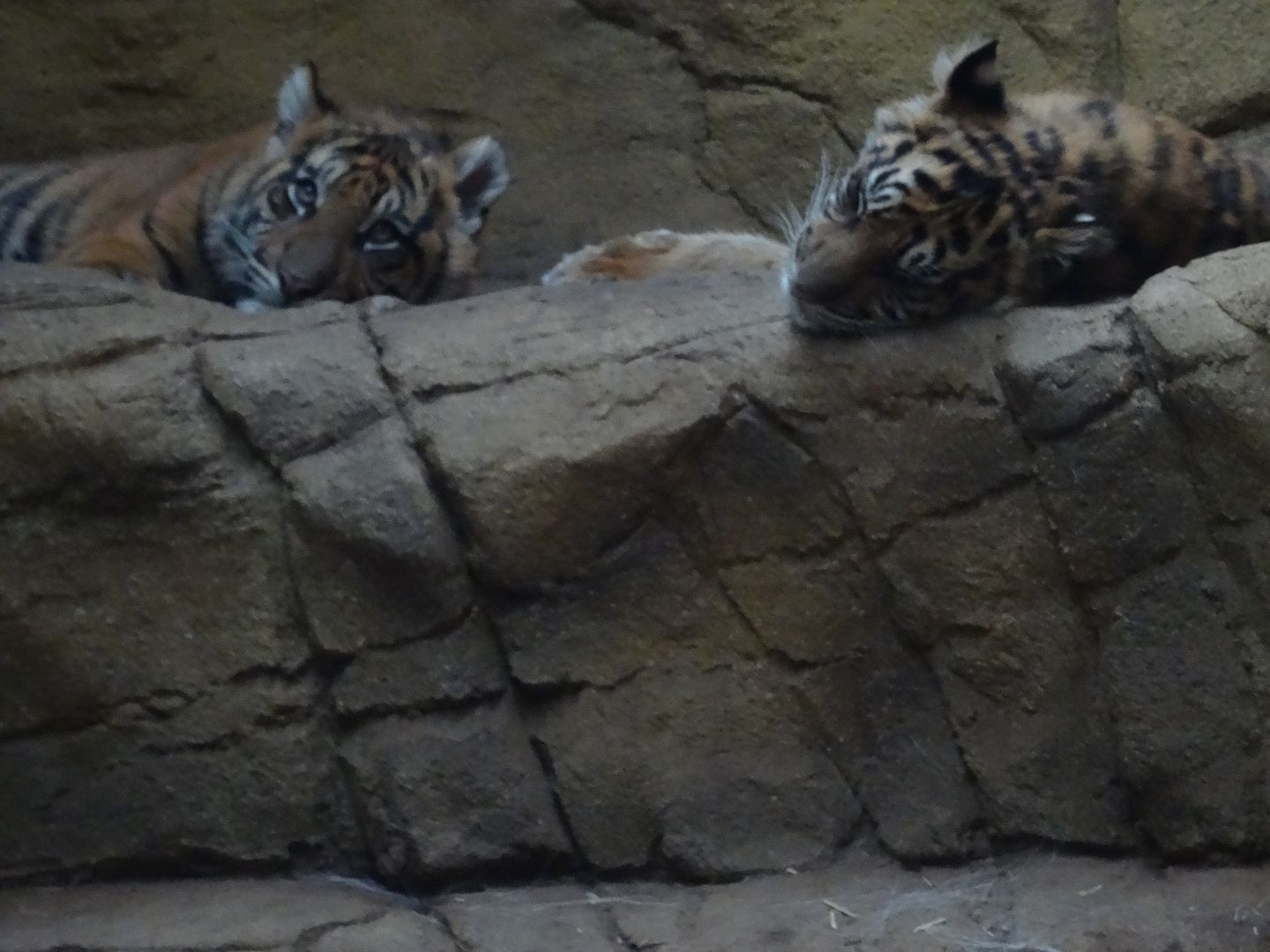 Now, it's obvious that I'm a cat lover, but my first animal love when I was 5 was a dog. Sadly, my affection for canines was severely tested the other day when I went to slip a note through a neighbour's door and her dog grabbed my fingers. Several pints of blood later the mortified neighbour had cleansed and strapped my war wounds. Now she wants her dog to aologise...