Welcome to the world of the Vincent D'Onofrio obsessed - and a bit of real life thrown in.
Friday, September 06, 2013
Not sure why this sequence of photos appeals...
Posted by

val
at 5:00 pm
1 comment:
Links to this post


Wednesday, September 04, 2013
No matter how big he gets, that little nose is still a button.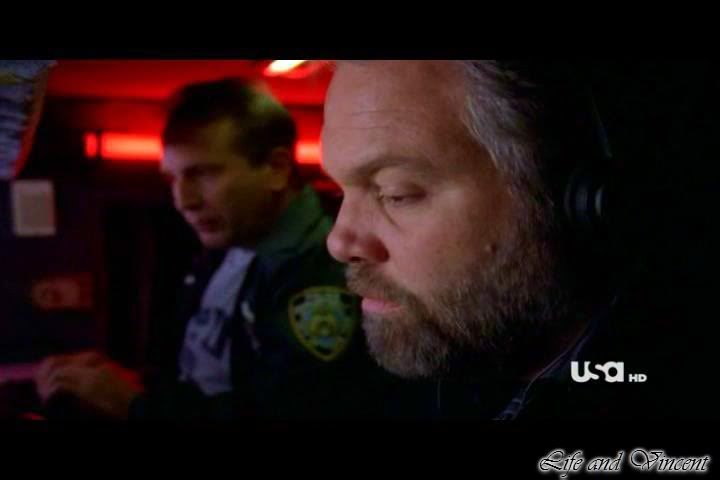 Posted by

val
at 5:00 pm
3 comments:
Links to this post


I had my wounds redressed by my surgeon on Monday. He said the amount of tissue they took from my breasts was the most they had ever removed in a reduction operation. JJ/K cup down to C.

This is not just any old breast surgeon from some backwater, but one the the top breast surgeons from one of the planet's top hospitals. So I'm guessing it's probably not an actual world record, but pretty close to one.

No wonder he's remaining so hands on.
Posted by

val
at 7:47 am
4 comments:
Links to this post


Monday, September 02, 2013
Blog Archive

About Me
Starsign - Aries Chinese Year - Snake
View my complete profile