"Val, stay down there, the place is full of firefighters."
"I knew I was hot, but I didn't think having sex in church would set it on fire!"
"I hate being carpeted. I should be the boss."
"Ohmigod. Did I say that out loud?"
"These shirt buttons are under a bit of strain - one popped off."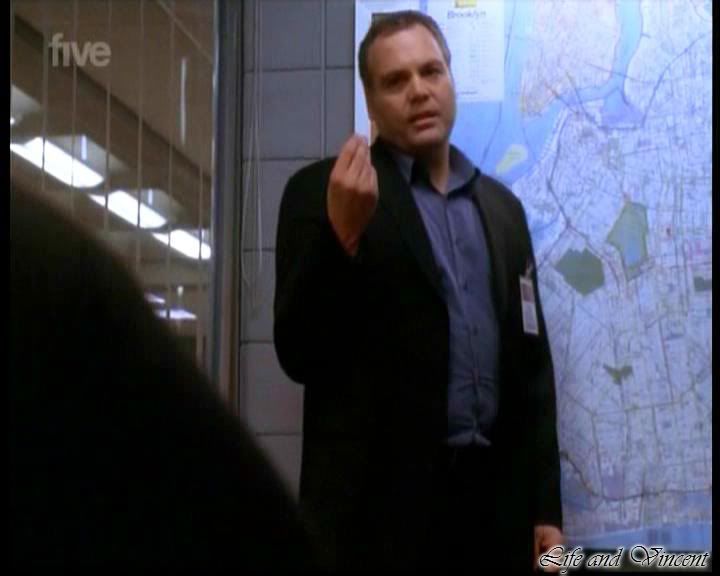 "I haven't had this much fun since that scene in Mystic Pizza."
"Does my belly look big in this?"
Yes, darling, and we want to slurp all over it.
"So these Vixens started on me, and I came
FIVE
times!"

"If I found out you were my son by my stepmother, I'd kill either you or myself, squirt."