I took my new car on a trip to Howlett's animal park the other day, and found a new animal to love. Of course, that doesn't mean I don't still love the tigers, like this spectacular Siberian: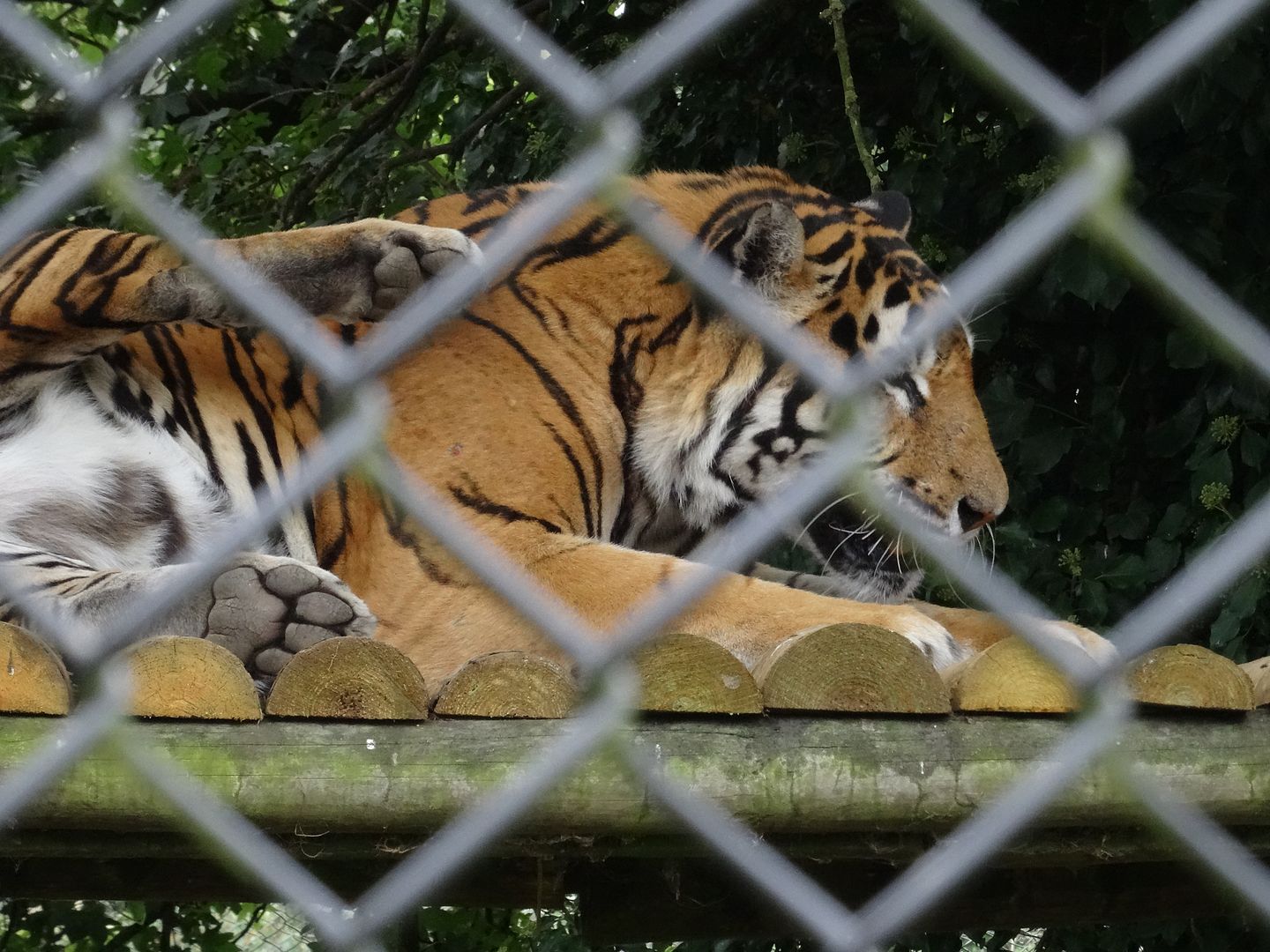 Then there's the pair of snuggly ocelots: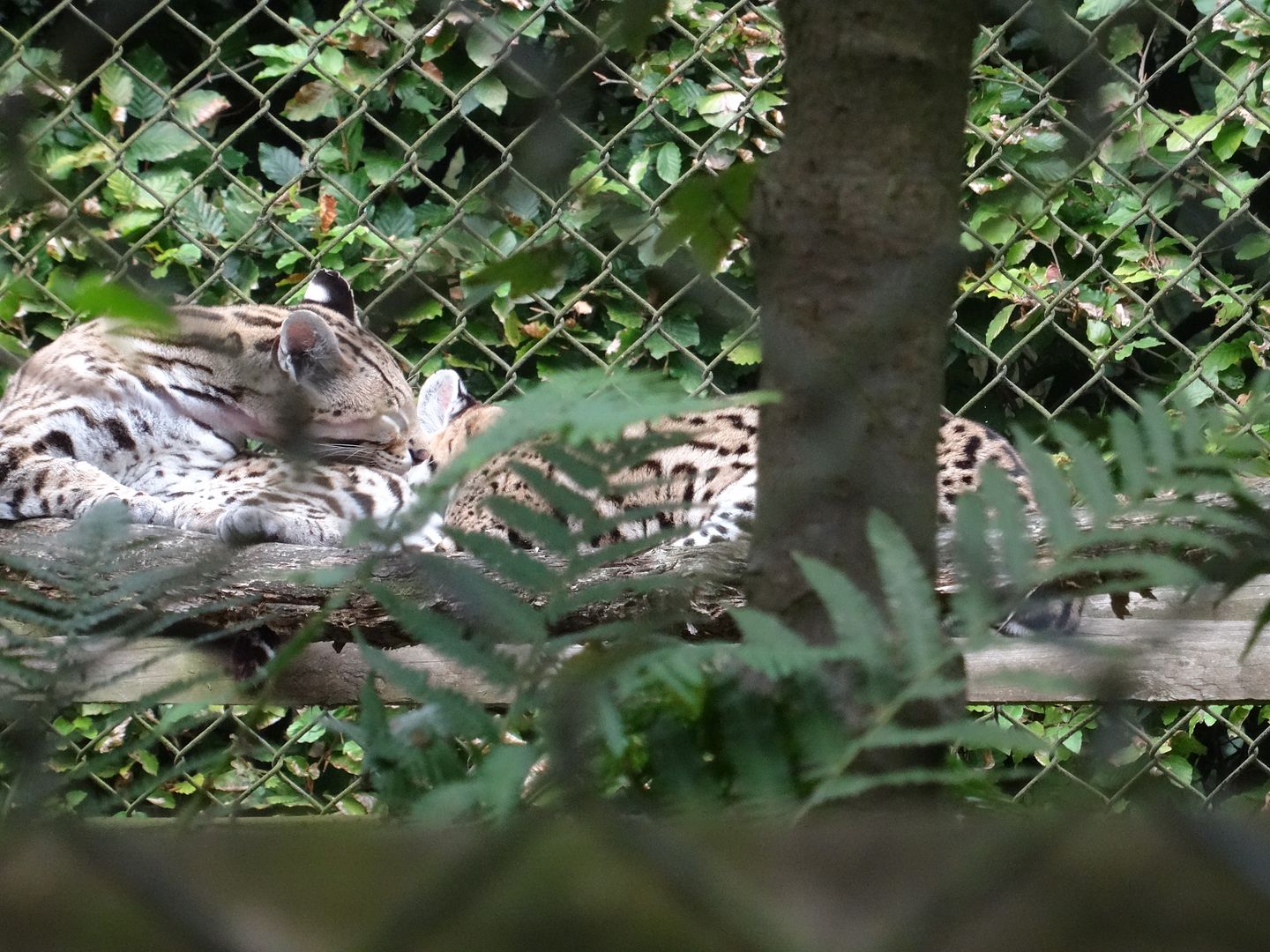 There are several different groups of clouded leopards: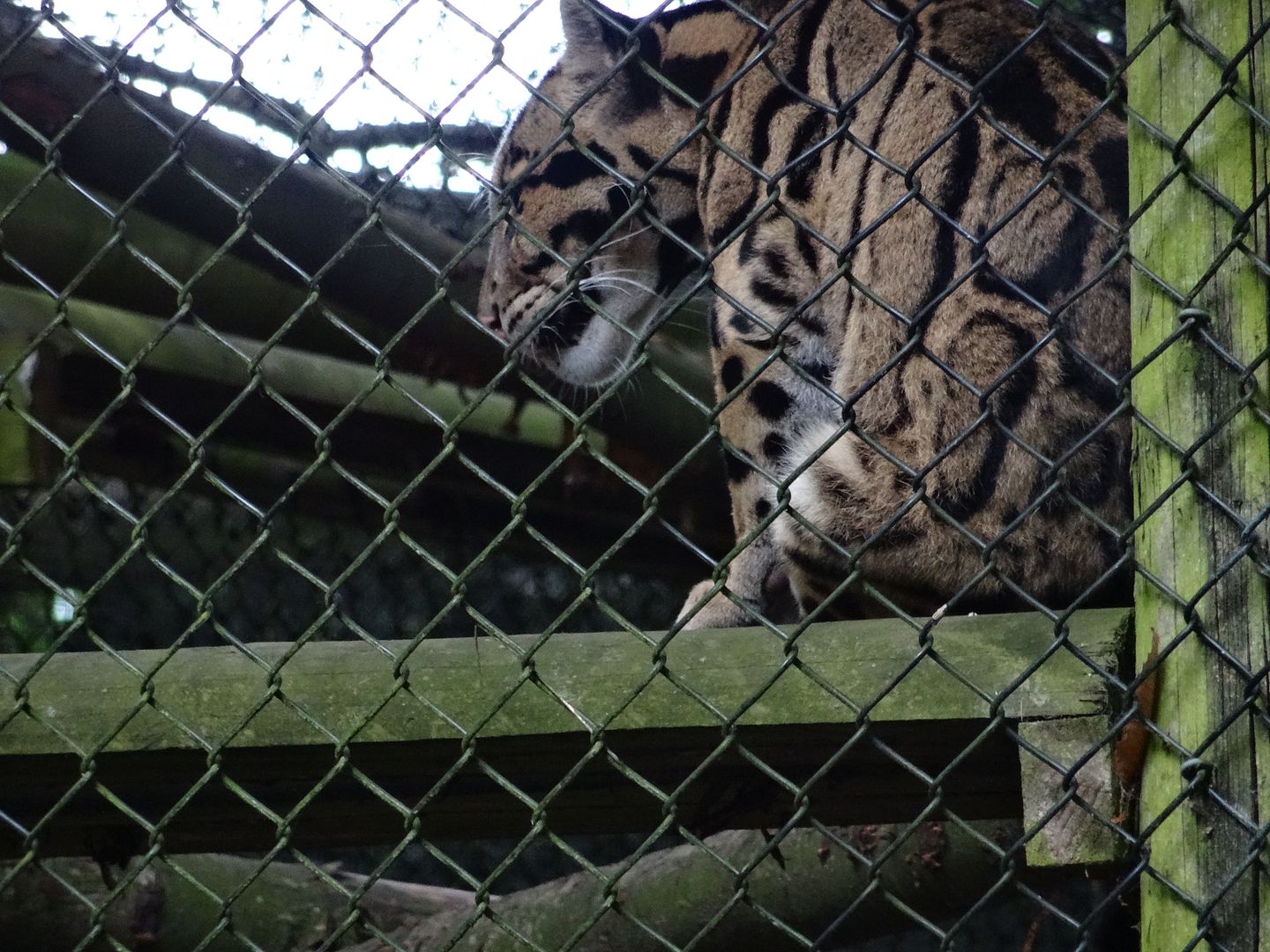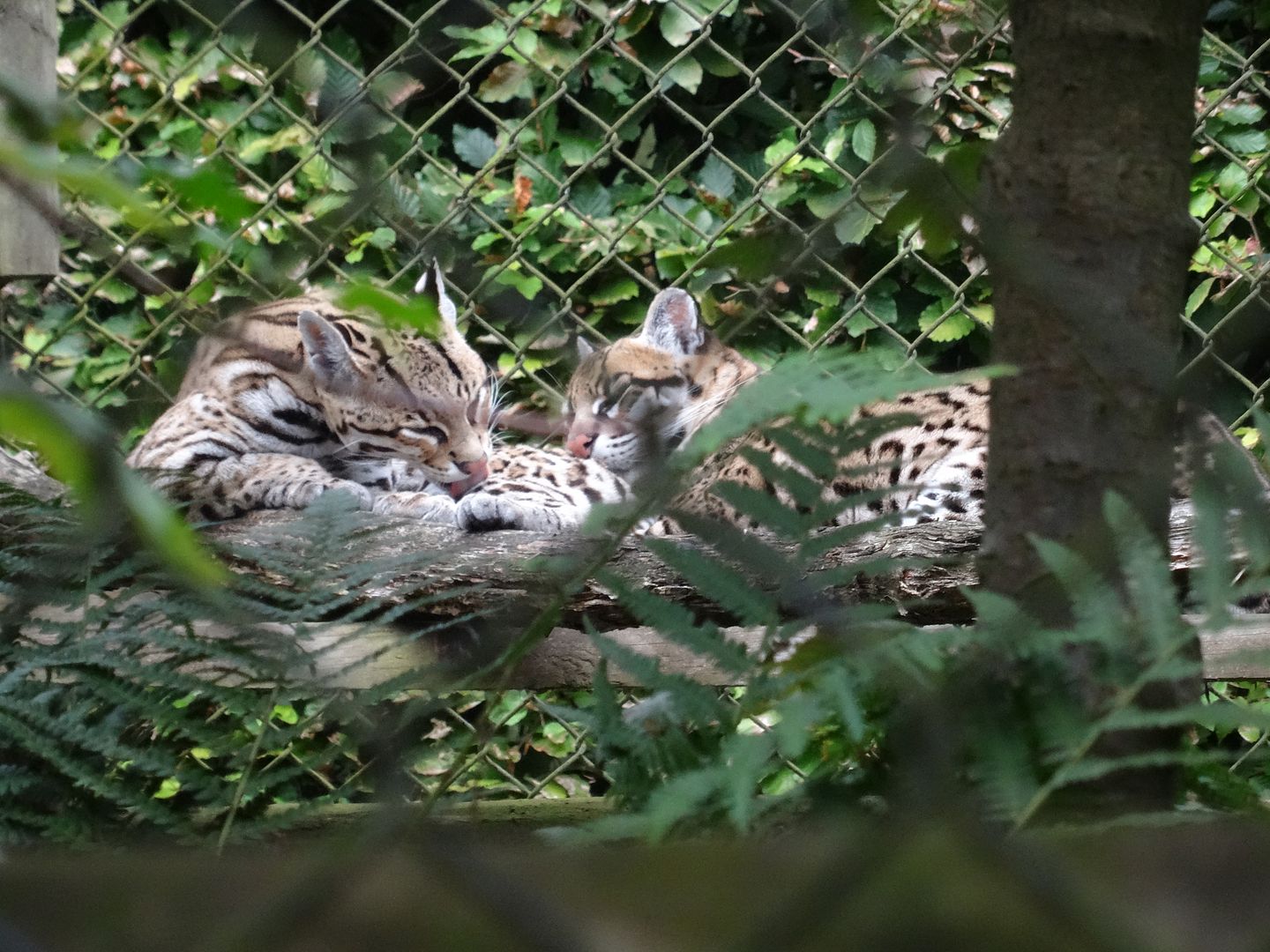 The Pallas cat had been fed, but he felt it was worth looking out for more: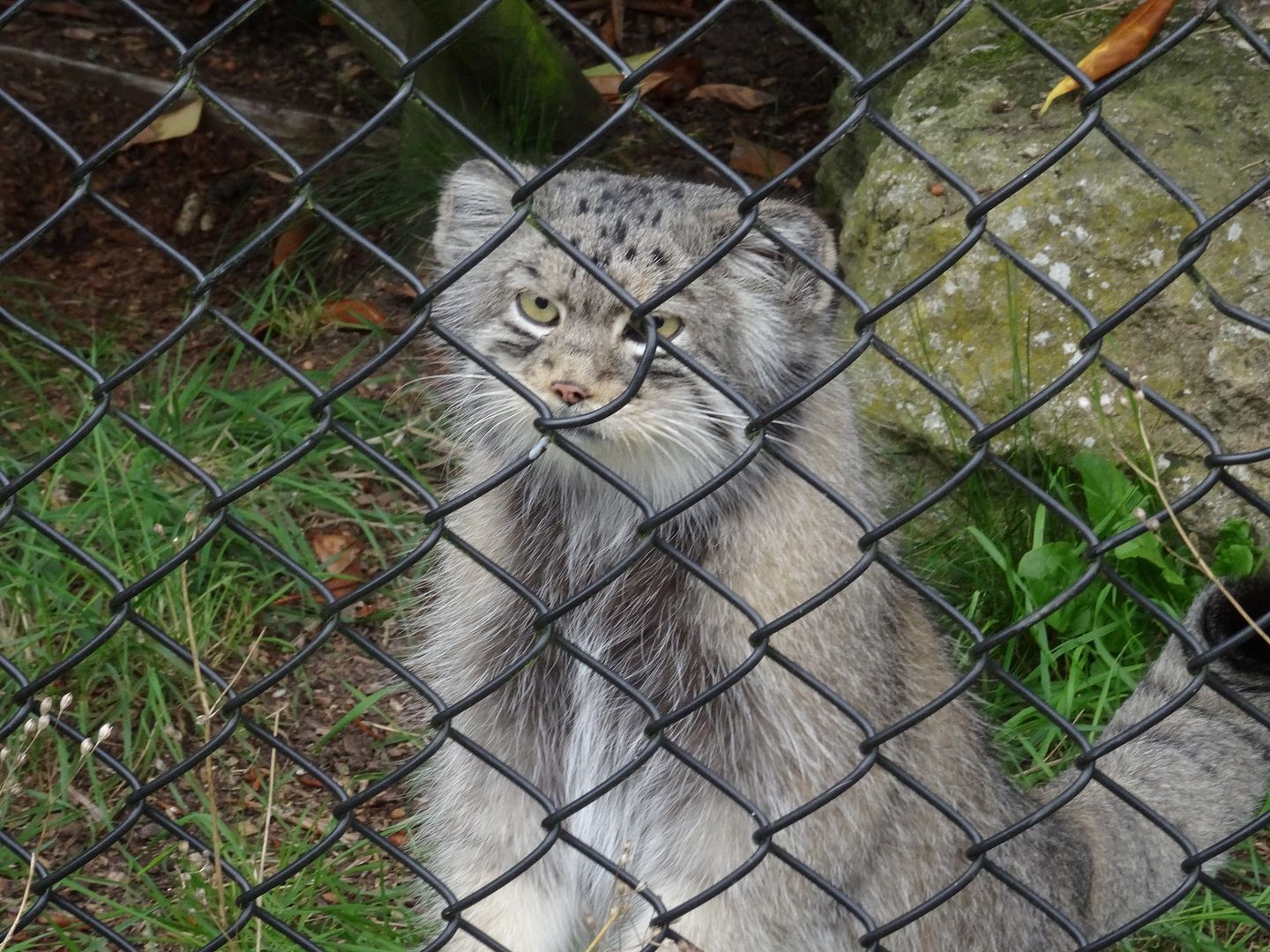 And then there was my new love - the male giant anteater. He just kept posing. Only the glass and reflections stopped these being the most adorable - and explicit - pictures ever. If men had tongues that long and could lick their genitals, they'd never stop!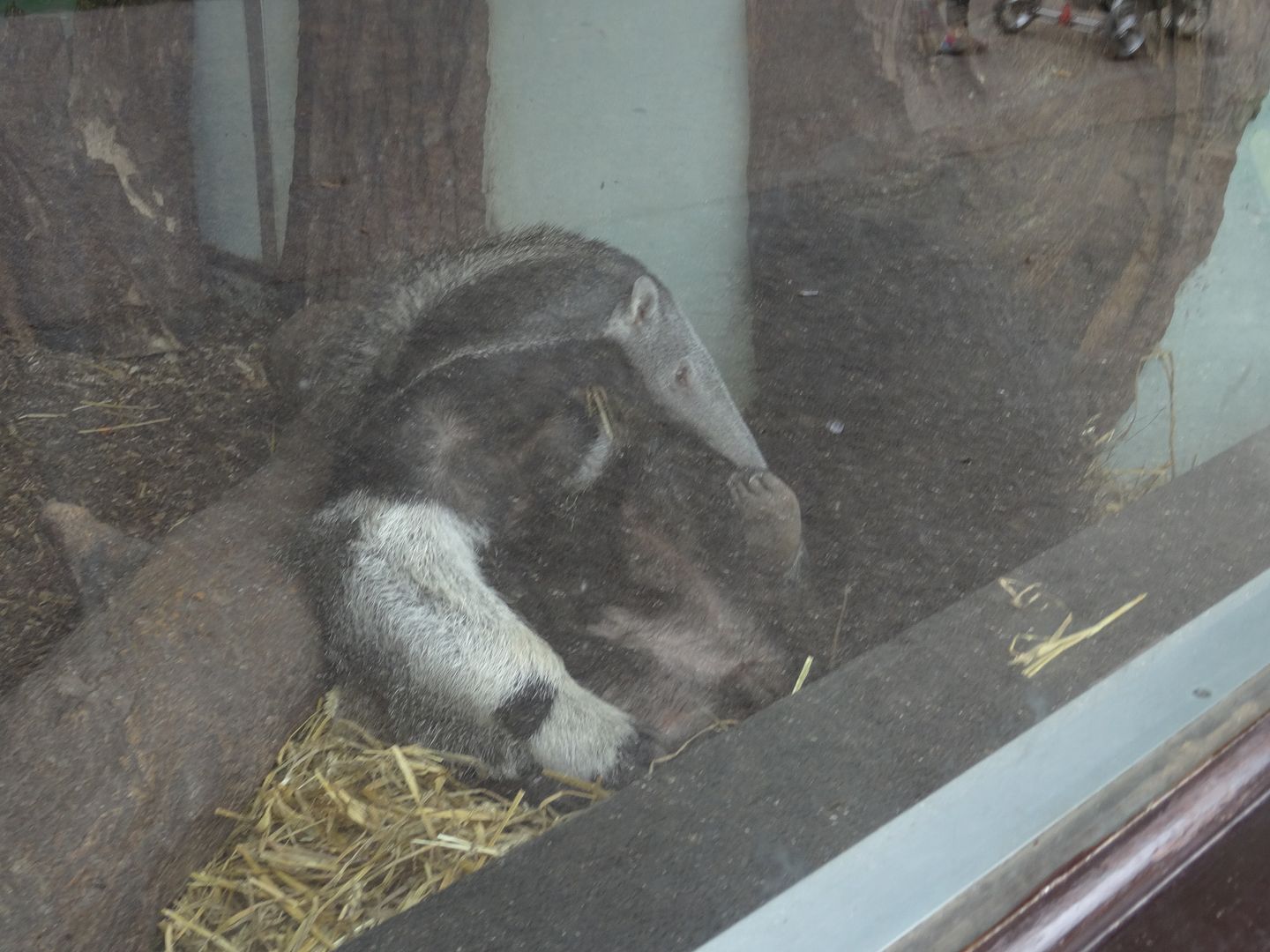 And what a blanket that tail makes: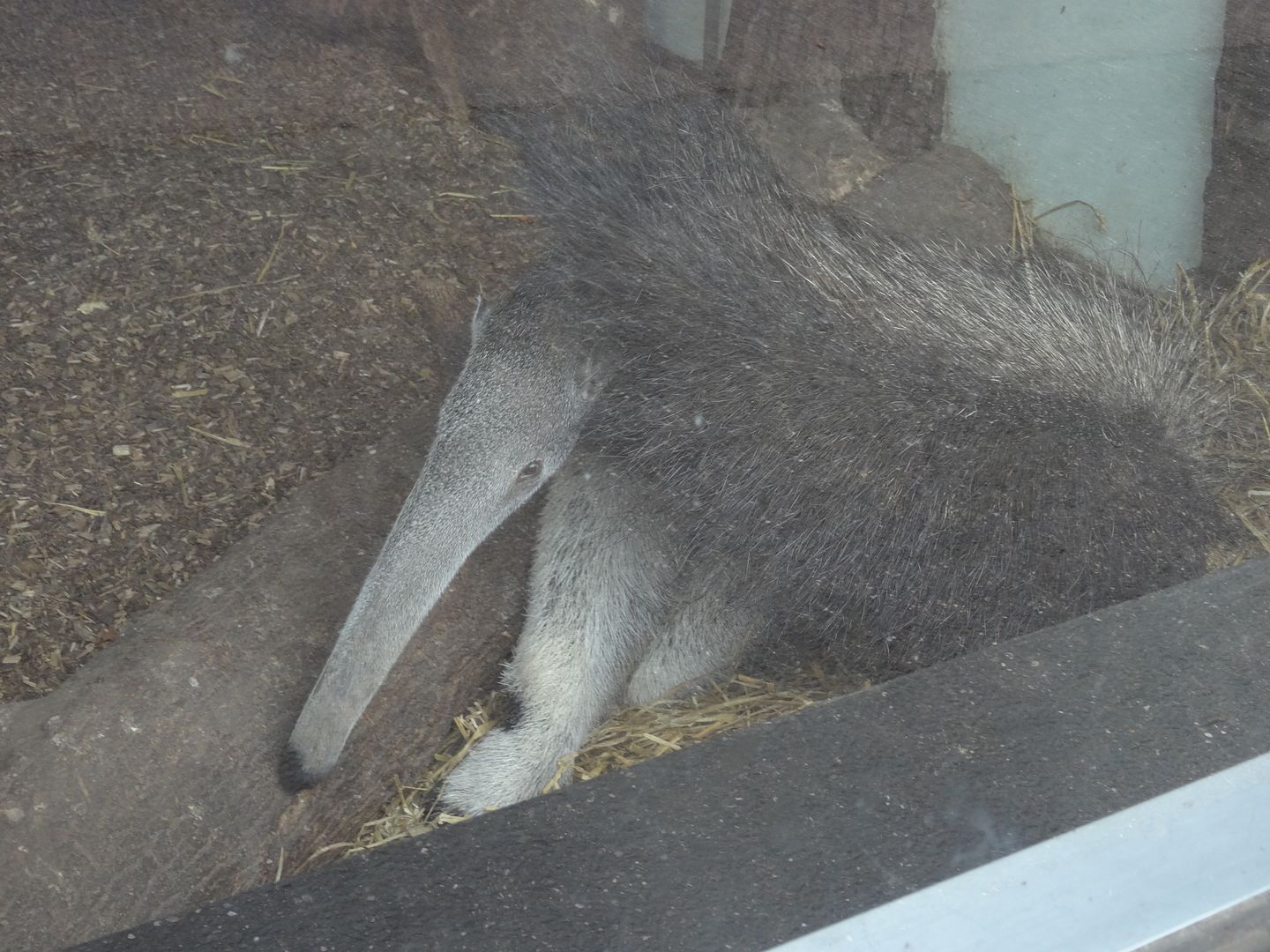 What a star.