Whether on their own or combined with other parts of him, whether gloved or (gasp!) naked, those hands are worthy of a fan club dedicated just to them.
"Mmm, that fragrance reminds me where my fingers have been."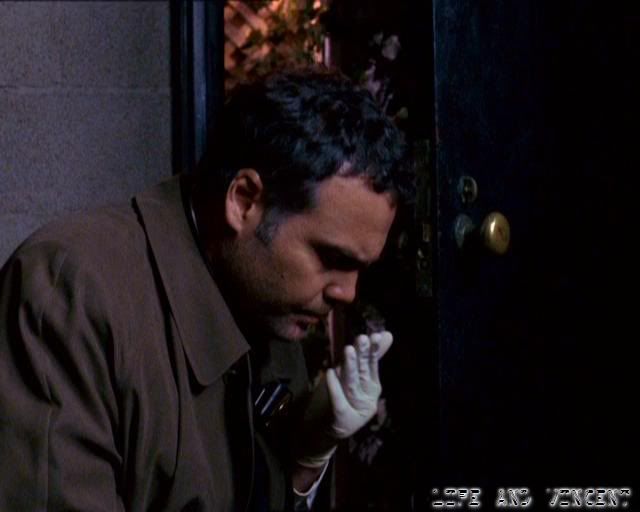 You put your left hand in...



The towelette thingy.



The electronic gizmo.



Complete with caller I/D.