Ah, to live on a desert island with The Man.
"I arrest you on suspicion of poor decorating taste."



"Lord, that wallpaper was so loud I had to wear earphones.
I still have a headache."



Now that's what I call a Sound Body.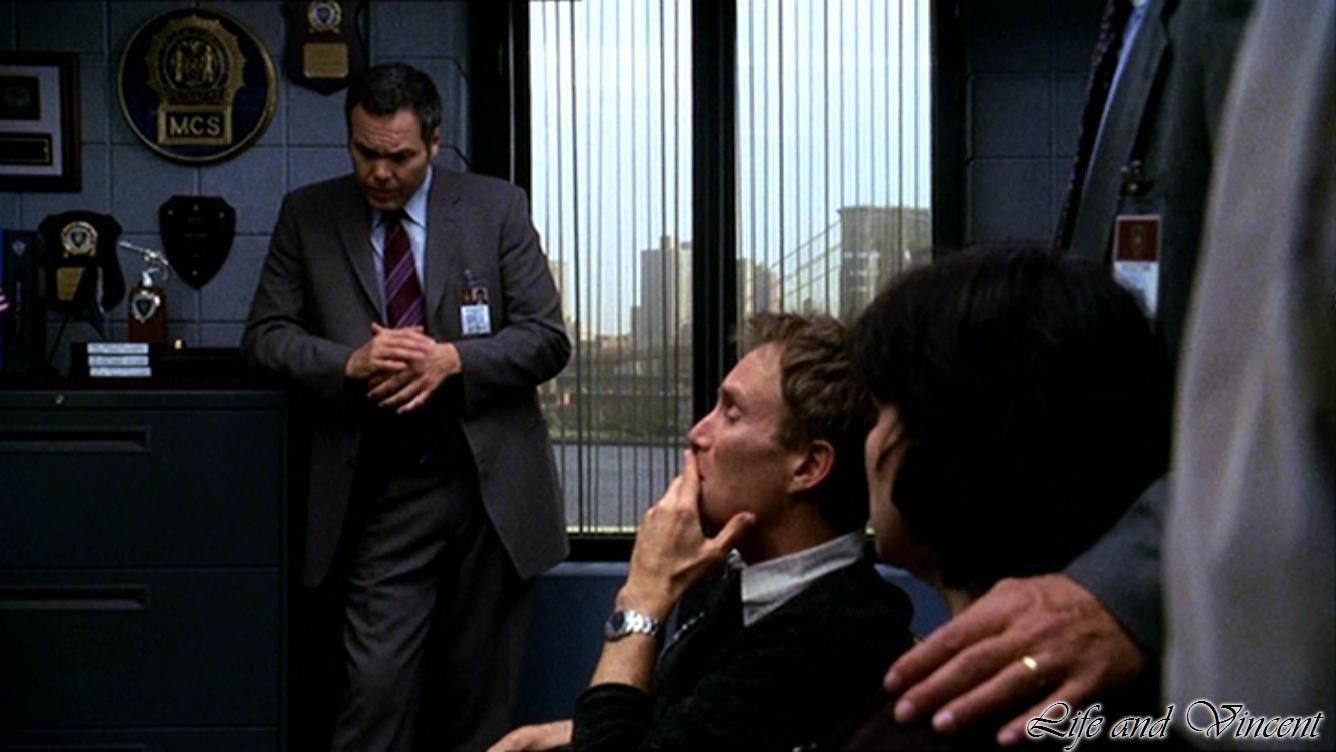 Bobby practises his one-handed sign language (yes, it does exist)



Bobby can't decide if he should let Connie kiss him.
(How perfect is this picture?)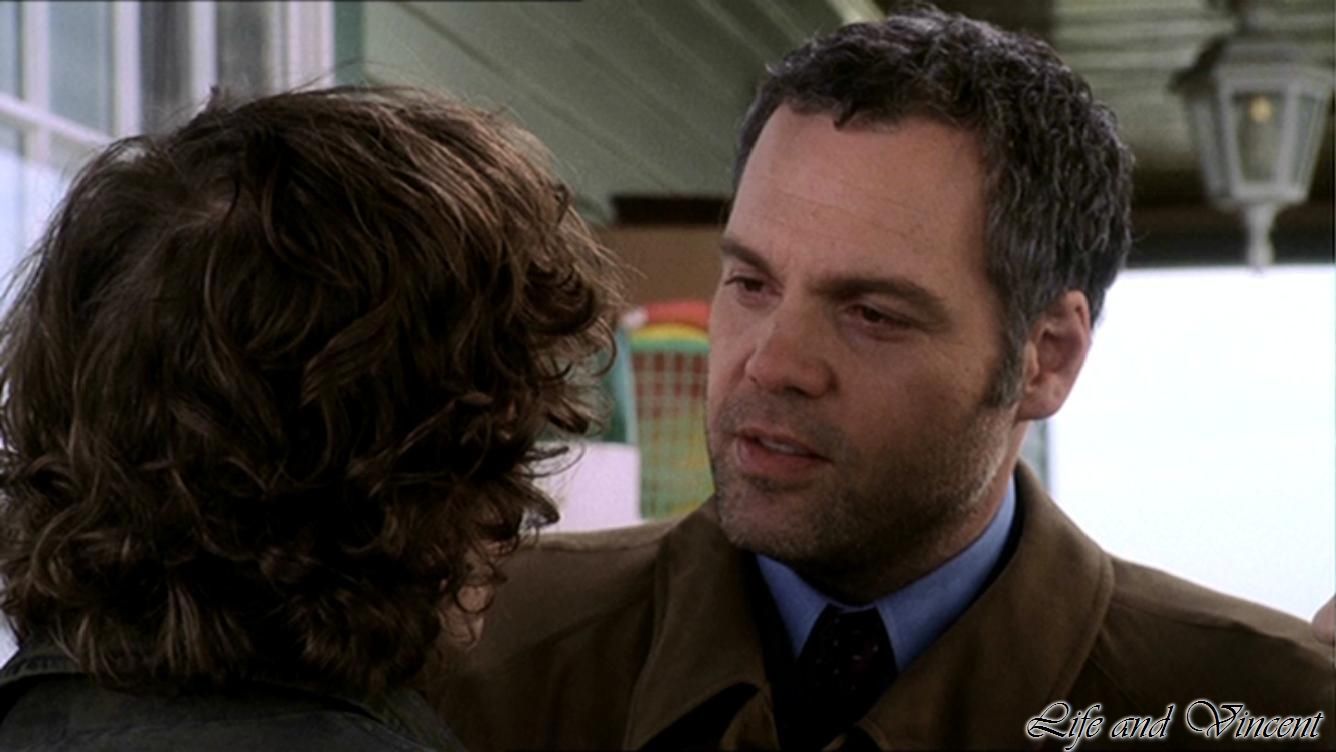 Checking out a nice dark corner for our tryst.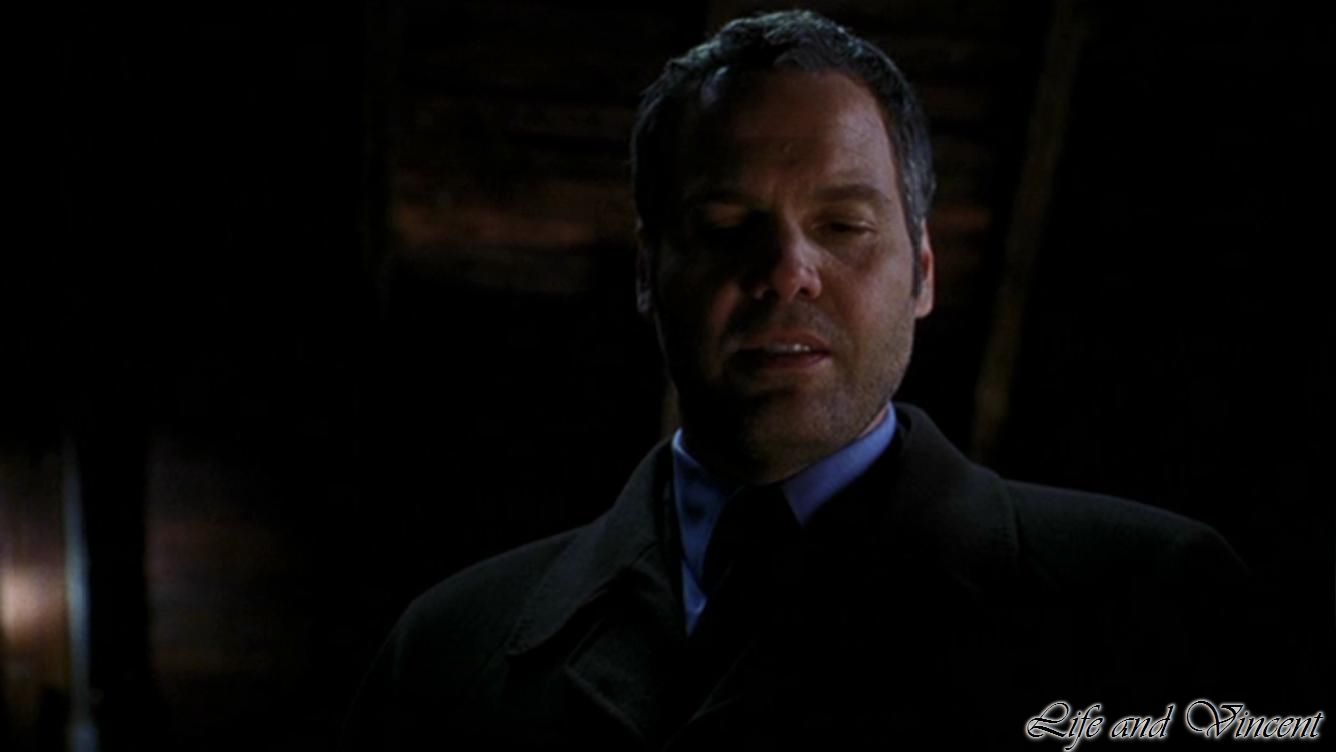 Still thinking about that kiss.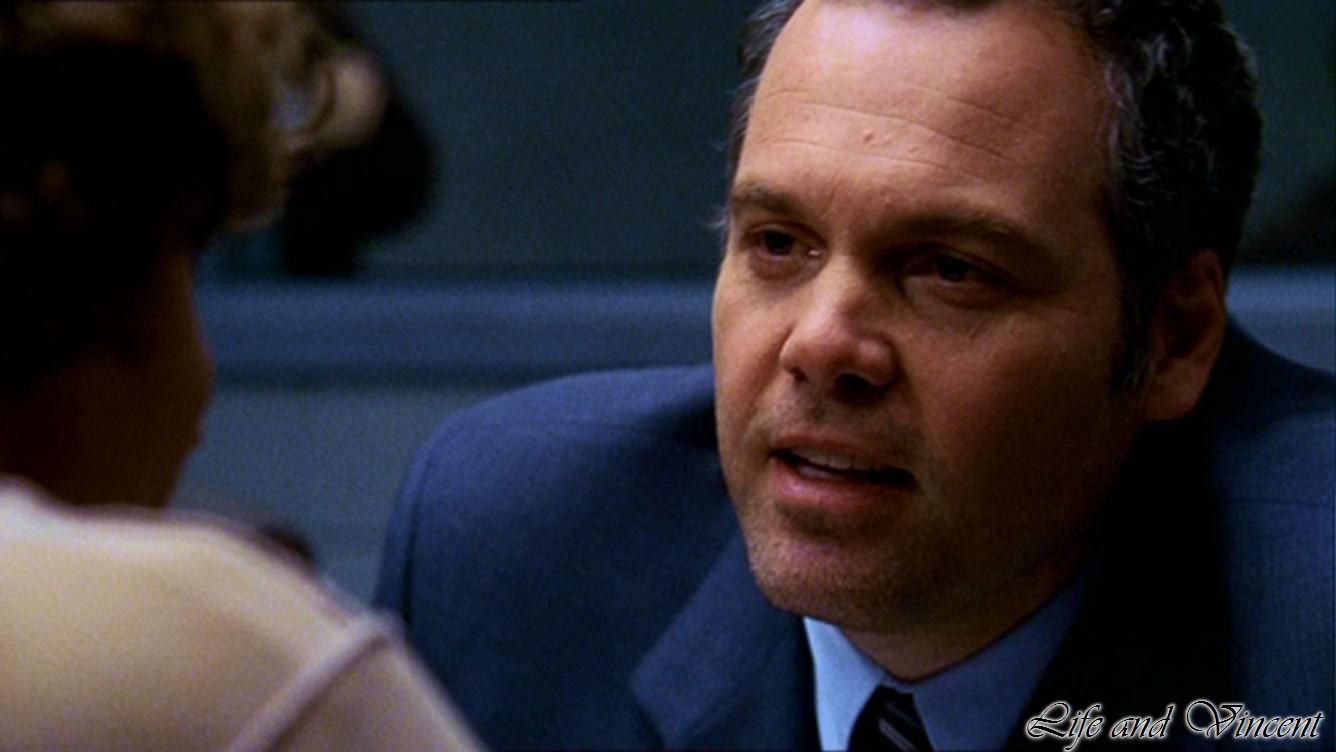 "Or we could have a dance."



Oh, woof!