Mum tries to excape for some "me" time.
Ha! Cubs are too big to stay on the ground now!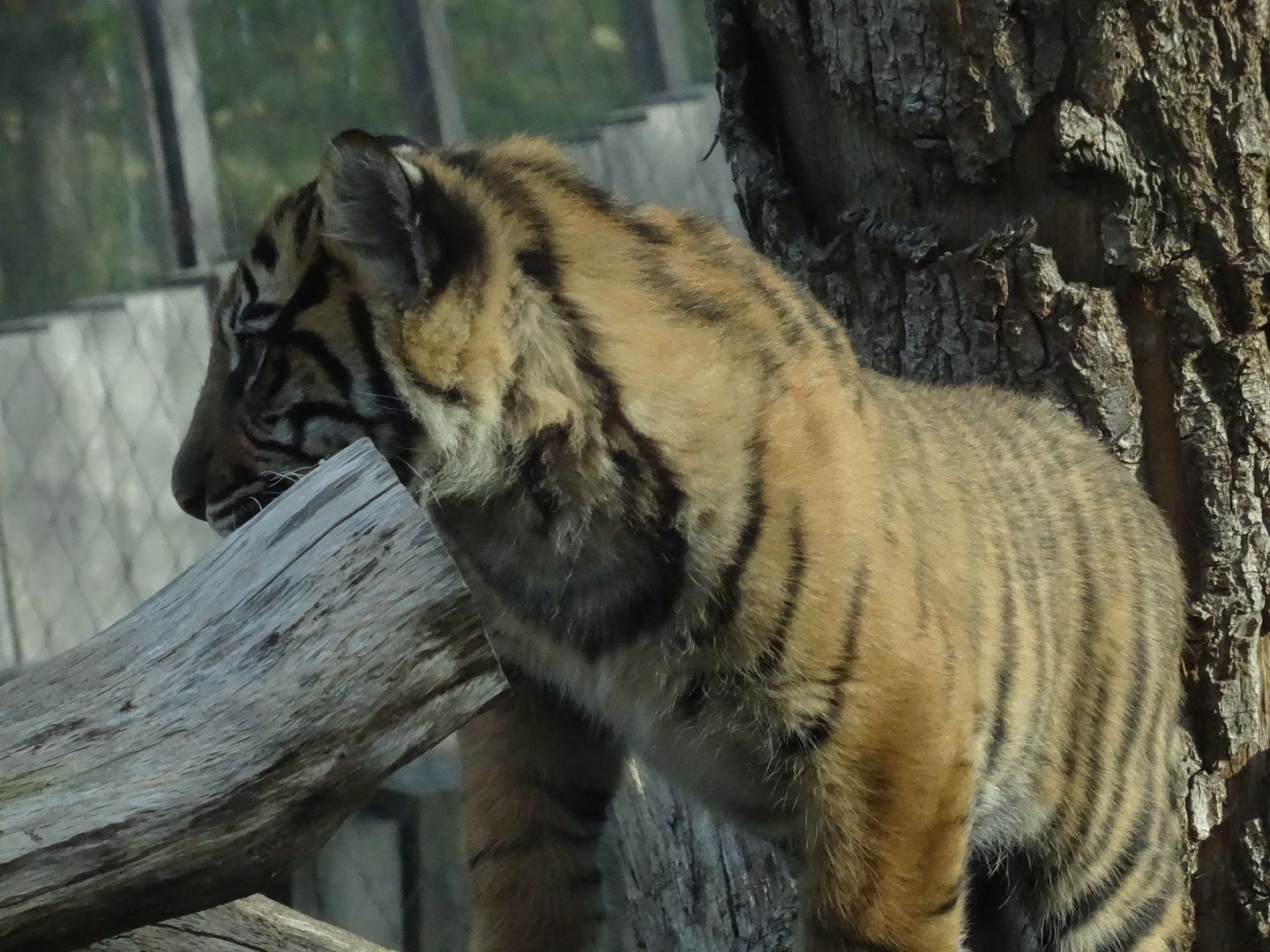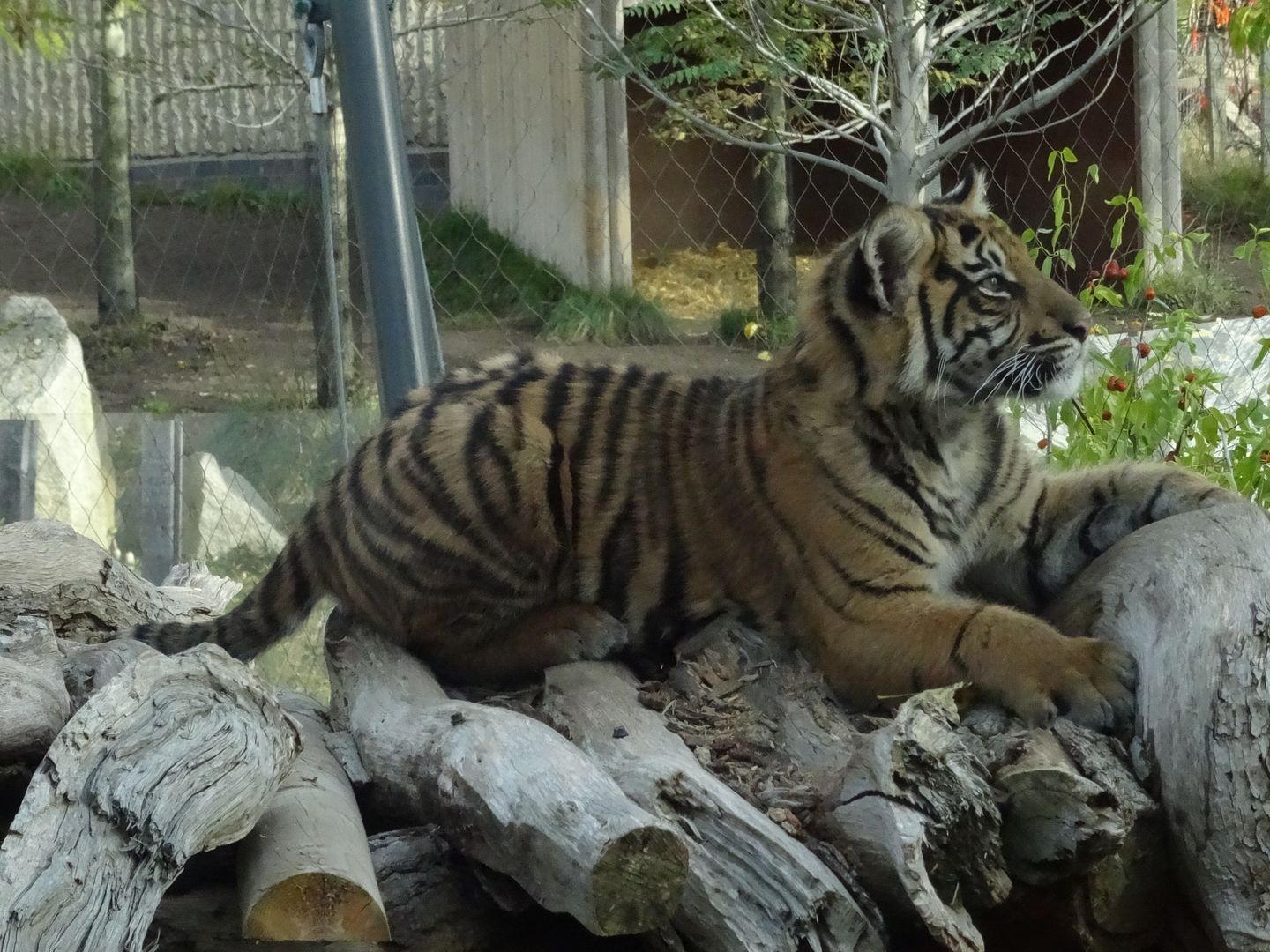 Getting down is not so easy though.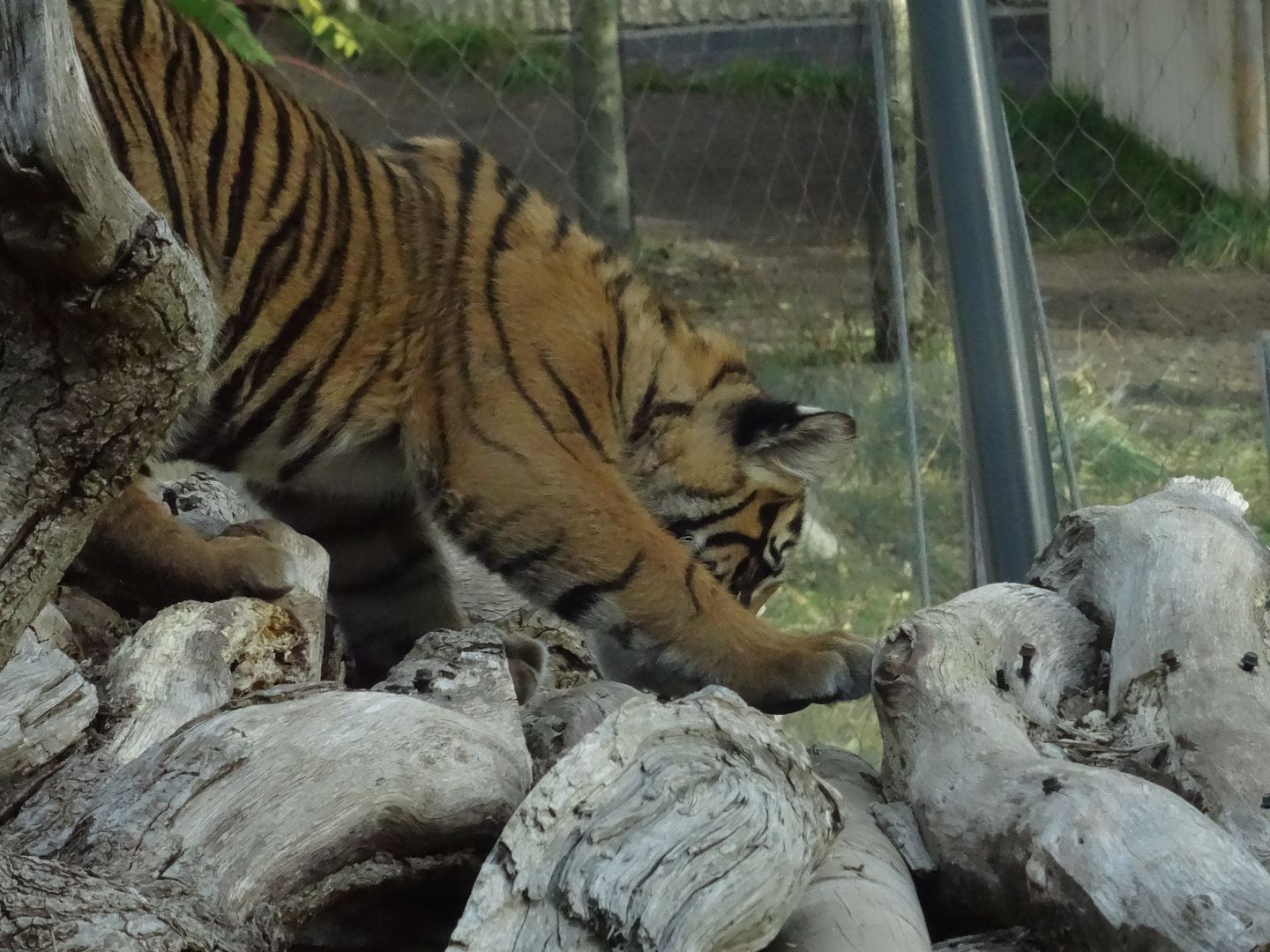 Then dad goes to his shelter for some rest so everyone else decides to join him for a drink and a play with an old sack.
NO rest for the wicked!