Welcome to the world of the Vincent D'Onofrio obsessed - and a bit of real life thrown in.
Wednesday, March 06, 2013
Cross Channel ferries are known as roro ferries, short for "roll on roll off". They have a very large capacity, with multiple vehicle decks and lounges and restaurants in several places. The bow doors open wide to allow vehicles on and off with maximum speed.
Sadly, on the night of March 6th 1987 the maximum speed was downwards as the ship sailed with the bow doors wide open.
She capsized really quickly as the rising waters swooshed the vehicles about and destabilised the vessel further. The only reason no more that 193 people died in the cold waters was that the Herald of Free Enterprise was over a sandbank and very close to the port of Zeebrugge in Belgium.
You can see the wide open bow doors.
The Herald and her sister ships originally operated on the Dover to Calais (France) route, and I had taken students on them for day trips to France when I was a French teacher. It all felt really close to home. I still shudder when I think about it.
Posted by

val
at 7:12 pm
4 comments:


One of Vincent's many characters called Sam. Unexpectedly cute.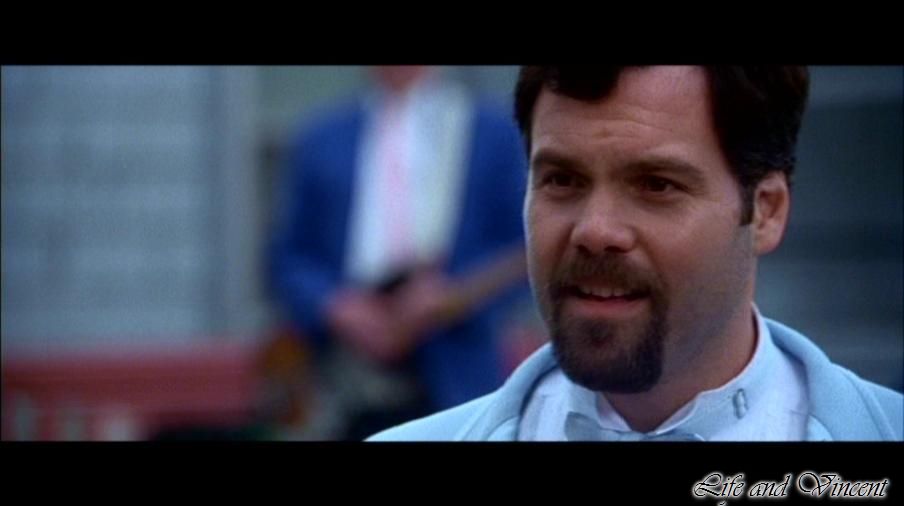 Posted by

val
at 5:00 pm
4 comments:


Blog archive

About Me
Starsign - Aries Chinese Year - Snake
View my complete profile