The most frightening thing about this episode is how frightened Bobby was in that room. Then at the end he is so alone - he needs the love of a good woman. I'm here, Bobby!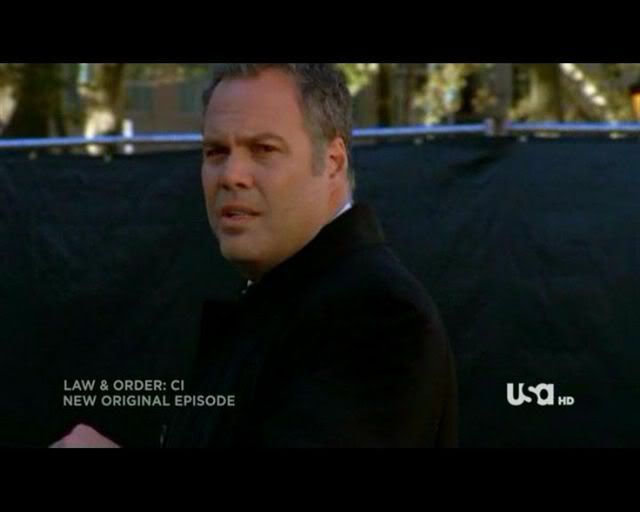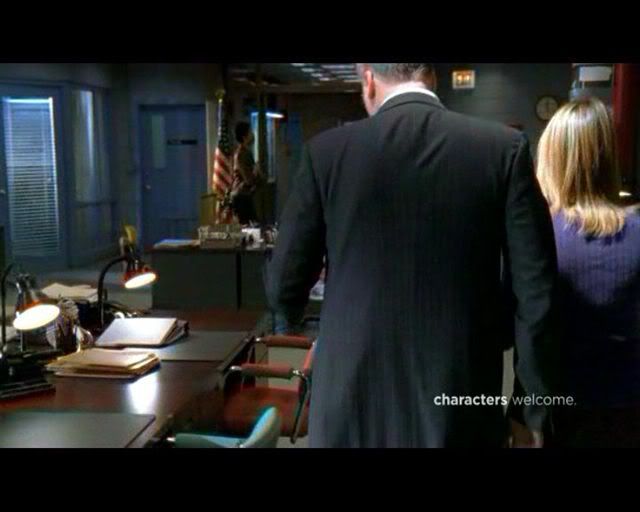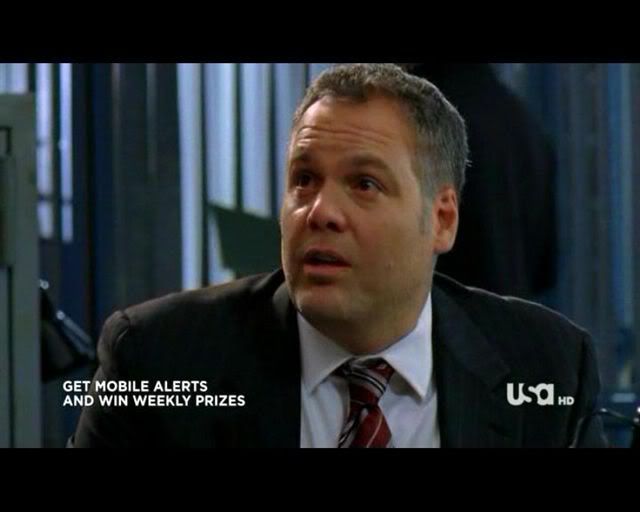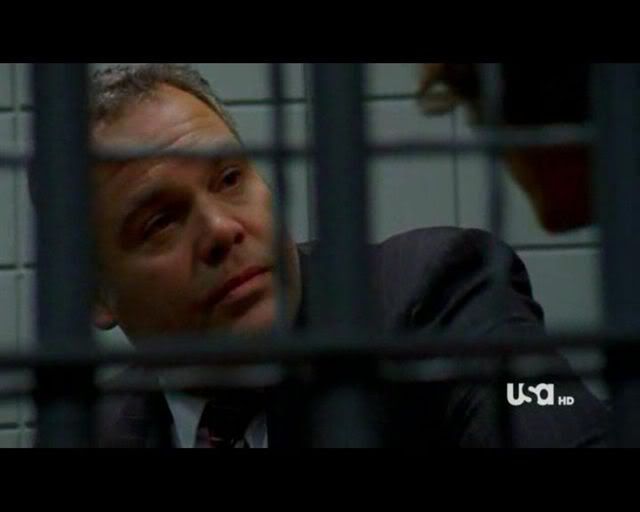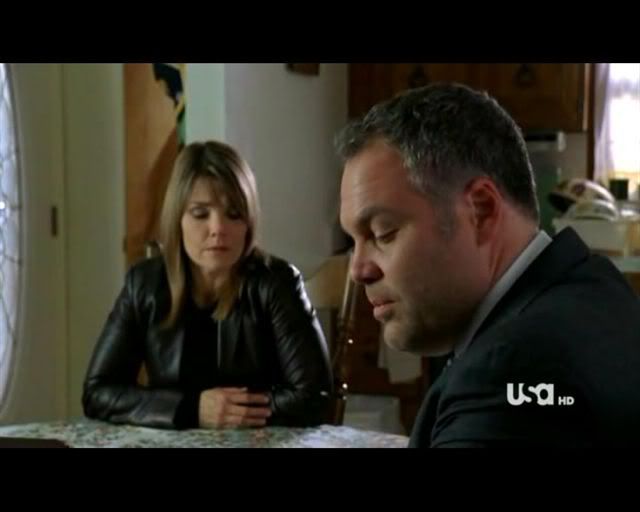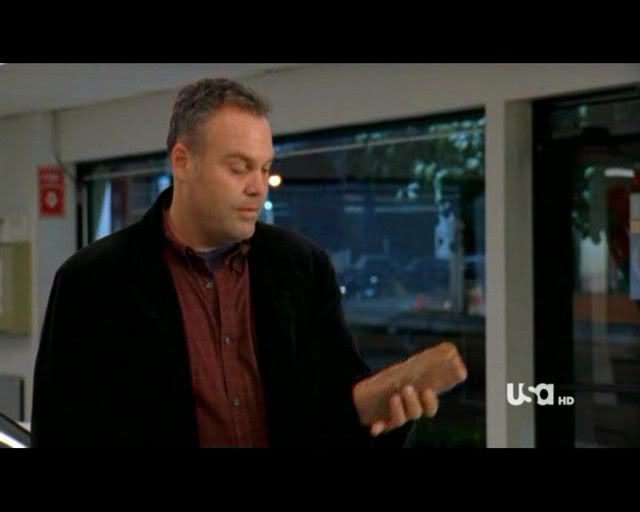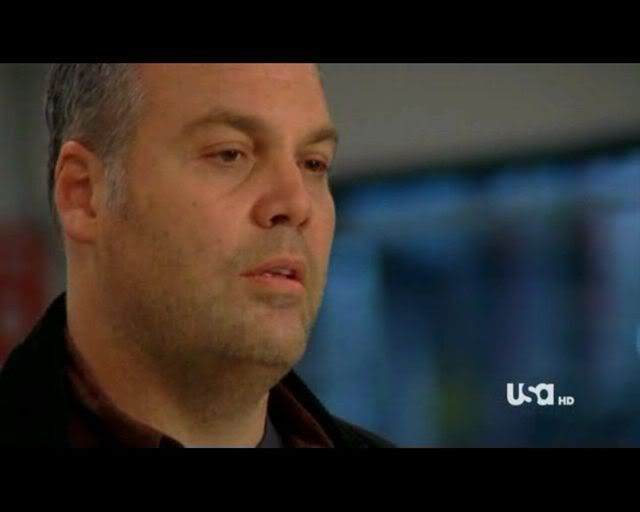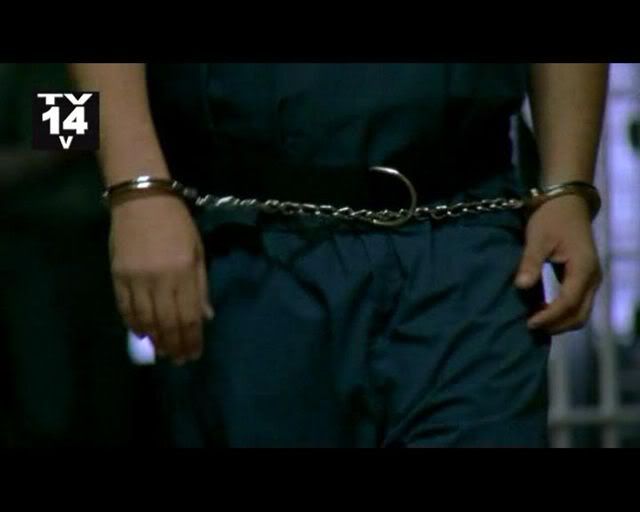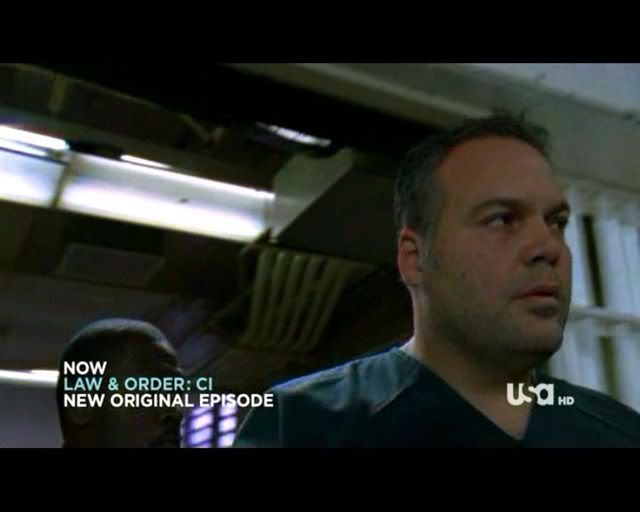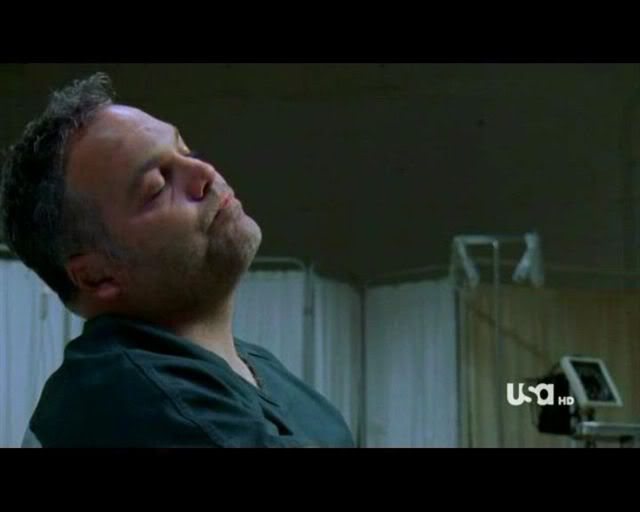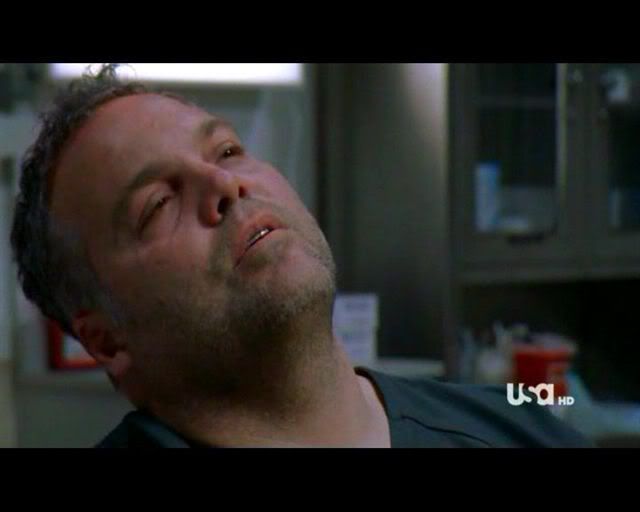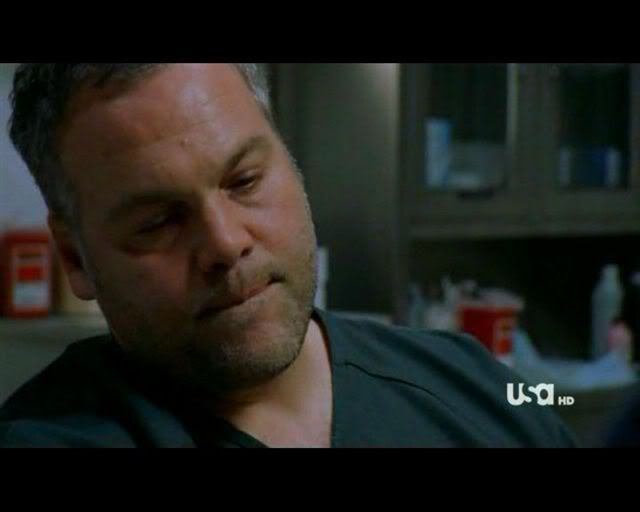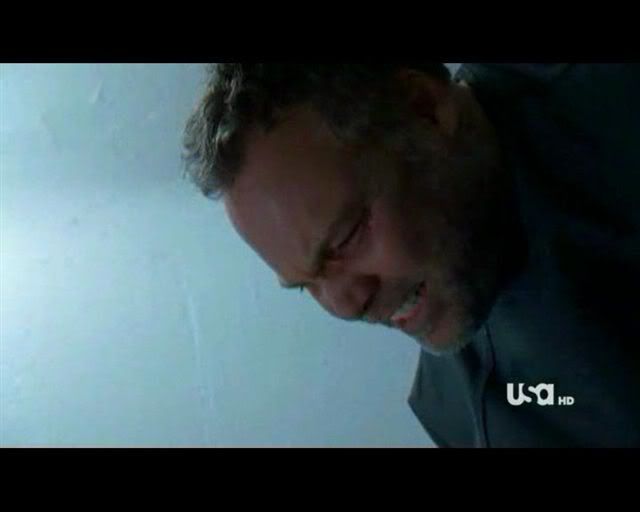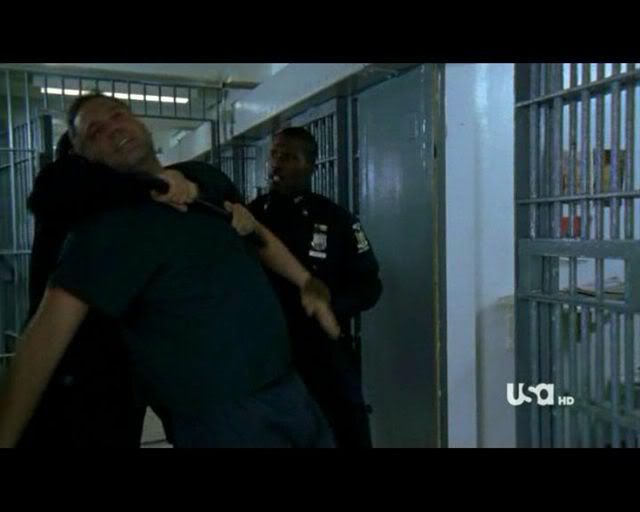 Yeah, these two midgets really look like they could manage Bobby, don't they?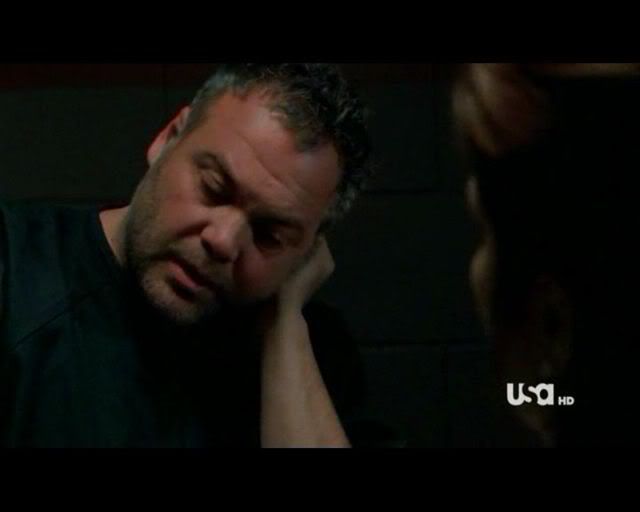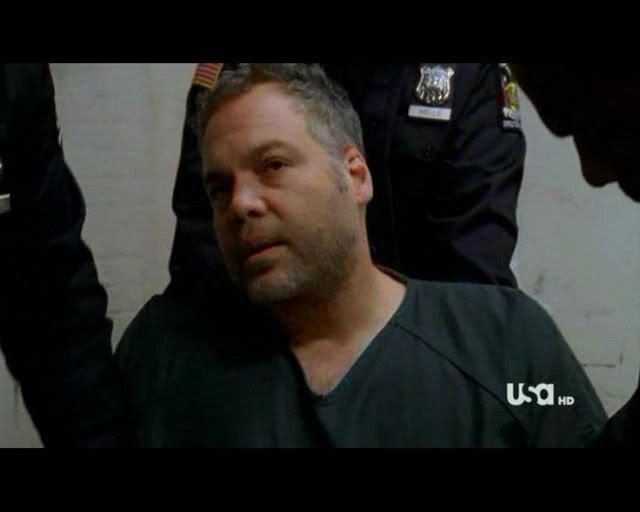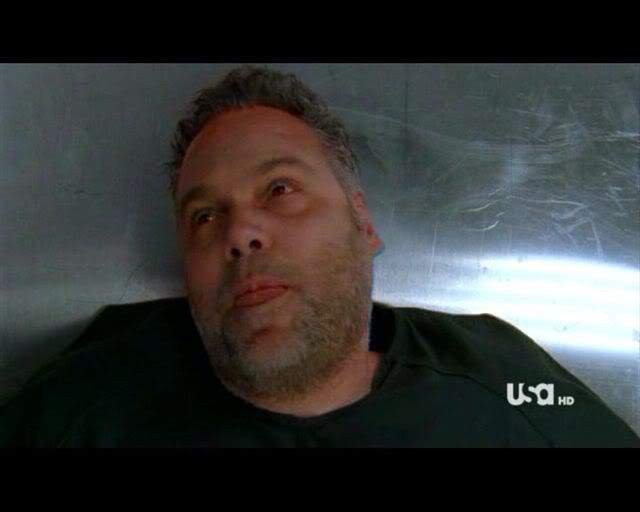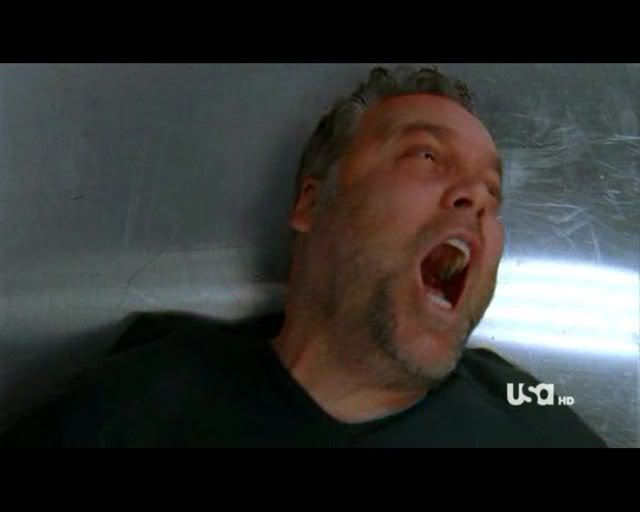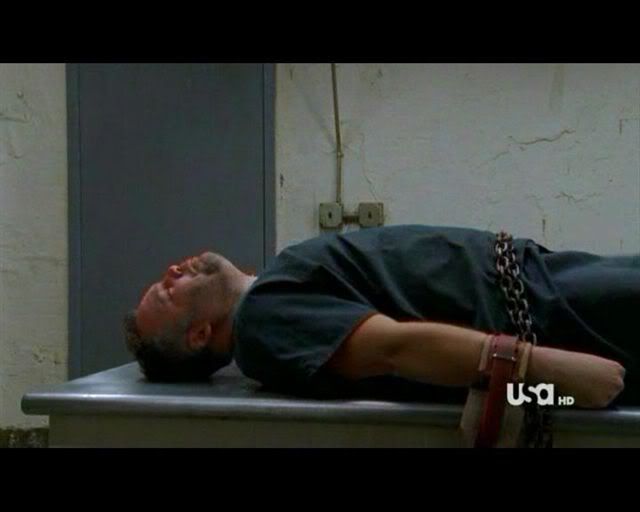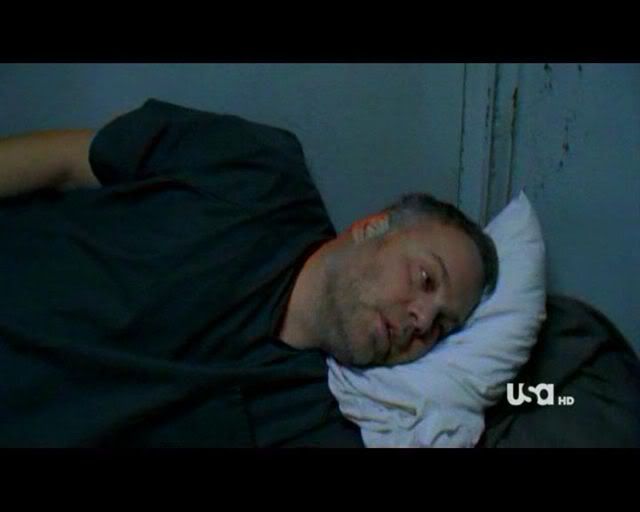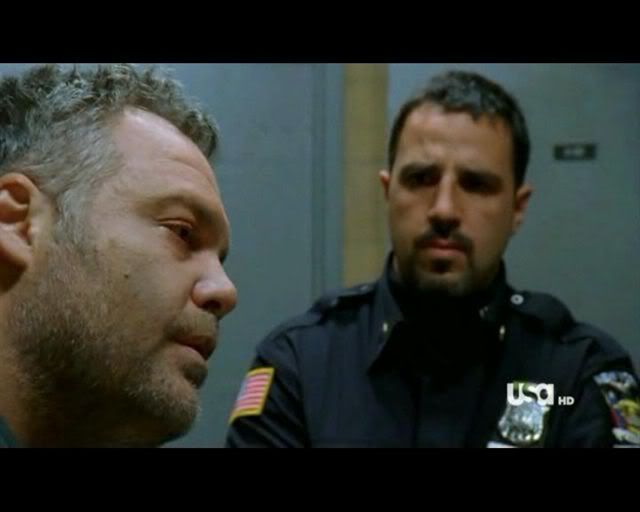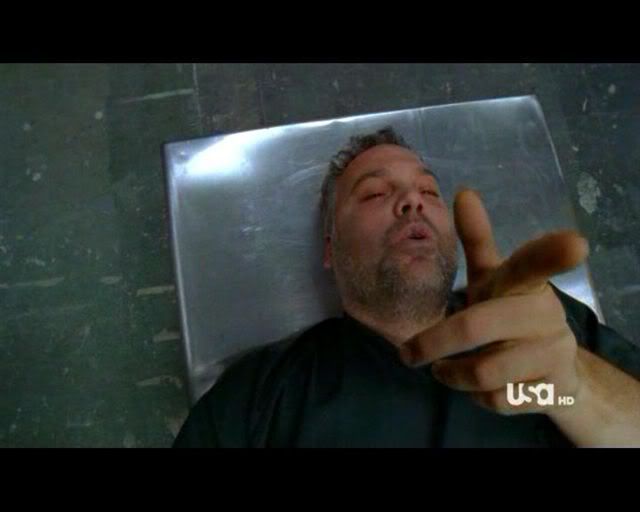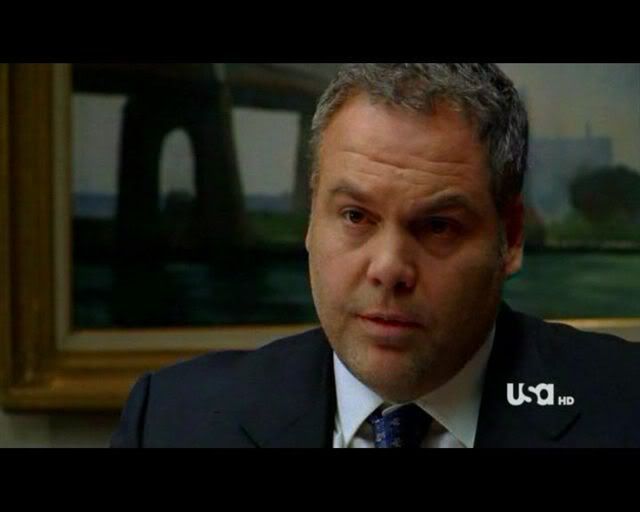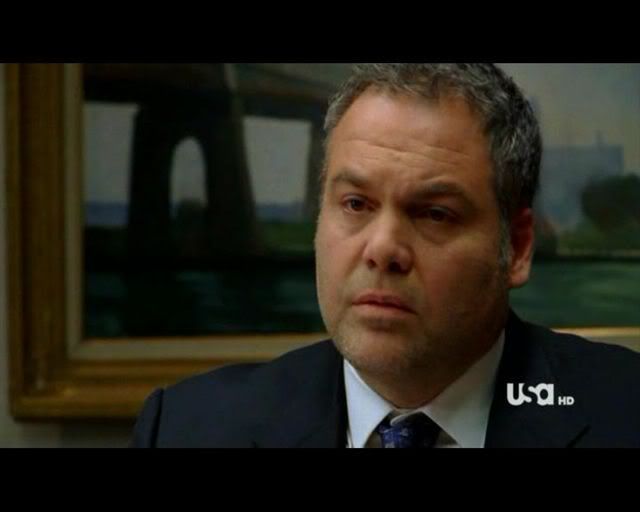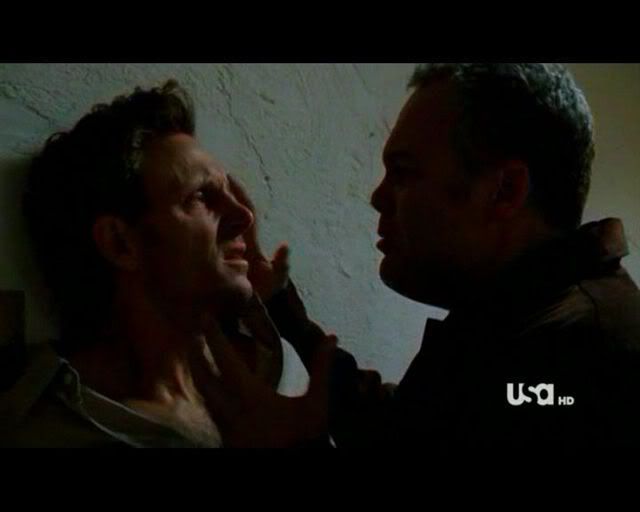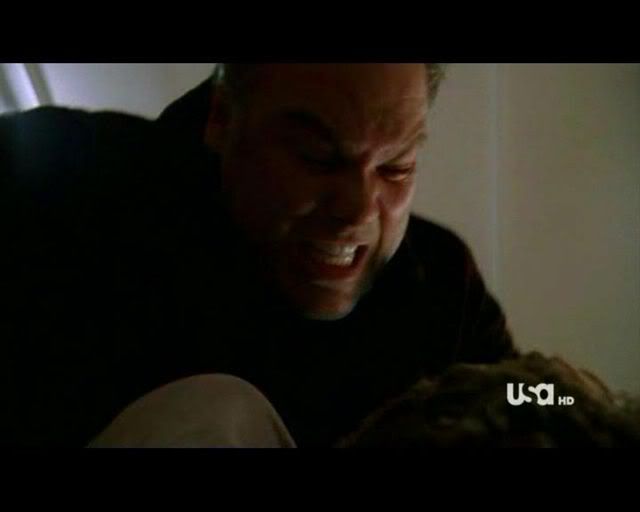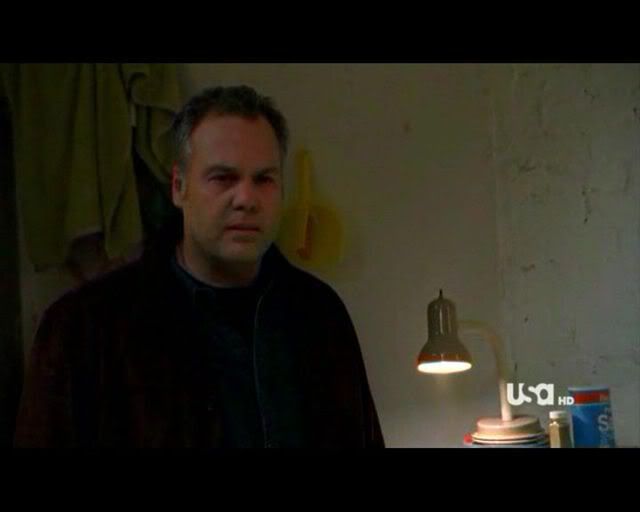 How could he do that to his lovely fingers?