One of Bobby's best.
If he's not kneeling over a body at the start of an episode, Bobby's always rooting around.



I think I'd need oxygen after meeting Bobby. Or Vincent.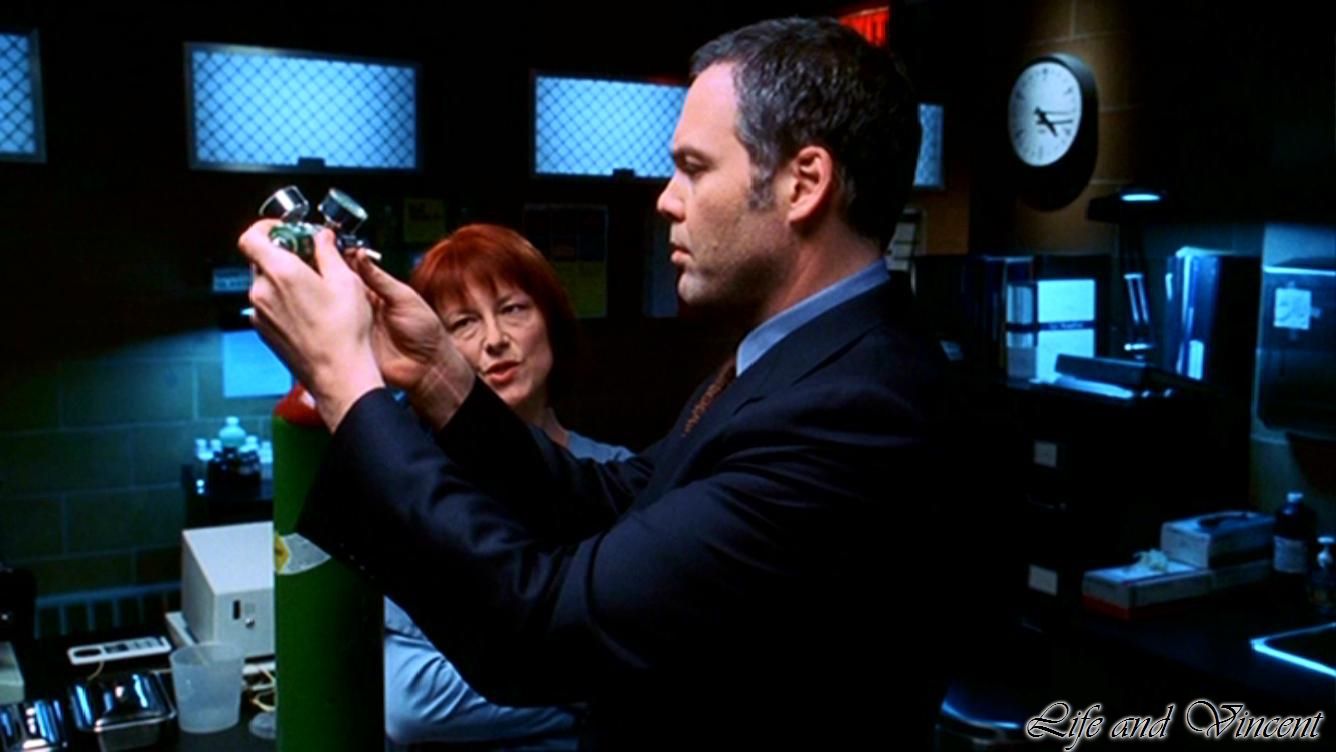 I couldn't even reach that light on tiptoe.



Bobby auditions for The Joker in the next Batman movie.



Det. Goren accidentally pushes over the set door jamb.



He blames God. Or maybe the people upstairs.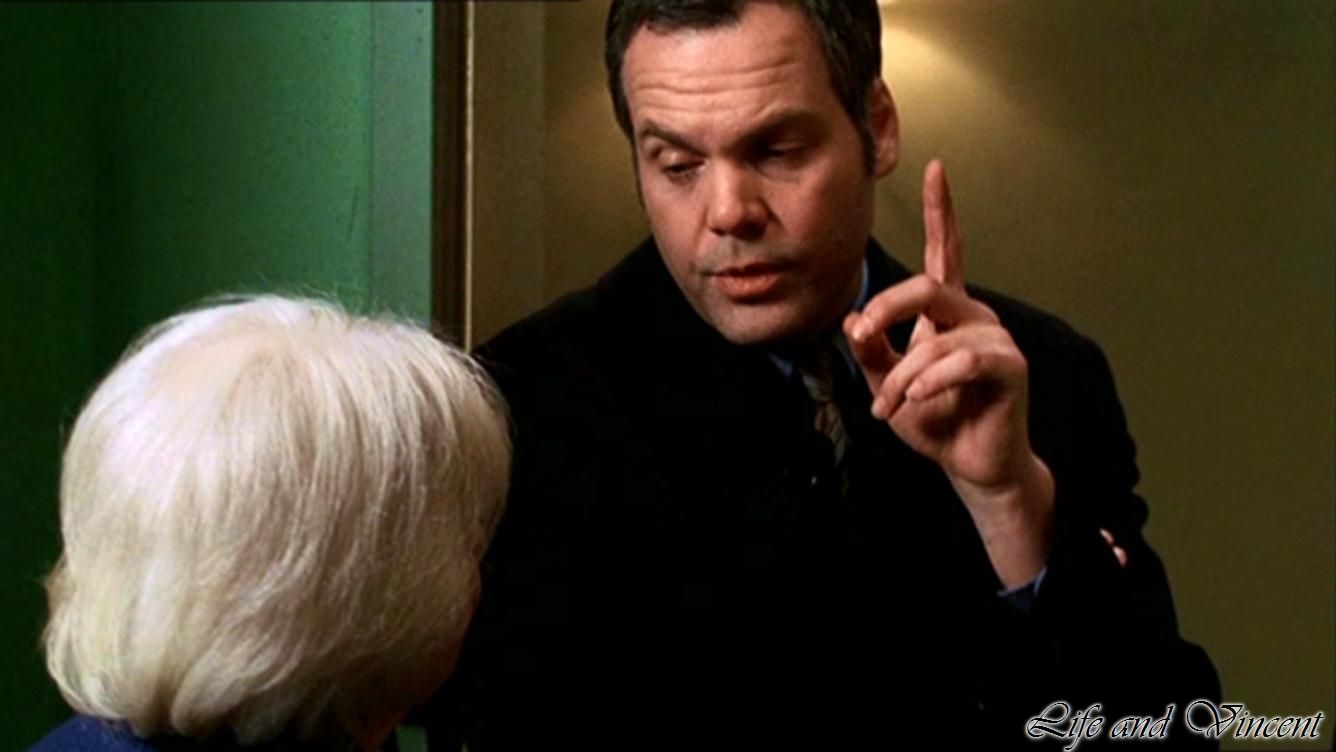 He forgets he's on camera and goes to pick his nose.



Tch, tch, tch, those nails are in need of a scrub again, darling.
Or I could suck them for you...



OK, I accept your offer, you can use your tongue to refresh any part of me you choose.



Trying out for Mr Darcy with a wayward Regency curl.



Yes please.

Let's not forget Bobby's little dance.