Which, of course, means First-Person Shooter.
Whatever that is.
Ah, the light grey suit, it has so many advantages.
Bobby closes his eyes and tries to identify the body by touch and smell



Bobby listens to the Vixens and goes for Bishop by the throat.



Big grin.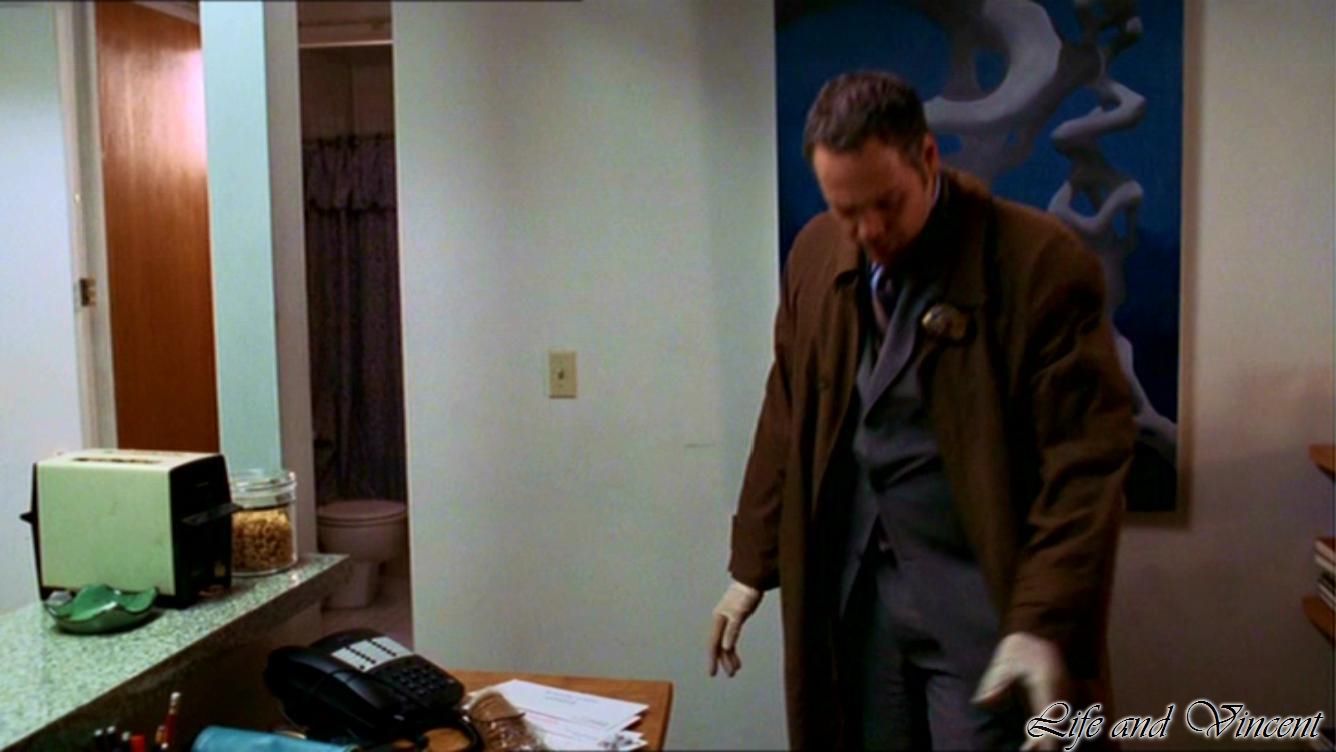 Bigger grin.



Even bigger grin.



Biggest grin.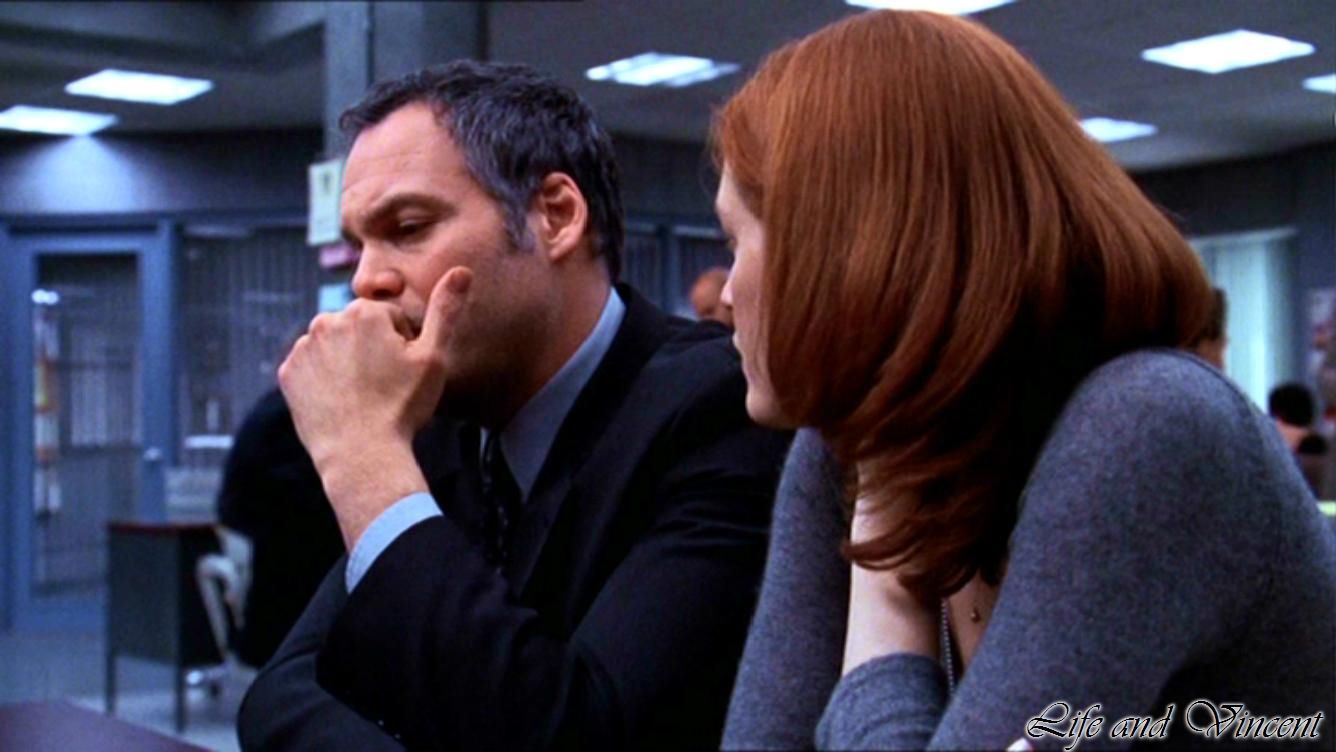 Bobby remembers the moment when he had his hand round Bishop's neck.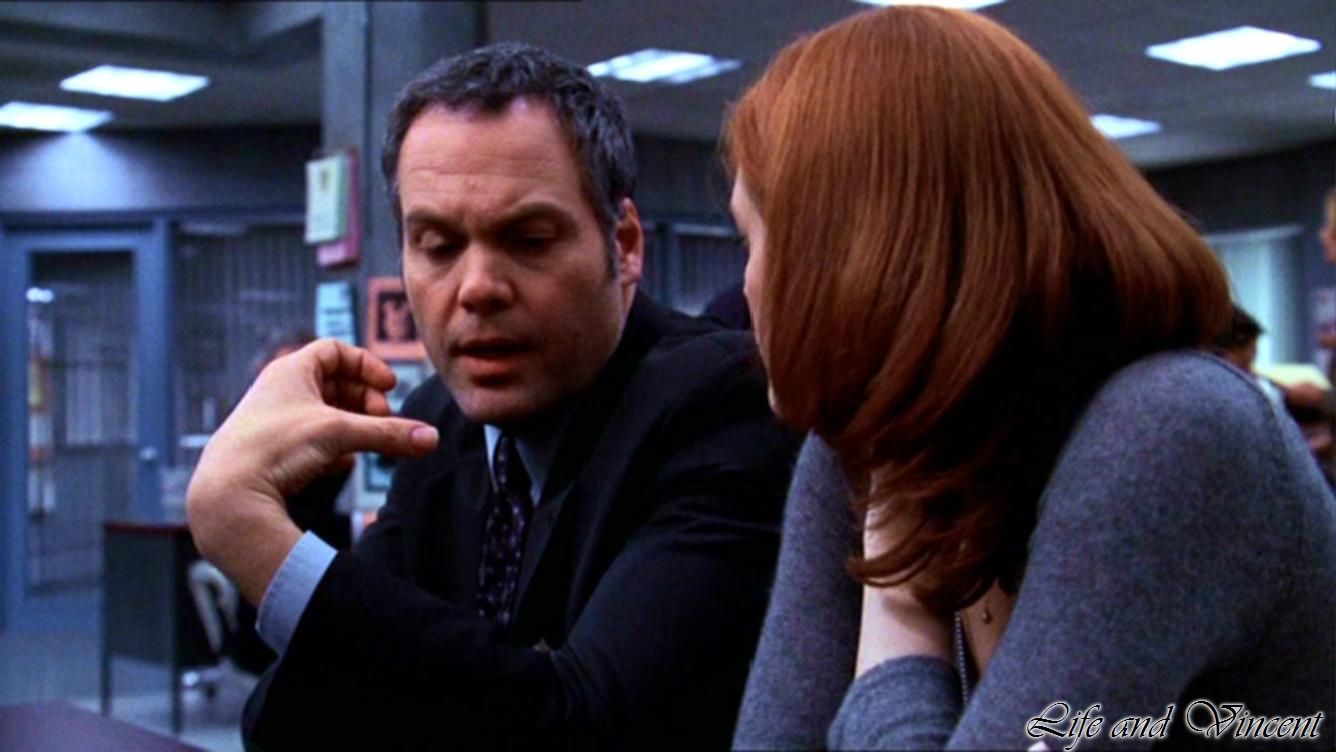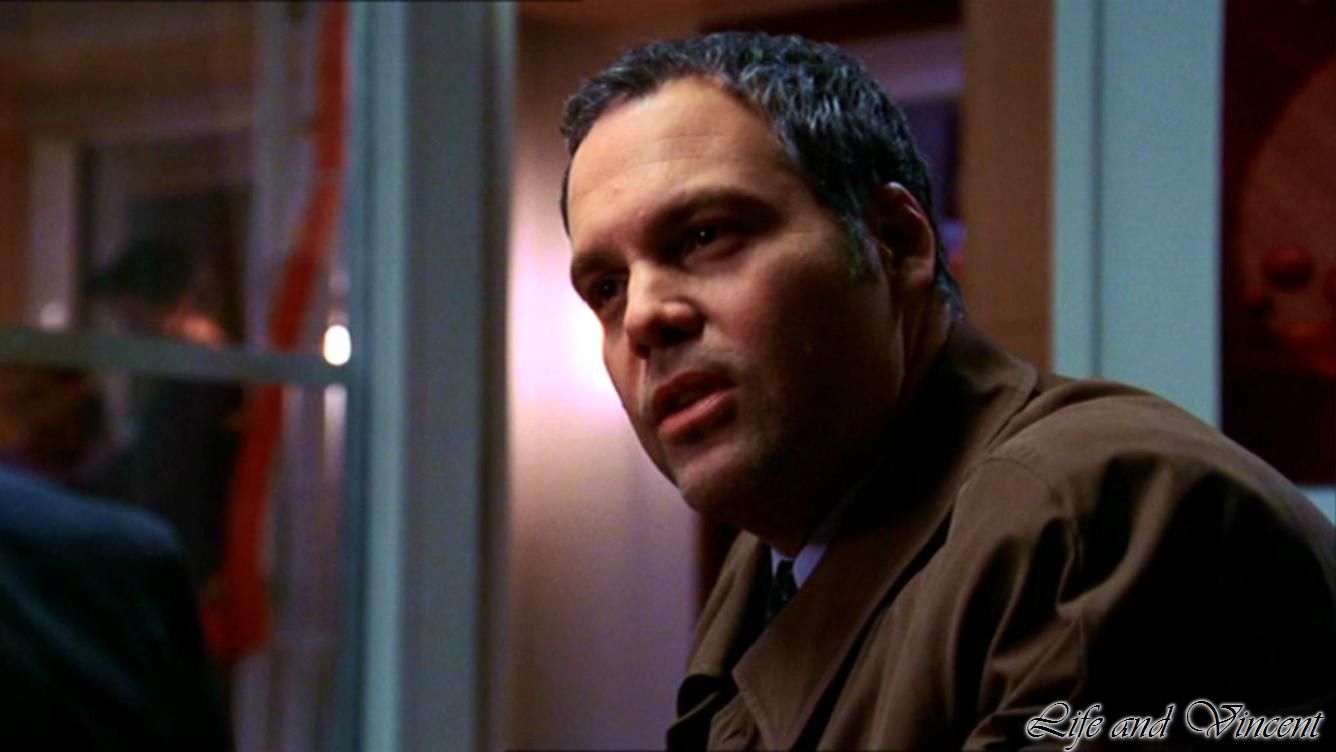 Bobby indicates that he may have used his tie for another purpose.
Like strangling Bishop.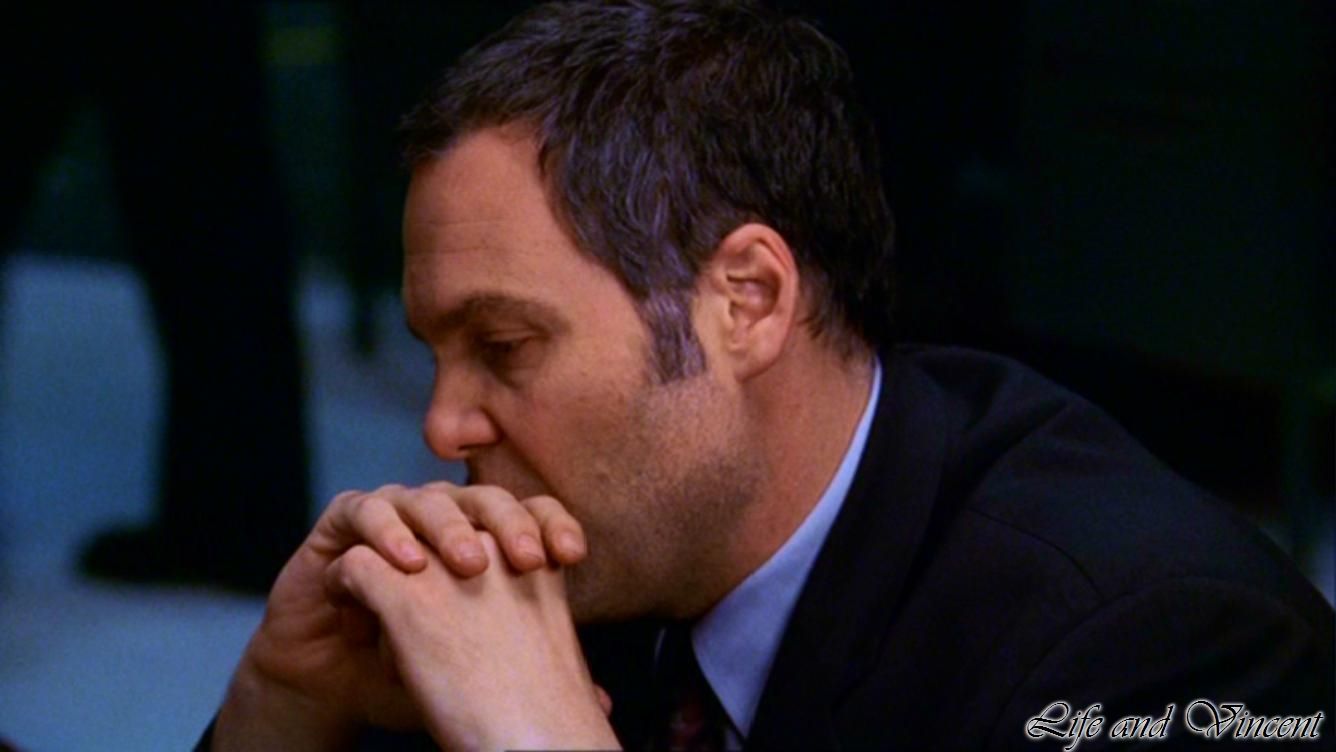 "I just can't get rid of her. If only Eames were here to give me some ideas."