My, how these things zip by.
Latex-clad. Ahhh!
Talking of zips.
Unfair.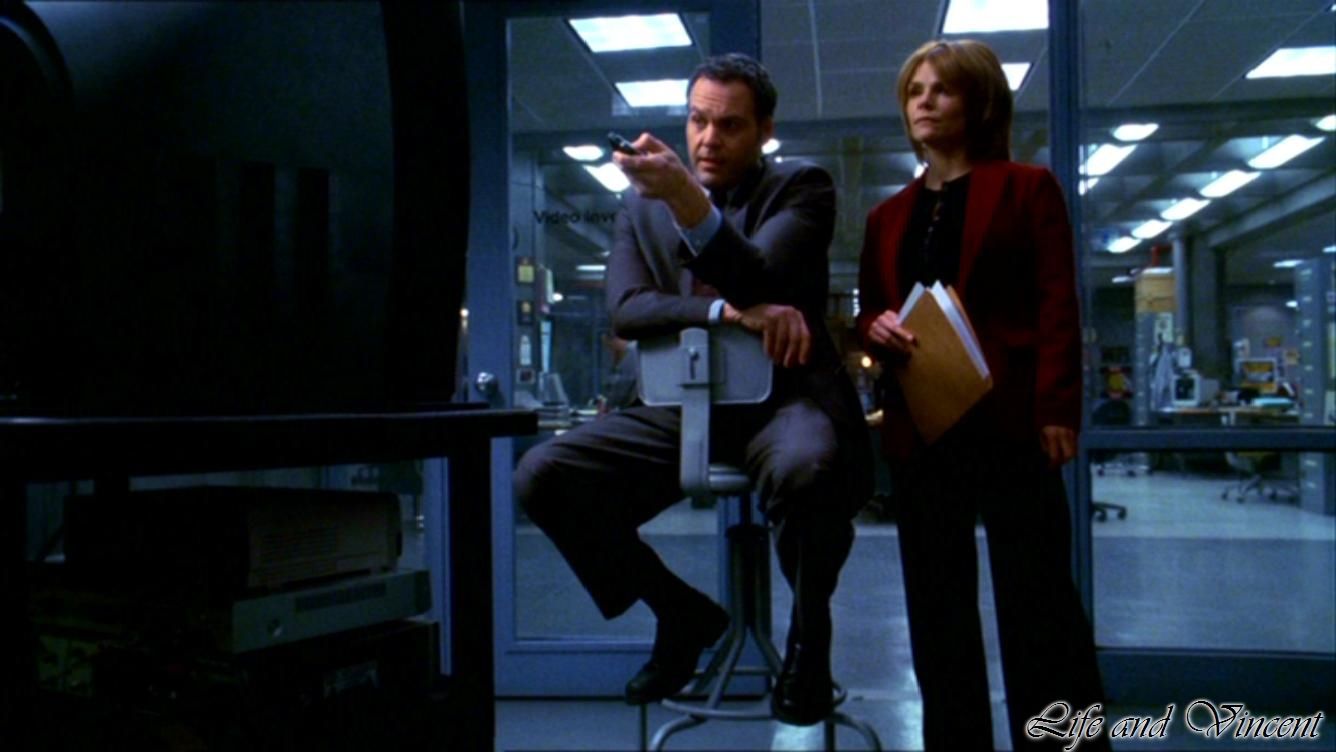 "This should be Val in my arms."
Oh, WOOOOOF!!
I've completely forgotten the caption I was going to give this picture. Anyone care?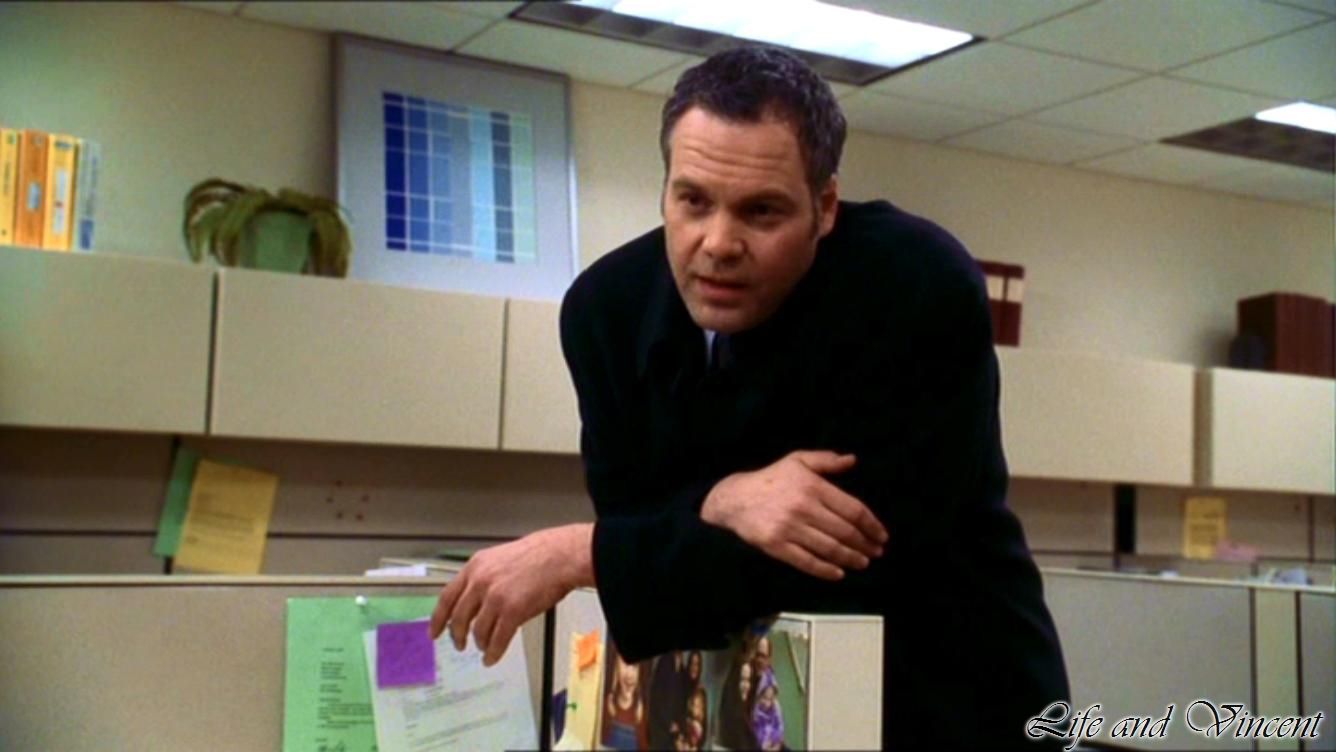 Look at this picture again after I've published the next episode of Good Works!
"I told you it should be Val. She would love this wall-slamming stuff!"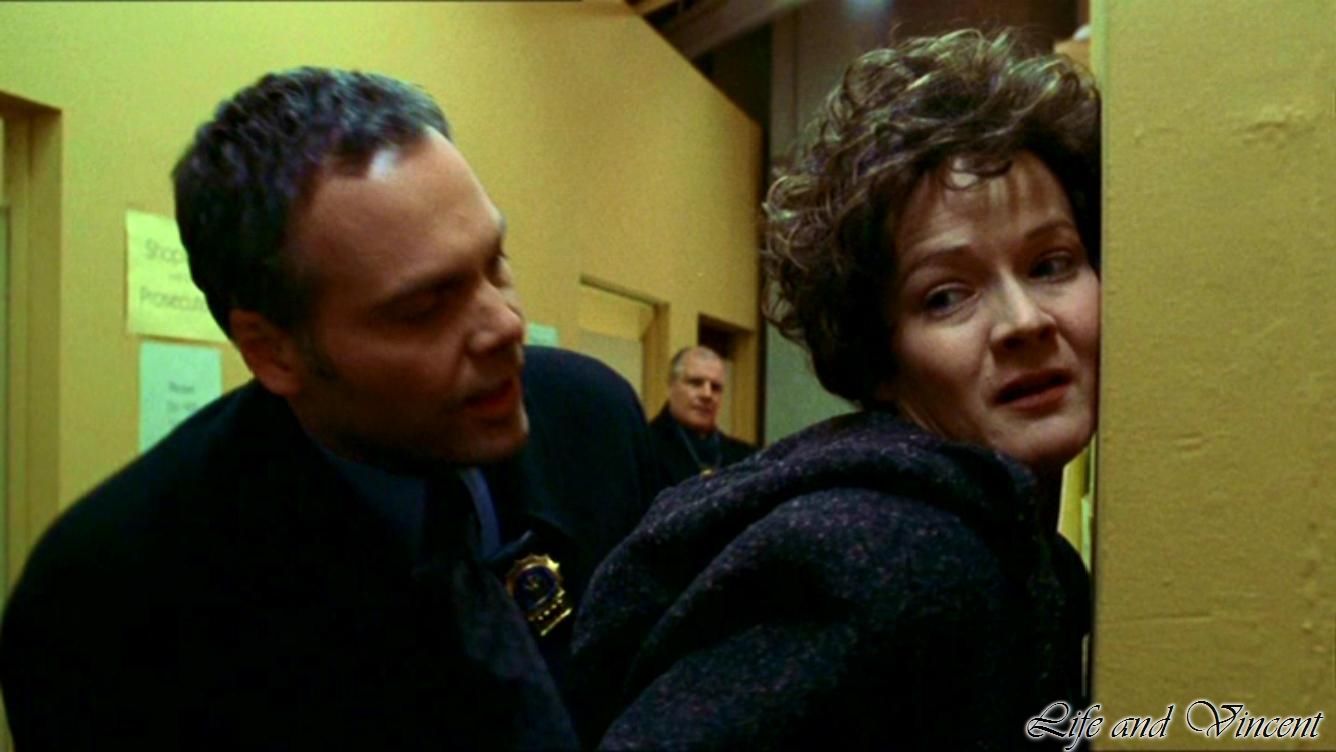 Amen to that, Bobby.