Just to raise the intellectual level above the groin. (Or not, actually...)
Une oreille, le nez. le front.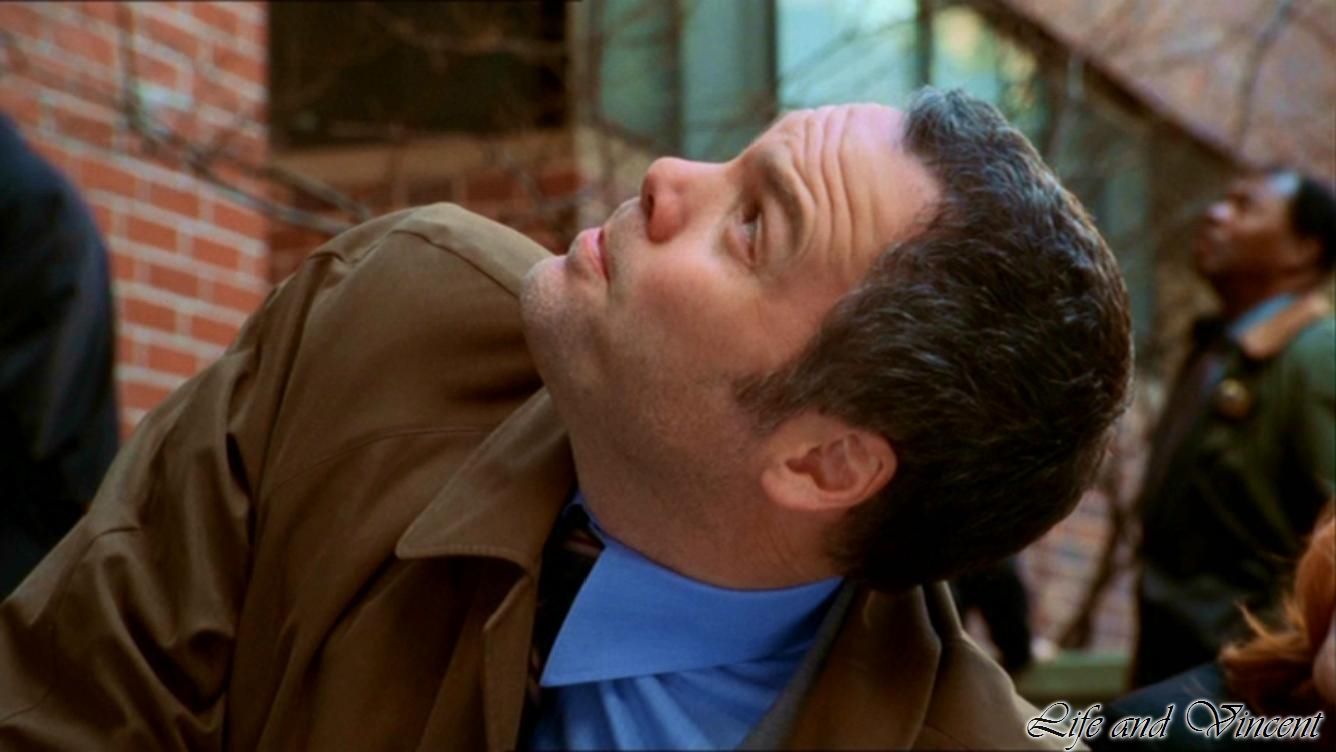 La verge.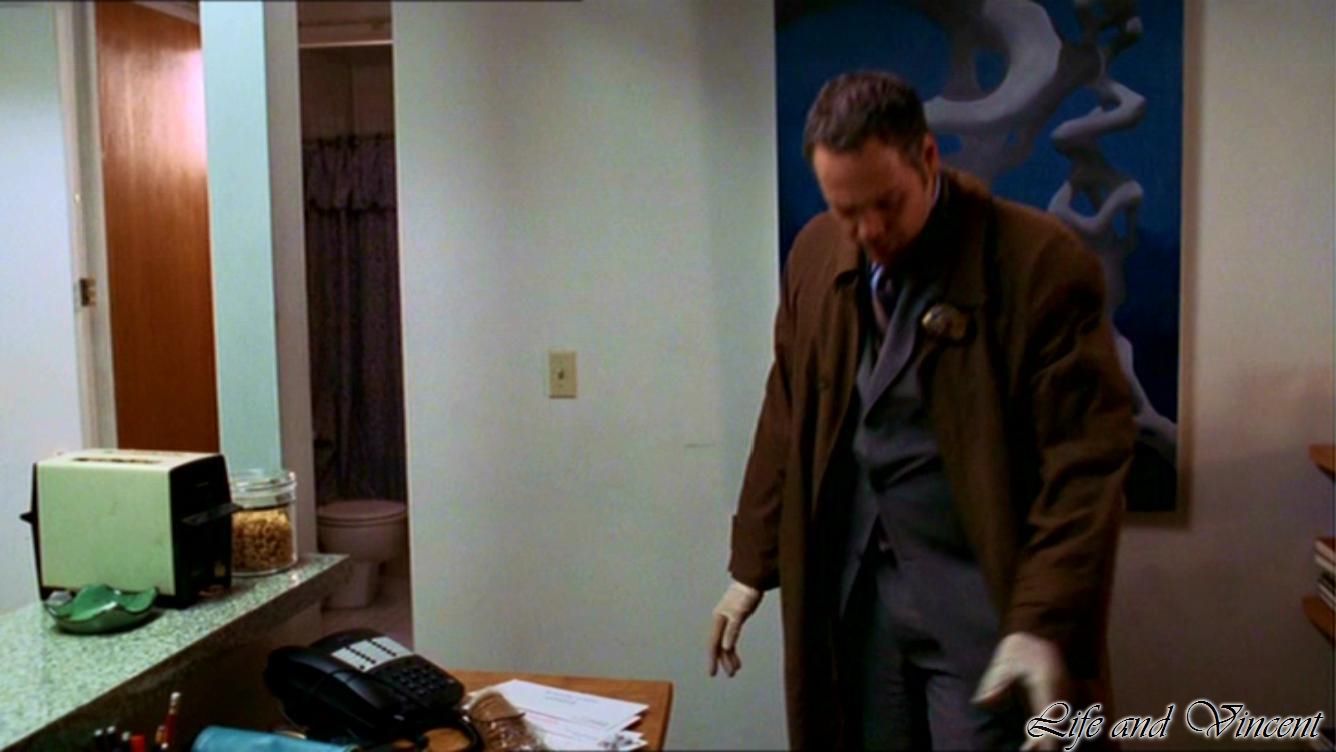 Les epaules.
Encore la verge.
Le poignet.
Les mains, les doigts, les ongles.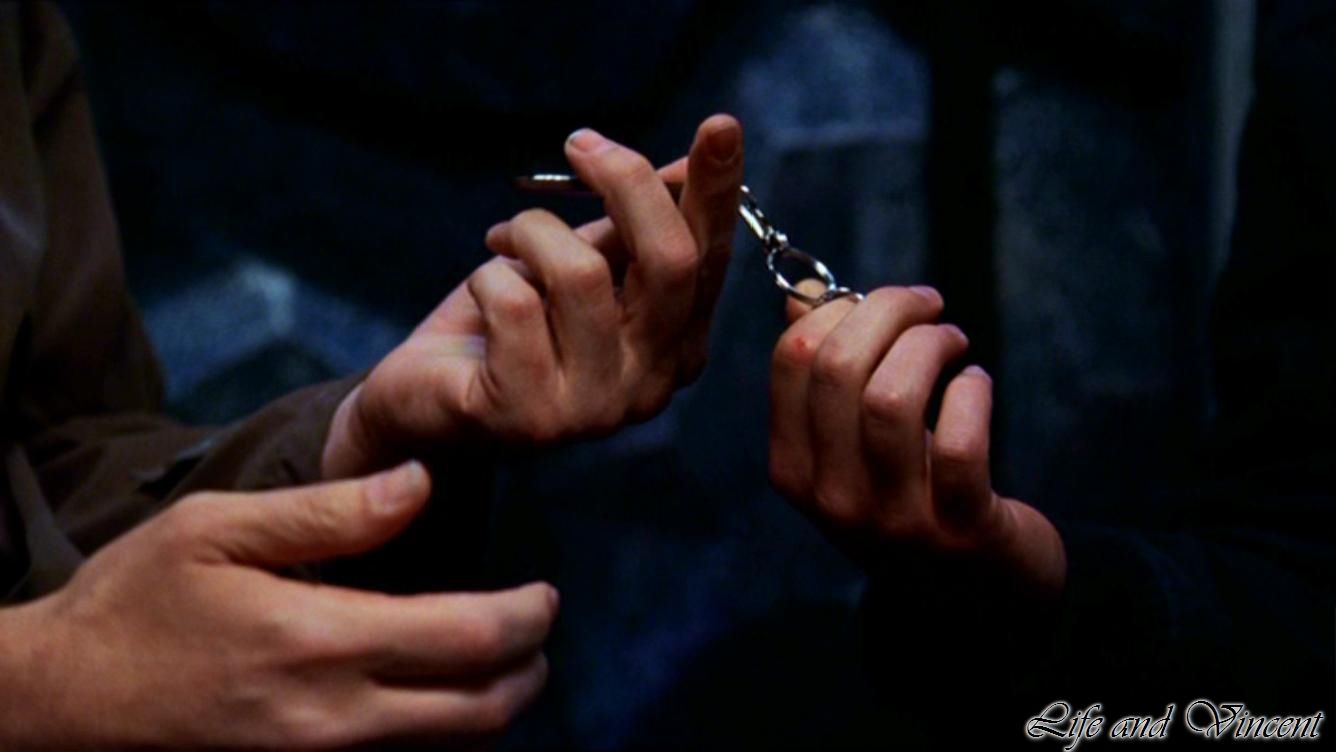 Le cou.
Le profil.
Les cils.
Did you get them all? No? Too busy just looking at the pictures? You're a hopeless case. Join the club!
It just occurred to me that I've been using the old Season 3 pictures, not the new ones from the recent DVD, so today we have the new bigger (!) Bobby.