The romance between Bobby and Val continues.
Puzzled, Bobby tries to decipher Val's love note.



He looks over his shoulder to make sure no one else is watching.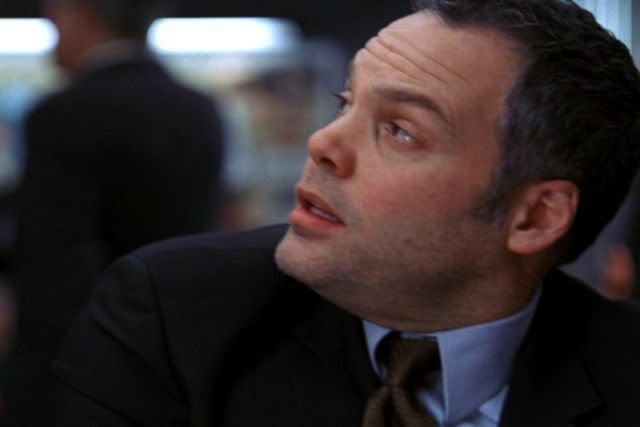 Det. Goren tries to control his urge to punch Dr Lingard for cussing Val.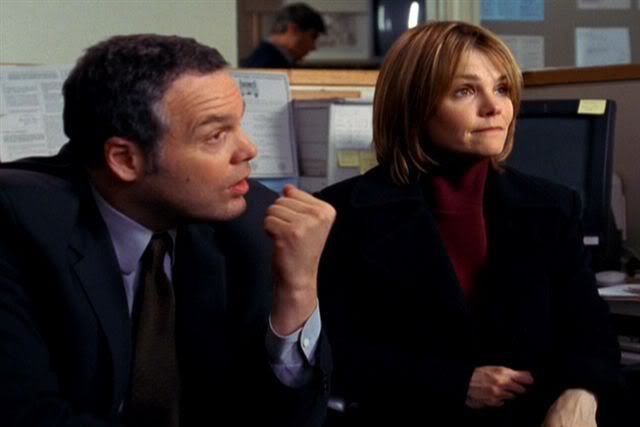 Bobby dreams of his beloved.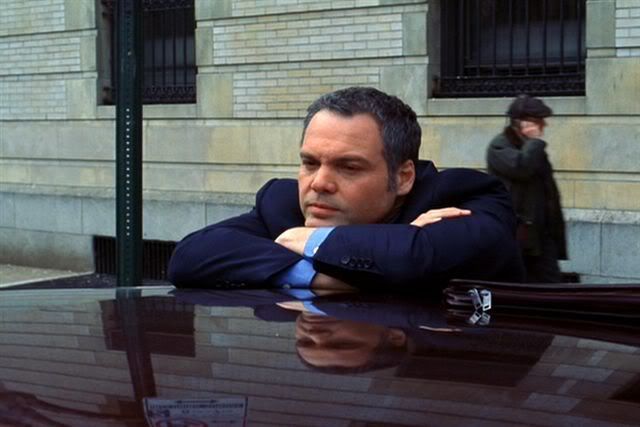 He offers her a neck to lick and nuzzle.