A Bobby by any other name would look great squinting in the sun.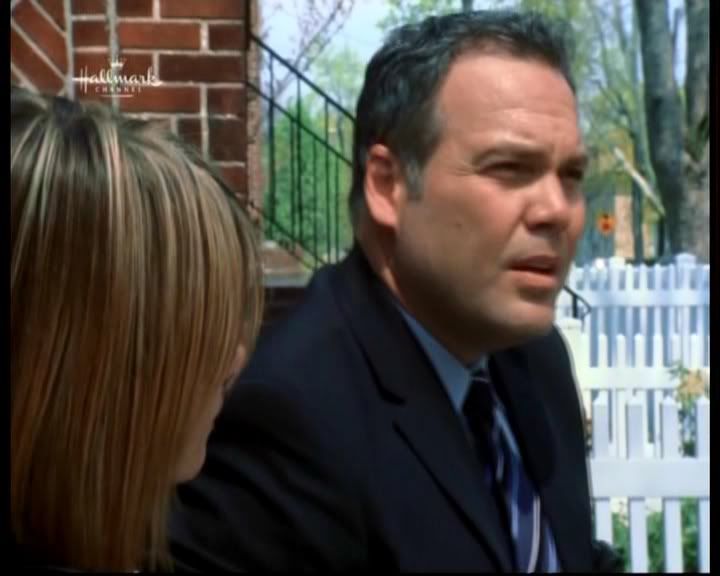 There are lots of beautiful stills to be had from this episode.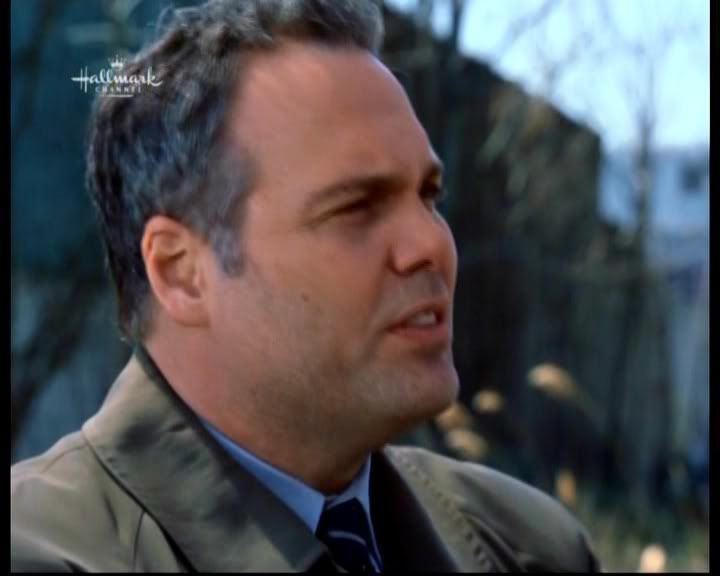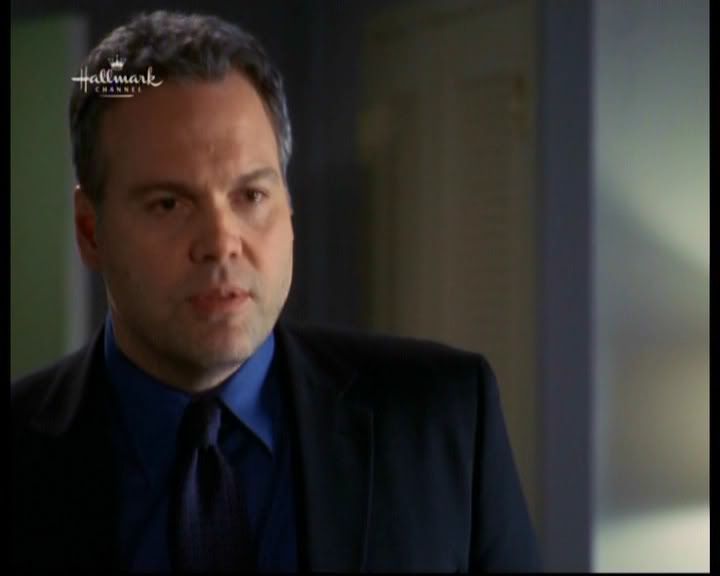 They even allow him to undo ONE SINGLE BUTTON.



He has a pull-the-best-face competition with himself.



Some are smiley faces.



Others - well, you decide.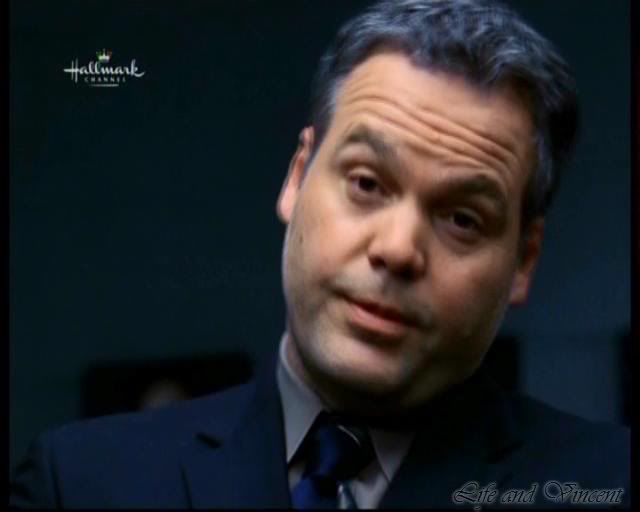 But that sun highlights those of his lovely features on which it is allowed to shine.
(Sadly that does not include the Python.)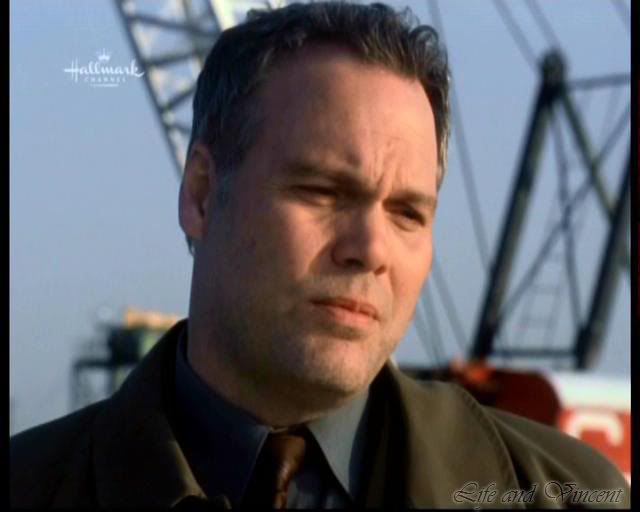 I just stopped the disc in the middle of his attempt to achieve a monkey face.
No chance, handsome.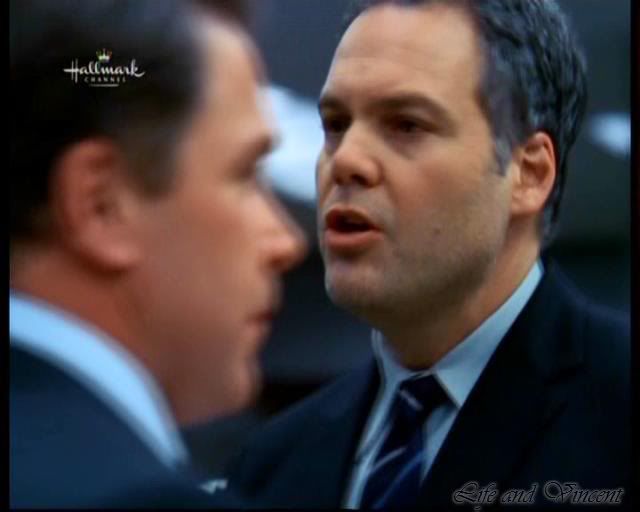 This is the only good thing that happened to Frank Adair in this episode.
He got grabbed up by Bobby.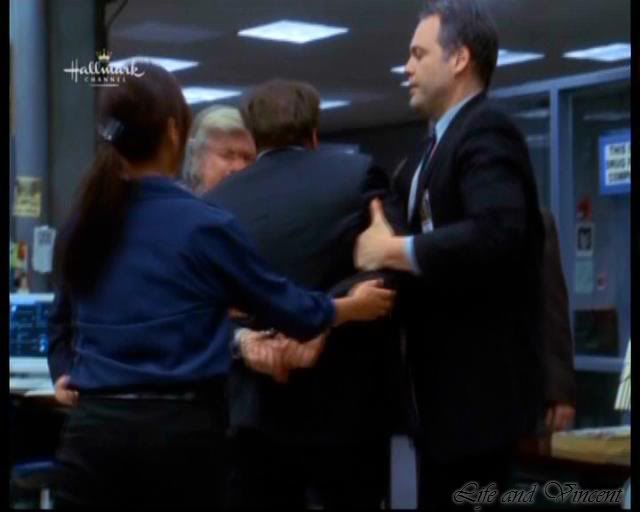 I had a lot of problems with this dvd, so I'm afraid many of the pictures are not as sharp as I would like. We really need Season 4 on sale.