Post 2100 was supposed to be perfect Alpha Dog, but life has other ideas.
I continue to struggle with getting this new computer set up to my satisfaction. Today I tried to capture stills from Alpha Dog at last, but I couldn't get the ratios right. They are coming out all long and thin, unless I do them widescreen, in which case they come out squashed down.
Nevertheless, I wasted a couple of minutes capturing a few early pictures, including a blooper.
A new "double exposure".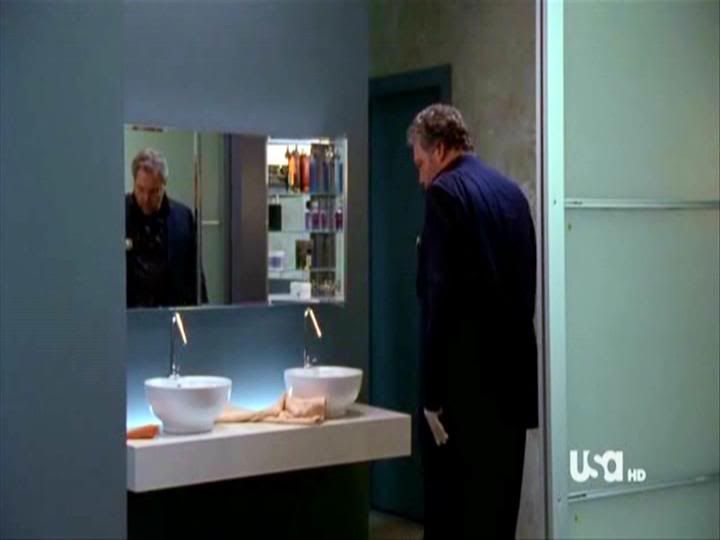 Now you see a stubby (non-Vincent) hand...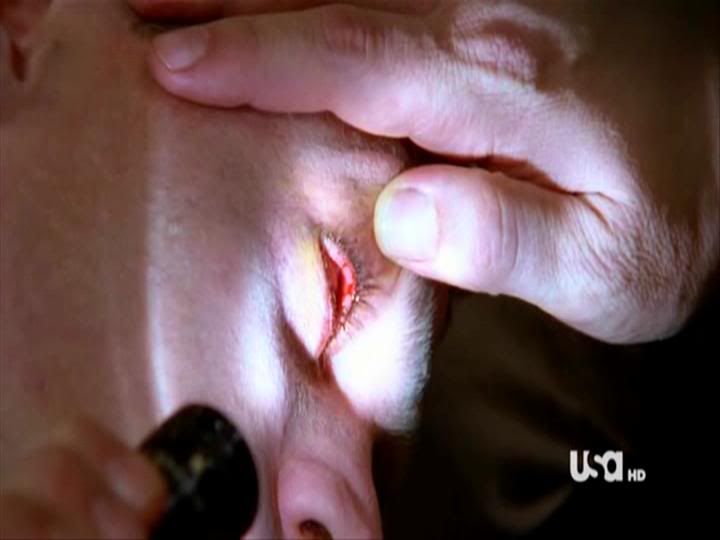 ...now you see a glove.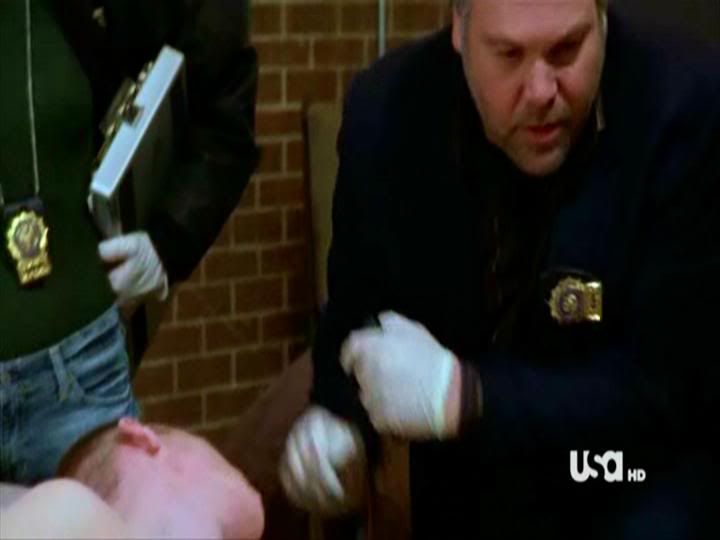 The Towering Vinceferno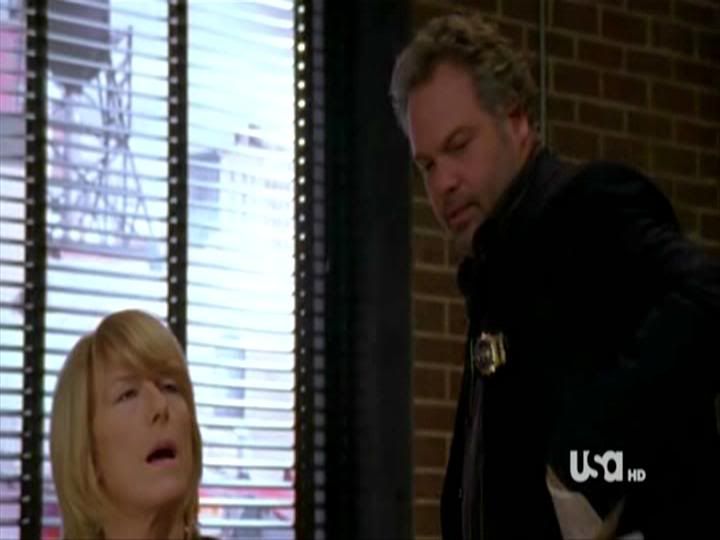 Good to see your back.