Found a great way to choose my 3 pictures. I select a whole load, paste the code on to my blog page, then delete the ones I don't love as much as the others. Only leaves me with about 200...
I narrowed it down to the thumb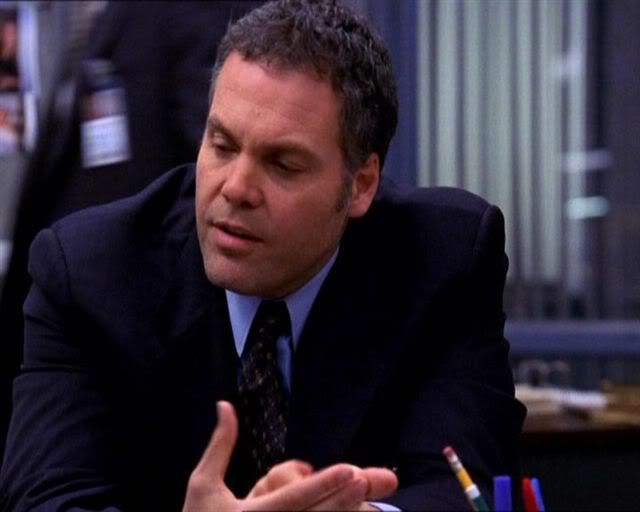 the tongue and shoulders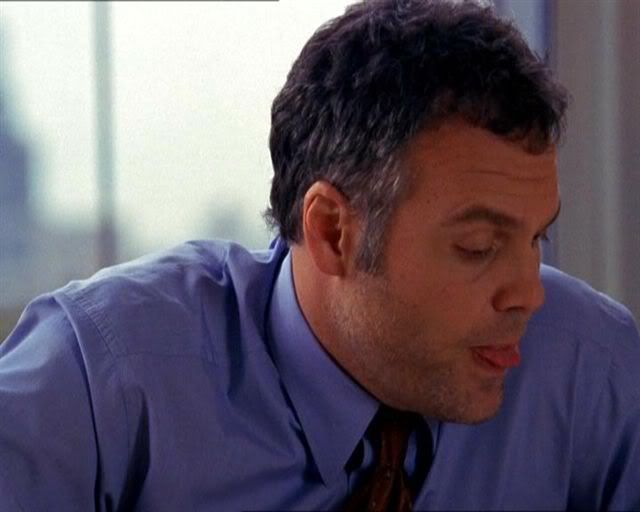 and the groin.
Hope that meets with everyone's approval.
I'm off to spend the day with one of my cousins tomorrow, so if I don't get back early enough - or if I'm too knackered - I won't be able to post.
This also means I won't get my DVD from Eliza till the evening - but as she has kindly sent me a link, I have watched it, and all I can say is WOOF! Alpha Dog indeed. No, not the model, and not Duke.