So why would any photographer want to take pictures of women, dead or alive, if they could take them of Mr D'Onofrio instead?
Not to mention, of his hands.



Let's not forget his butt.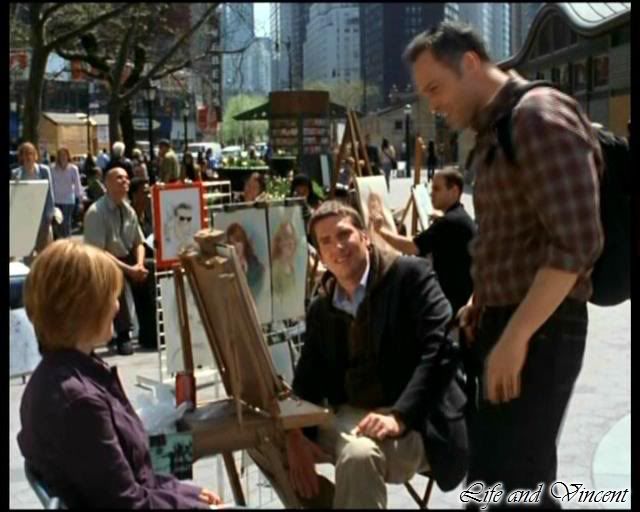 Then there's always the stubble.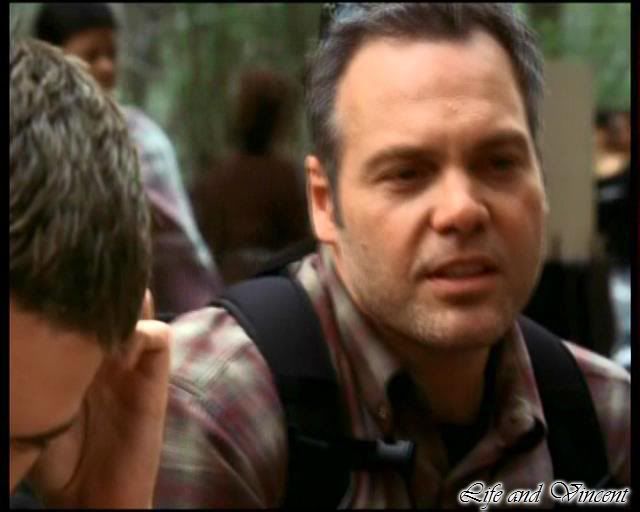 "Have you seen these pictures of Val?"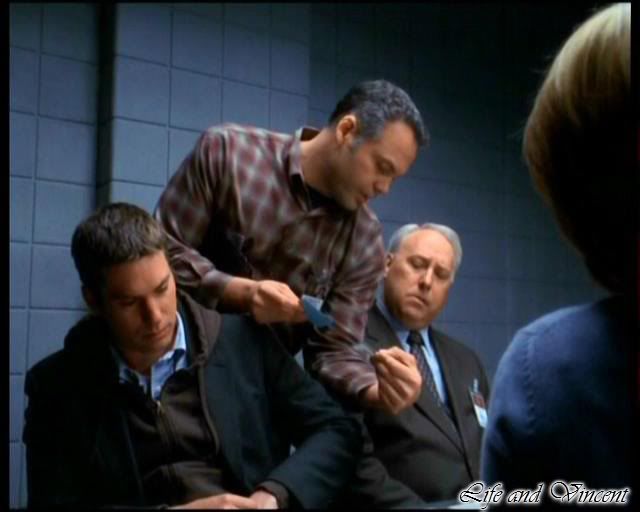 Secret butt photo.



What about those shoulders, eh?



How handsome is he?



I love the quiff.



"Smile, Vixens."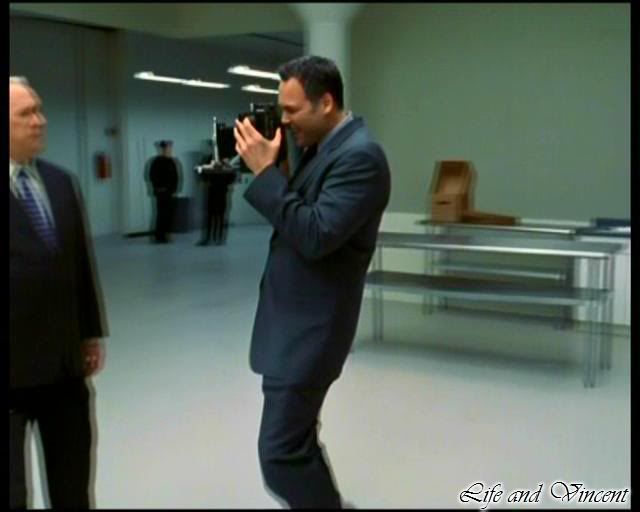 Oh, look, secret butt shot.



Just let me release that wedgie for you, baby.



"I'm so embarrassed."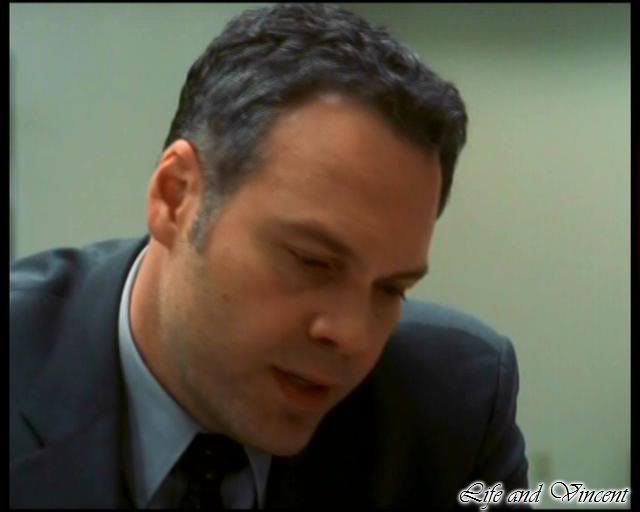 "How can I ever face my fans again?"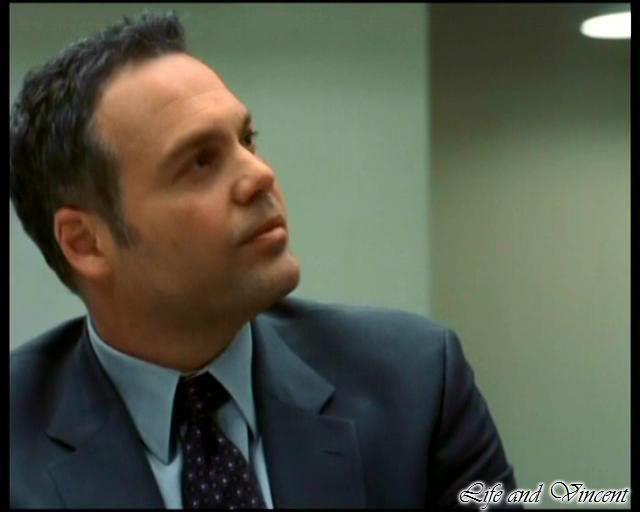 "I'll have to sit here on my own in shame."



"You see, if you'd reached up into that vent like you were supposed to,
I'd never have made such a spectacle of myself."
Don't worry, Dearheart, we love the pictures. We want MORE!