"Look, you have some egg on your tie."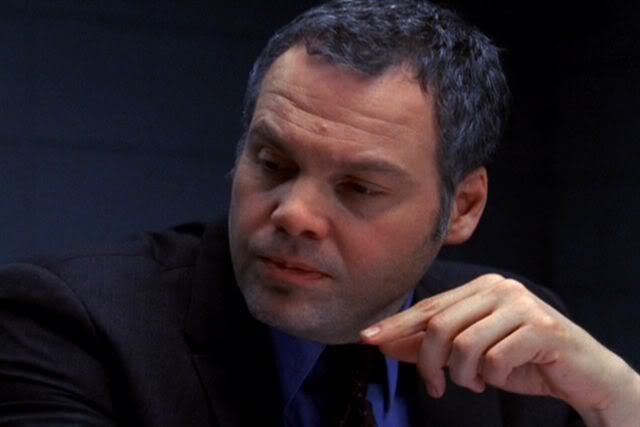 "OK, if you're going to be like that, I'll mind my own business in future.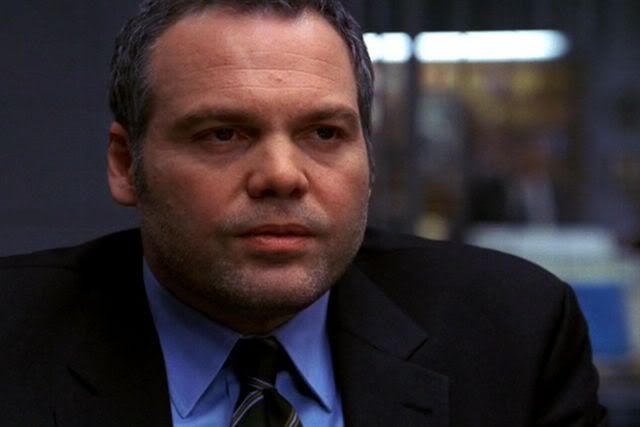 Lucky car.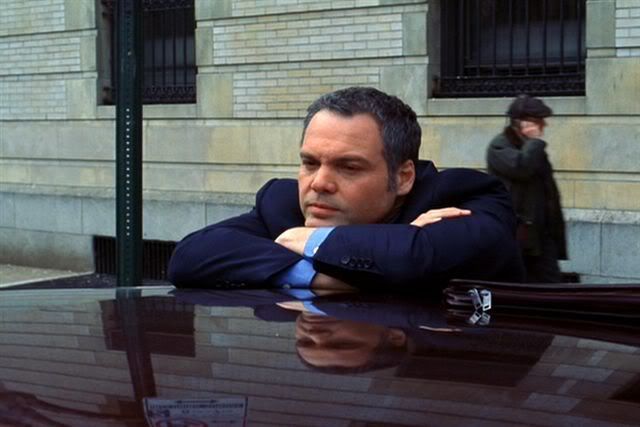 Look how his eyes sparkle when he's having fun. That's more than acting.



He offers us his neck so often, he must want us to kiss it.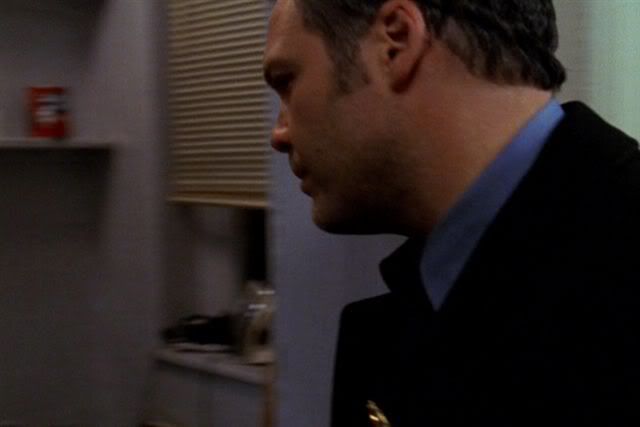 Just look at the length of those legs.



I wonder if his healthy appetite is only for food ;)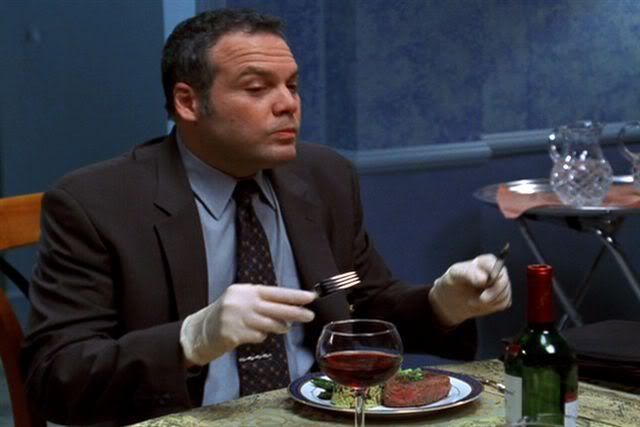 I feel your contempt, Bobby.
It makes me want to jump on you.