Bobby's back.

It's gorgeous. Like the rest of him.


His stubble, for instance.
I'd like to smooth out those wrinkles, please.
Oooh, Bobby looks cross.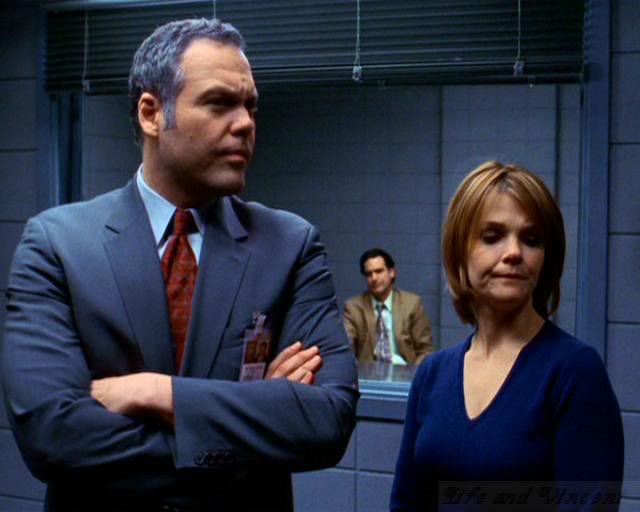 Such a sweet expression.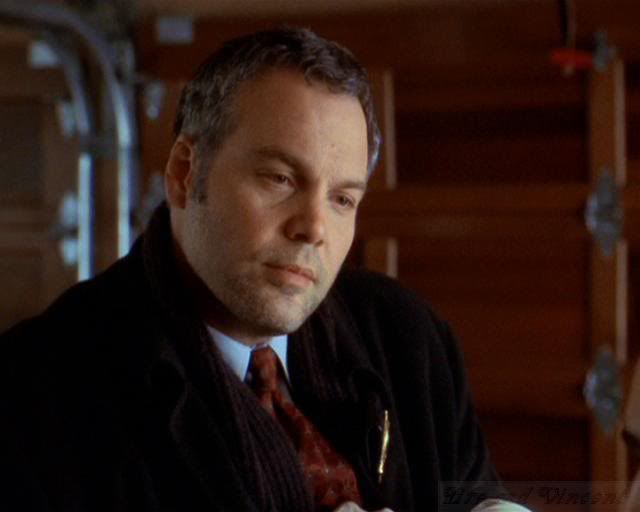 Hands, groin and boomps-a-daisy.
I challenge anyone to name a person, a photo of whose back we would drool over.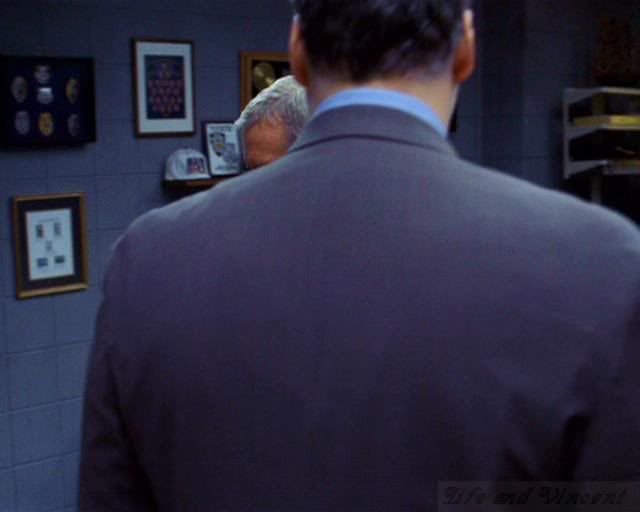 Even his little finger is HUGE.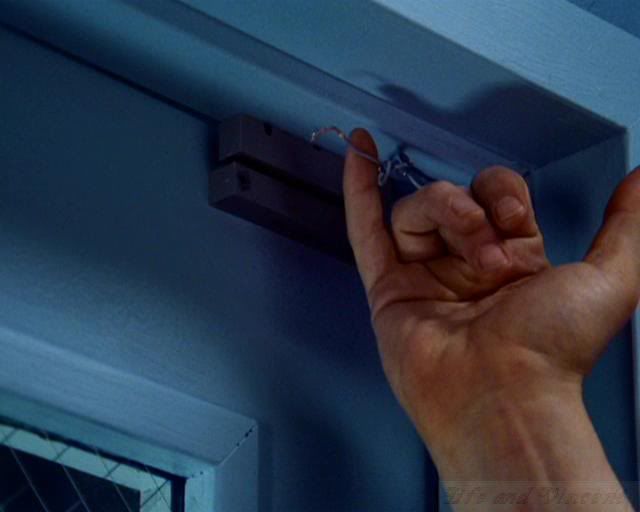 My turn!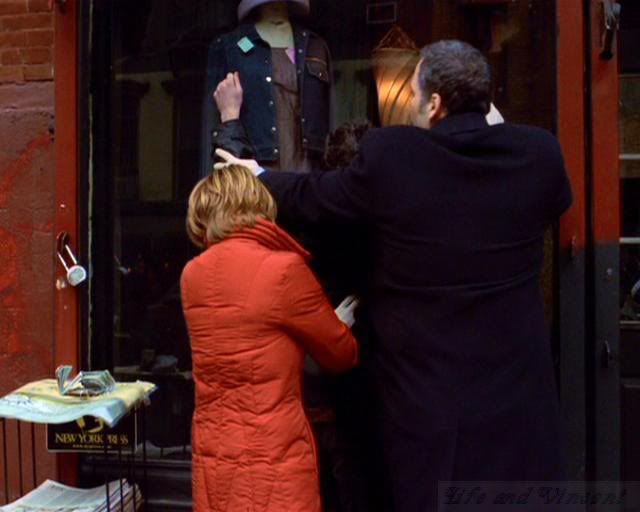 I NEVER noticed this striped shirt before.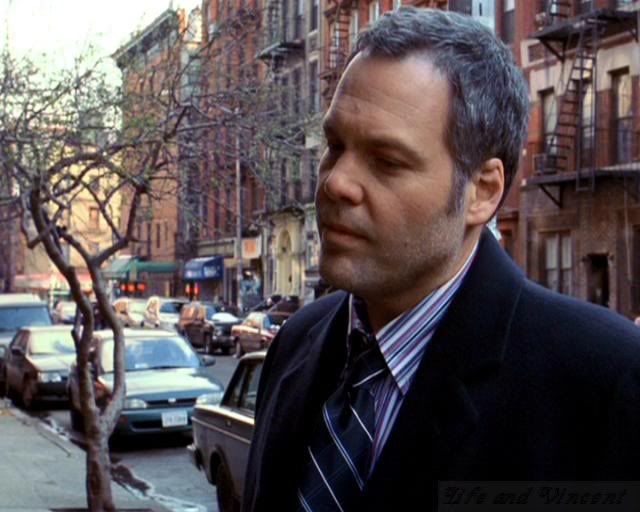 Poor baby has an injury on his lovely thumb.
A shady character.
A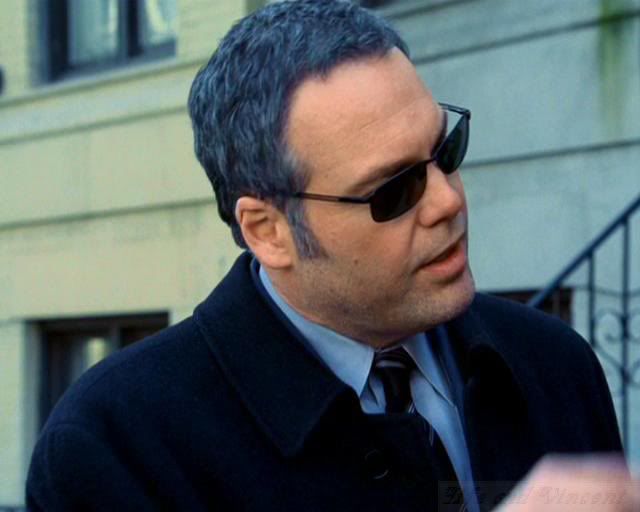 I just love that profile.
Woohoo! My turn again!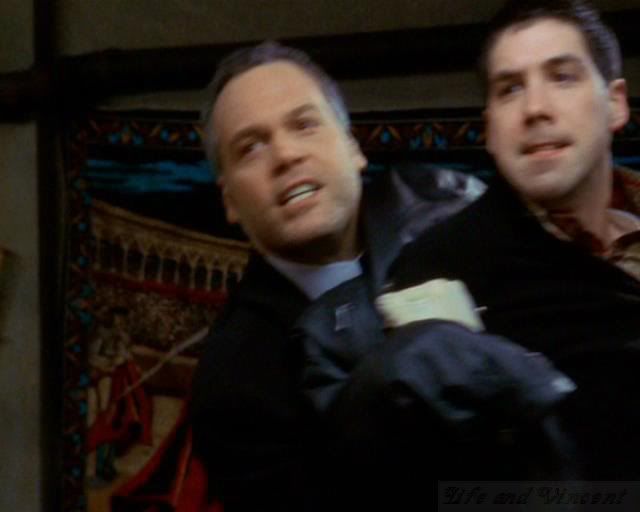 Yesss, shout at me, wag that finger at me.