Not to mention Bobby's.
Among other things...
My dream situation - Bobby in the dark pointing his weapon at me.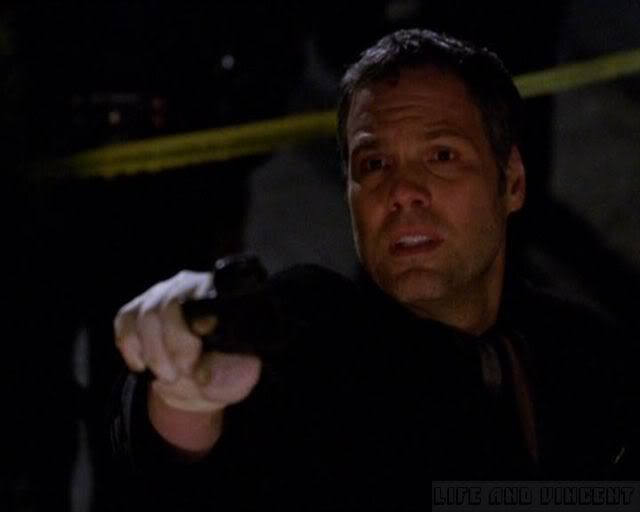 We can have a competition to decide who's going to be the hands,
but I'm the tie!



"Will this do for a sexy look?"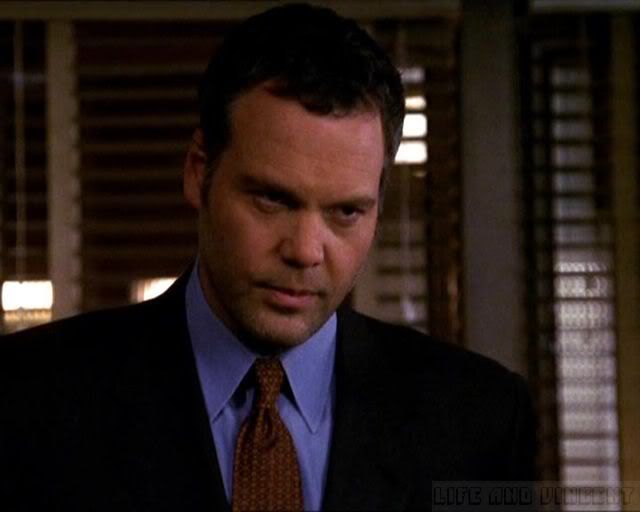 Is he perfect or what?



I love his ickle nose!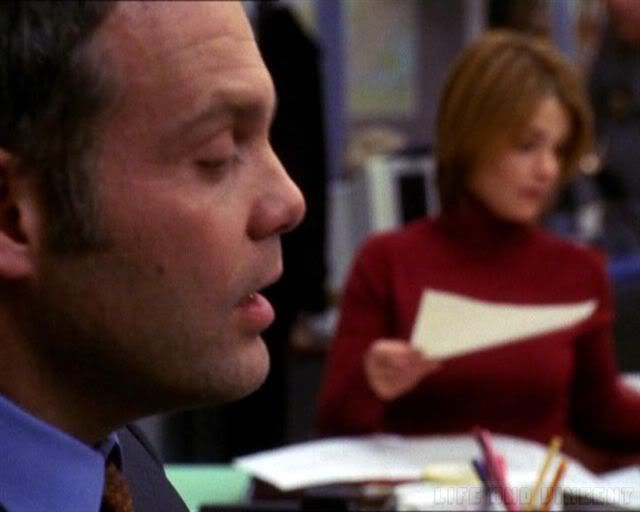 "Are you being patronising Val?"
Yes, Bobby, punish me, please.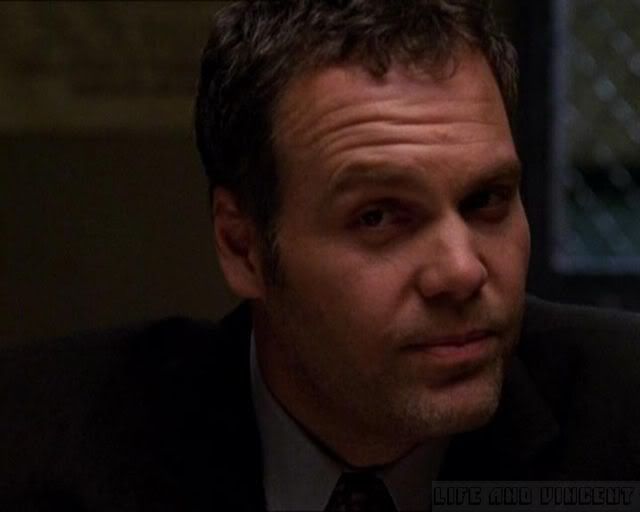 "Mmmm. Let me think about that."



Two hearts that beat as one.
And a hand to dream about.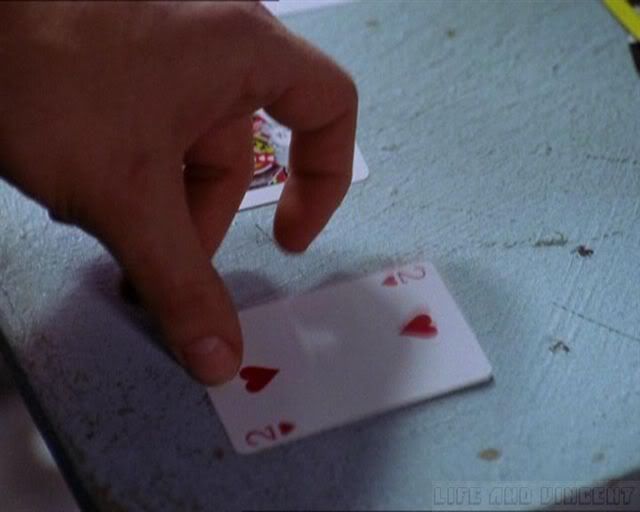 Bobby, brown and navy just don't go together.
Except on you.



OK, maybe I want to be the hands after all.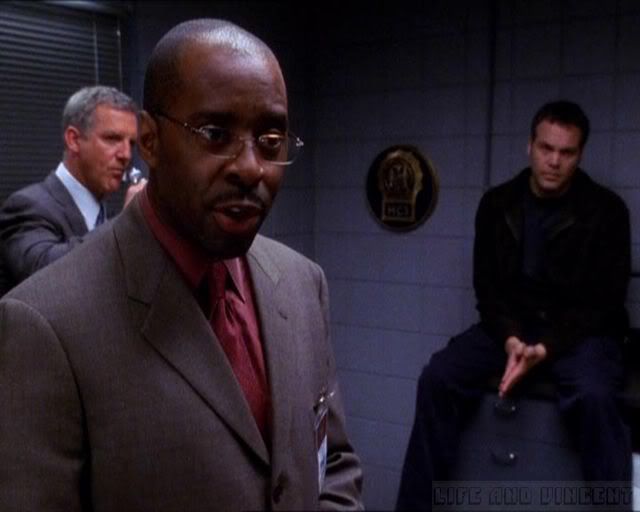 "You're going down, Val. You just don't respect the long arm of the law."
Trust me, Bobby, I respect the long EVERYTHING when the law is you.