Not little old me, surely?
Does it say in there?
Maybe they want to see you?
Don't avoid the question.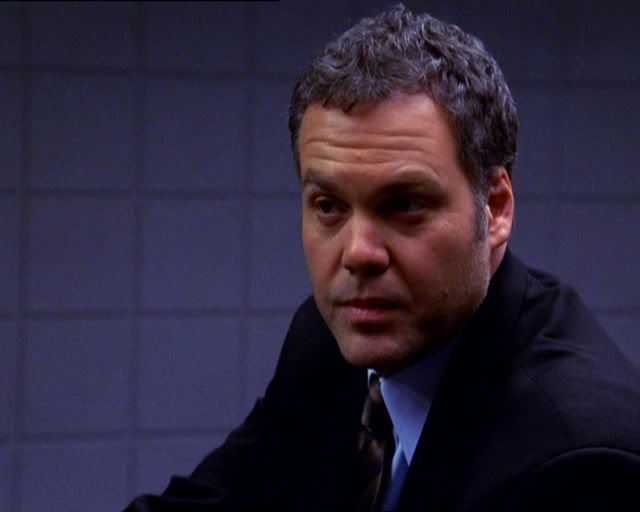 Good answer!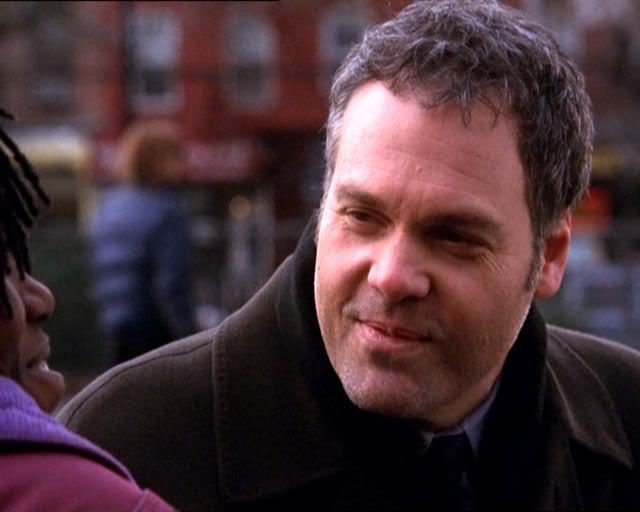 They just want to see my lashes? Here you go.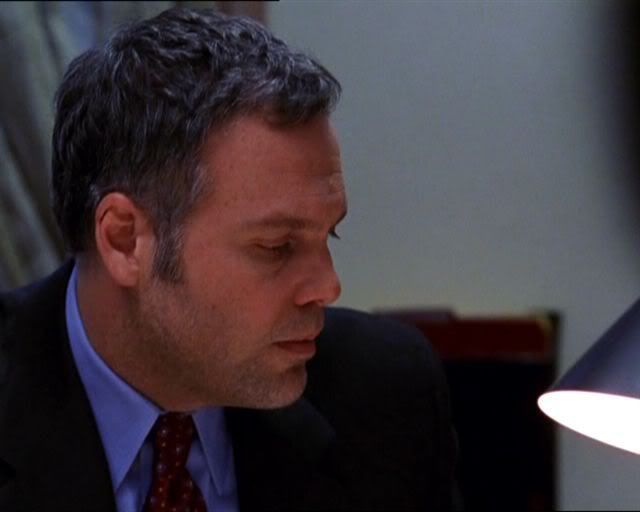 And I just want to see you...wriggle out of this one.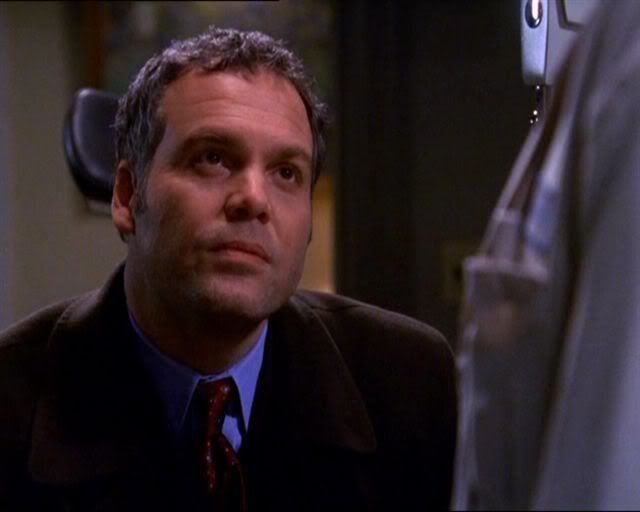 My finger may fit in there but...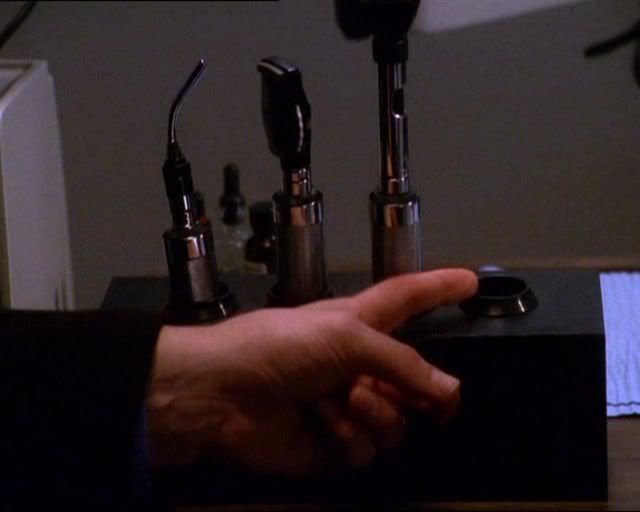 ...wouldn't you rather it was here?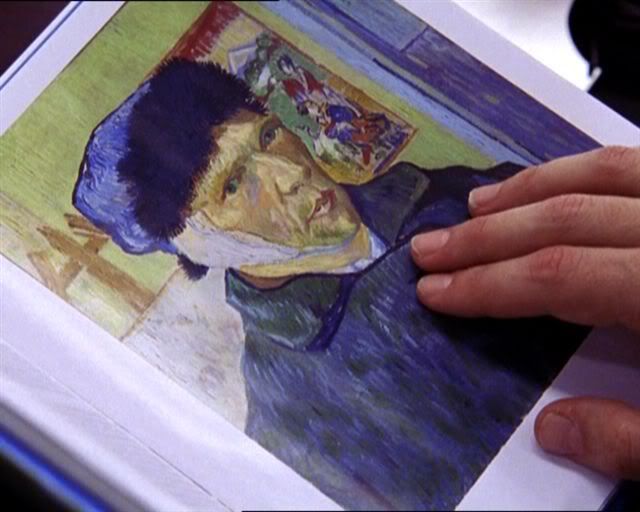 Or here? Anywhere in full view of your fantasies.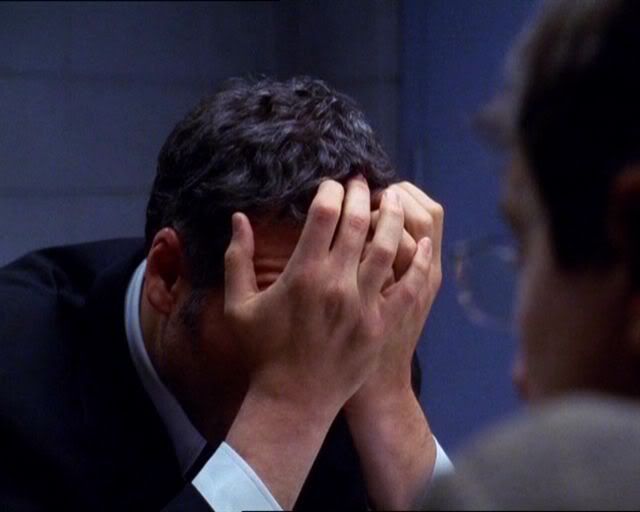 Want to choose one?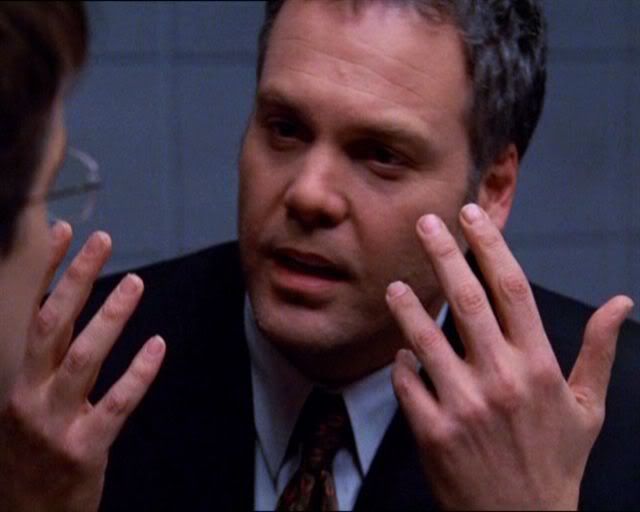 OK, so we've got it down to five.
I'm going home to Val, she won't make such a song and dance out of it, she'll take whichever finger I offer ;)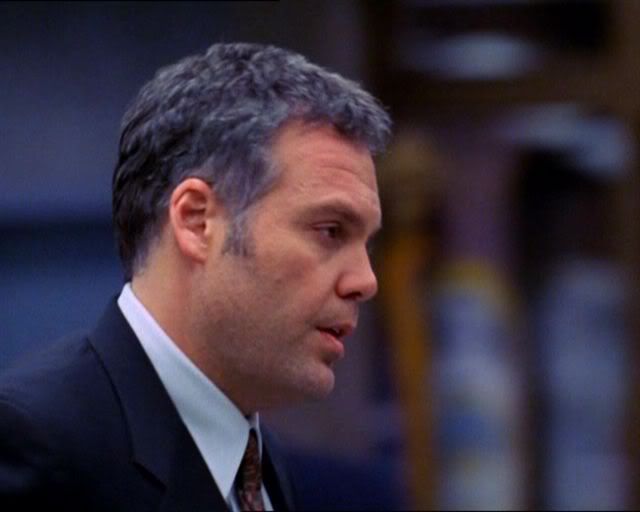 All joking aside, this was a powerful and poignant episode which gave us our first real insight into Bobby's pain. He was wonderful with the schizophrenic people, as he had been way back with Howard in Season 1, and showed us his truly gentle, caring nature.