Welcome to the world of the Vincent D'Onofrio obsessed - and a bit of real life thrown in.
Friday, July 13, 2007
Last night it was this: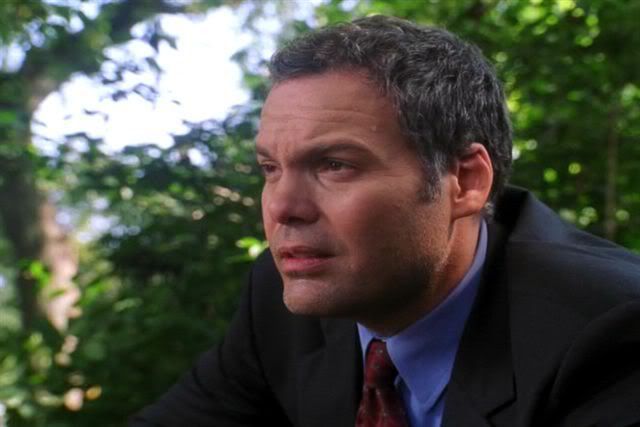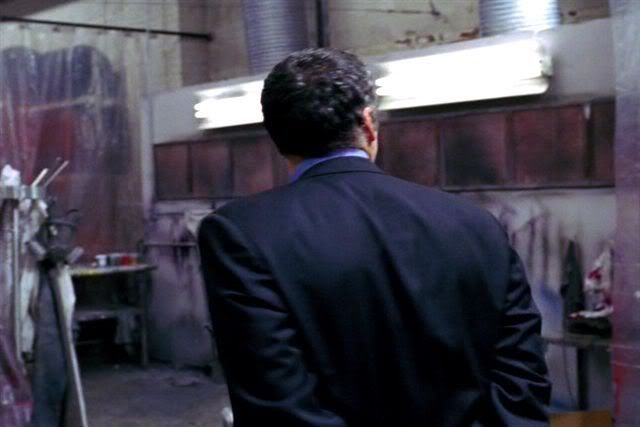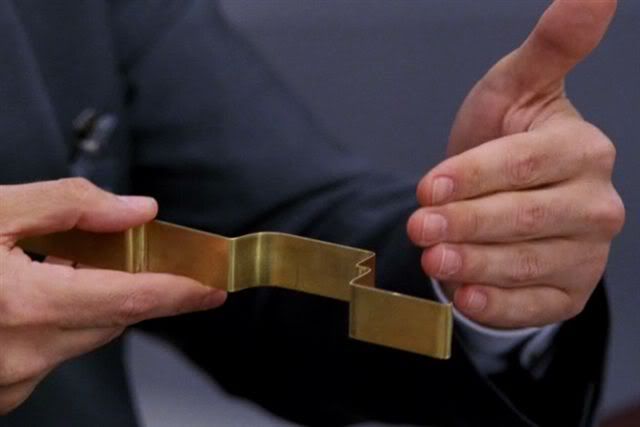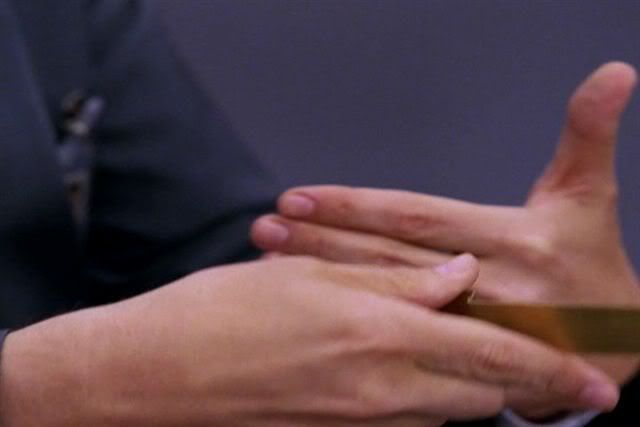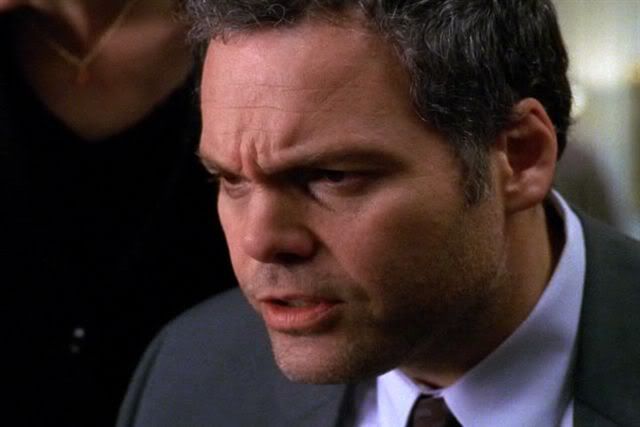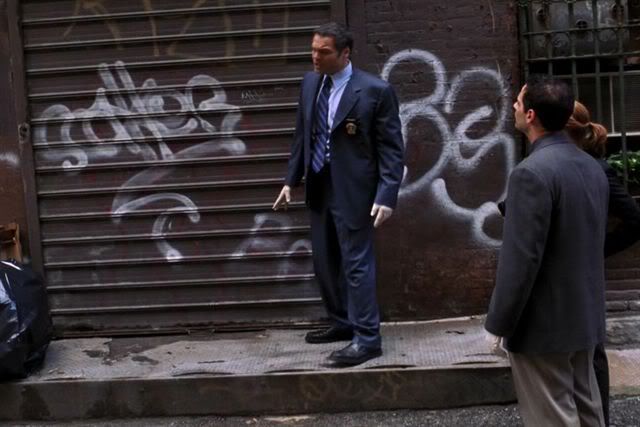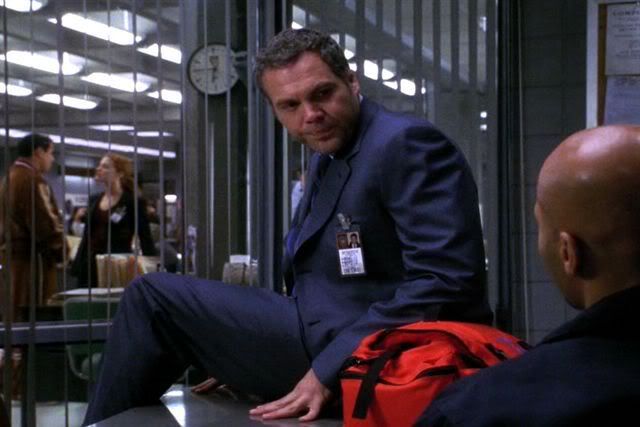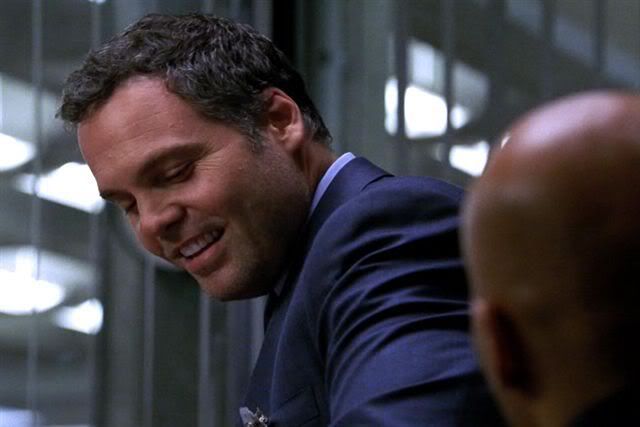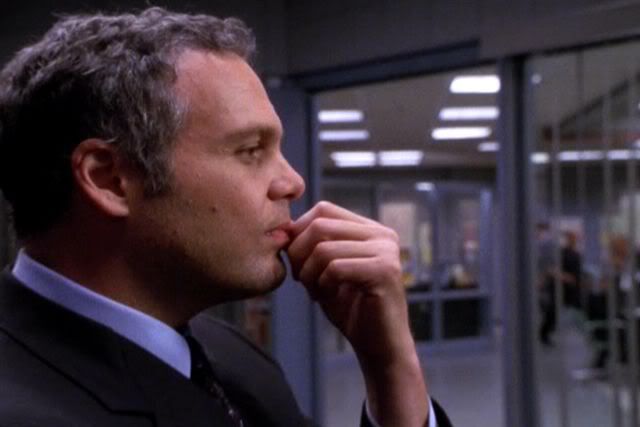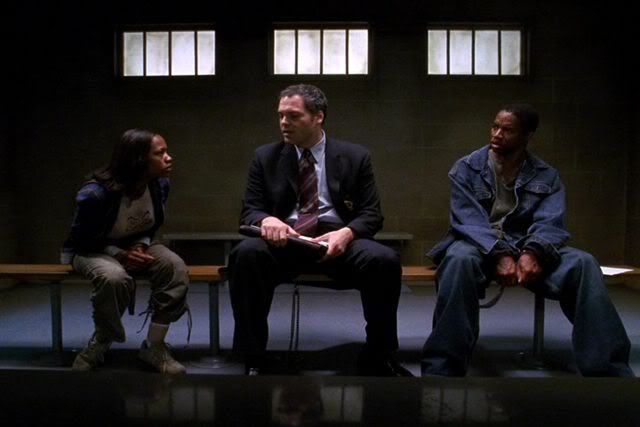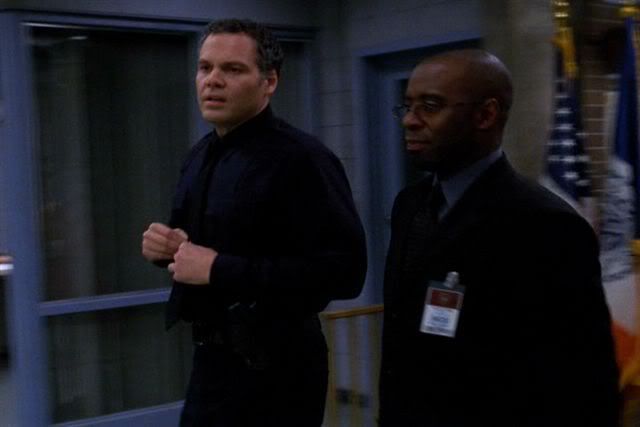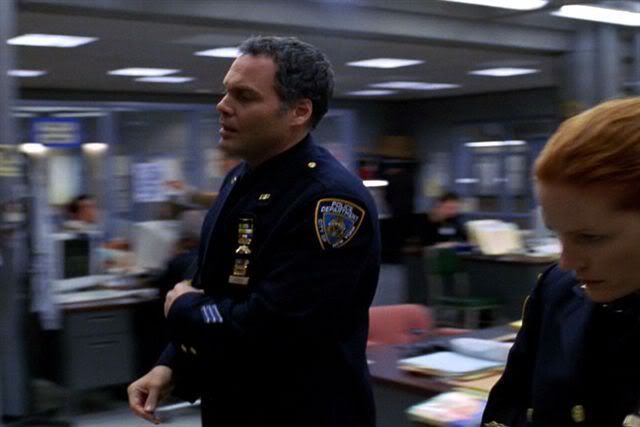 Tonight it's this: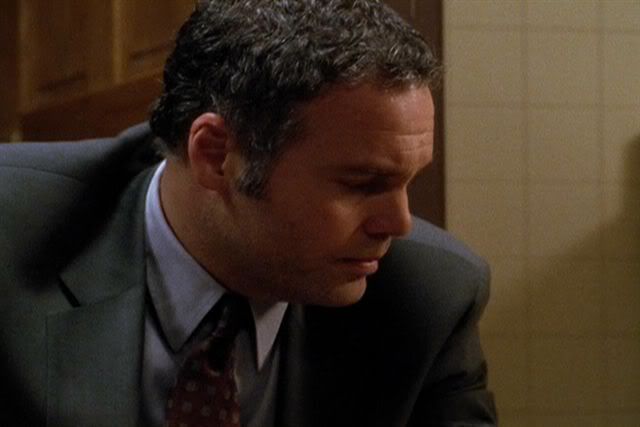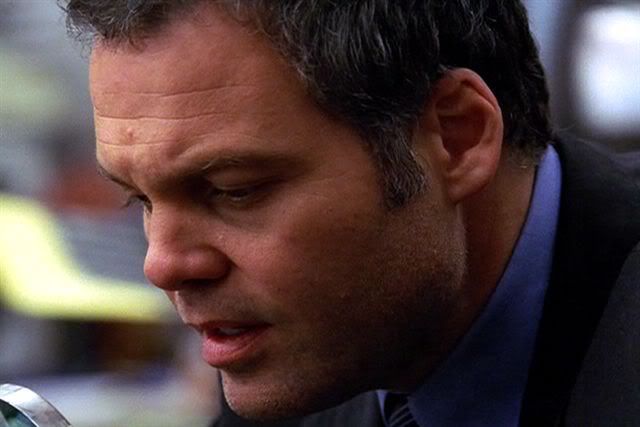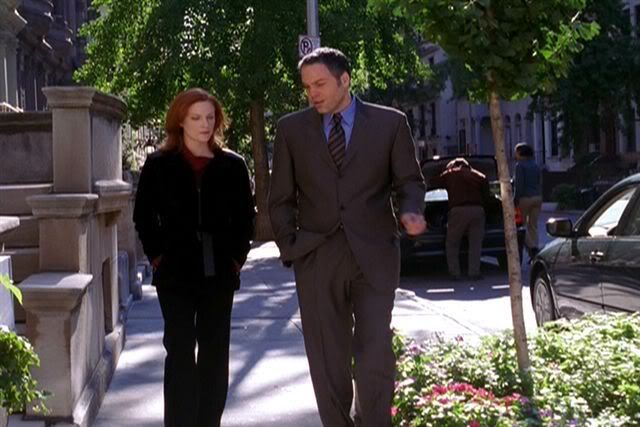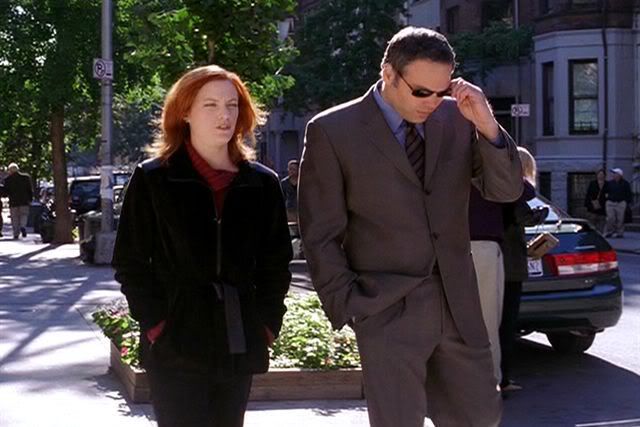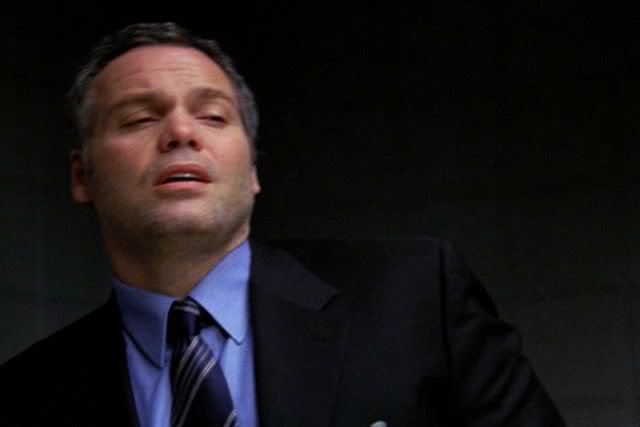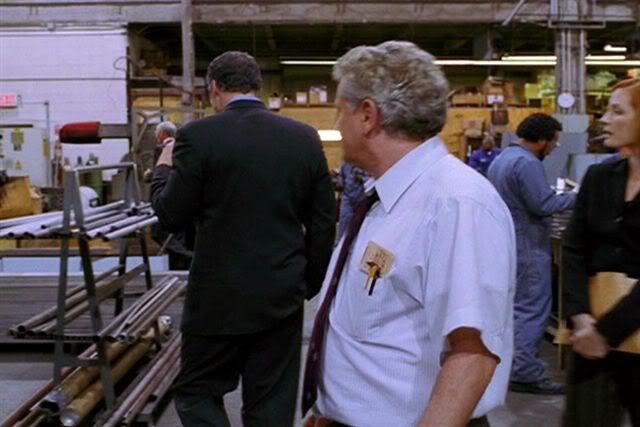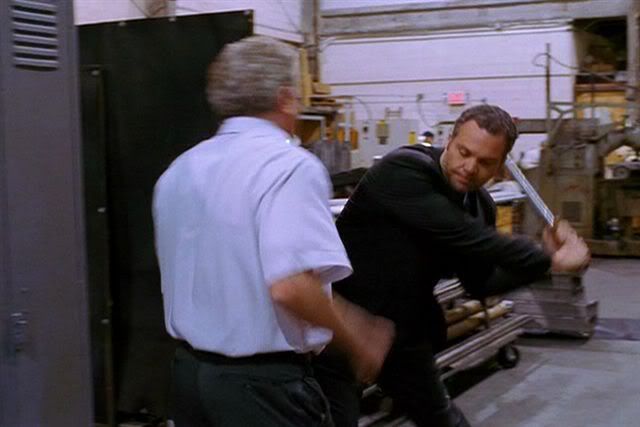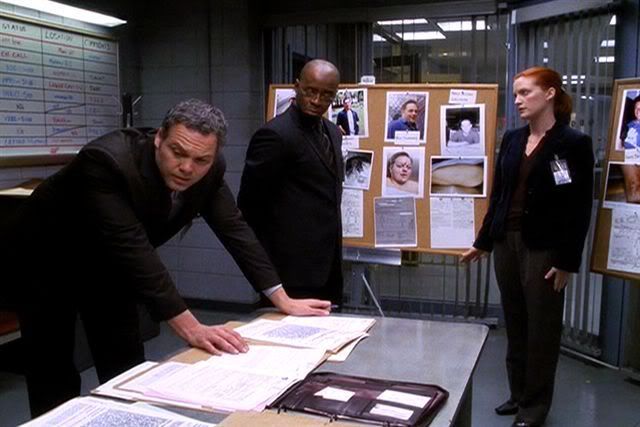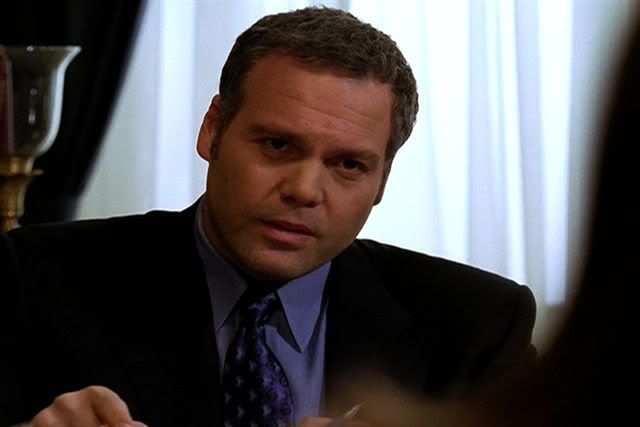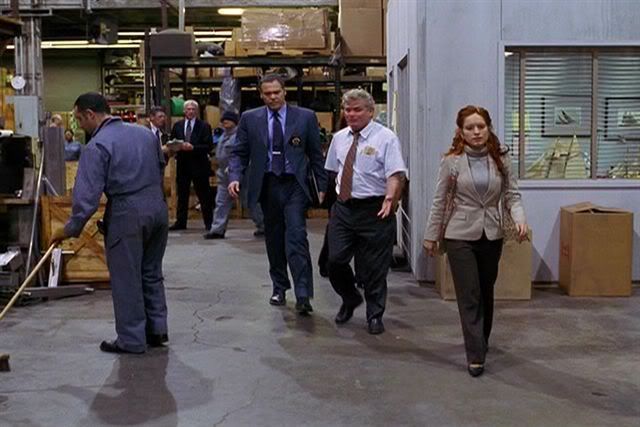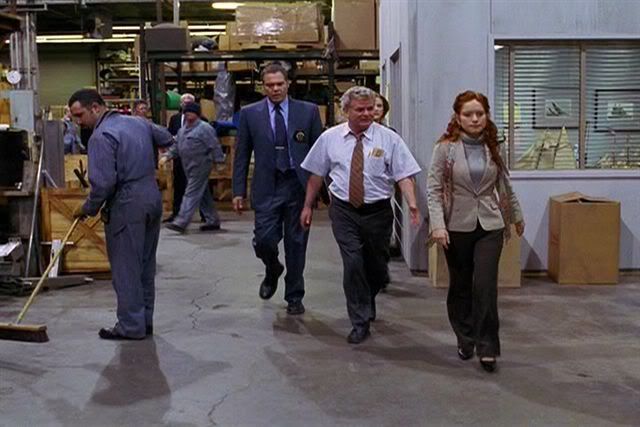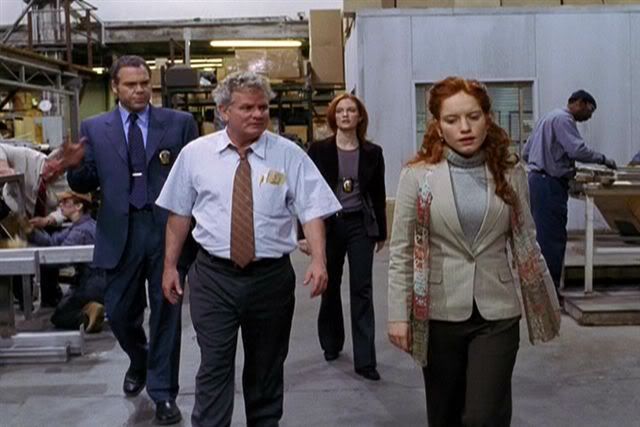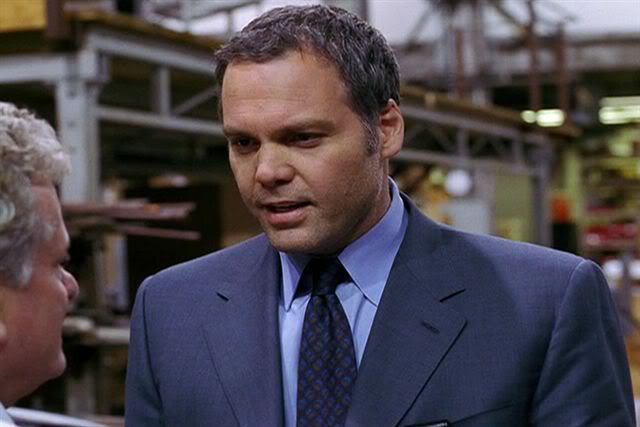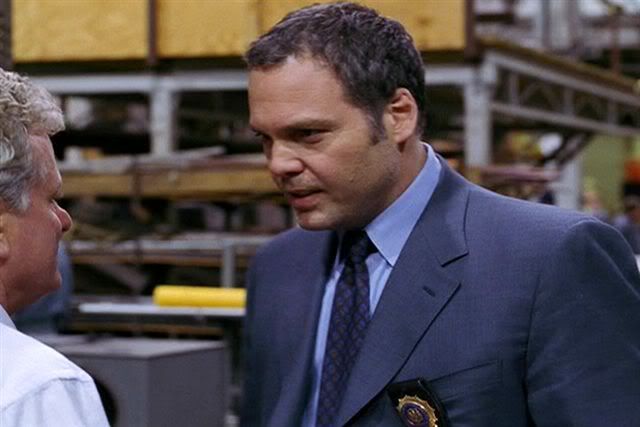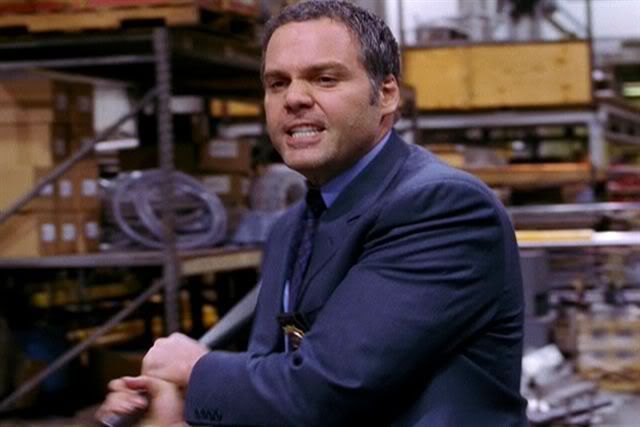 Life doesn't get much better than this!
Posted by

val
at 7:28 pm
8 comments:


This is the link to the Vincent D'Onofrio Groupies Yahoo Group. It does not lead to Elizabeth D'Onofrio's group. It has never led to EDO's group. I don't even know the address of EDO's group. So I hope its "our" Yahoo group address you wanted, not hers, 'cos I cant help with that!

Bye bye troll-like person, whoever you were. Funny how they always stay anonymous, isn't it?
http://movies.groups.yahoo.com/group/vincentdonofriogroupies/join
Posted by

val
at 7:24 pm
2 comments:


Thursday, July 12, 2007
Some of these pictures are from Google, some from other sources that I have forgotten, but they are all scrumptious.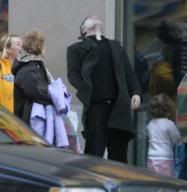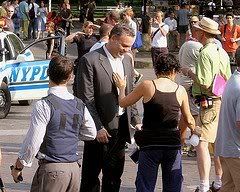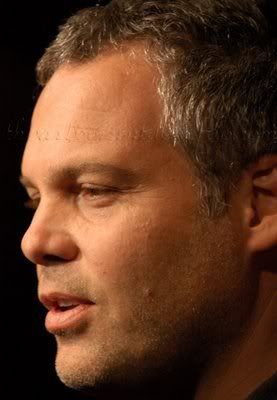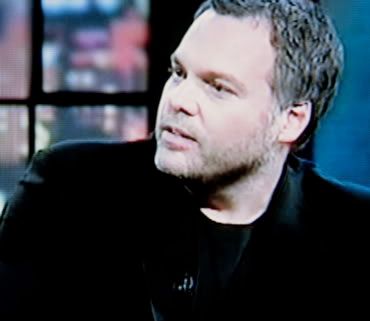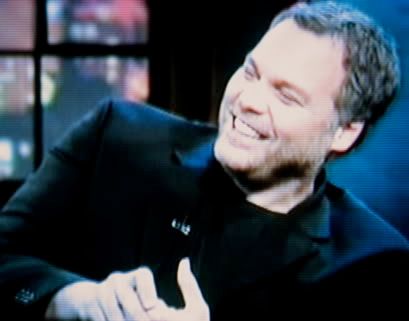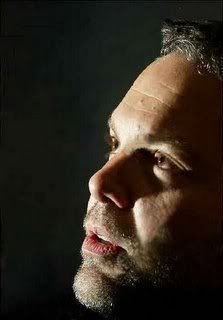 Posted by

val
at 7:46 pm
8 comments:


Blog archive

About Me
Starsign - Aries Chinese Year - Snake
View my complete profile