The weirdest thing happened. I capped Scared Crazy, renamed the pictures then uploaded them to Photobucket. When I checked them, the numbers were all wrong. So I went back to the album, and found that Vista had got the numbers wrong in the rename, starting halfway through, with the earliest pictures towards the end numerically. I struggled for several minutes to get them in the right order, which involved - well, I won't go into the boring details, but when I went to give them their proper name again - it re-ordered them again. So here are my choices, in the order chosen by my computer UNDER STERN PROTEST FROM ME!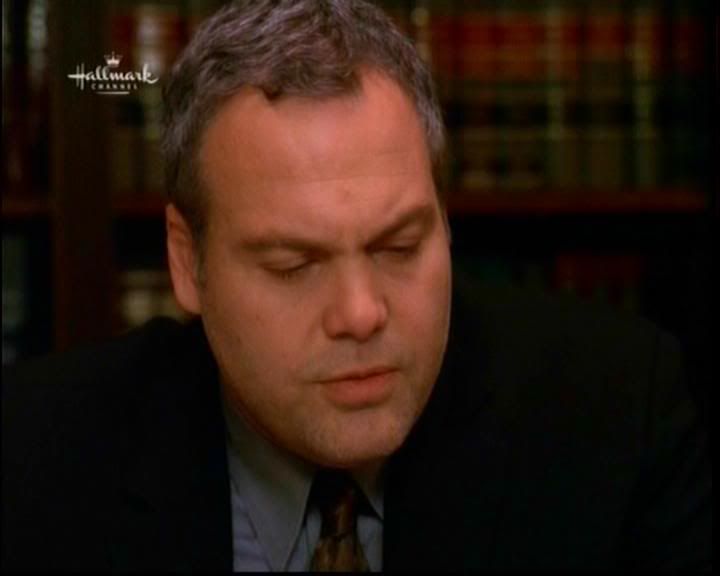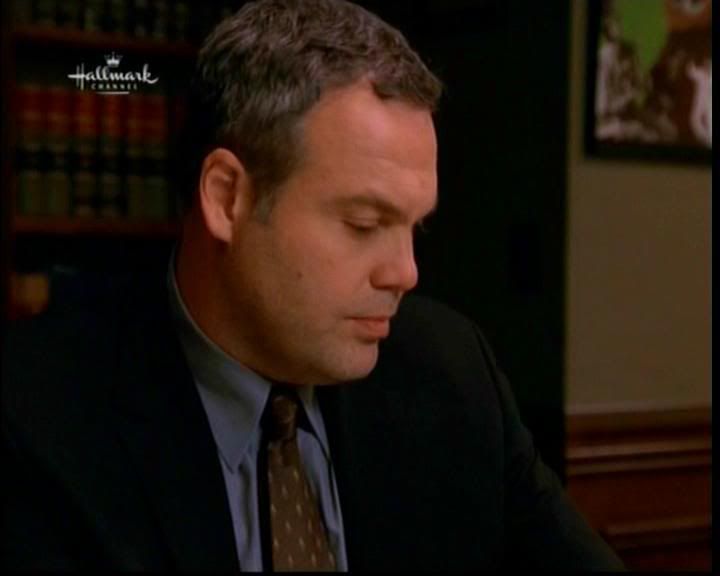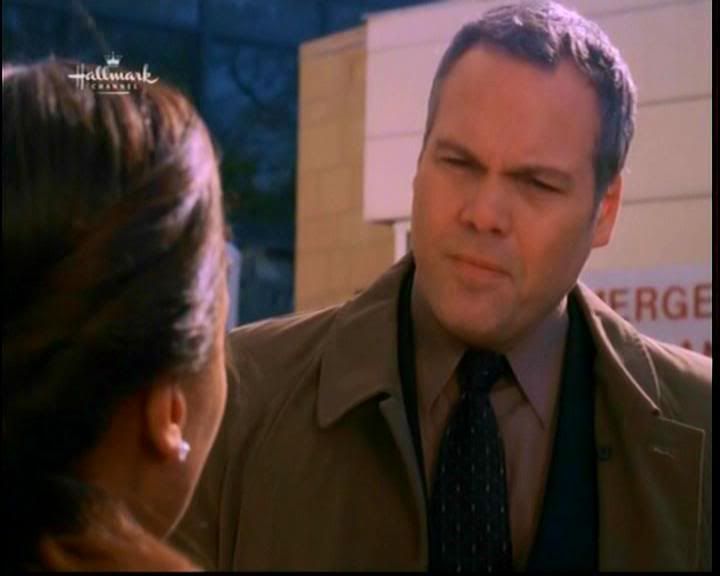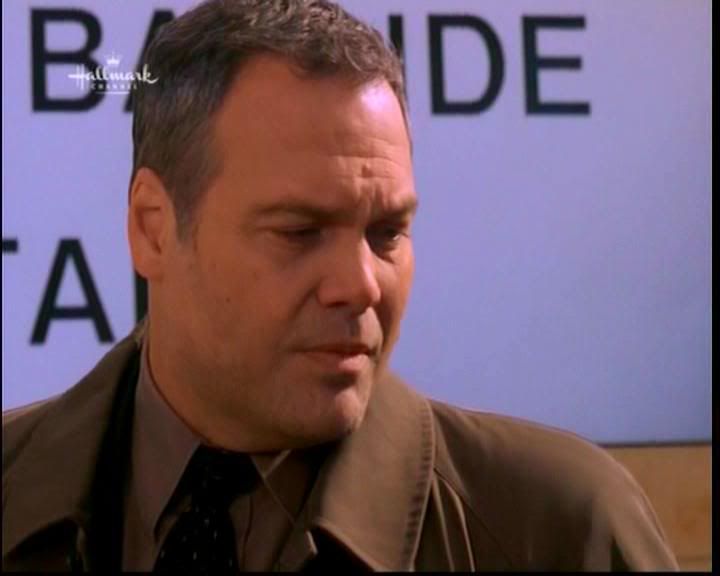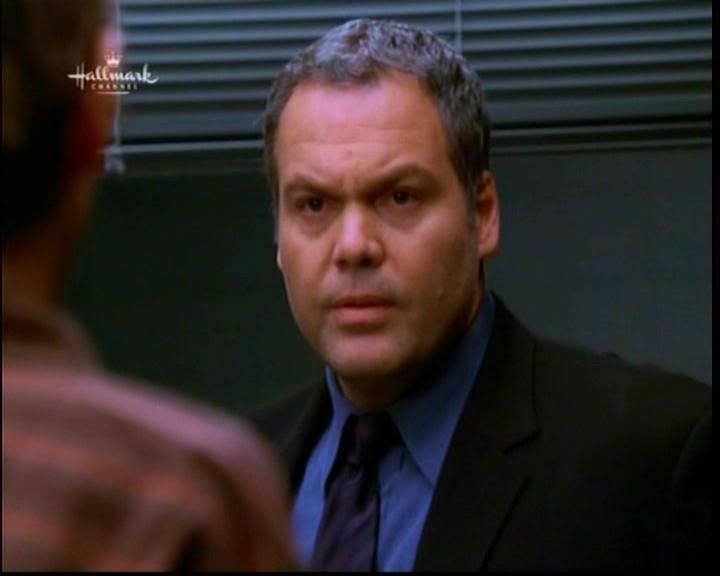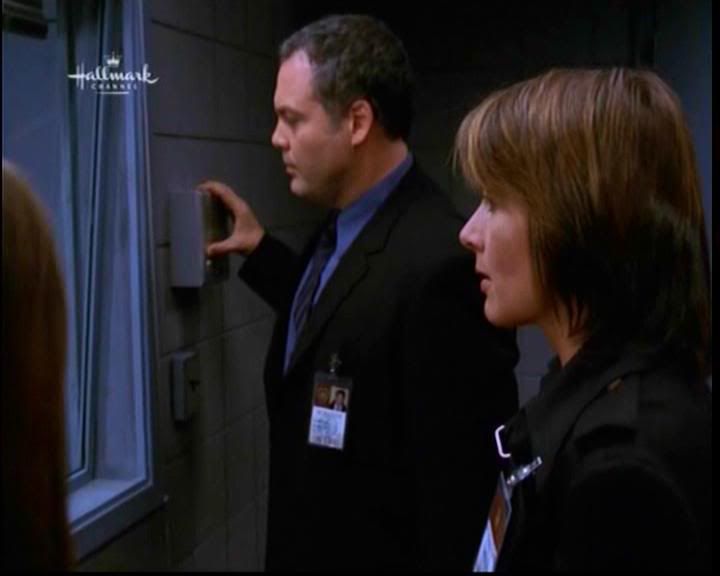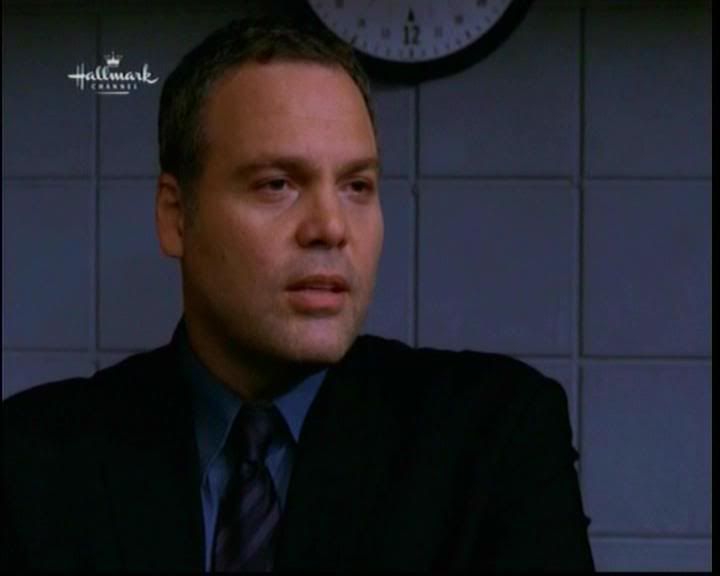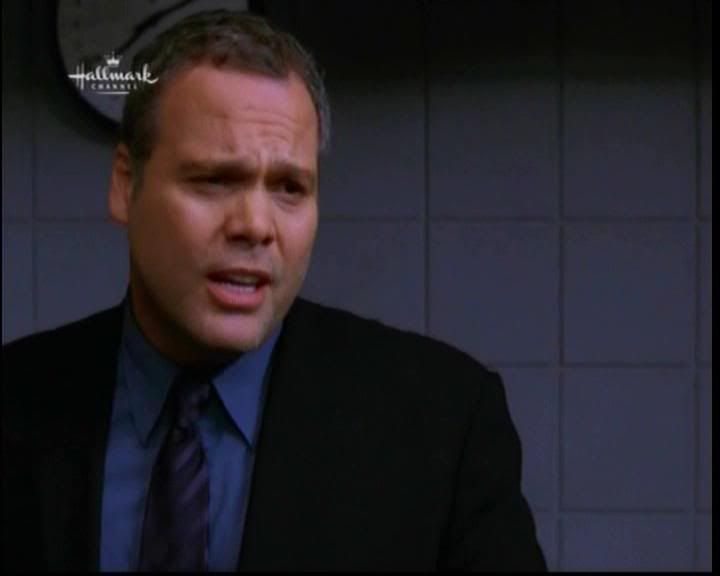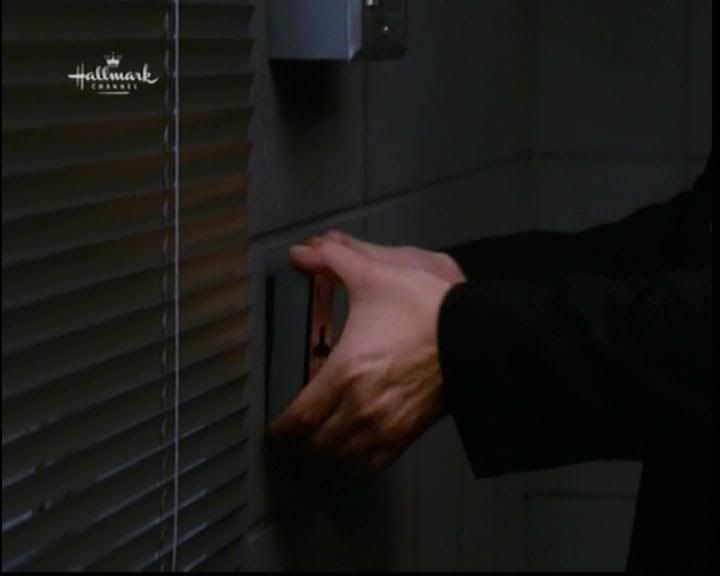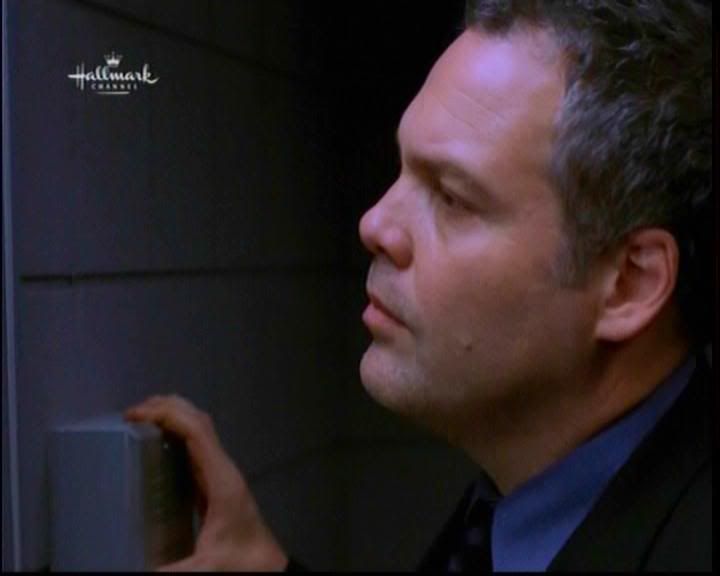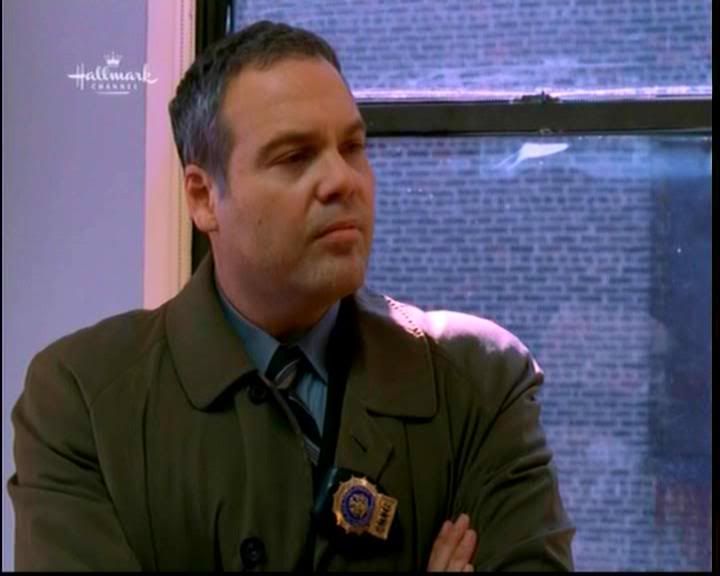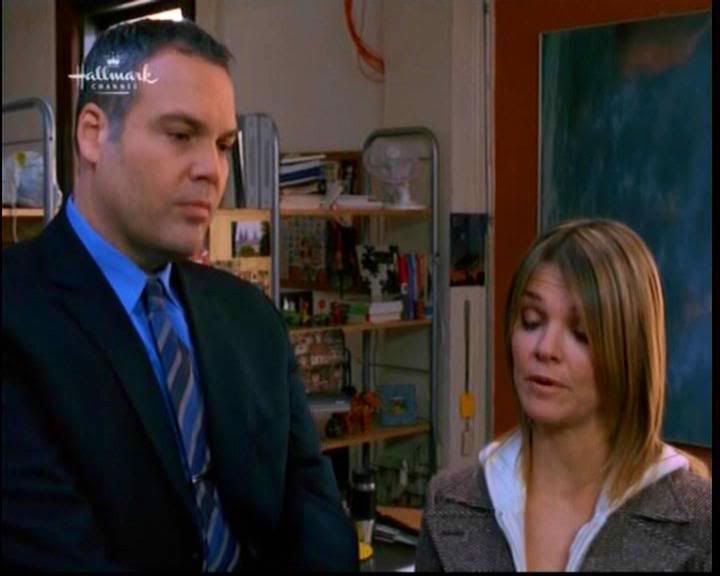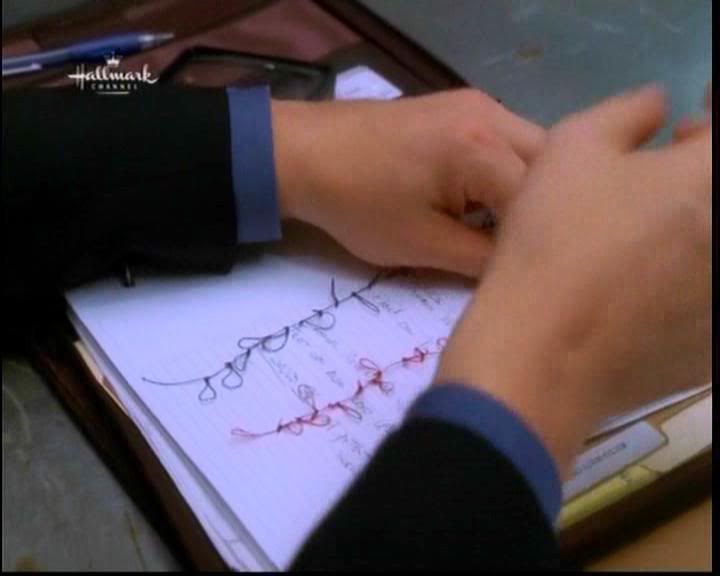 LOOK AT HIS ARM!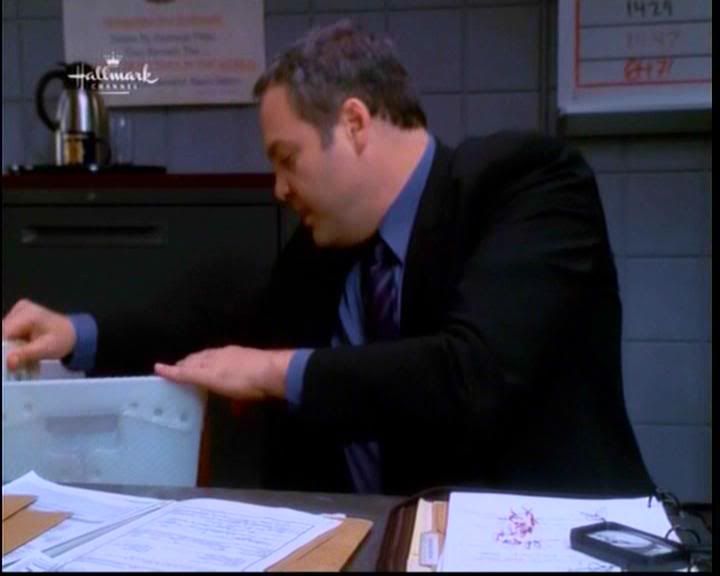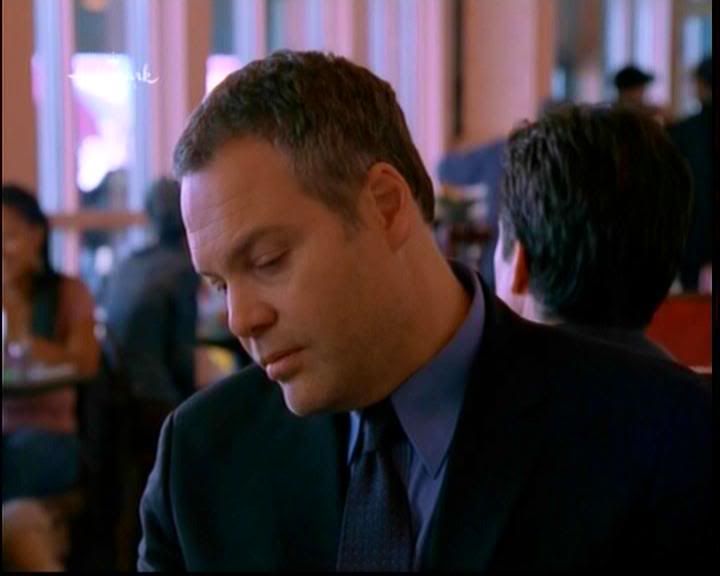 Gorgeous from the feet...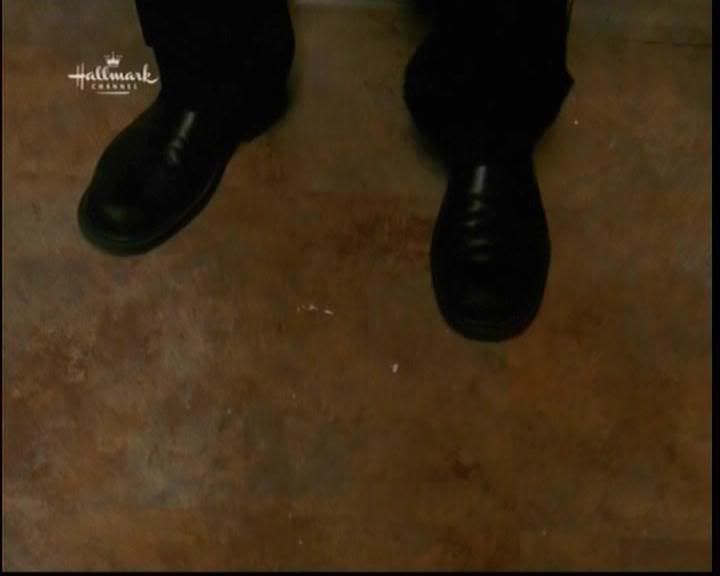 ...up...



...and up.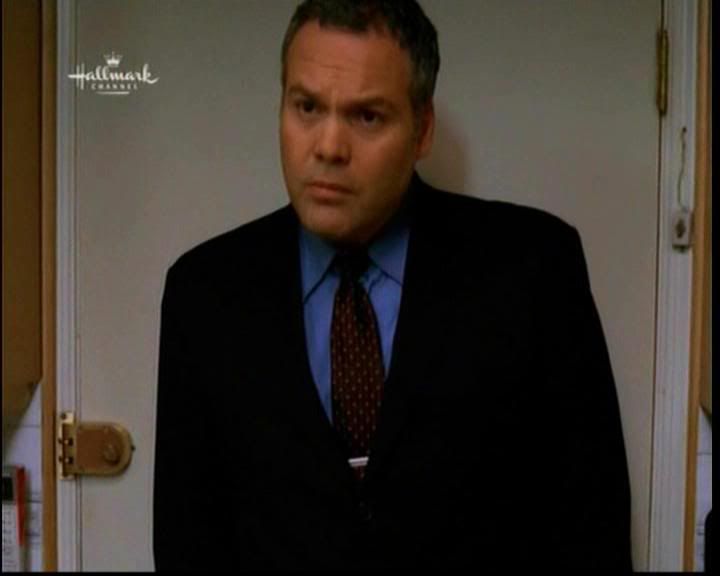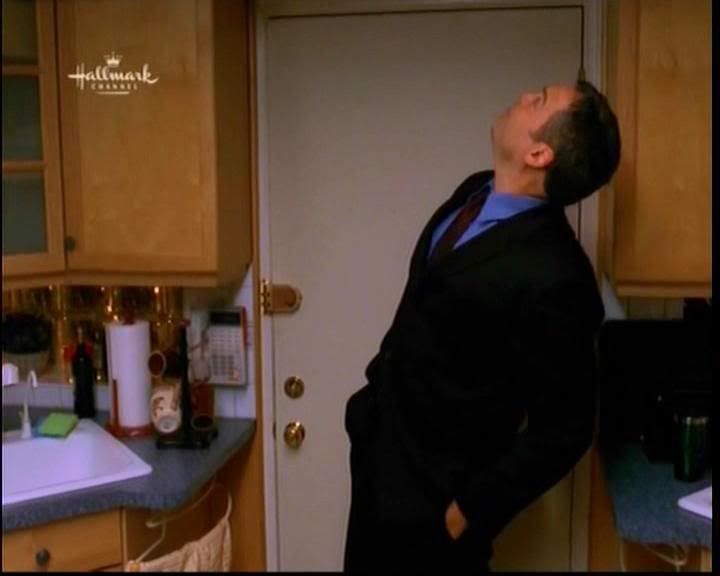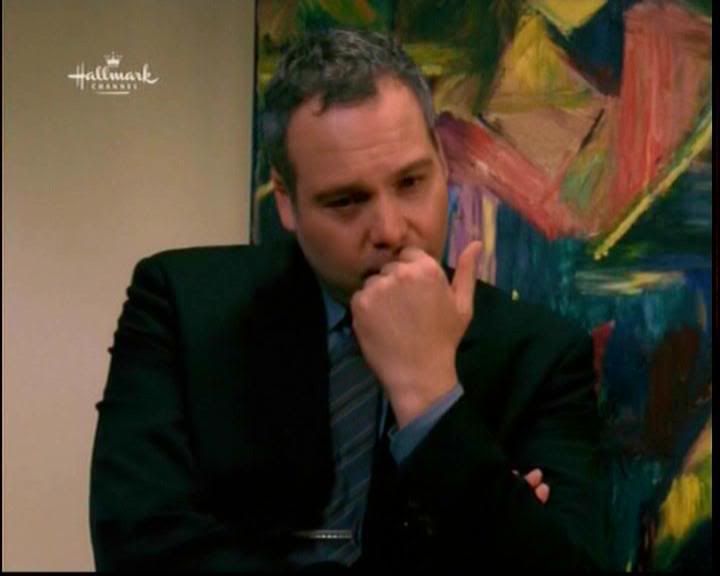 This one is here just for his eyelashes.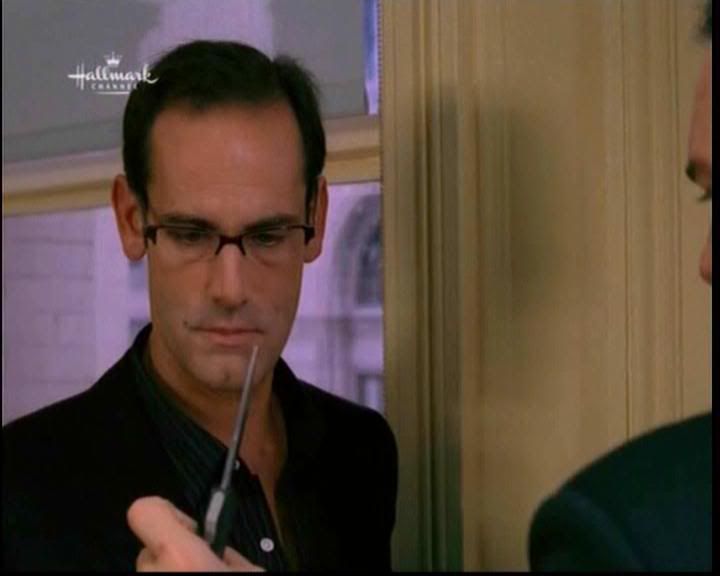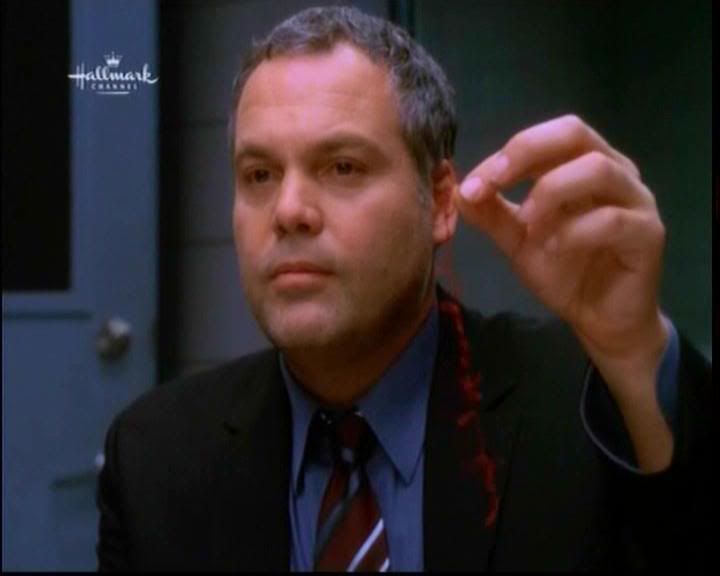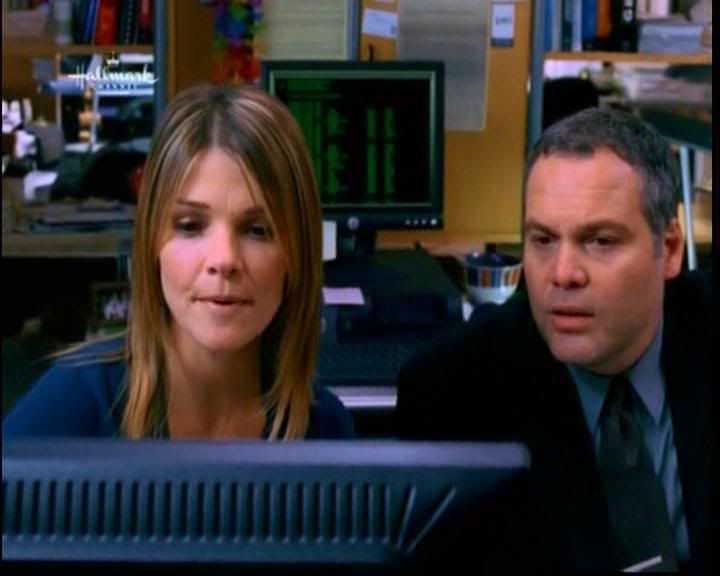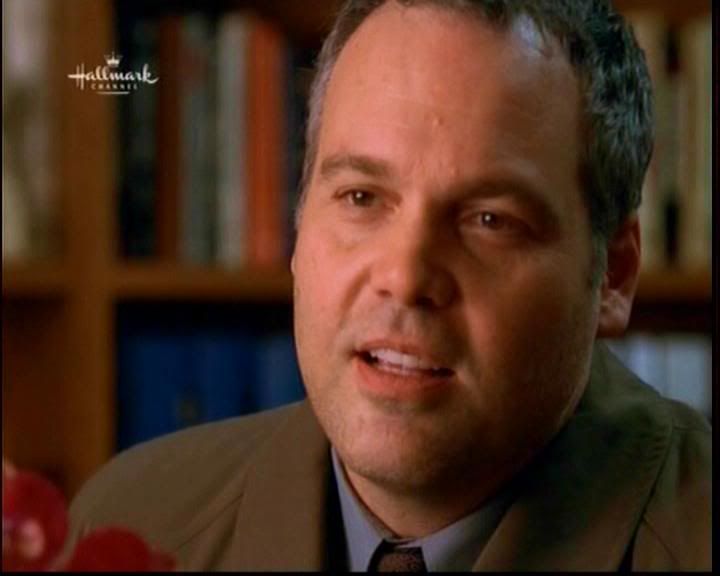 Bobby filling a doorway as only he can - oh, and note to hairdresser, THIS is how you dress his very short hair without the dorky crown halfway down.