Welcome to the world of the Vincent D'Onofrio obsessed - and a bit of real life thrown in.
Saturday, February 03, 2007
What a stunner!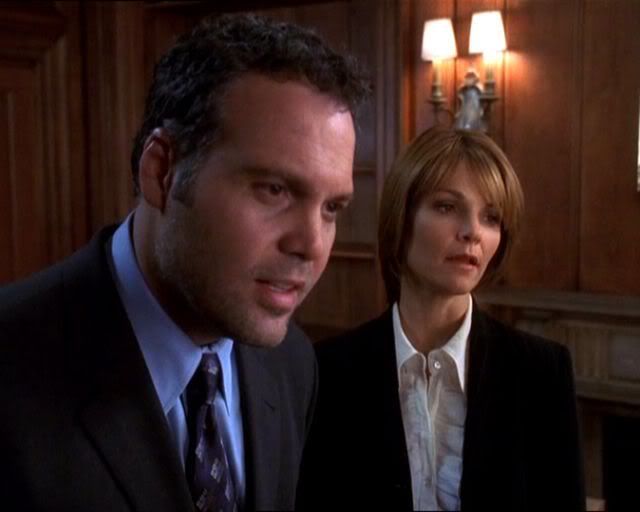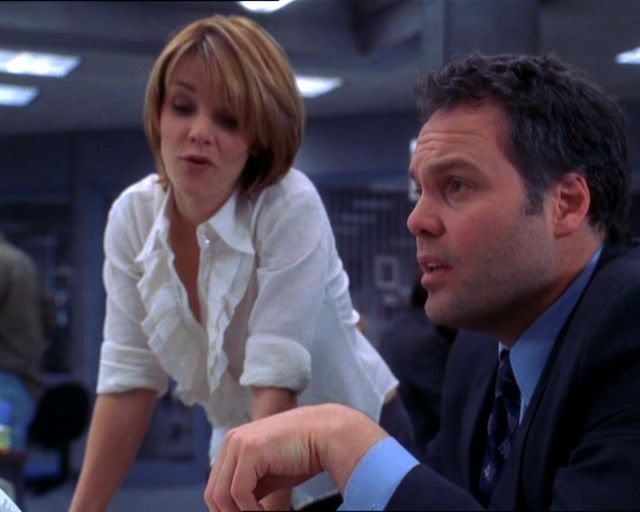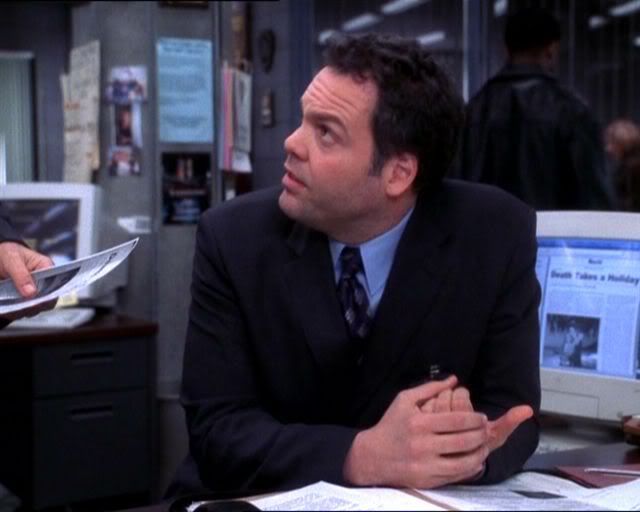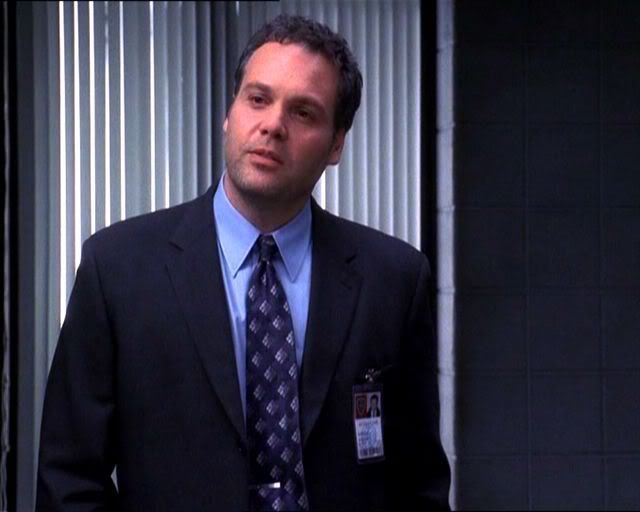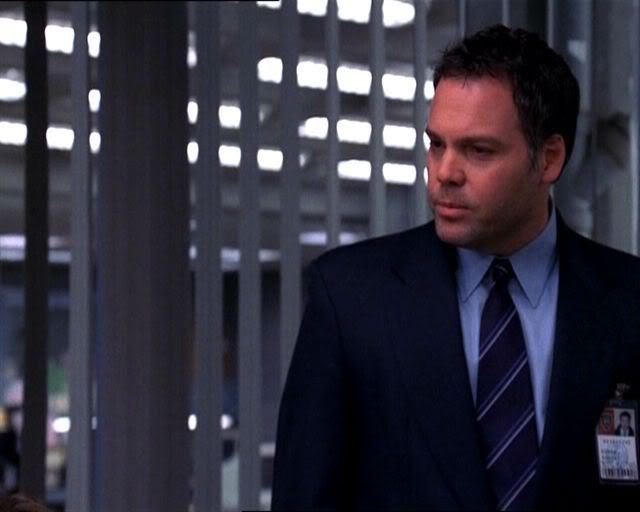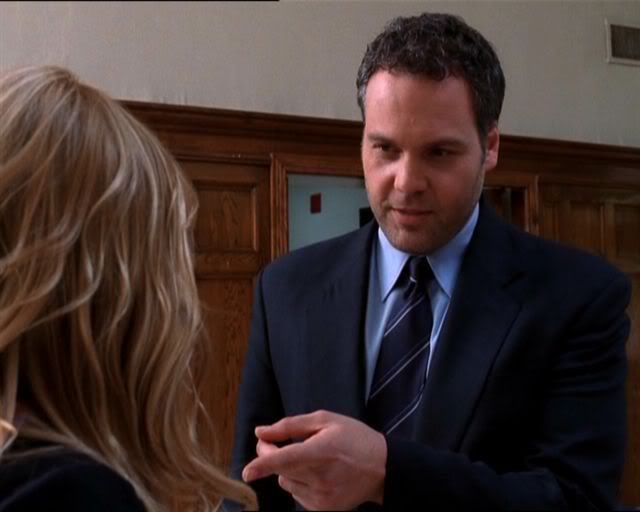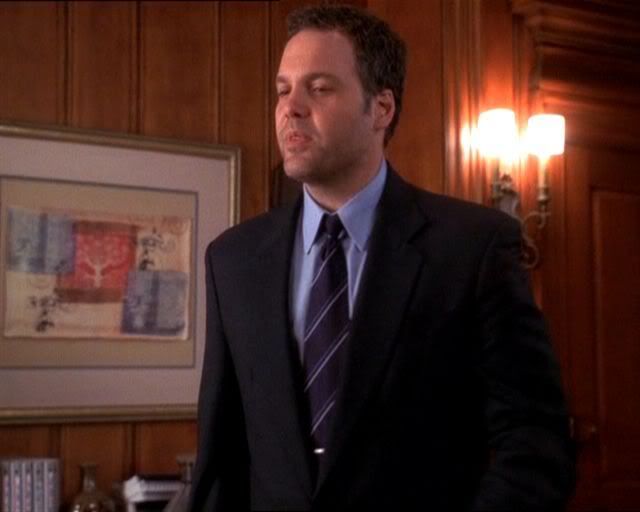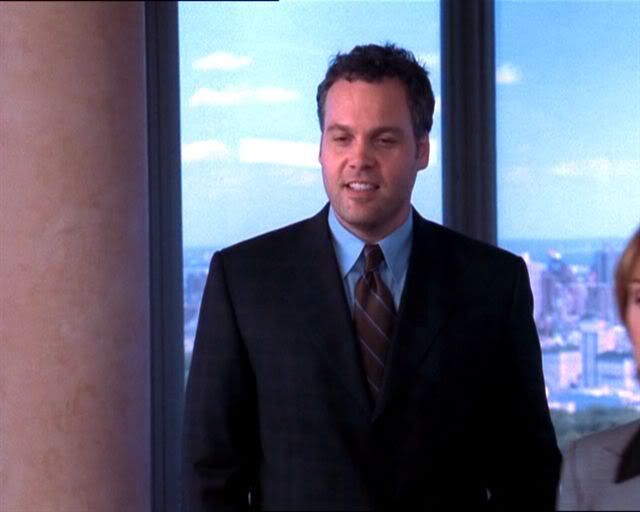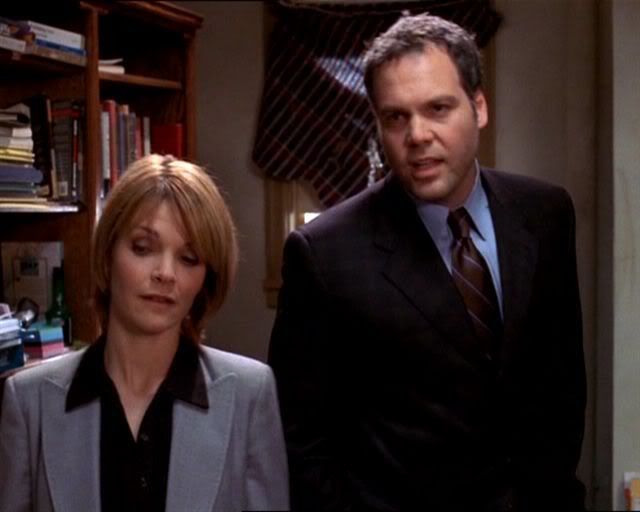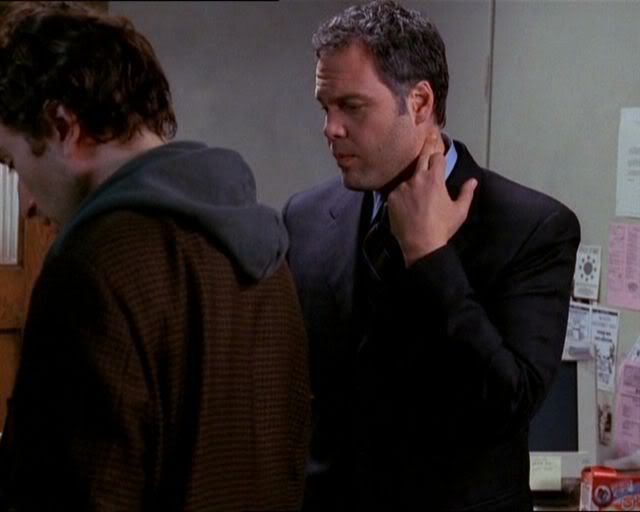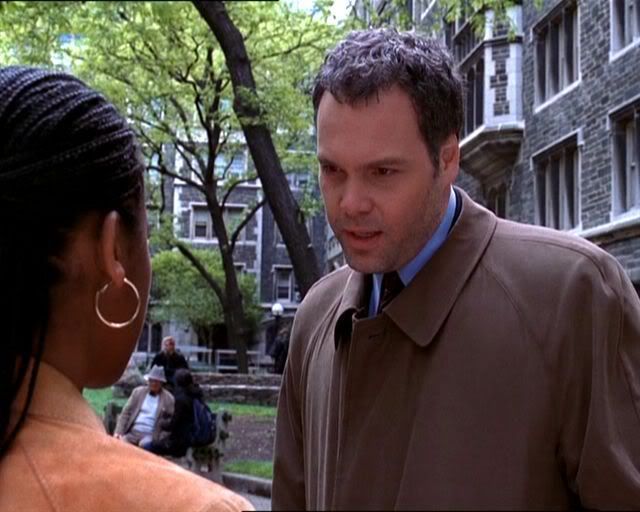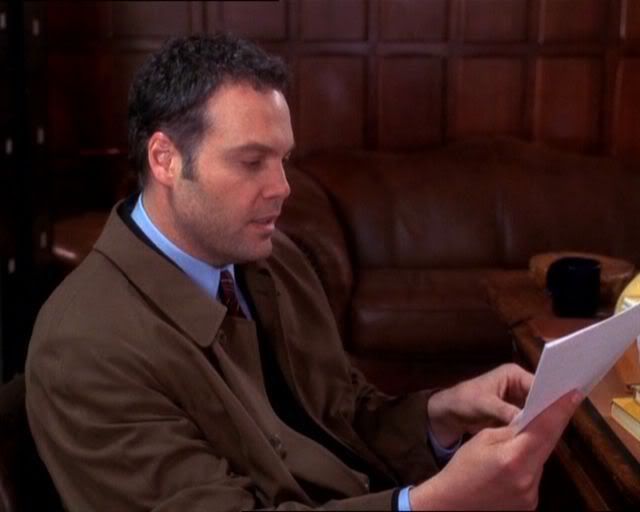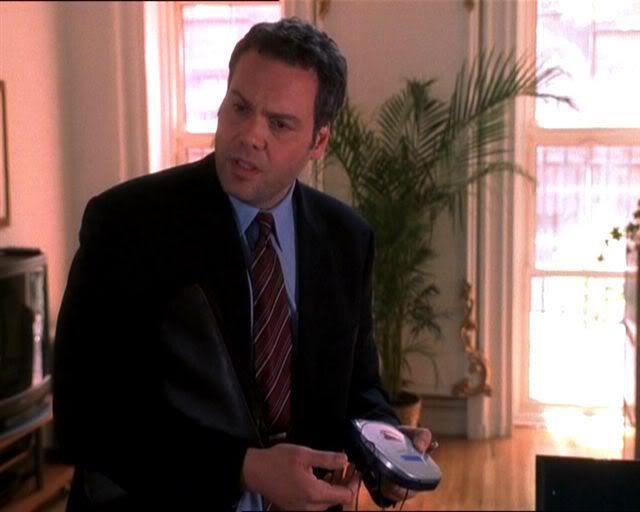 Sadly either my computer or Photobucket is impeding me today - makes a change from Blogger!
Posted by

val
at 5:51 pm
6 comments:
Links to this post


Friday, February 02, 2007
A different feeling from every picture. A different look with every click.
Posted by

val
at 6:40 pm
7 comments:
Links to this post


Have you noticed - The Lost Room (starring Peter Krause from Six Feet Under and Julianna Margulies from ER) has two LOCI guest stars in it - the sports car collector from Cherry Red, and the murderous father from Bright Boy.

There's also a cameo appearance in the ad for the new Windows Vista of Dale the Junkie from Season 1 - Smothered. (He says "Wow" on seeing a deer in the street - big part!)

Now what would we all like to see Vincent advertising? Posing pouches? Nudist holidays? A video on how to kiss? Or better...
Posted by

val
at 6:31 pm
5 comments:
Links to this post


Thursday, February 01, 2007
This may not actually display, thanks to Photobucket having an attack of the vapours. Heyhoe.
It should be some more shots of Bobby in the hotel room with the gun, but it could just be the camera logo, in which case, sorry, hope it comes back tomorrow.
Posted by

val
at 7:34 pm
8 comments:
Links to this post


Blog Archive

About Me
Starsign - Aries Chinese Year - Snake
View my complete profile