I finally bought this the other week - for just £2.99. I scene-jumped to get Vincent's scenes, but I haven't seen it since it was in the cinema, so I think I missed one.
He seems to be having a good time.
I'll try to concentrate on the food.



Hey, thumbs up - it's delicious.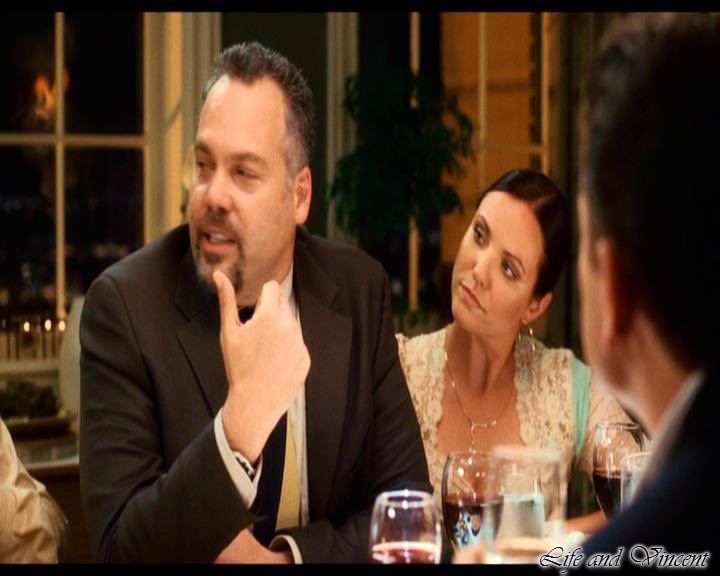 I'm feeling frisky - how about a bit of bondage?



I'm glad there's a generous cloth on this table.



Ooh, that feels good!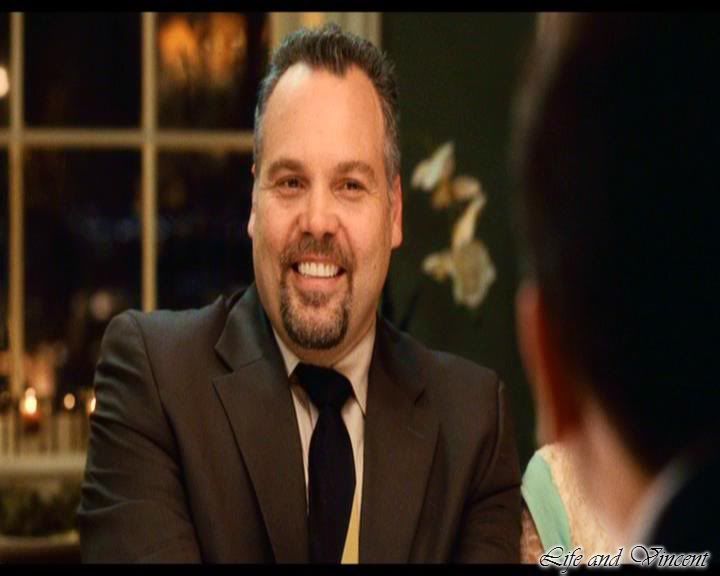 You know that is only just "stuff" in my pocket.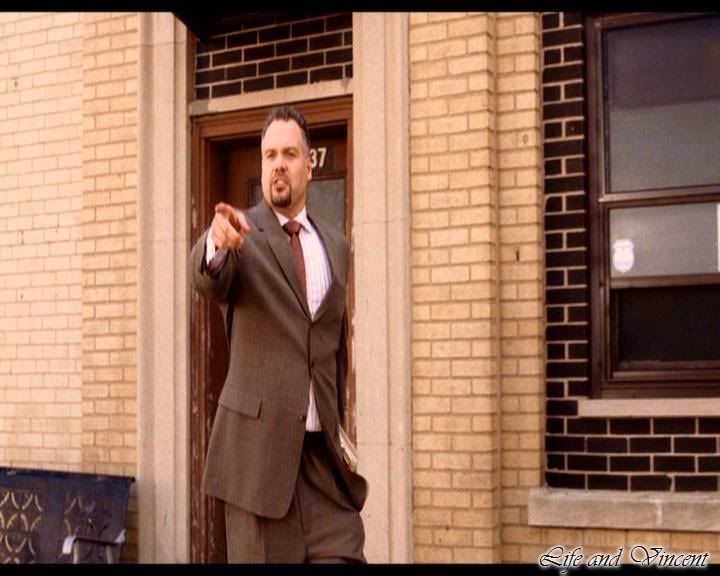 A long jacket can hide a multitude of, er, sins.



Ah! Give me some warning before you do that!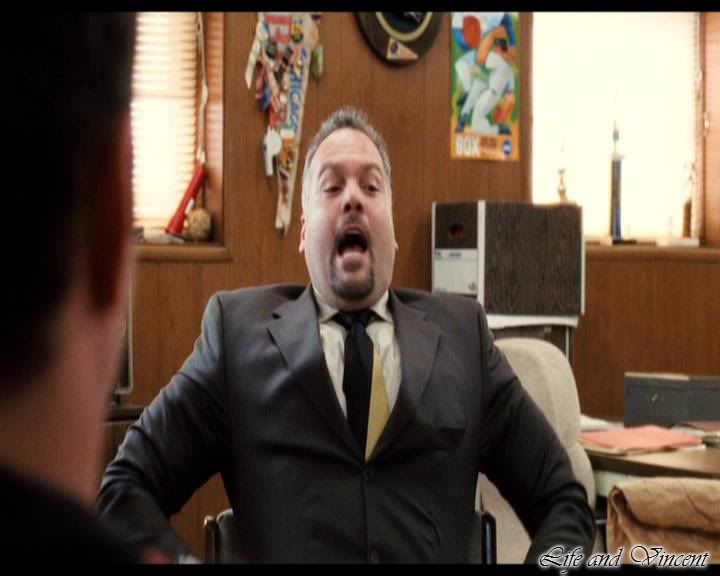 If I look satisfied, there's a good reason for that.



In my ear is NOT where I need this hankie, but it's all I can do in public.



Yes!



Ooooooooooh!