But only in a few pictures, and NO other sightings, I promise.
Nearly a python sighting.



I only left this one in because when he got up from kneeling down,
HE HAD DIRT ON HIS KNEE!
Don't they clean the floor on these sets? Poor Bobby's nice suit!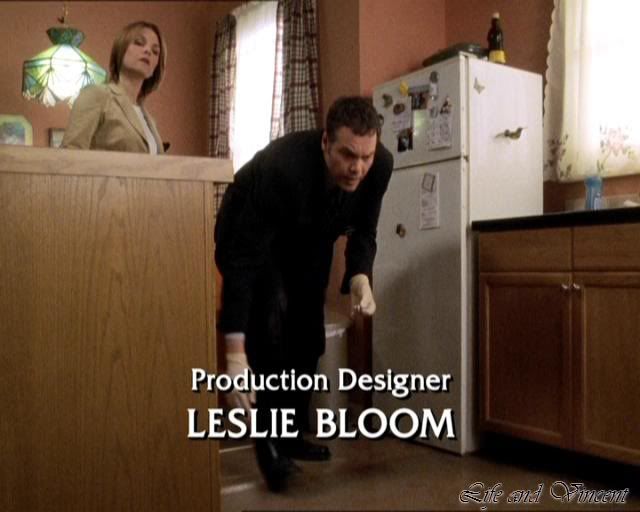 Hi, honey, I'm back!



"Oh, my, look at this detective's groin!"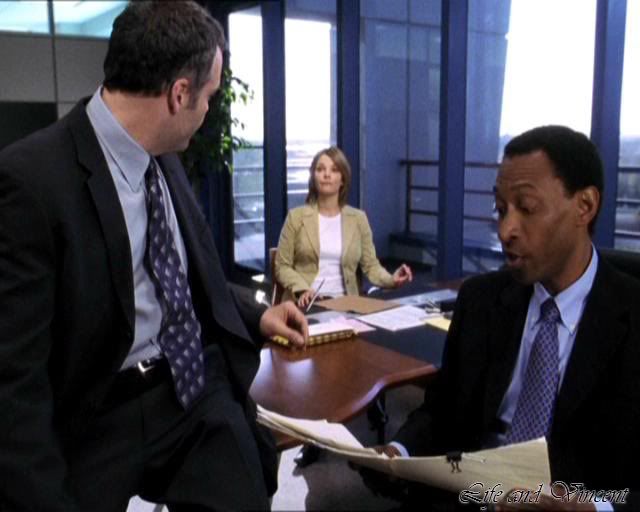 You can see his lashes from 10 paces!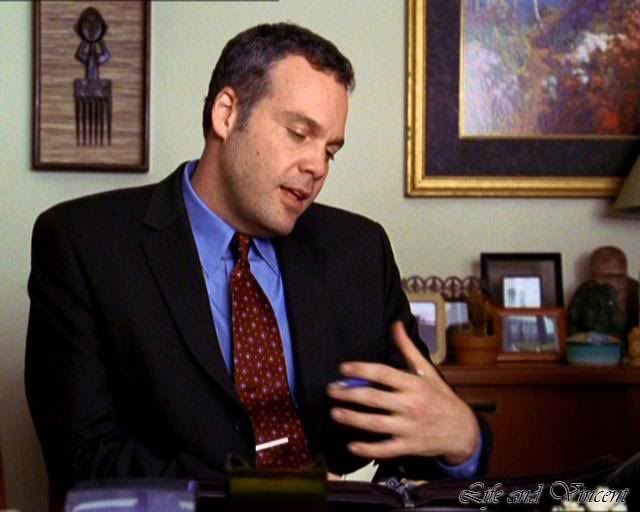 Hottest ever shades pic?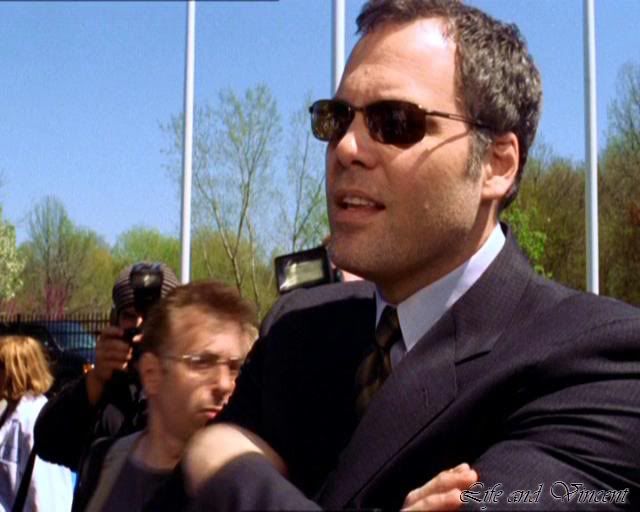 Had to unfocus the thumb, it's too sensational for sensitive ladies' eyes.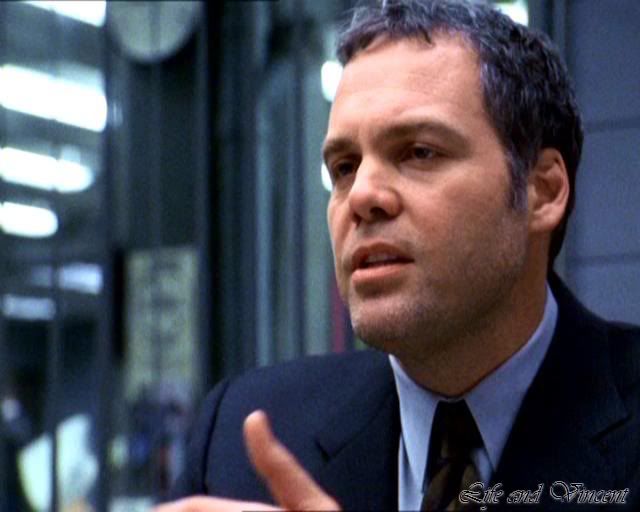 If you need a caption for this picture, YOU ARE NOT BREATHING!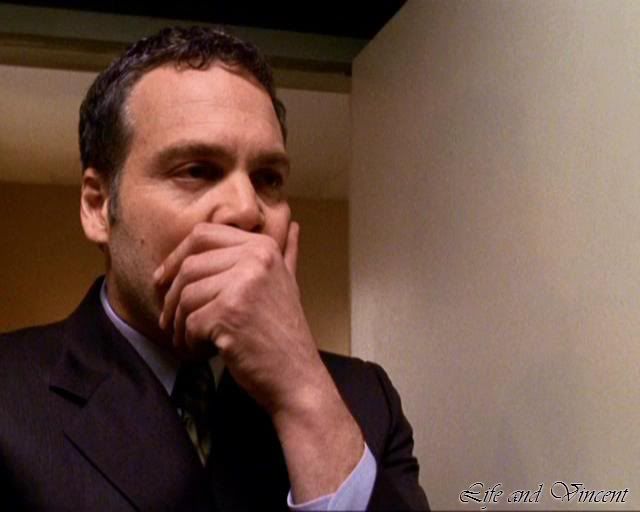 Poor unhappy Bobby needs me to cuddle him. Now.



Action Man.
Can I have one in my Christmas stocking, please?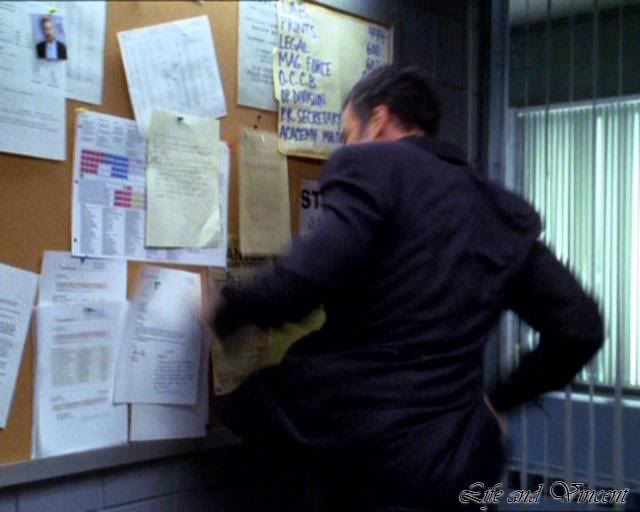 Unh!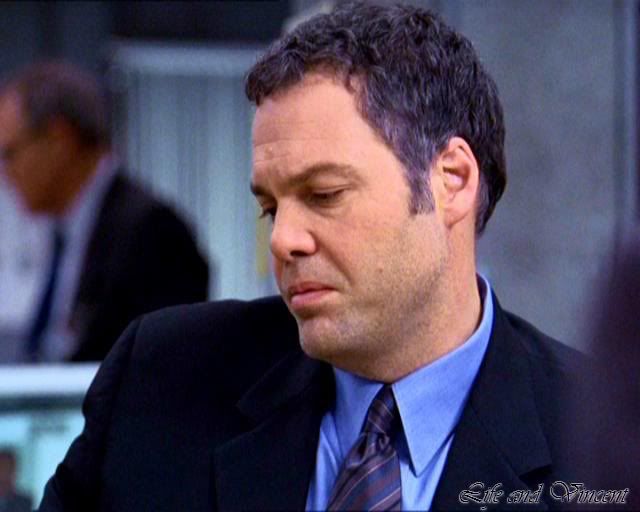 Did he ever look more perfect than this?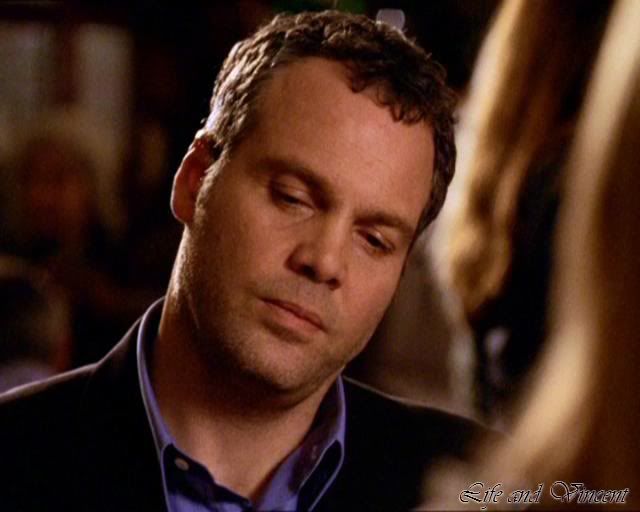 Just look at that manly chiselled chin.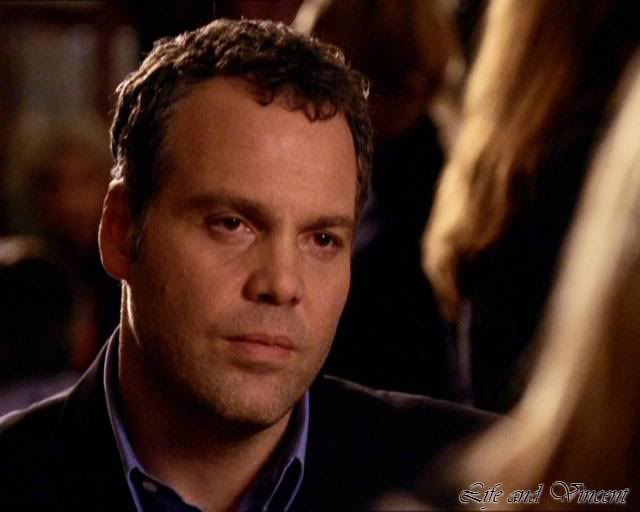 The perfect profile.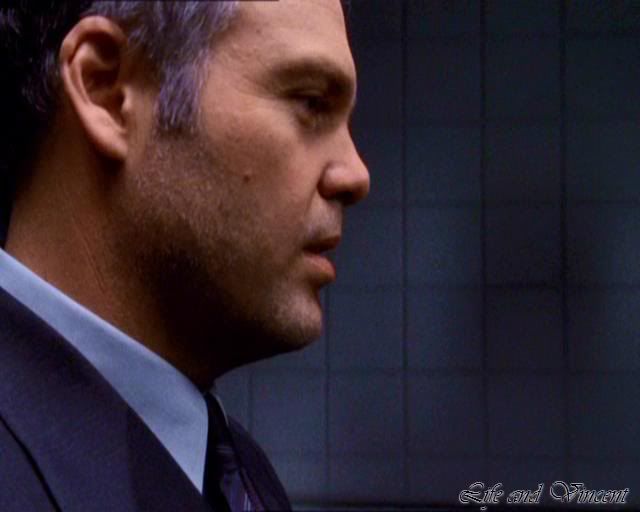 Give me a tranquilliser now!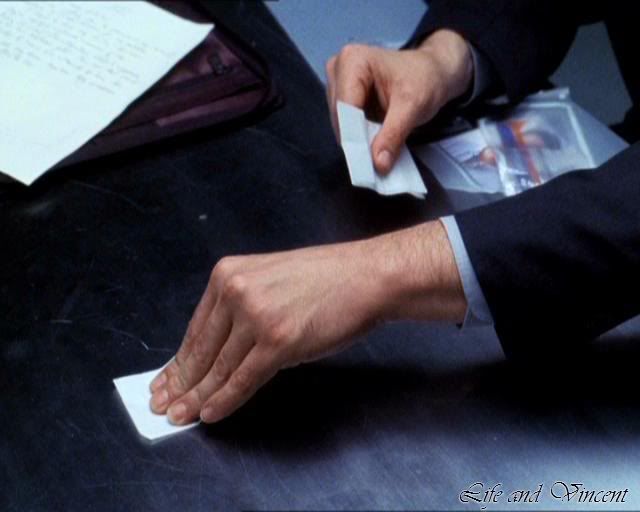 He's not fooled.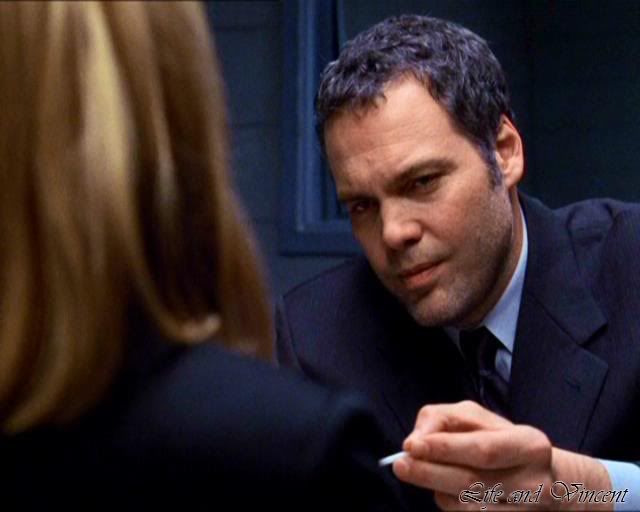 Ooh, snarl at me, Bobby!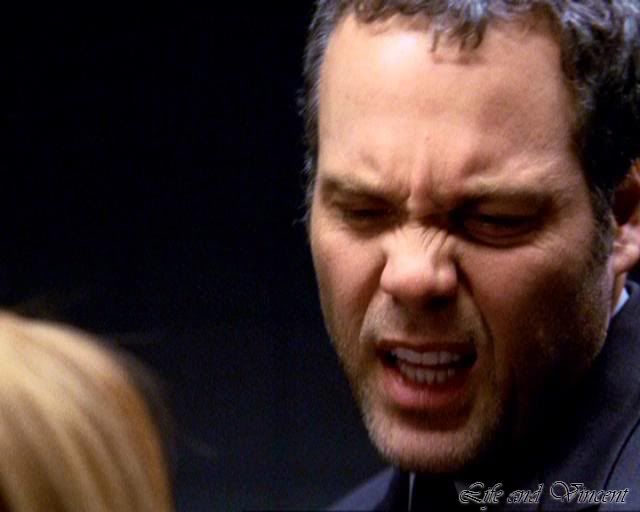 Or you could smile at me...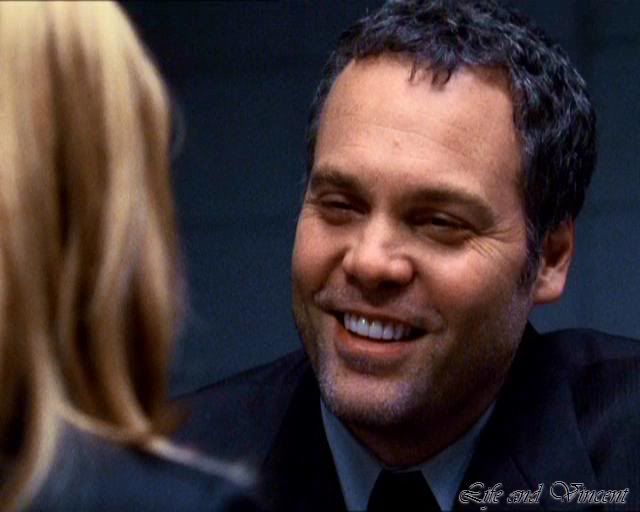 ...or even just look at me. The effect would be the same.
Molten Val.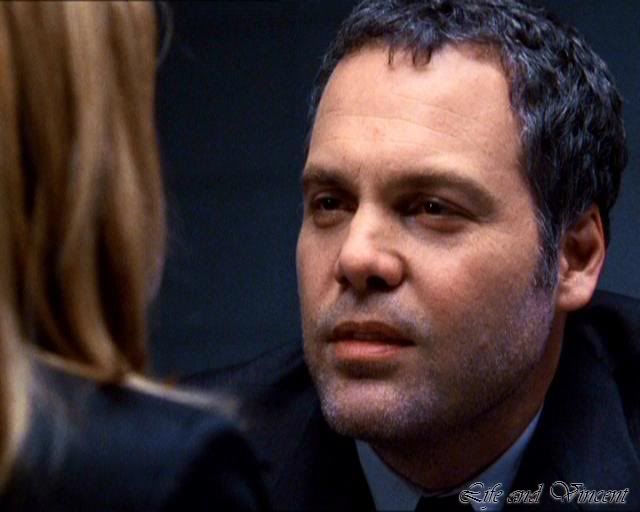 "OK, I give up, Val, take me."
"