...he can't help but be sexy as hell.
An ankle covered with a sock is SEXY?
It is when it belongs to Bobby.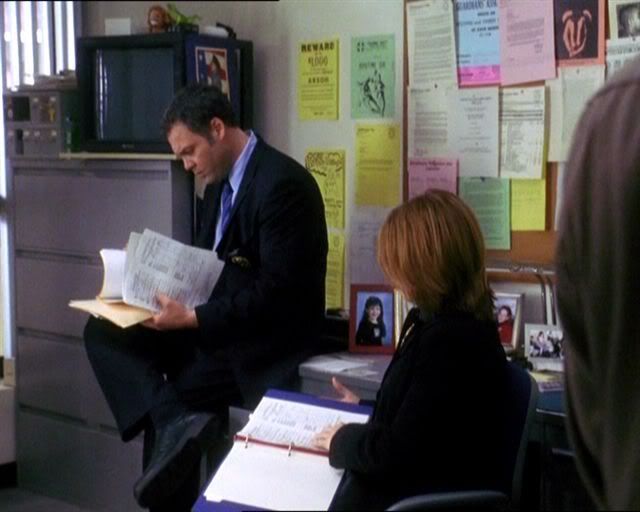 "Your boobs aren't nearly as big as Val's."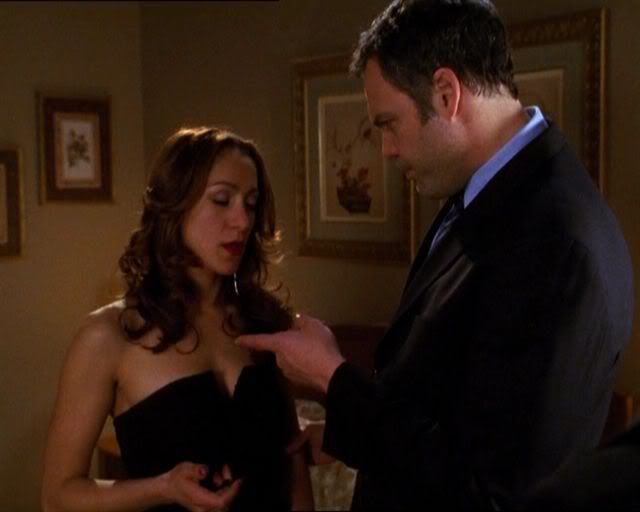 You must ARM yourself against our obsession, Detective.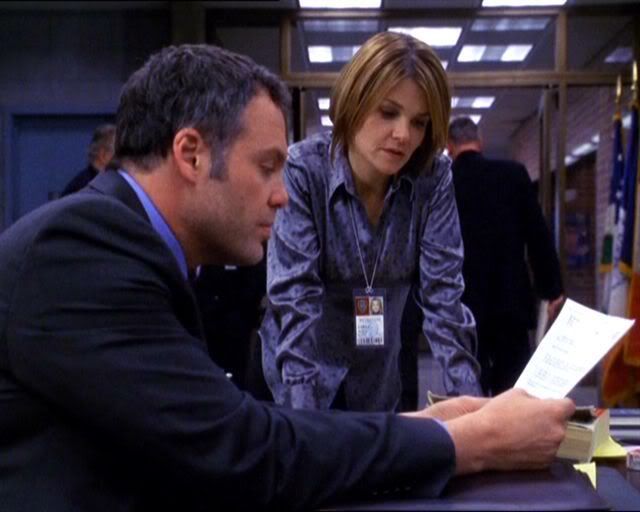 Just SHOULDER the responsibilty for our uncontrolled passions.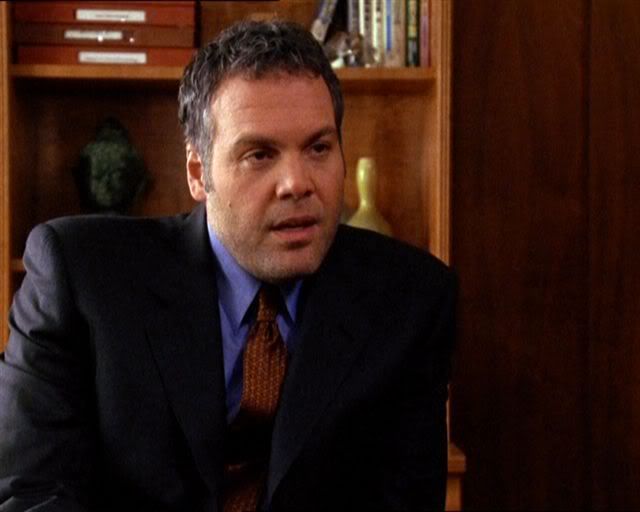 One little close-up, so many examples of beauty.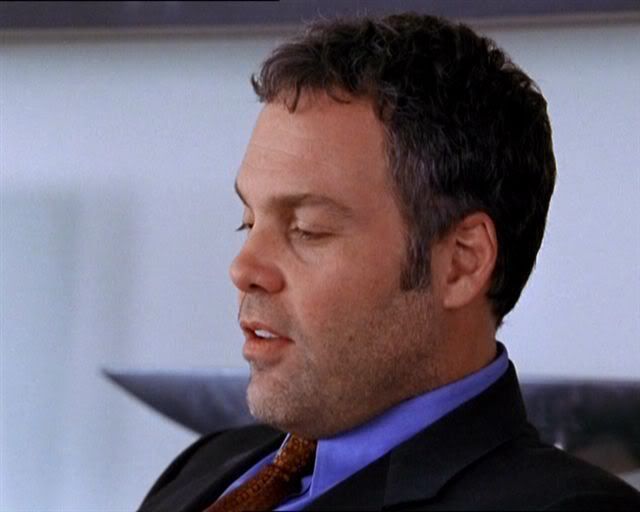 "Yeah, this hooker, her boobs were only this big, so I told her..."



I HEART Bobby - Bobby TONGUES me!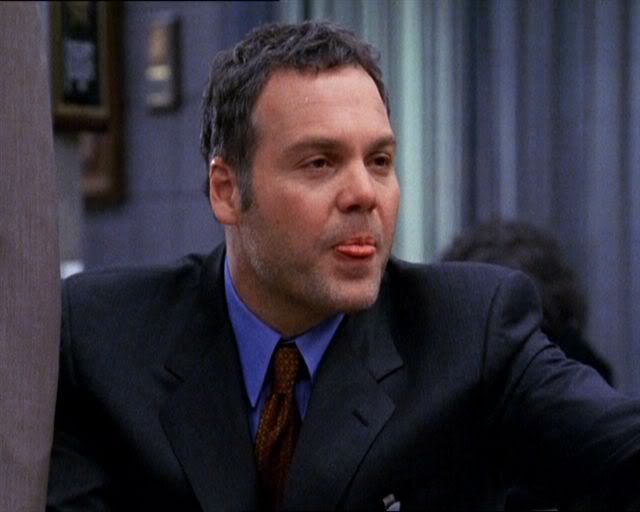 Mmm...groin...



...or butt?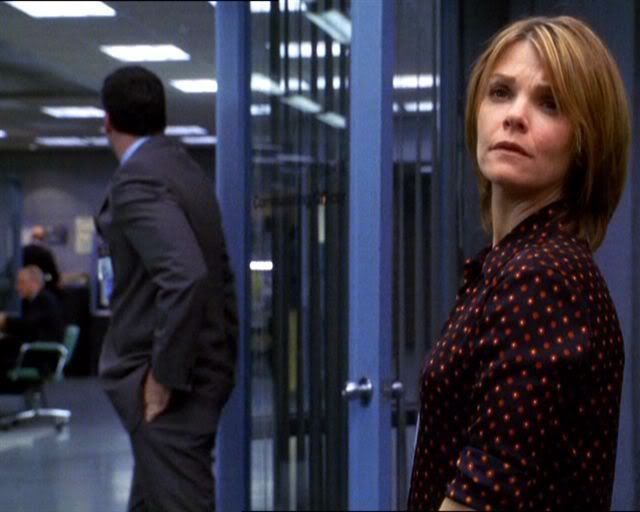 From shoulder via arm to hand - hunky!



He's looking like this at that VET? Oh, but get a load of those curls...



Bobby giving the thumbs up. Yes please, Bobby!



What, you expect captions for EVERY picture? Even one like this (slurp)?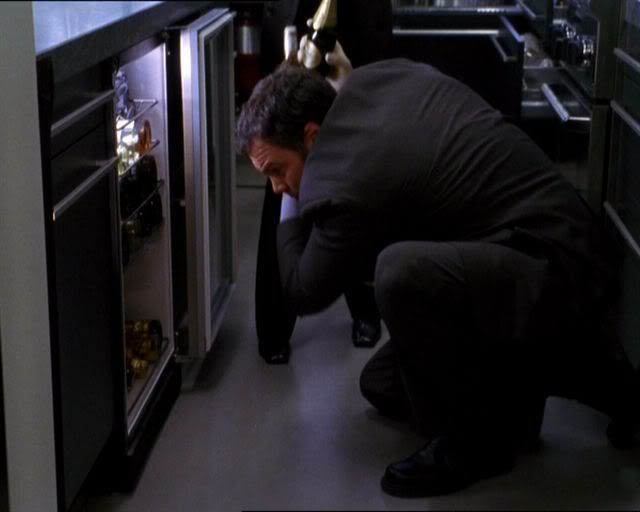 Can you see where he wrote my phone number on his hand?