I'm afraid some of my captions are a bit limited. You'll understand why.
Sorry, I just burped.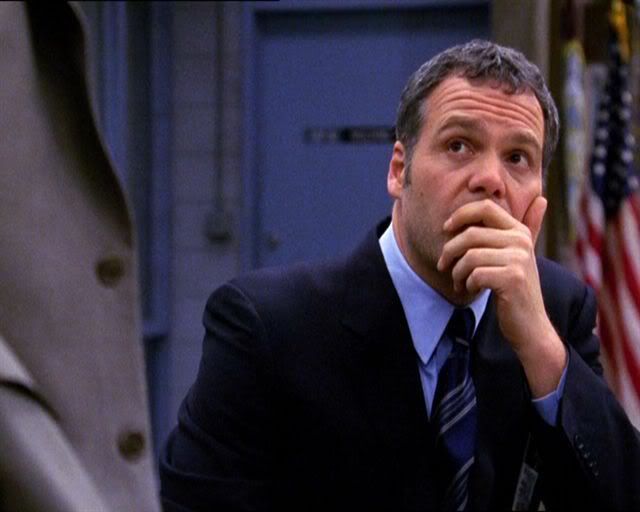 Woof.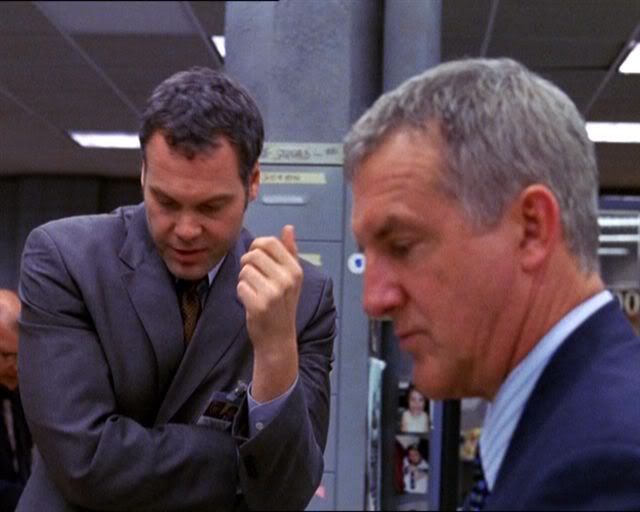 WOOF!

WOOF!!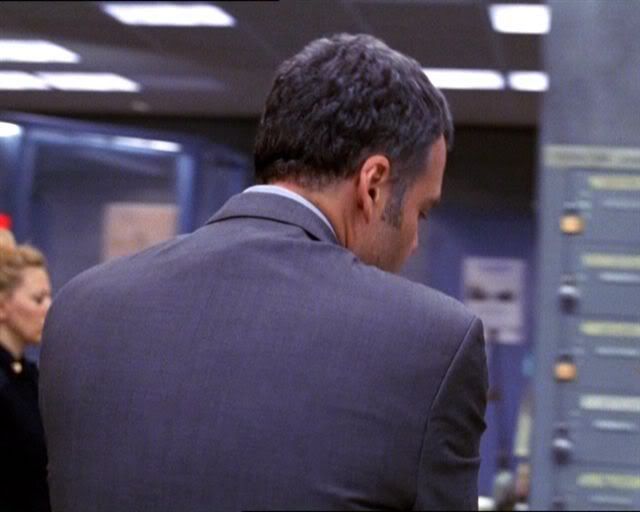 WOOF!!!


Spit on this hankie and I'll flatten that sticky-up bit of hair for you.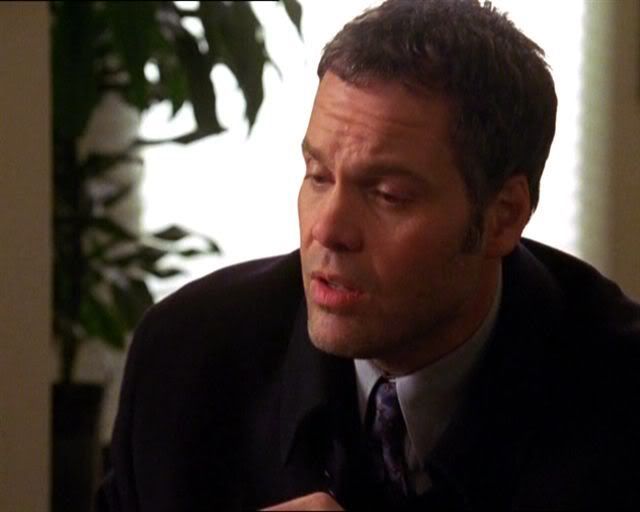 "I'm just practising playing my invisible guitar righthanded."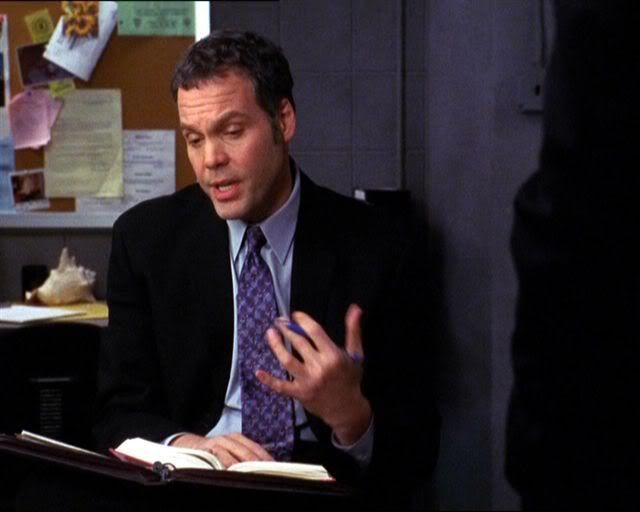 I just love his look as Kittredge brushes past him.



Er...woof?



This is how a penny looks dropping.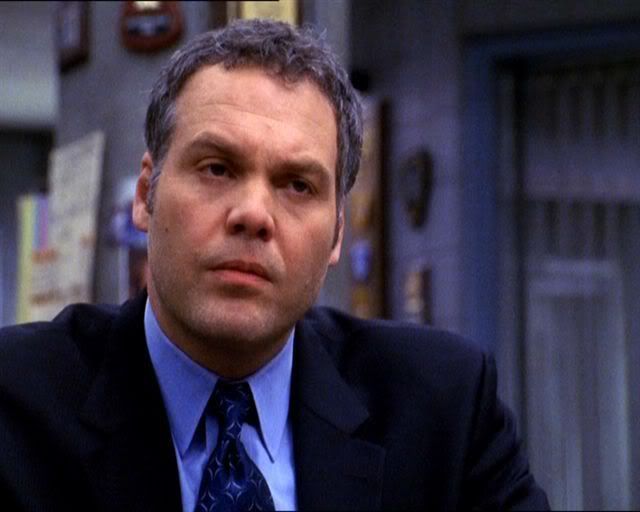 I always have an urge to pluck out the couple of grey hairs from his eyebrows.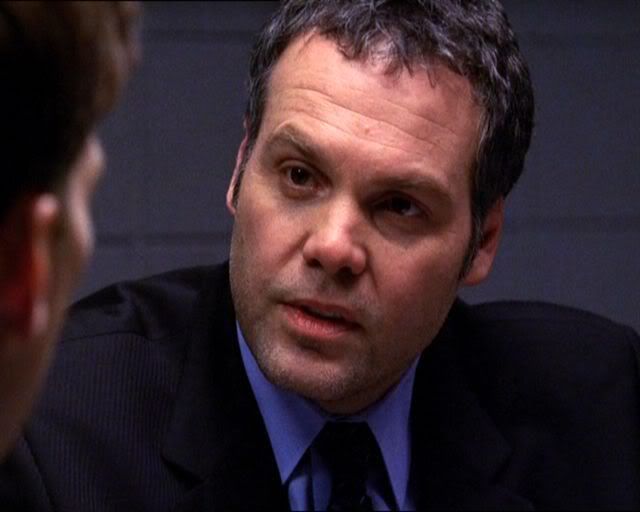 Do you think he liked Spencer Durning?



Maybe not, but I wish he'd look at me like this.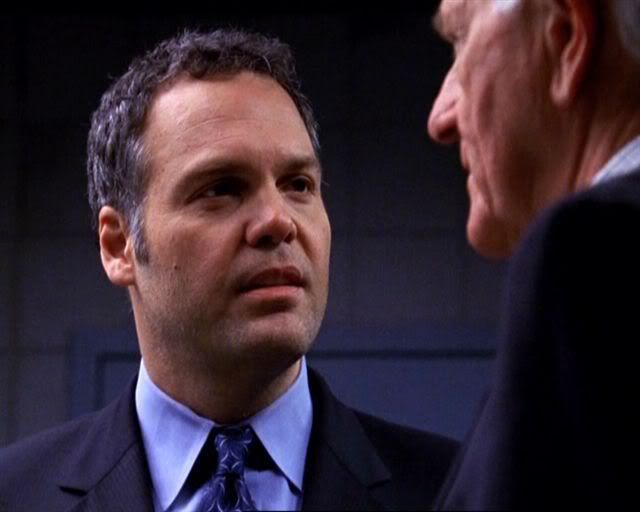 WOOOOOOF!!!!!