I was hoping to bring you visions of my day at Port Lympne Wild Animal Park yesterday, but alas, I'm having trouble uploading it in a form compatible with Movie Maker. Asking you to watch it unedited is a bit much.
However, here is some edited Bobby.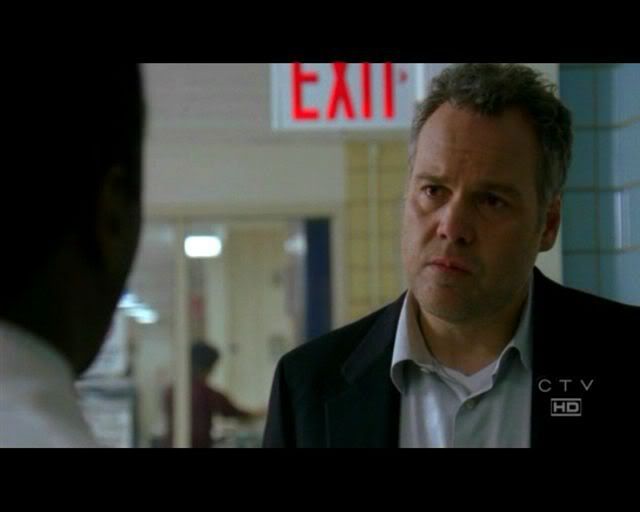 Well? Four is good, OK? I didn't think I could get it below 10.