Oh, lord, how do you narrow this episode down to just three?
Well, I have been ruthless.

You can't leave out the butt shot.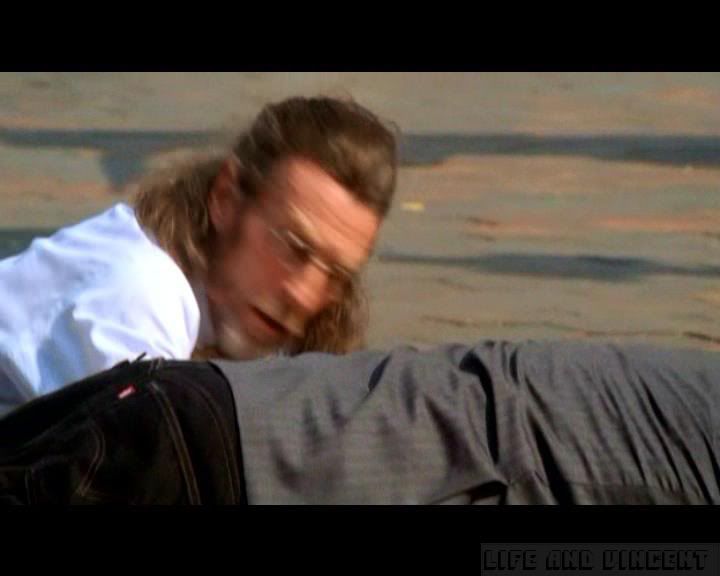 You have to include the sweet concern with neck and kiss curl.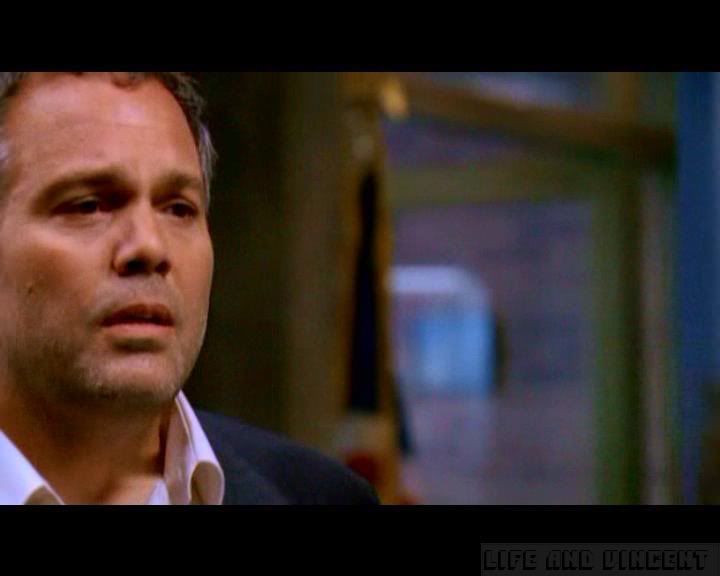 How can you forget the groin?



And I defy anyone to delete this one once it's on the page.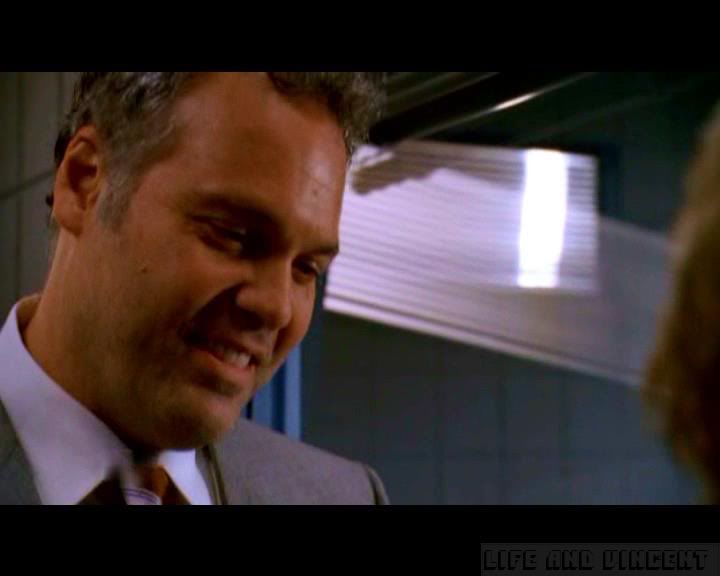 Which makes four. Again. Sorry, I know you must be very upset.