Welcome to the world of the Vincent D'Onofrio obsessed - and a bit of real life thrown in.
Saturday, May 10, 2014
Not overly fond of this one. Carver was a pig and upset Bobby and Alex.
Bobby was stupendously hot, though...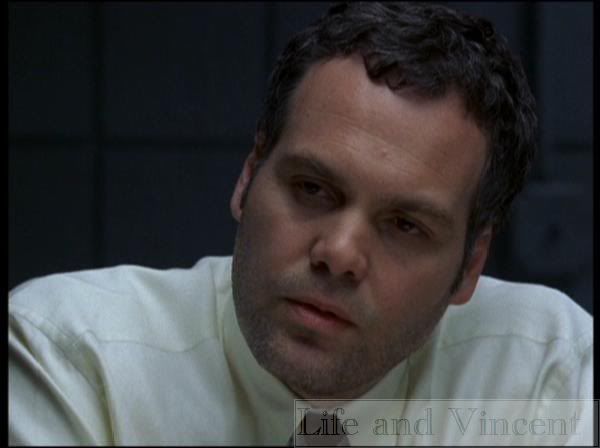 Posted by

val
at 10:12 pm
2 comments:
Links to this post


Sunday, May 04, 2014
Season 5 wasn't his best look, but he was still irresistible.
Posted by

val
at 6:57 pm
3 comments:
Links to this post


Blog Archive

About Me
Starsign - Aries Chinese Year - Snake
View my complete profile