This is the first time I've posted Magnificat, 'cos I don't much like the episode, and therefore I only just capped it. The husband is so obnoxious I just want to thump him, and I know that just means it's well acted, but even so.
I also think the sentence from the plea bargain is far too harsh for a woman with post-partem depression. It brings me to tears every time.
"I'm travelling incognito."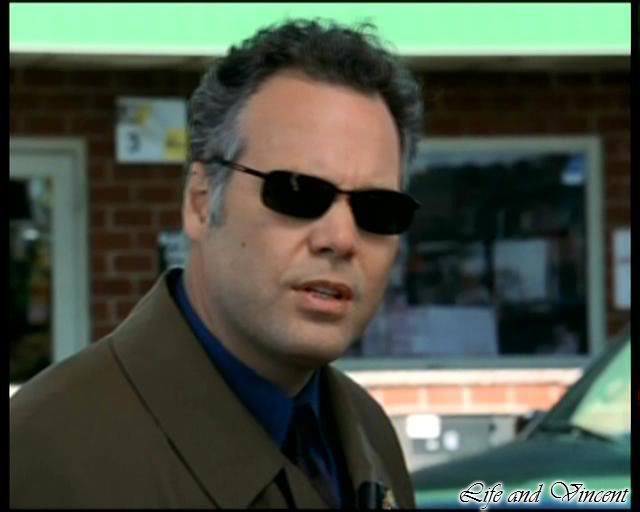 "Why don't these people let me rest my folder on the desk,
then I wouldn't have to send the Vixens crazy by crossing my leg like this?"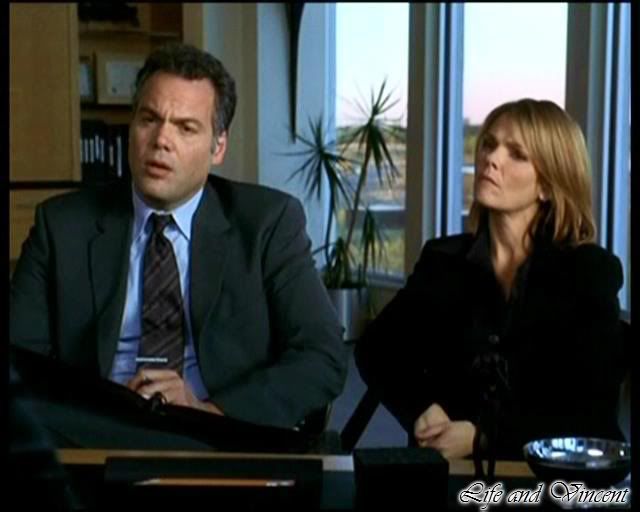 "See, I can fit inside. Just."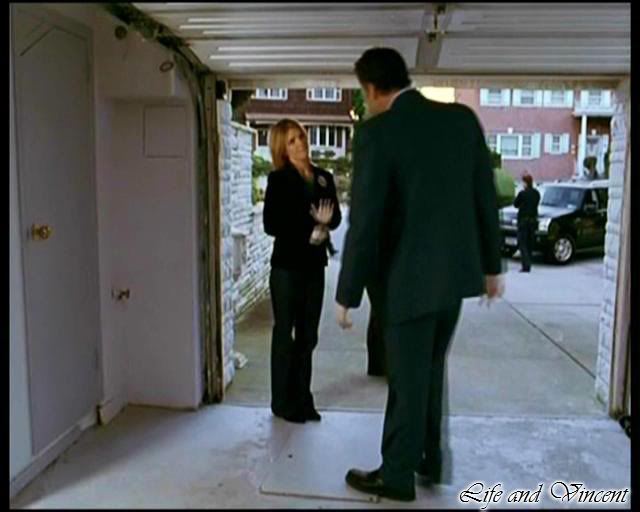 See what you do to your shoes by all that crouching down, Bobby?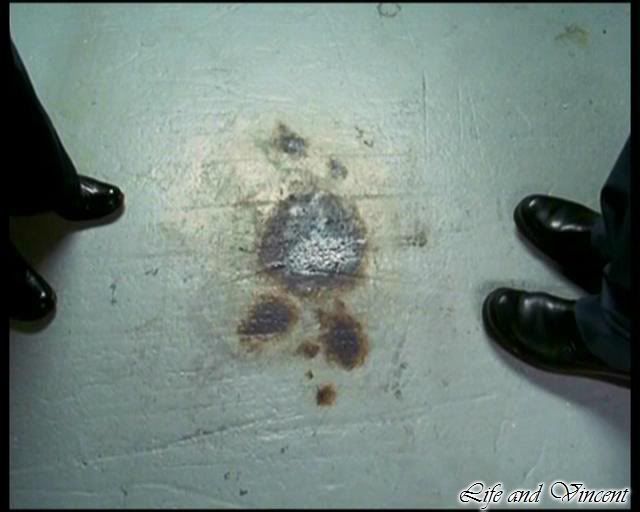 As if the hands in the pockets were not enough...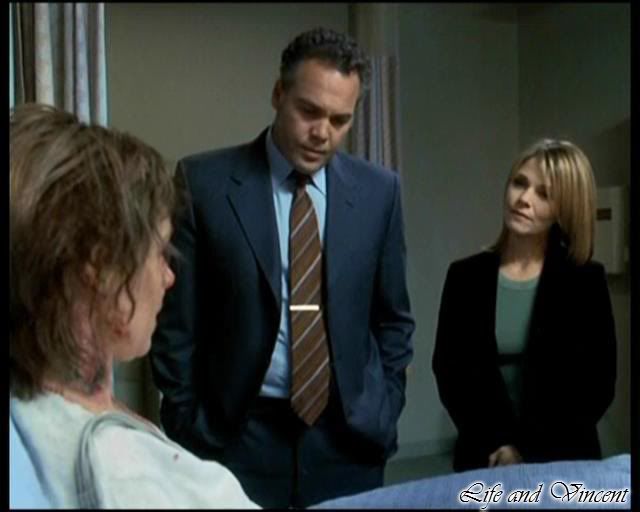 ...he then has to give us a glimpse of his tubby tum.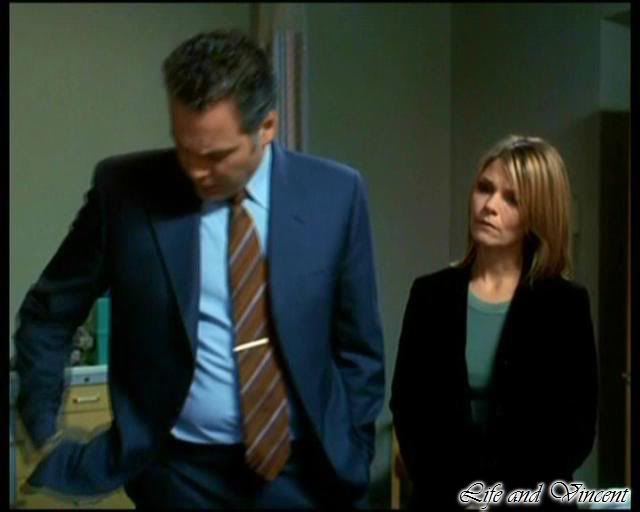 Oh, those arms...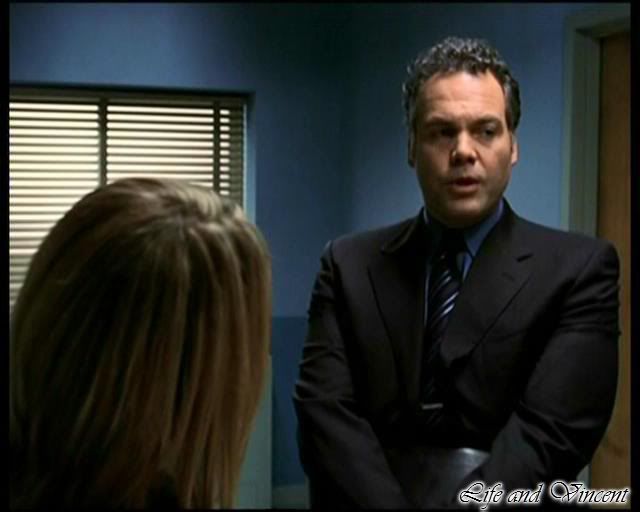 ...and those curls.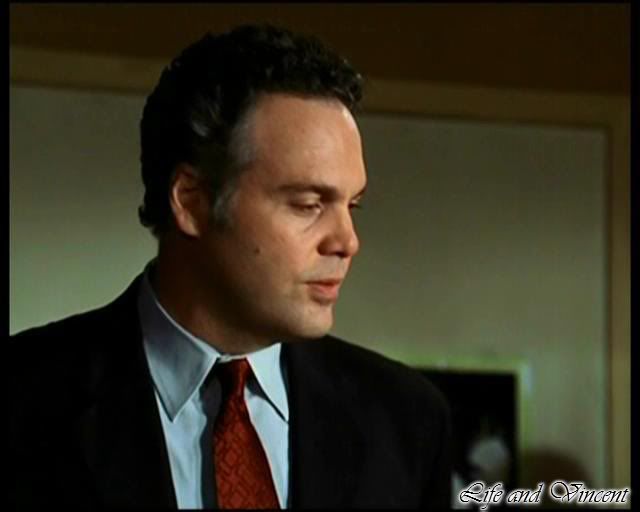 Emotion in every pore.



"Now THAT'S affect."