If only.
This is another episode I find uncomfortable. Doesn't stop me, of course...
"Oh, Doctor, PLEASE let me perform the autopsy!"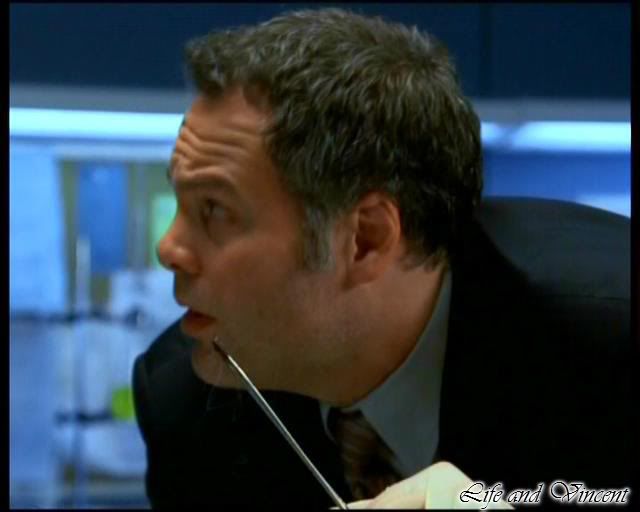 "They don't call me Golden Balls for nothing."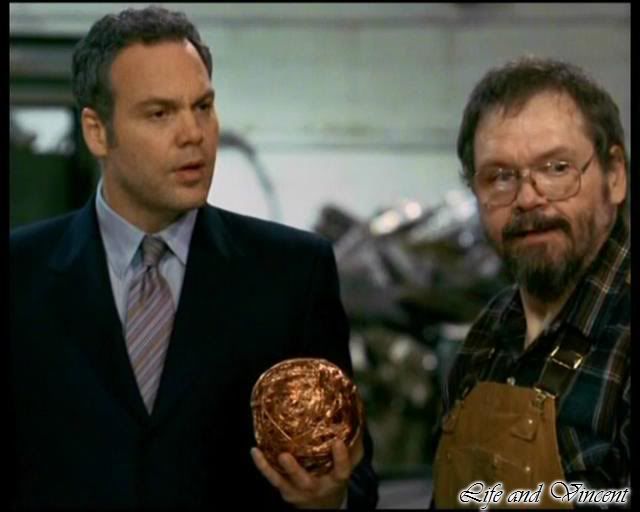 Bobby in the dark.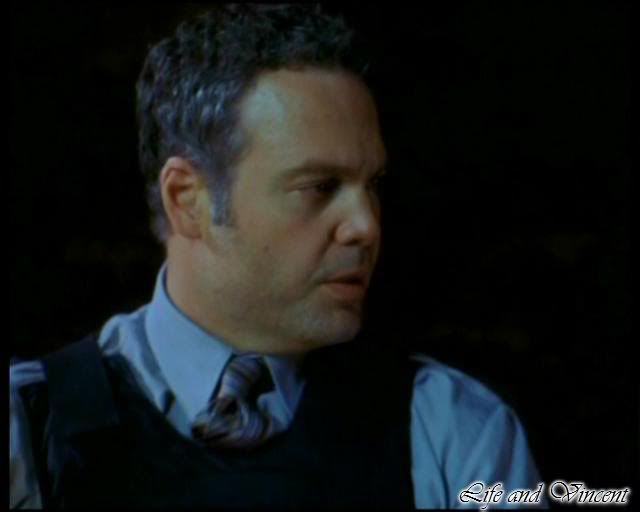 An early example of the Cheek Chew, and a very endearing curl. My guess is this shot was done at another time, when his hair was growing for Welles, before he did Want.



"Man, I can hardly see past your gut."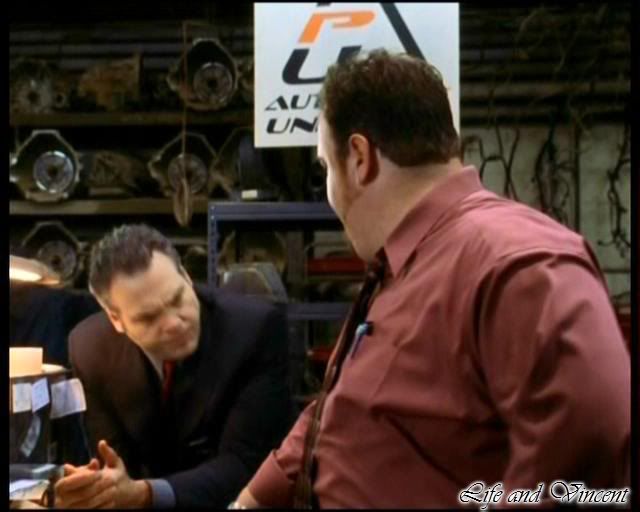 "They bought me the wrong size jacket again."



No comment.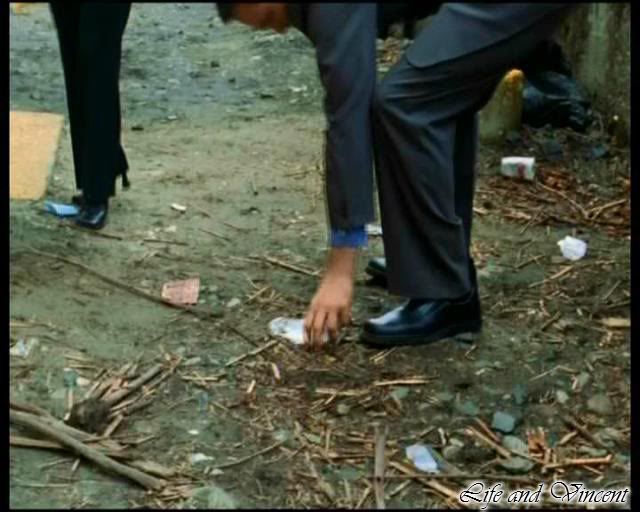 That's right, Bobby, pucker up and give us a kiss.



Even less comment!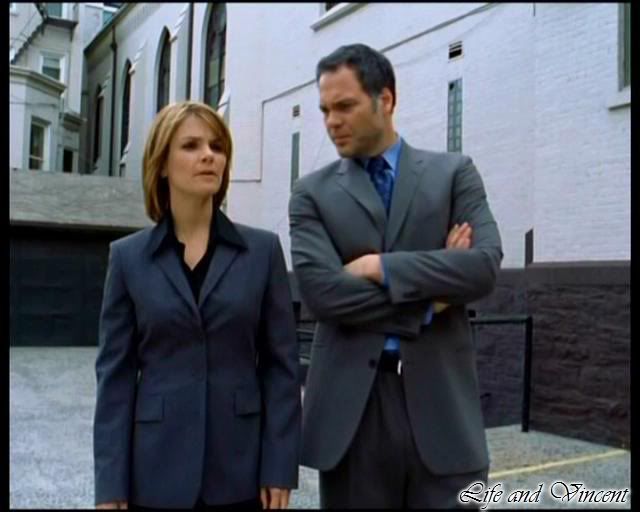 Twice!



"Er...Not sure what you're getting at."



OK, then sweetheart, thrice!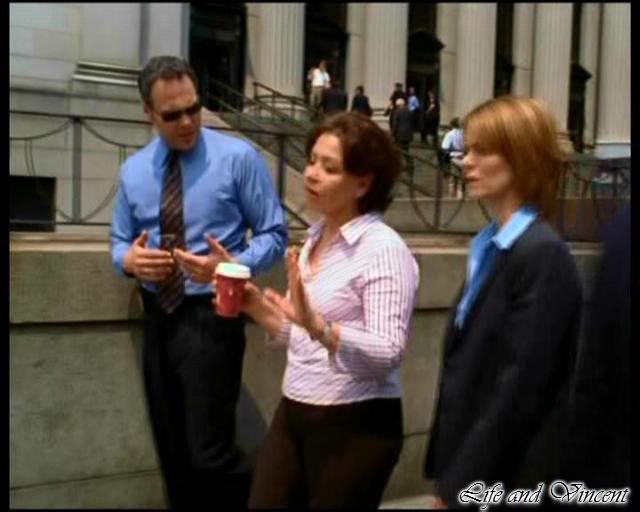 A shady character.



No comment four times.



Sad pennies dropping.



Sneaky.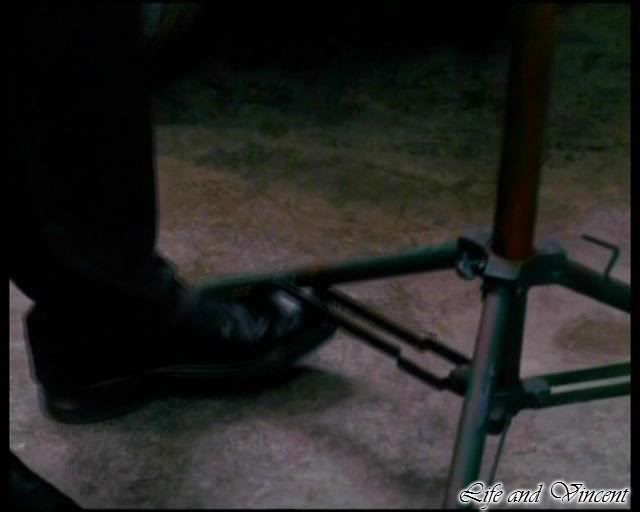 A happy happenstance.