I wouldn't want that squitty little massage therapist anywhere near me, but Bobby can smash me with his weights any time.
"Huh?"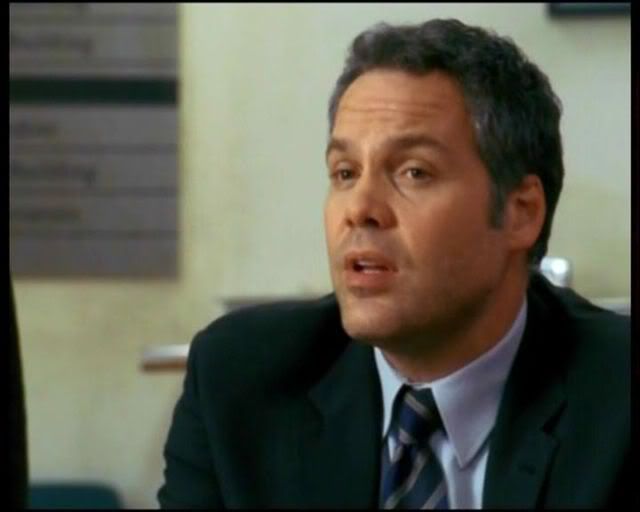 Groin!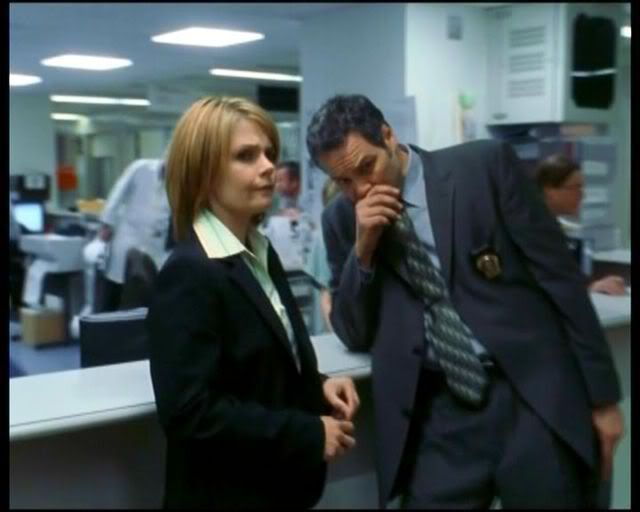 I just want to nibble that little overhanging flap of neck, please.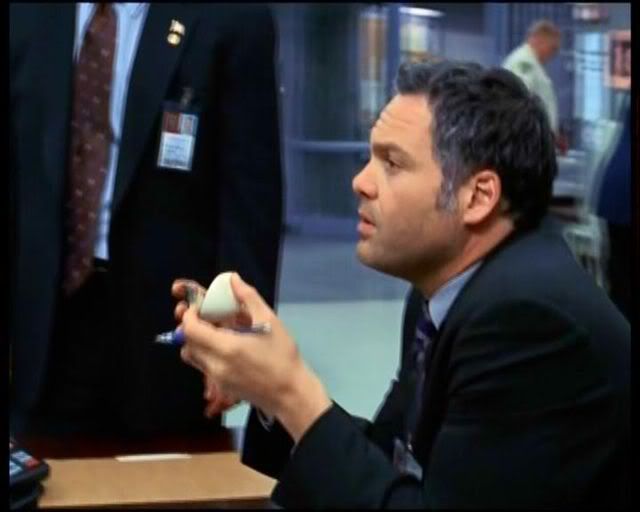 That's a very flirty look, Bobby.
But that's a guy!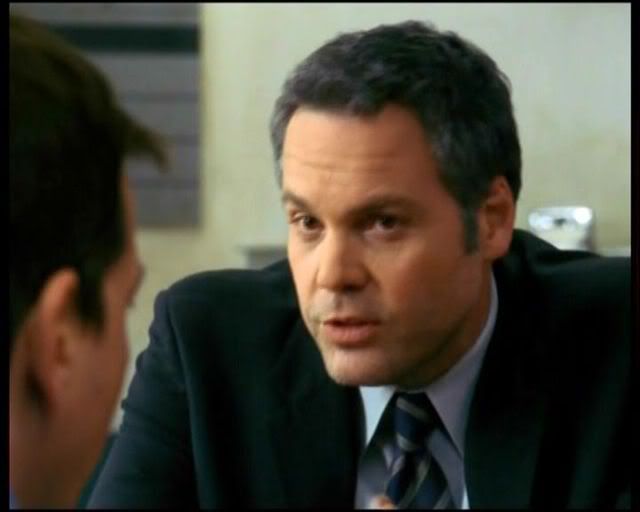 "It's downhill all the way, now."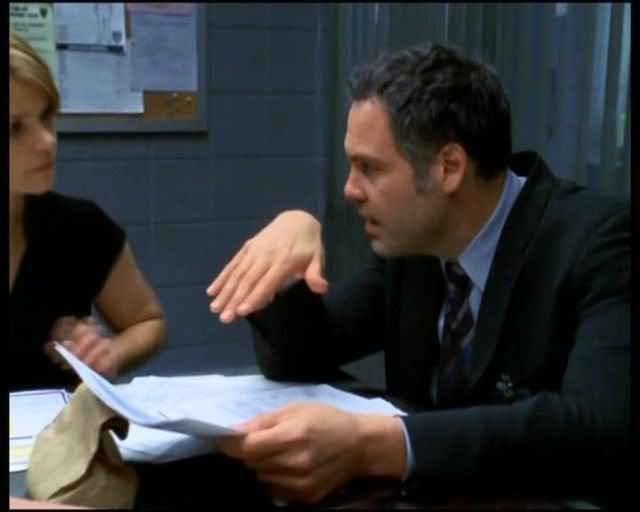 "Why does the camera in the photo booth always flash
just at the moment you look away?"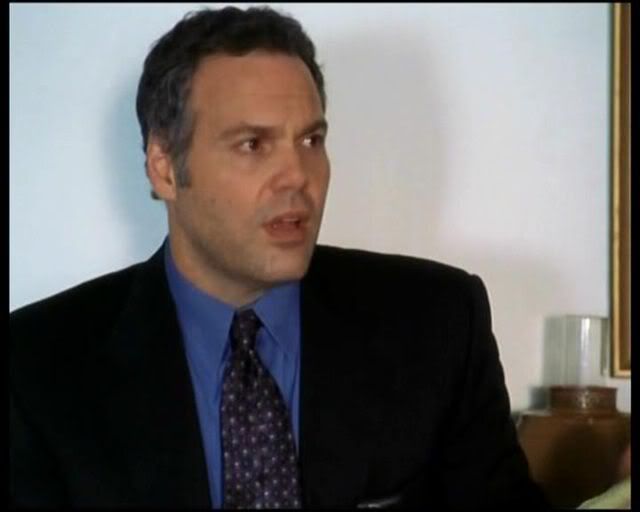 "Nearly got it! Damn, missed again."



I just love that wayward curl.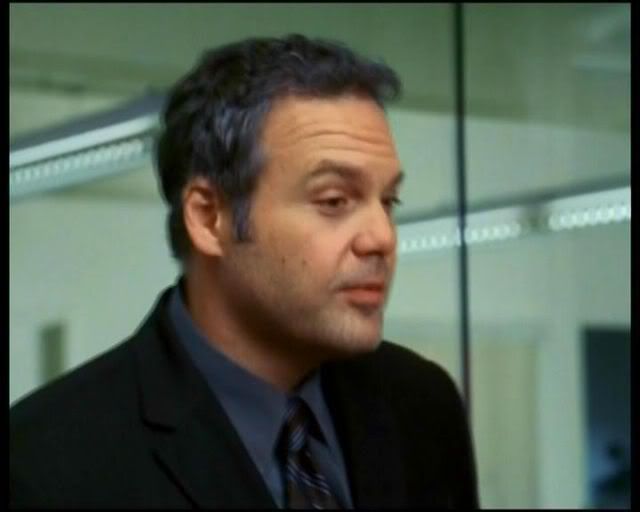 What a generous offering of neck for kissing.



"You're going DOWN!"
On you, please, Bobby.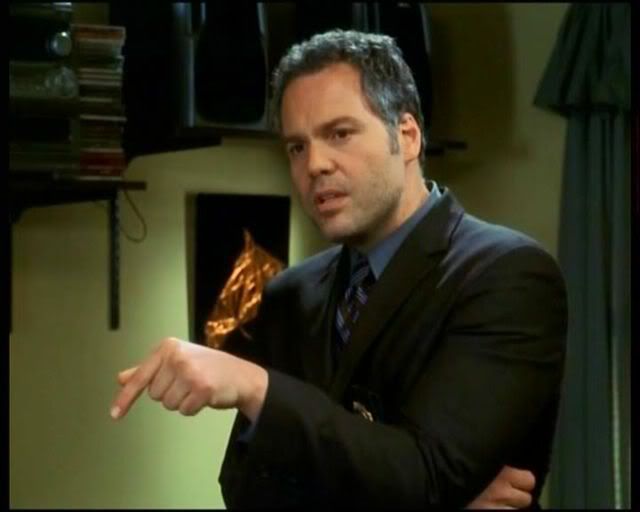 What a lovely, deep, brain-filled brow.