And I don't mean the chess player.
"There's Val. If she's got more groin pictures I'm going to be really angry."



Woman at computer: "Kiss me, Detective."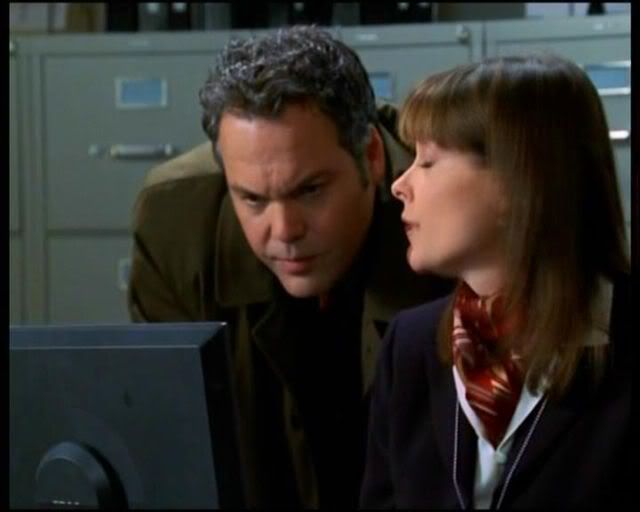 Life Pose with Eyelashes.



Strong arms with eyelashes and hands.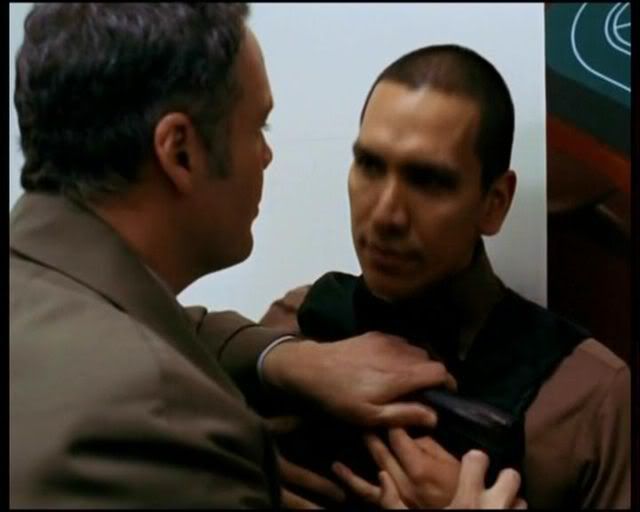 The hands are in evidence a lot in this episode.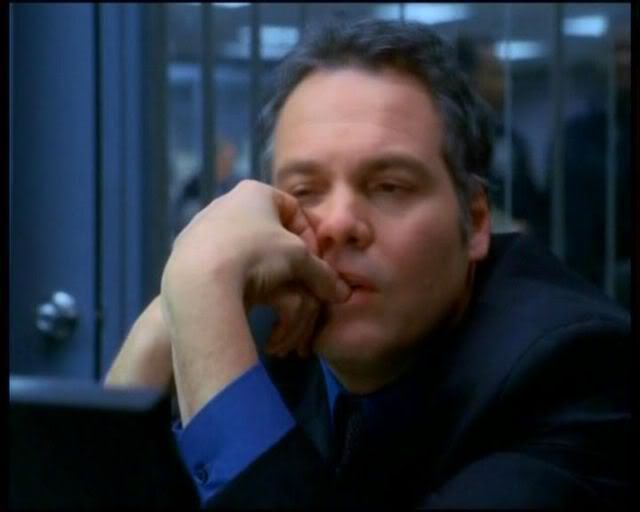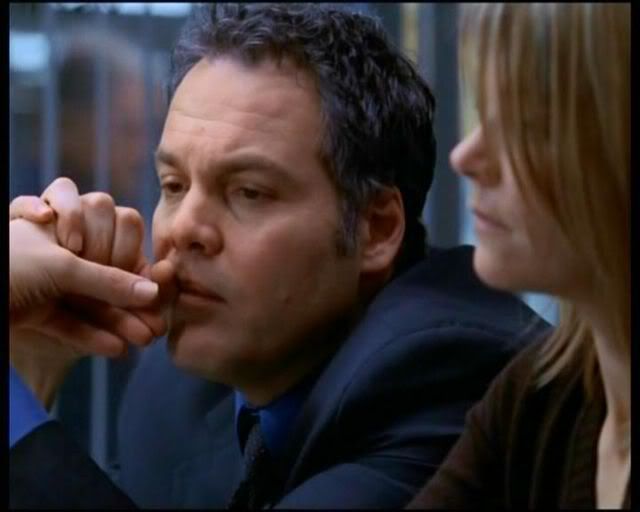 Oh, so that's what they mean by "highbrow"!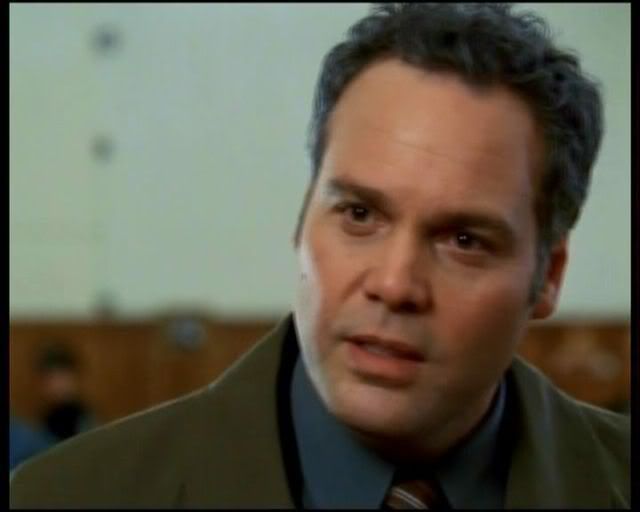 "That's what happens if you don't let people do what they're good at."
Is there anything you are NOT good at, Bobby?
Whatever it is, I'll help you improve.
Naked.
In bed :)