I think it was JoJo who first noticed that, according to this,
Vincent is Well Ann Dowd ;)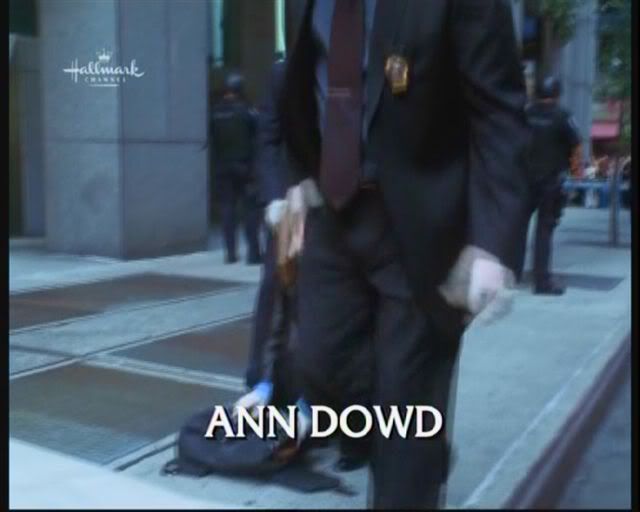 "I don't get it."



"I still don't get it."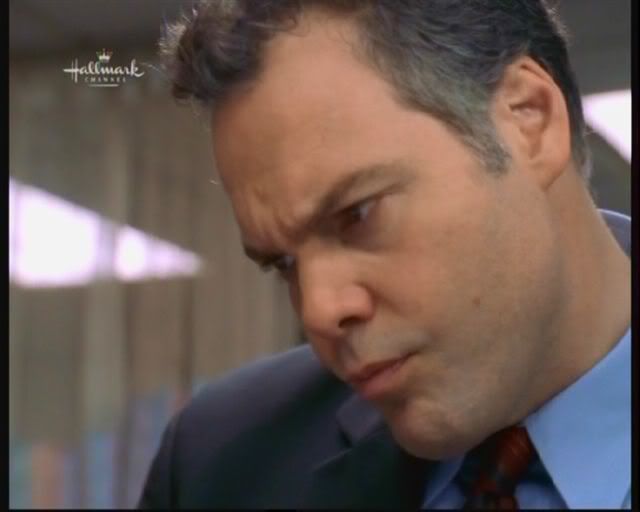 A hint, I do declare.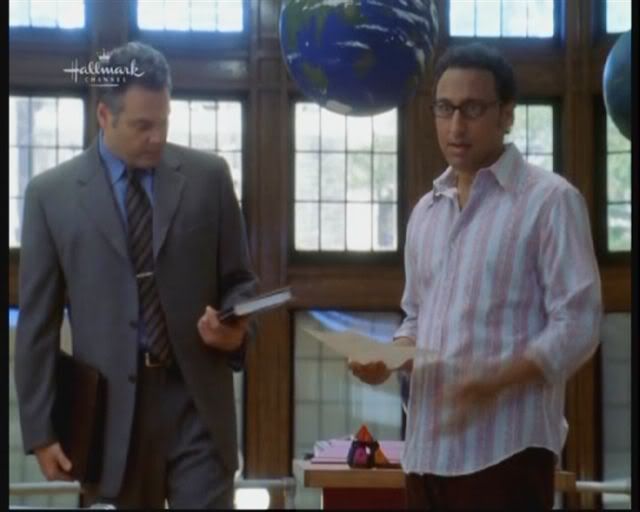 A tantalising hint.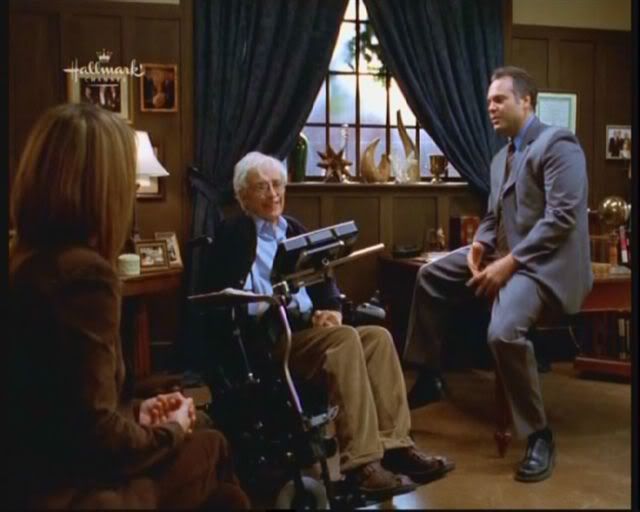 An even bigger hint.



A wayward curl.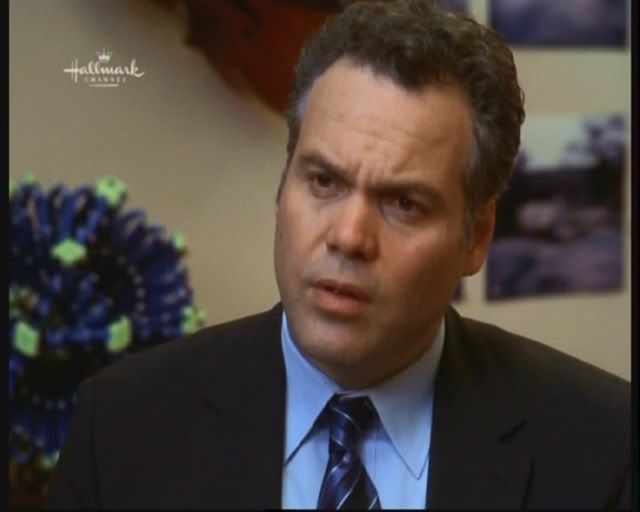 He's perching again.



And he's just so damned handsome.