Just a Silver Lining.
Eames: "Wow, just look at what those Vixens post about you on their blogs!"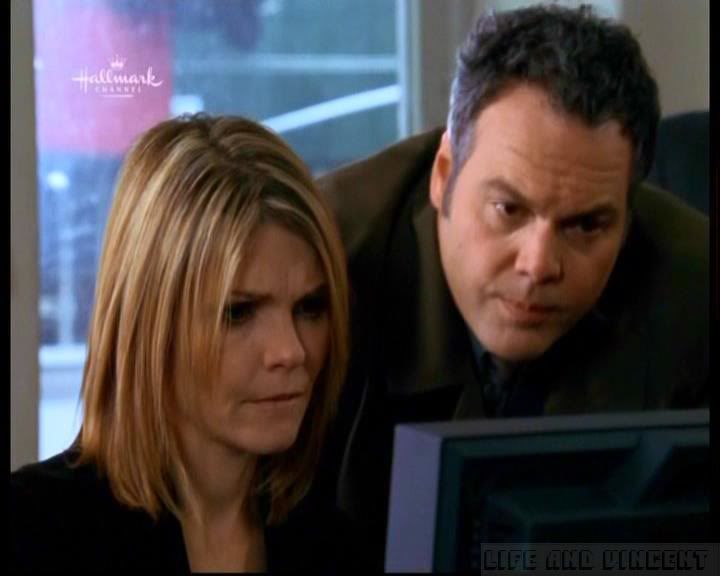 Bobby, those trousers are not tight enough.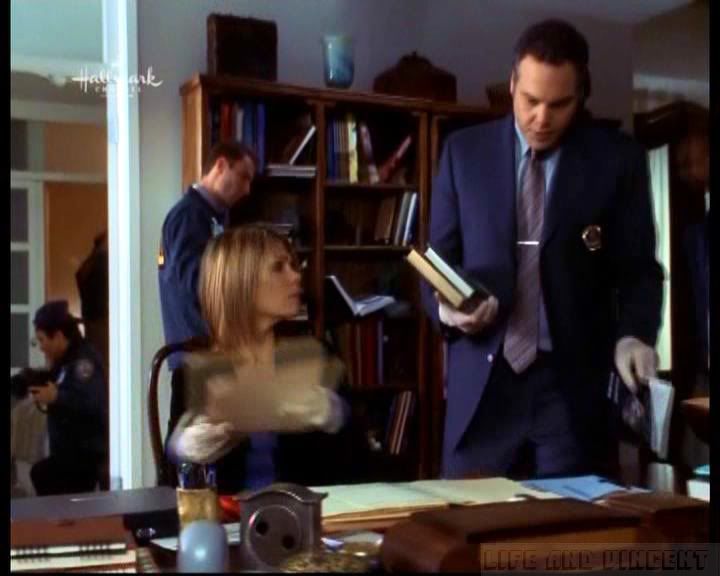 "Eyes up, ladies. And Snarkangel."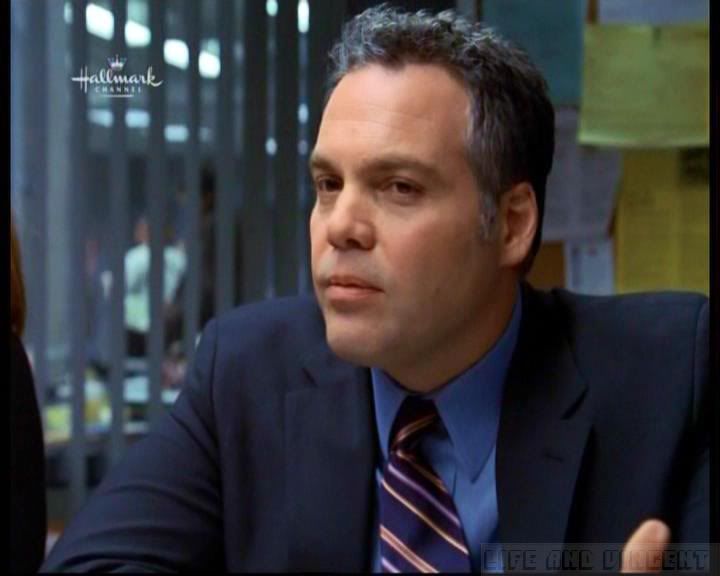 "I can play this fretwork like a fine violin."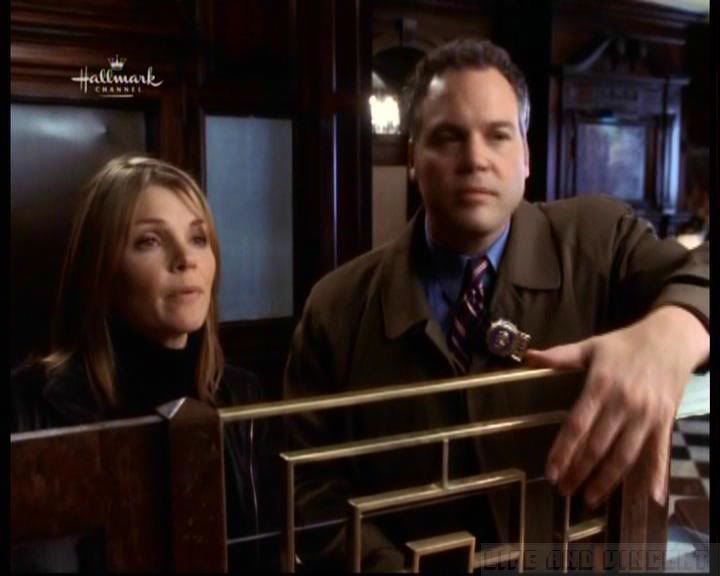 I swear he offers us his neck on purpose.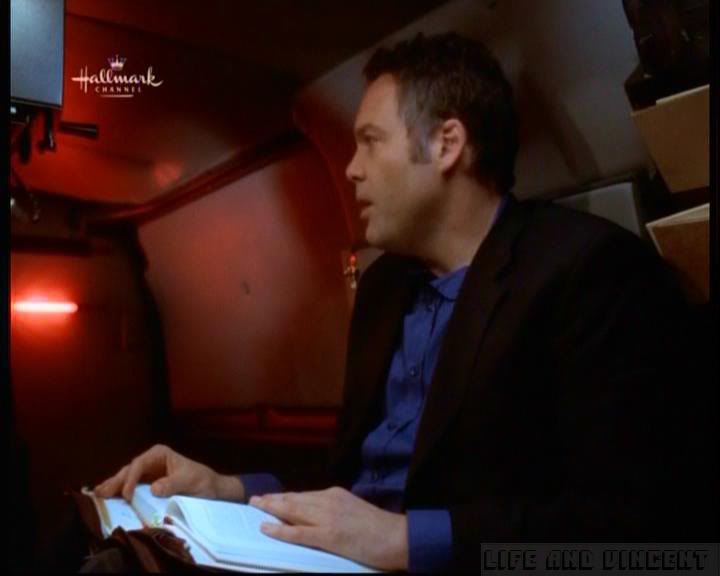 "You better believe it."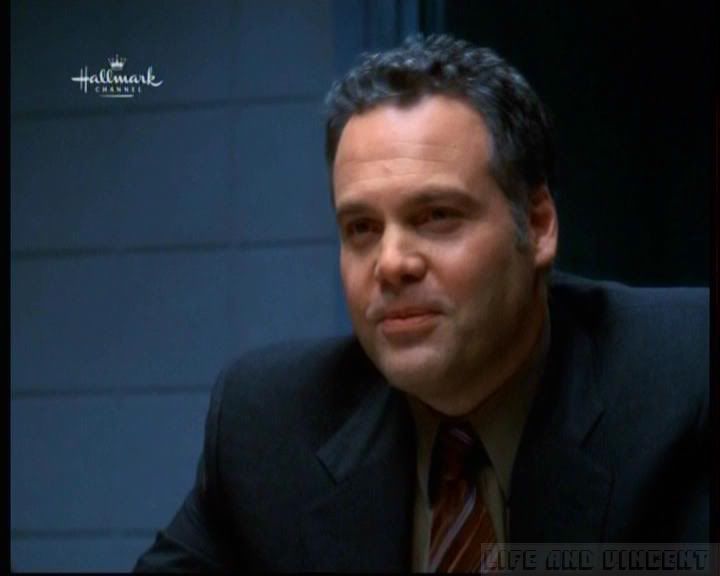 How handsome is he here?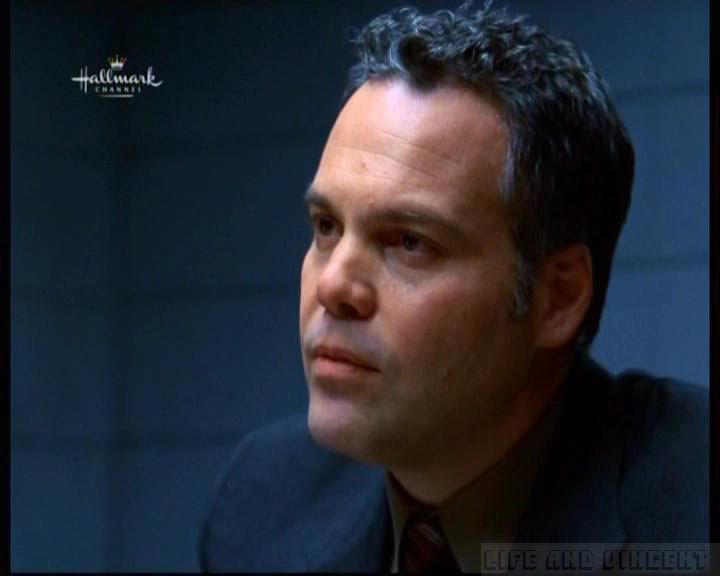 Someone really taught you how to stand up staight and not slouch.
And I love it.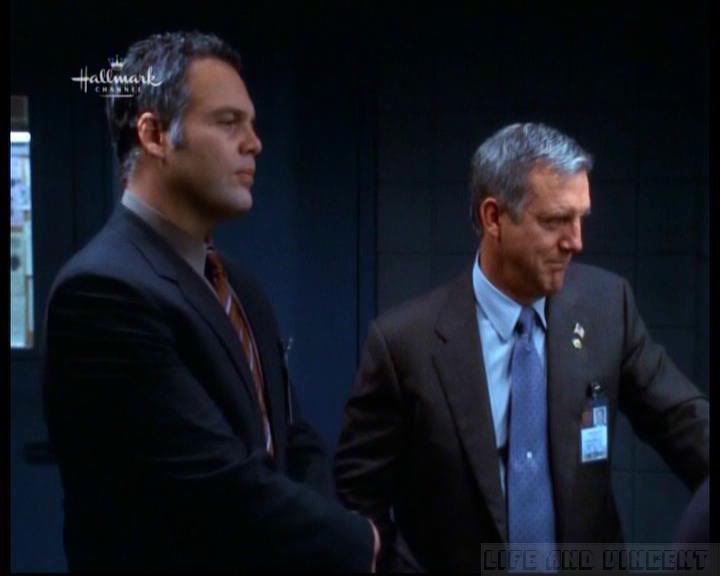 Do you think Bobby is regretting his childlessness as he sees the perps driven away?