The Best View in NYC
Double dose.



The only thumbs ever to make me feel all hot and bothered.



"Don't drink that coffee, you're bulimic.
There's nowhere here for you to throw it up."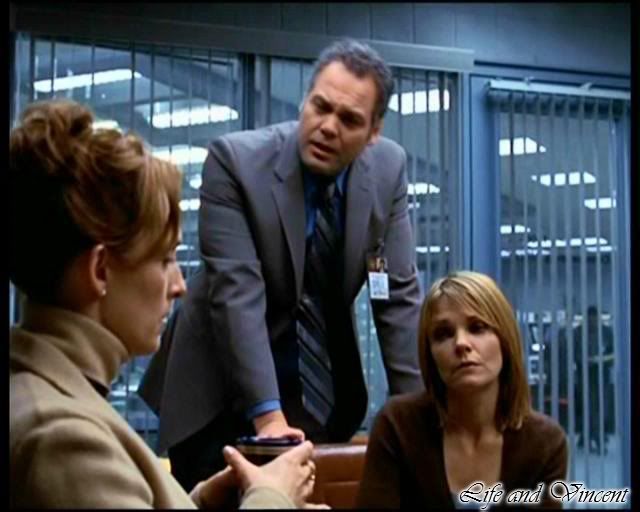 "Here, give it to me...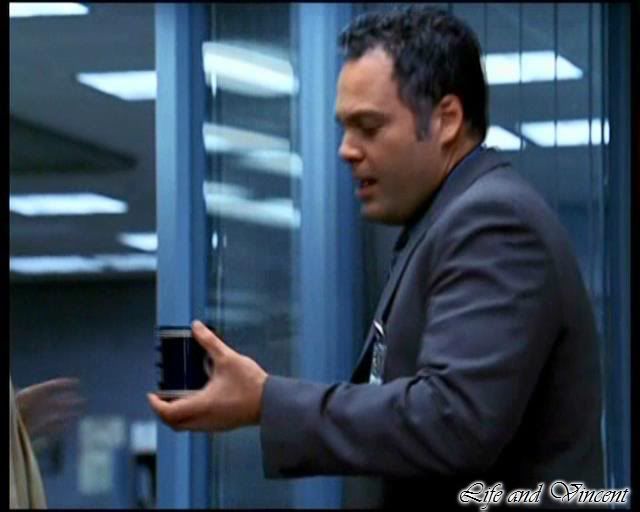 ...Sh*t that's hot!"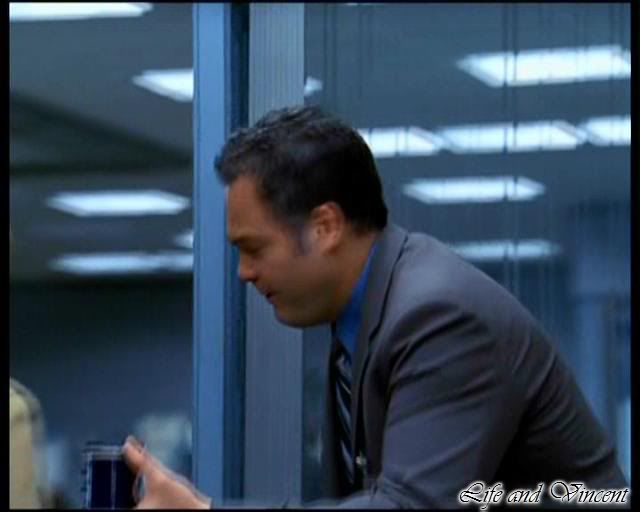 "I put my keys in my pocket so the Vixens could dream."



Sit on my bed, my bed, Bobby, please, it's much nicer than that one.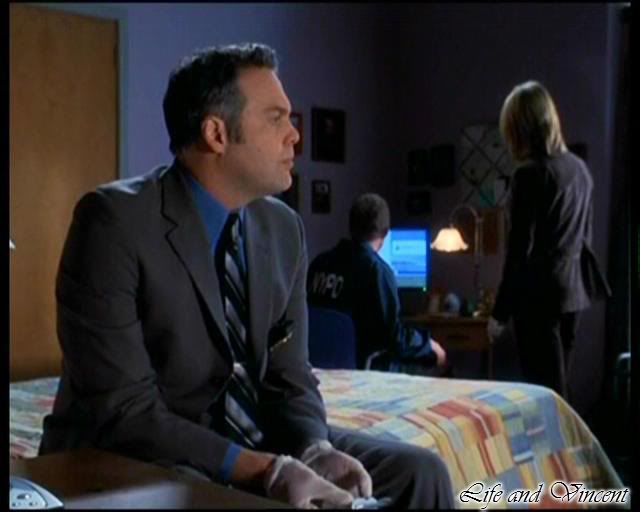 Hot coffee cup, then backing into the door. Not your day, is it?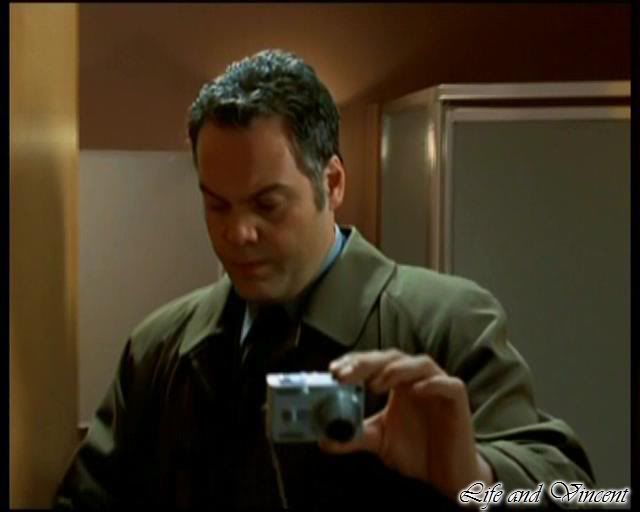 A rare picture of Vincent standing on his head in a yoga class.



Astride the chair, leaning on the back.
Better astride me, leaning on the bed...