Even the New York skyline looks small and insignificant next to Det. Goren.
That serious look.
That fun-loving look. What a great liar - "Very good" - she read Juliet
so
badly!
I want him to sit next to me on a bench. Or a bed.
The eyes have it.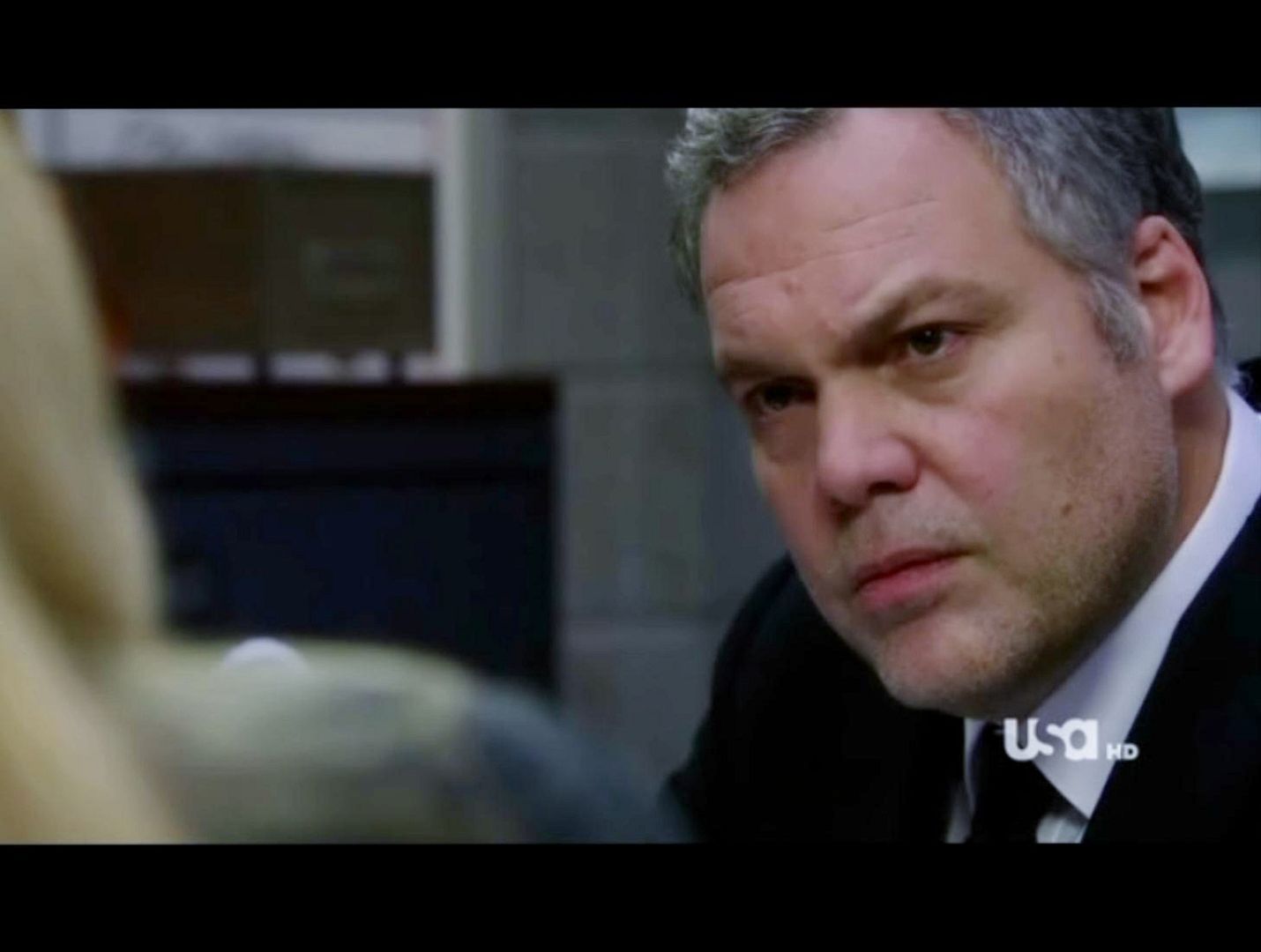 How bad a hairdresser do you have to be to make a man with a full head of hair look balding?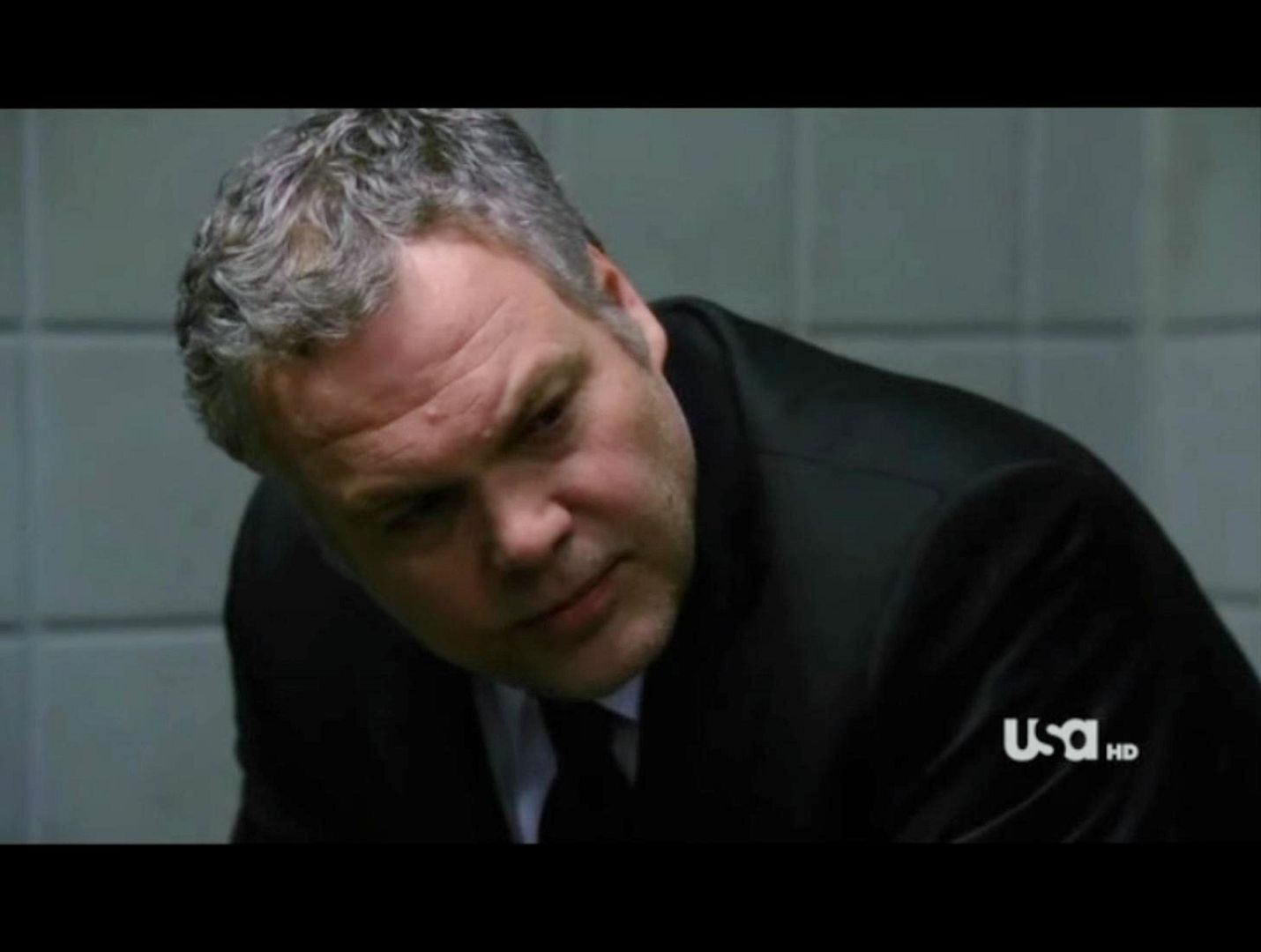 Rub your stubble over me.