This week I've been to two different zoos - making hay while the sun (for a change) shone.
On Tuesday it was Howlett's in Kent, where they have the giant Siberian tiger Malchek. He's an old boy of 17 now, and he's really looking it. He knows where and when his grub's coming, though.
There's also a young girl cub sent over from the sister park to be hand raised. She and her brother were rejected, and it was only after they'd been rescued by staff that it became clear mother was right. He was epileptic, and when he failed to respond to treatment he had to be euthanized. SHe had brittle bones, and surgery has so far been only partially successful. Sadly they will be unable to include her in the gene pool.
Then there were the black lemurs. Only the male is actually black, but the tiny head of the baby one female was carrying was pretty dark. Difficult to get a clear picture though.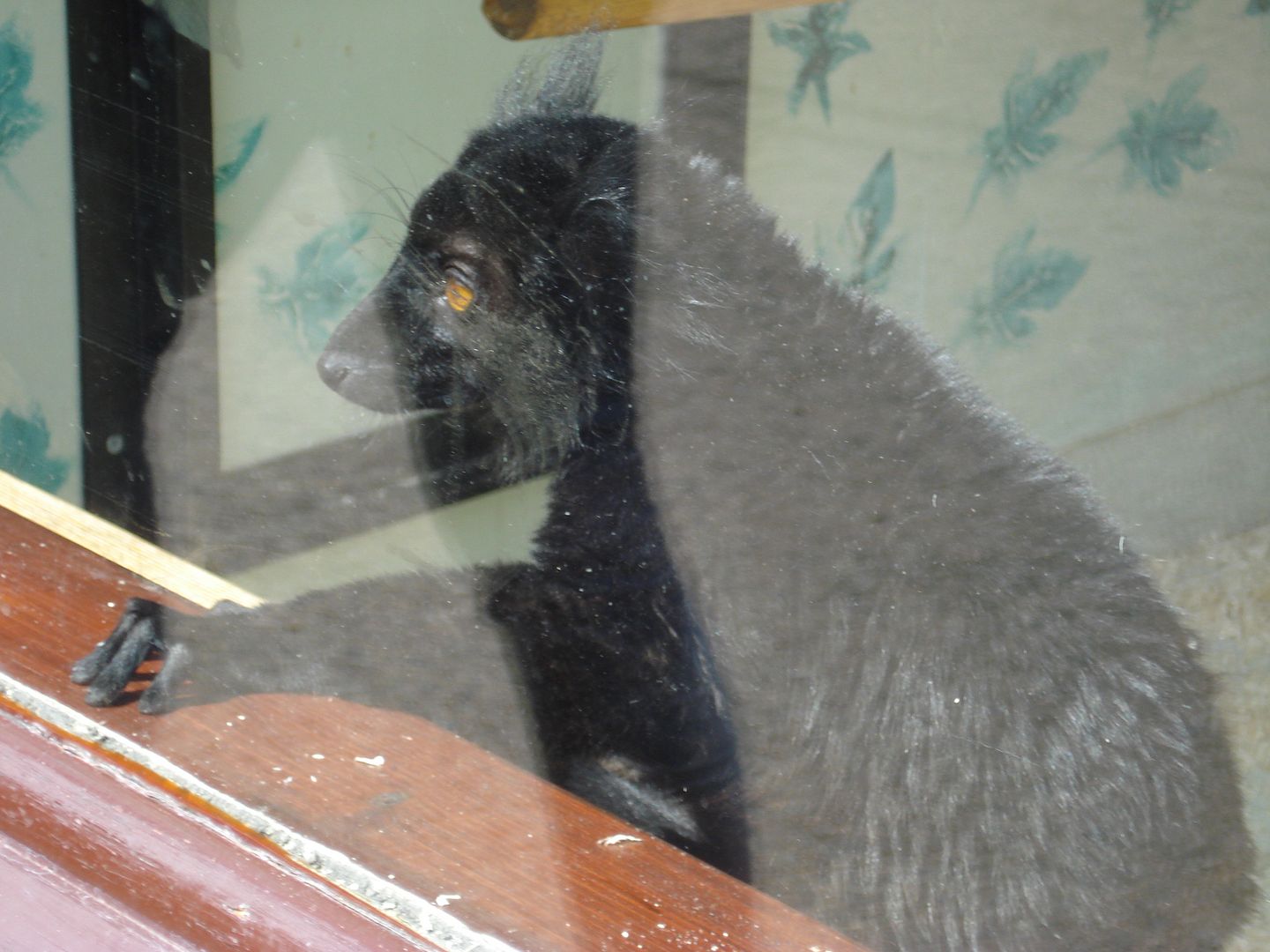 Today I've been to London Zoo again, and managed a few shots of JaeJae on the prowl. You can hear how excited he makes the crowd. If only those who destroy these creatures, and those who believe in the "medicine" nonsense, would appreciate them alive instead of colluding in their murder.