I may have mentioned before how much I love Vincent's neck.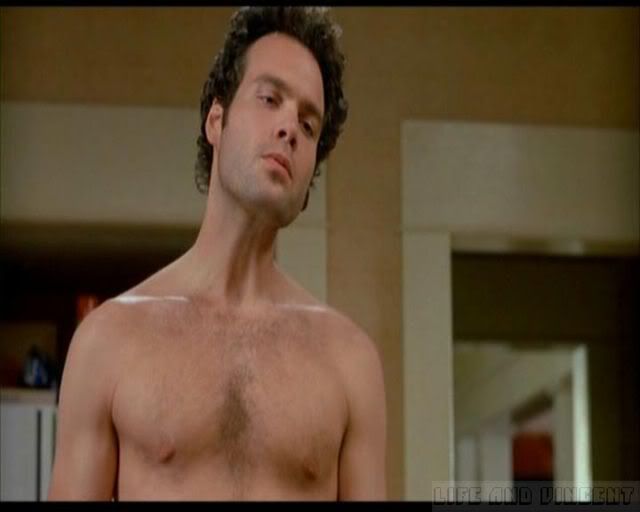 His
neck!
Raise those eyes, Vixens!
He does not have a protruding Adam's apple. I'm not a fan of those.
His neck is thick, strong and muscular, without being bull-like.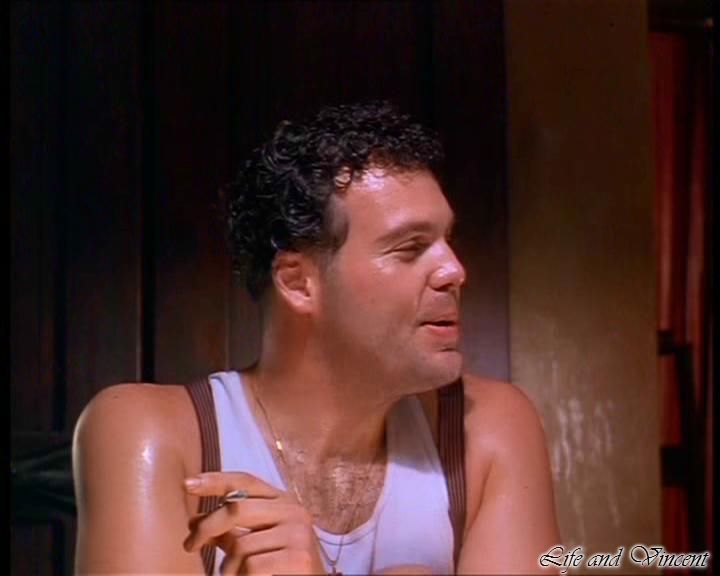 I said his
neck!
Forget the shoulders and the chest hair. Honestly, it's impossible to make a serious point round here.
I challenge you to find a more attractive, sexy, kissable, lickable neck. Go on.
You can't, can you?