So many sweet pictures I couldn't pare it down any more than these!
Stop washing and look at all the people.
Time for a walk in the jungle.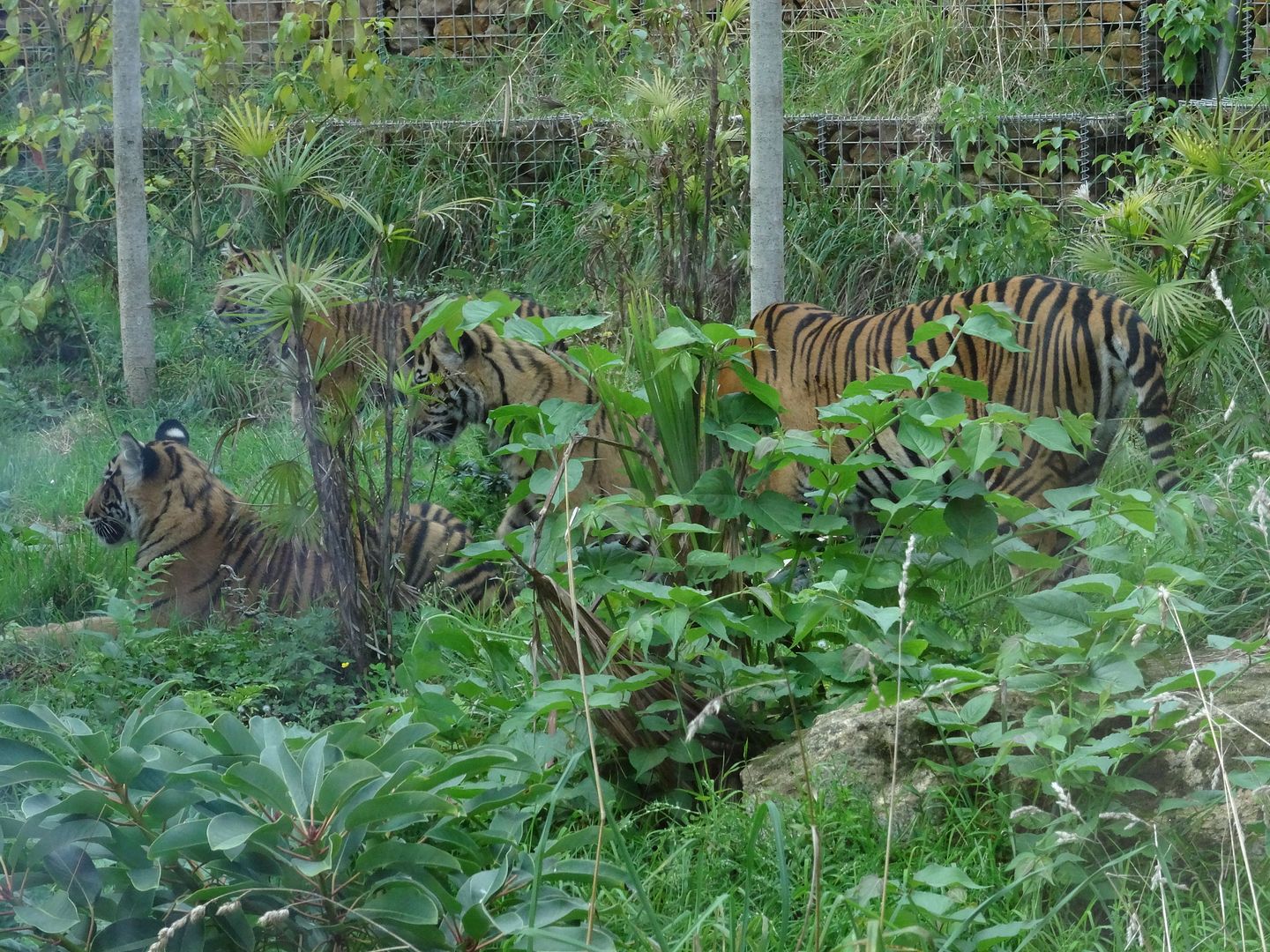 I am a big brave cub and I will ROAR at you!
And then I will retreat with dignity.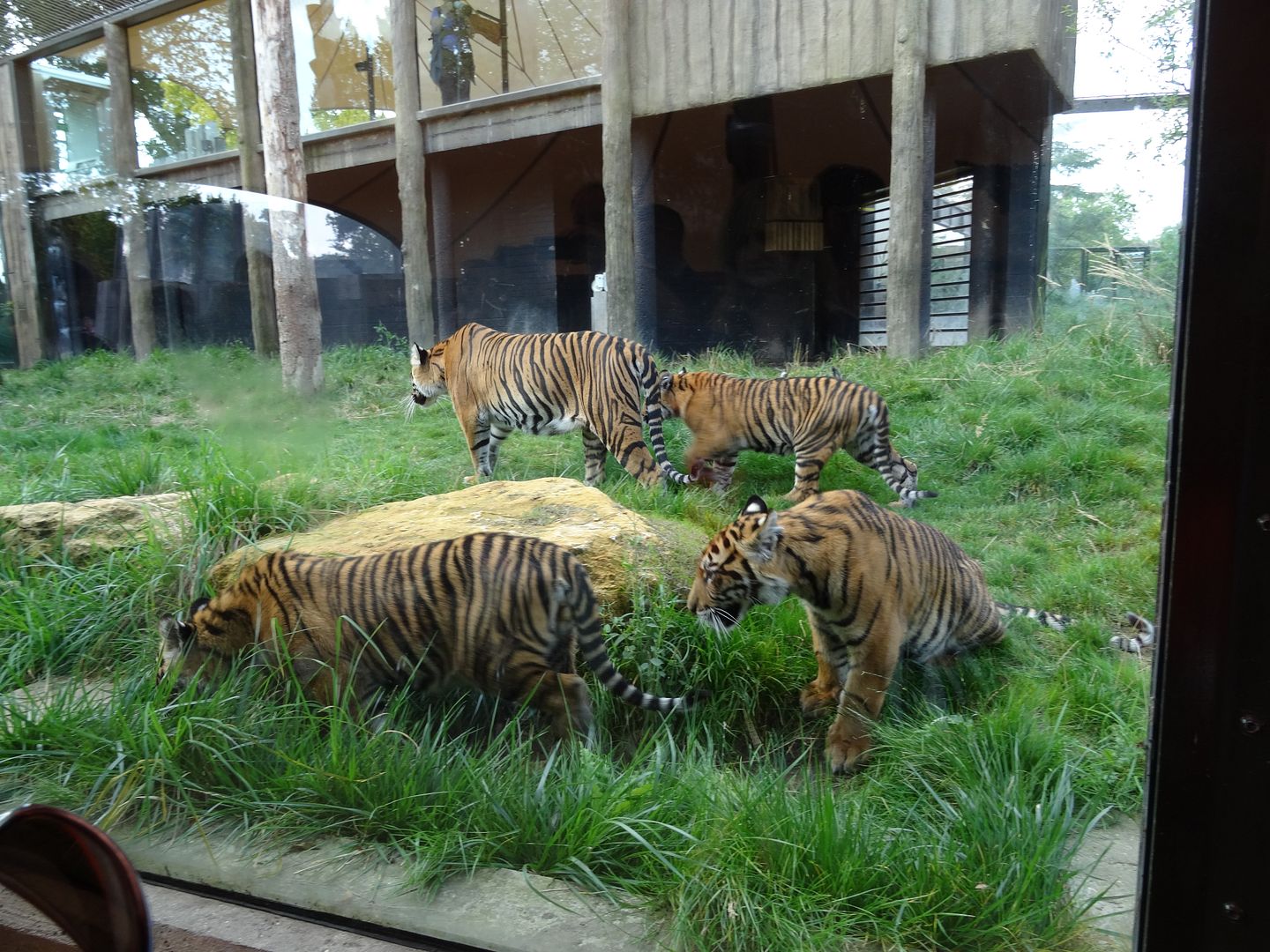 See, I can climb this big tree!
Now we can race back down.
See me pose? See how big I am!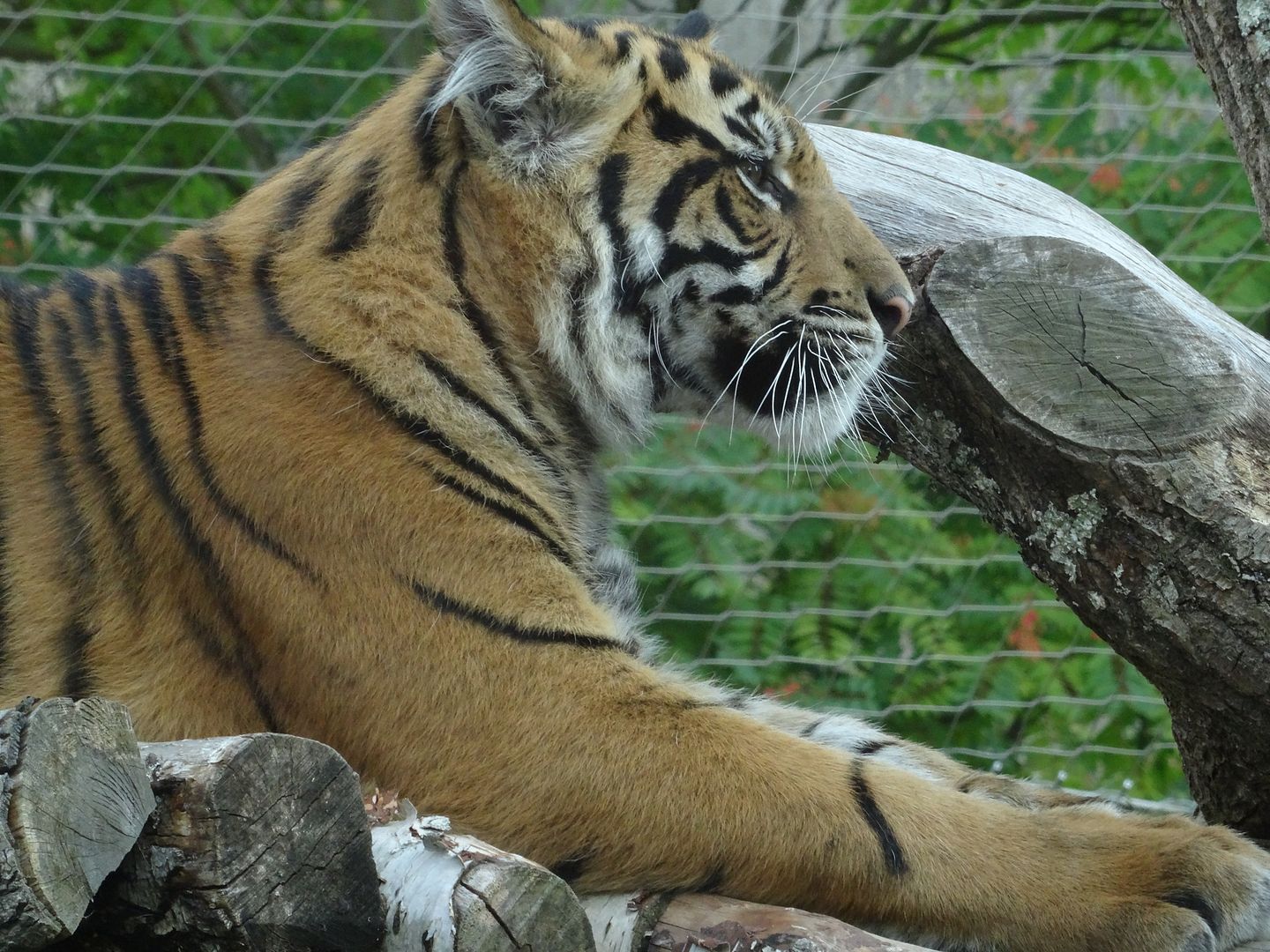 My bones have melted.
And my head won't stay up.
I can s-t-r-e-t-c-h.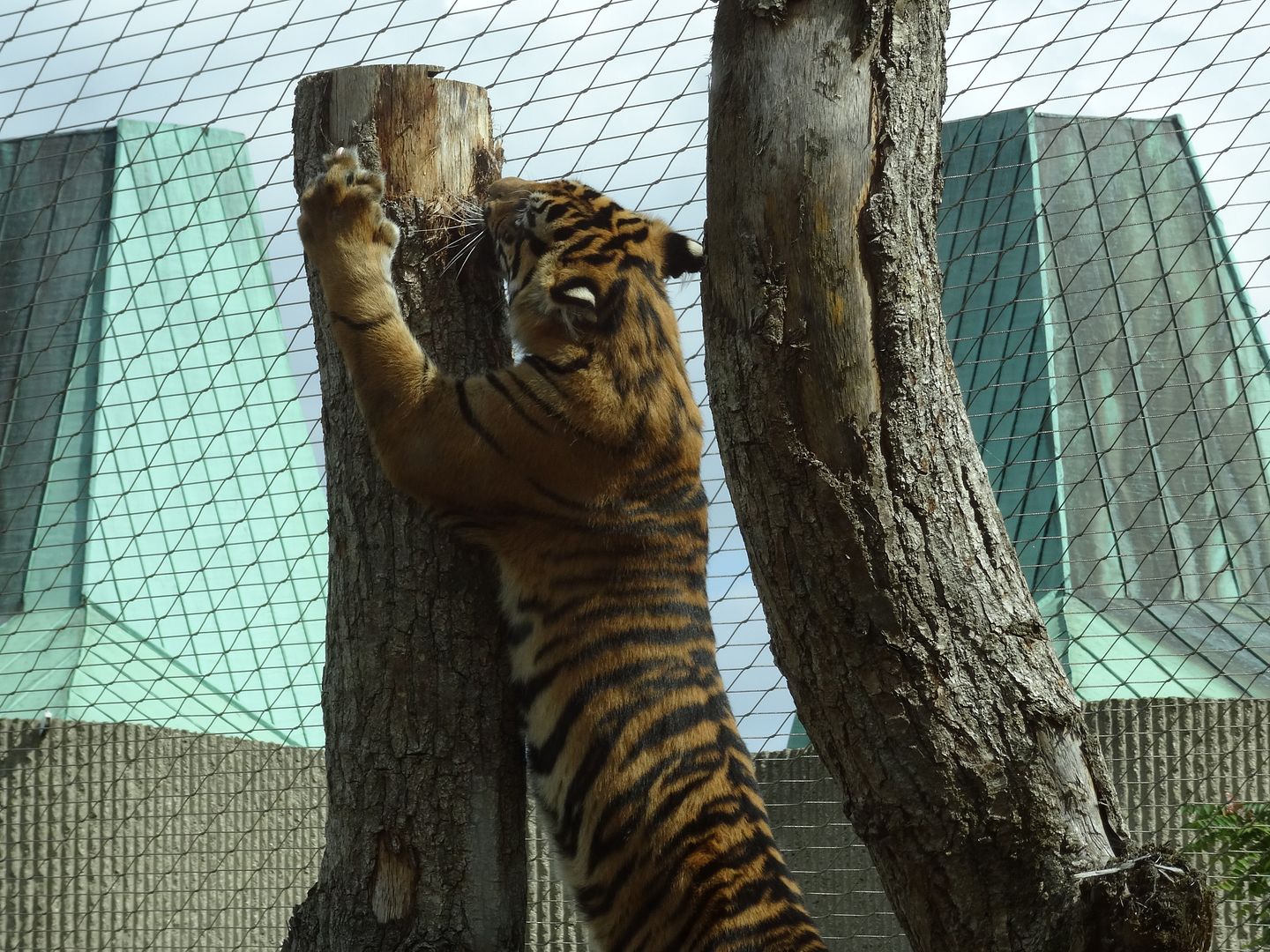 Wossat? Wossat? Can we eat it? Can we play with it?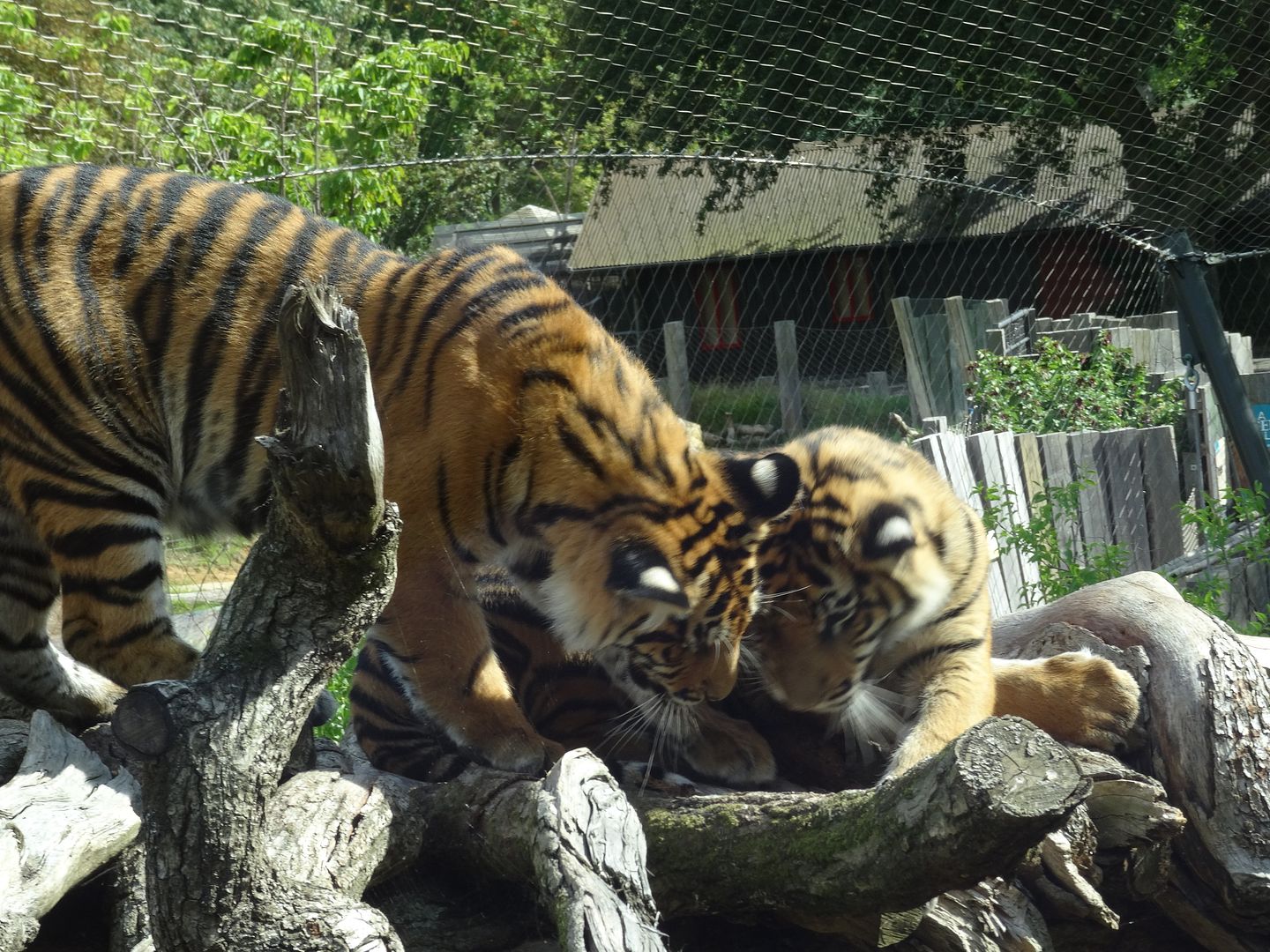 Meanwhile dad sleeps on a full stomach.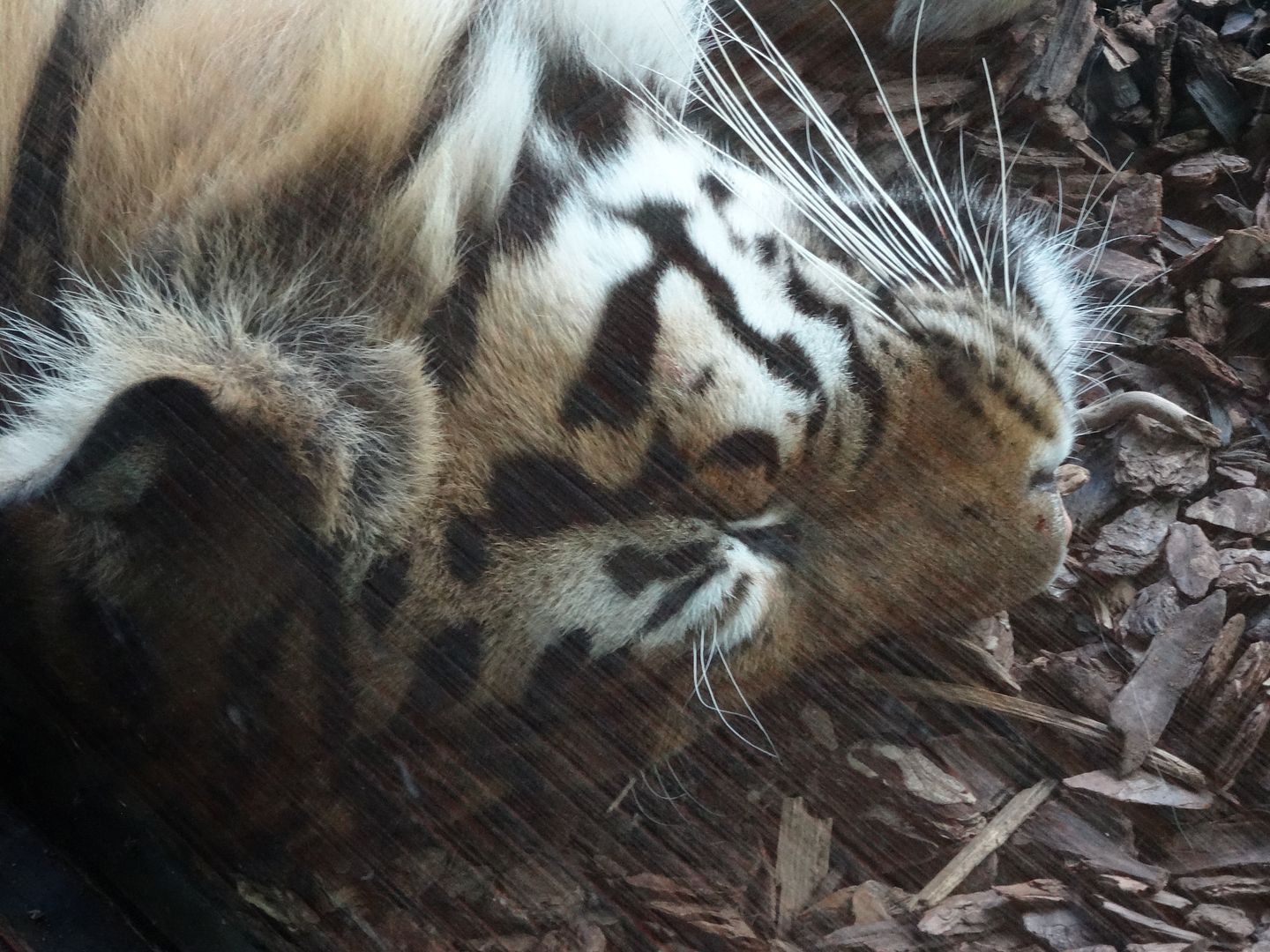 So we join him in a snooze. Even though mum scratched his nose and they had to be separated...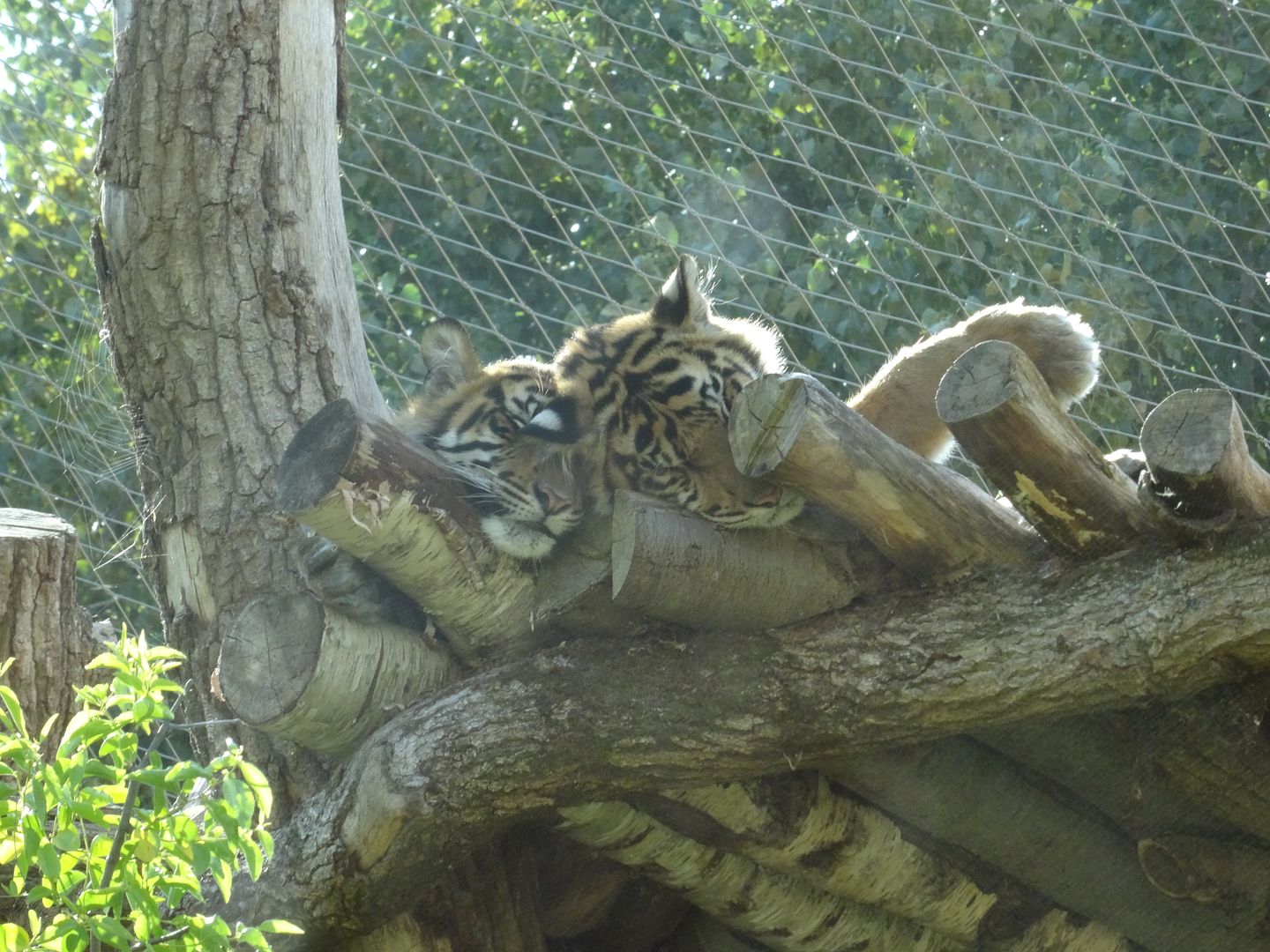 A nice smelly sack makes a great blanket for a cheetah.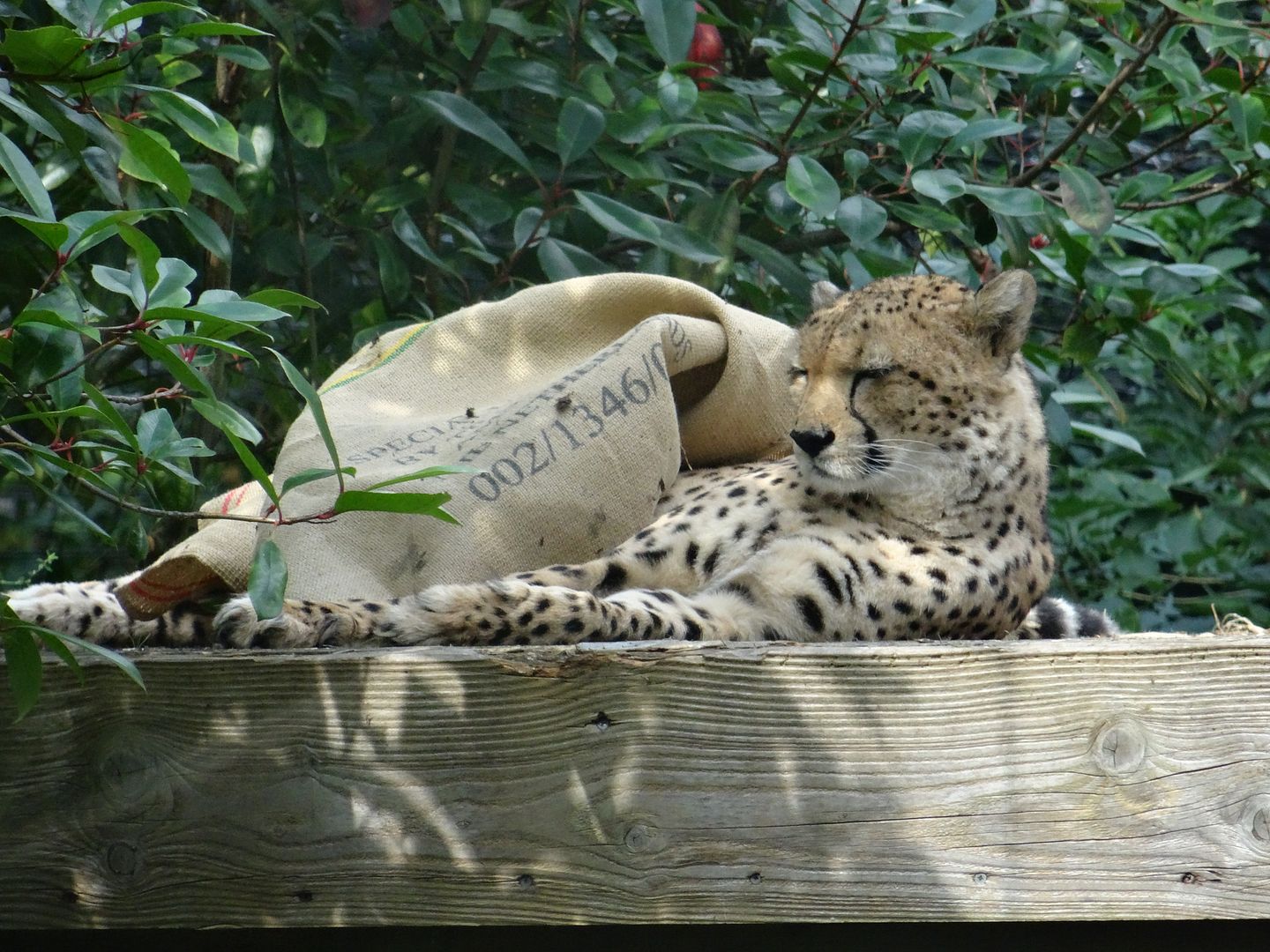 Tiny baby emperor tamarin (a twin!) with auntie golden lion headed tamarind.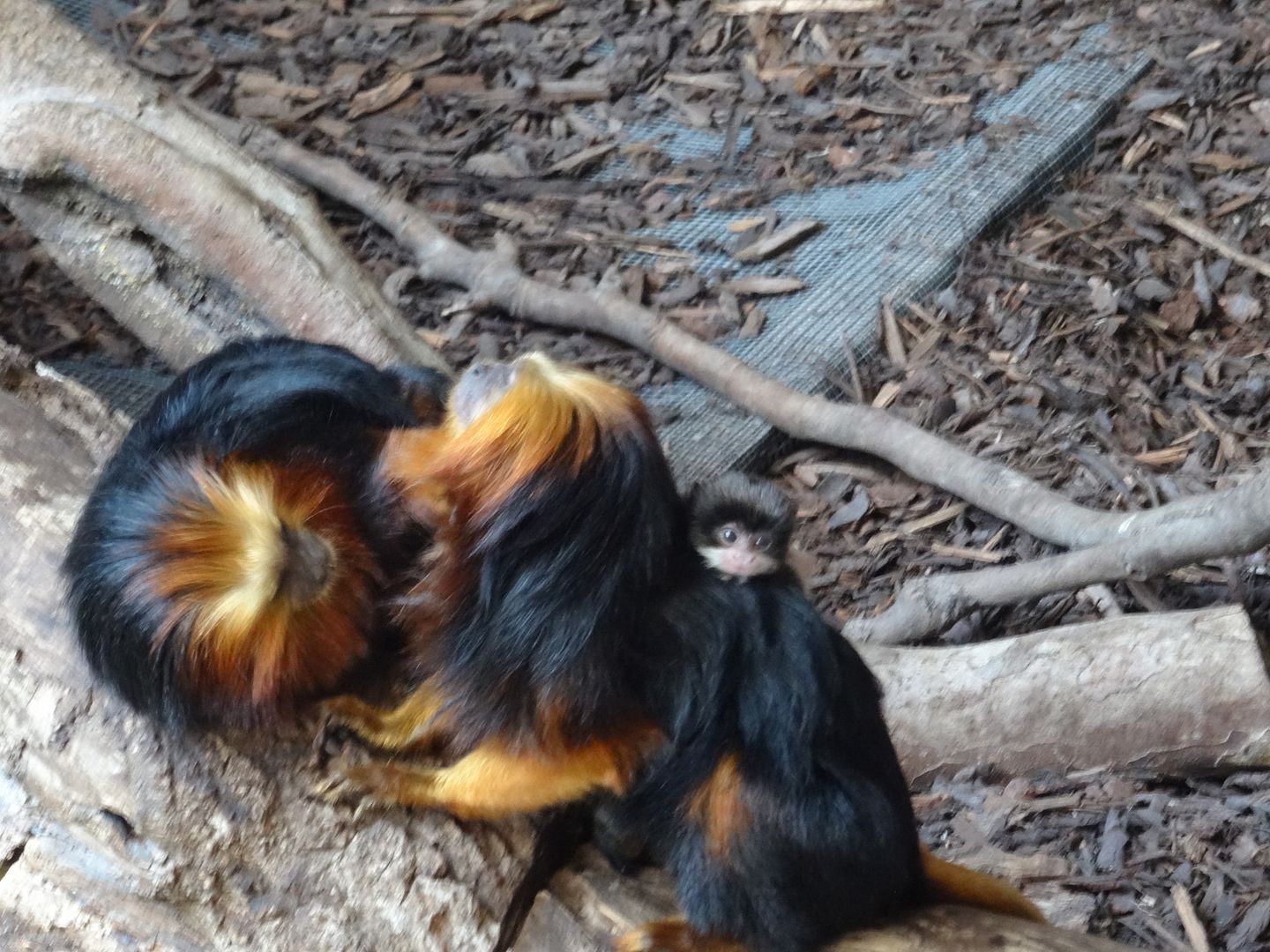 Then over to mum.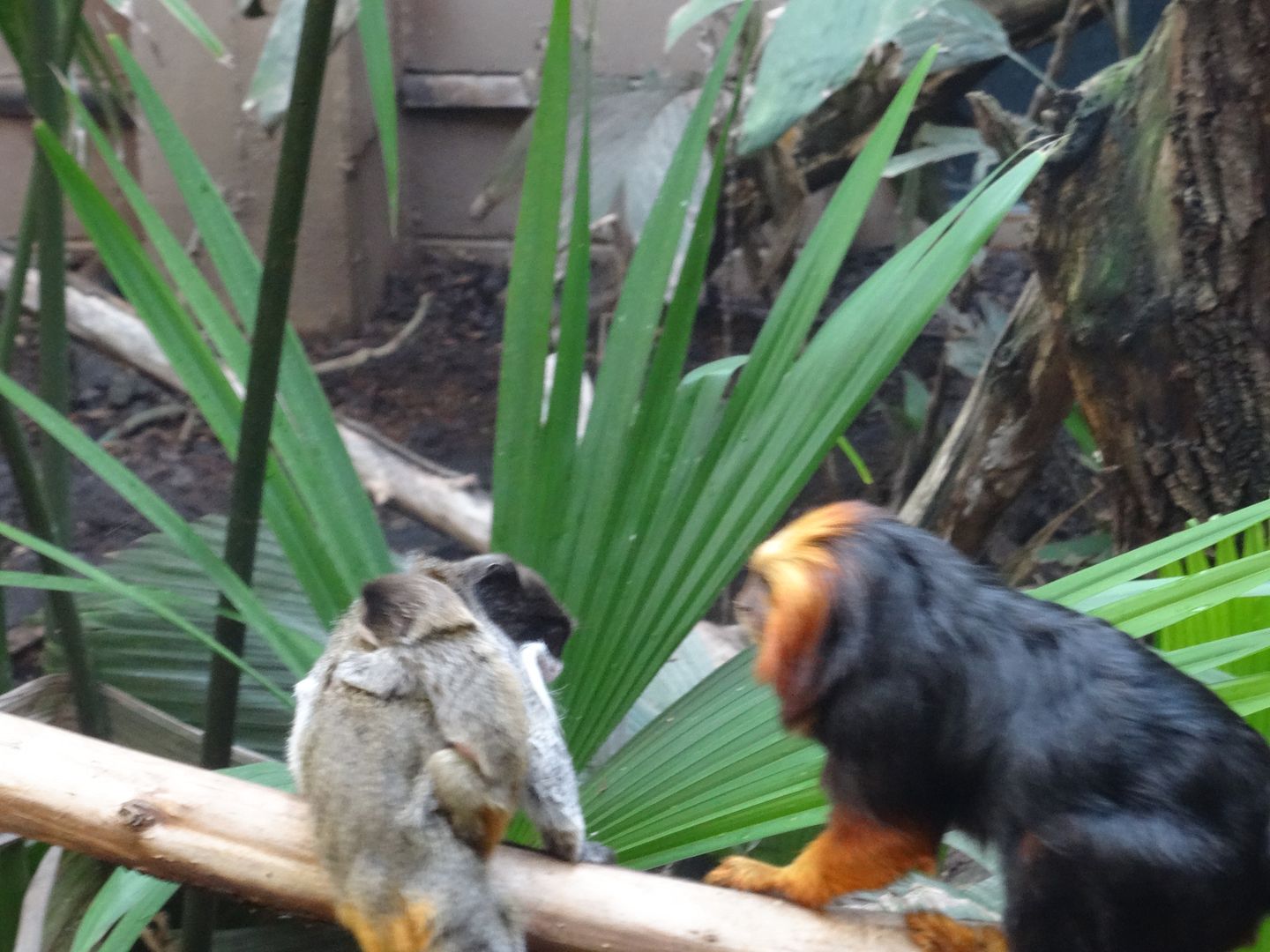 And back to auntie.
Aaaaaah!