Best belly shot ever.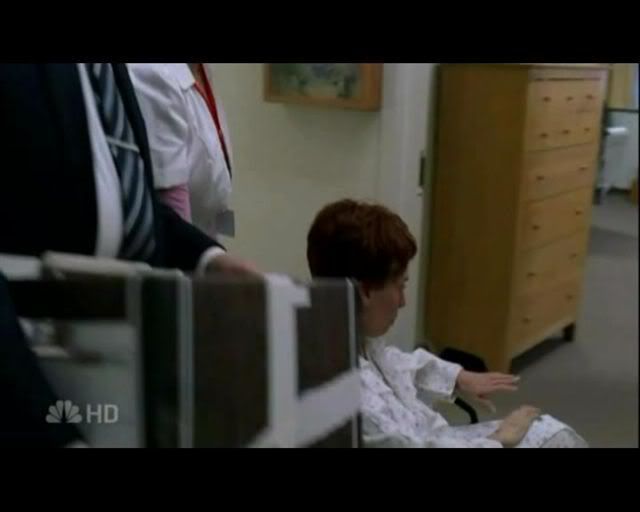 A big back for Basric to climb.
You don't need a ladder to get into those hard-to-reach places when Det. Goren is around.
"My mom wants to meet you. She thinks we're an item."
Eames: "And that's funny because...?"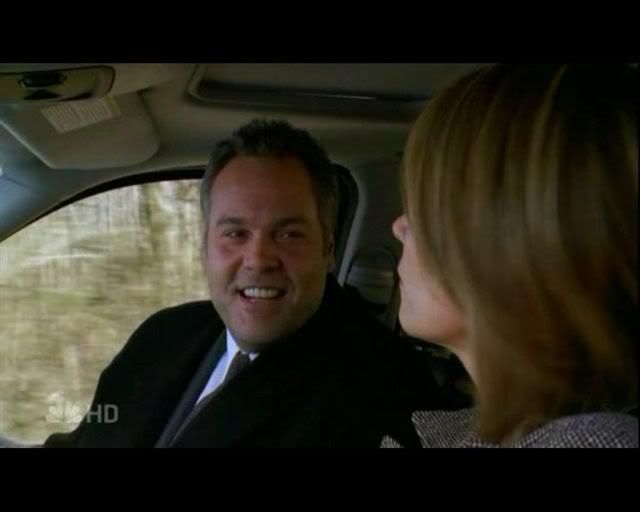 Bobby does his "dumb" look to appease Eames's sulk.
He can't keep it up, though.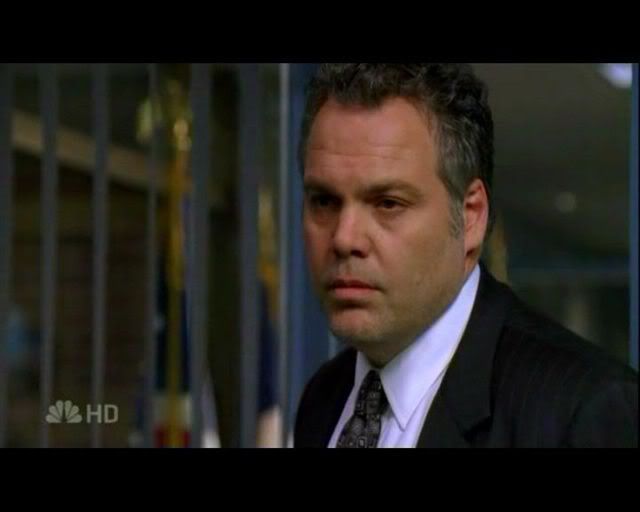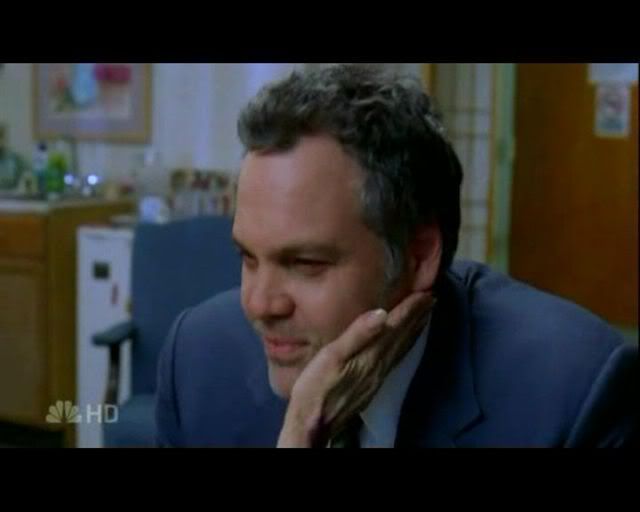 Eventually he gives up in despair.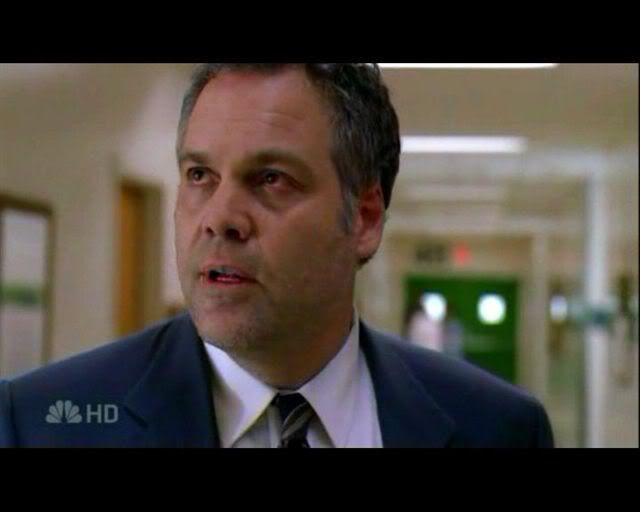 Bobby enters a "most handsome man" competition...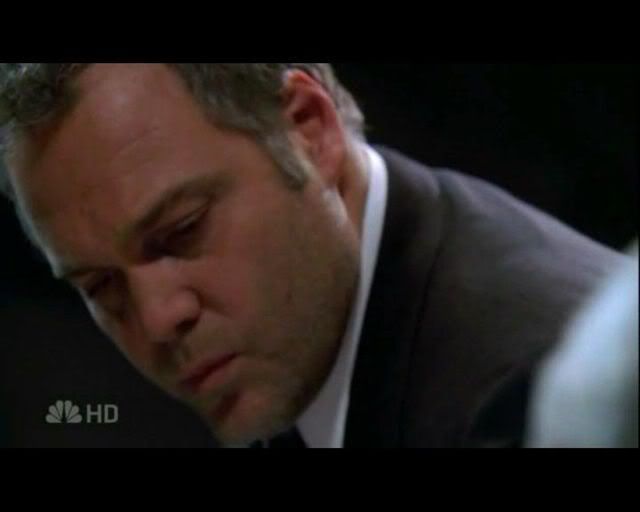 ...against himself. And wins.
Overcome with modesty, he tries to win the gurning* competition instead,
He now needs me to comfort him for winning that as well.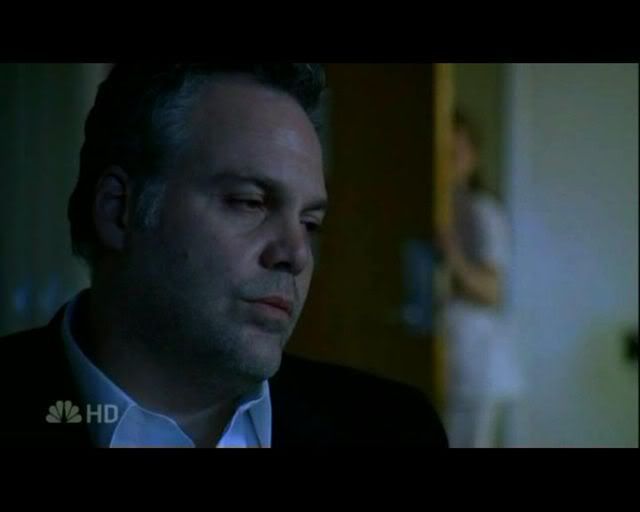 *Gurning - pulling faces, the uglier the better, usually won by people with their false teeth out.
US VIXENS THIS IS TRUE!